7/1/19
Home Tour: Lakeside Modern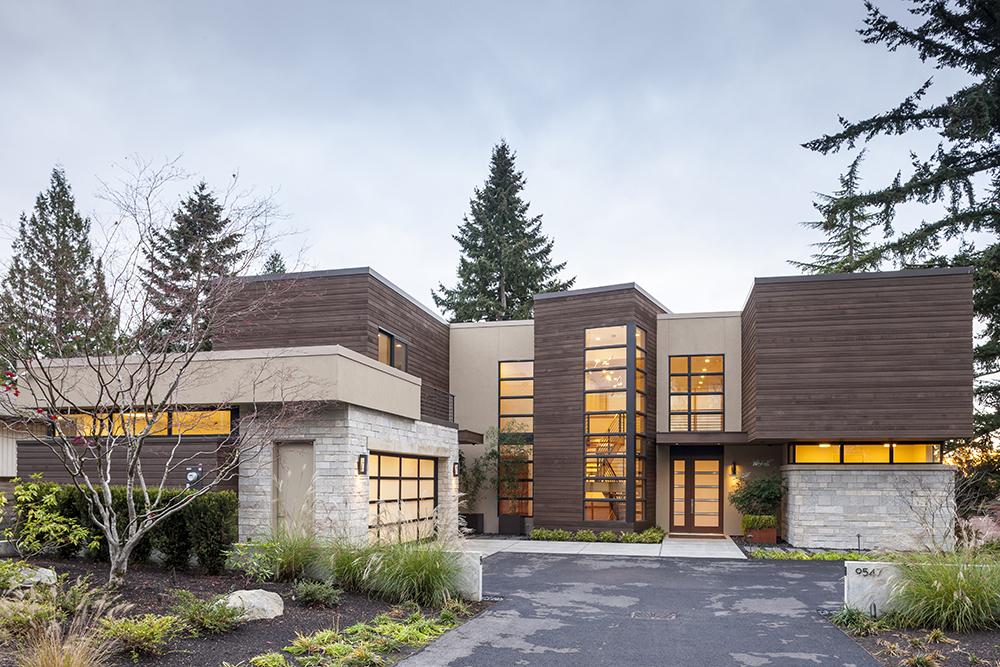 Our clients had a dream team of architects and builders for their Pacific Northwest home – but they needed furnishings and final touches. And of course we were ready to jump into this beautiful lakeside home! We gave them streamlined designs and the perfect palette to complement the stunning house and the tree-filled setting.
Take a tour through this lakeside modern home with us, and see the full project here.  We also were lucky enough to have this home showcased in an entertaining feature for Traditional Home. Click here to see the home all dressed up for a party!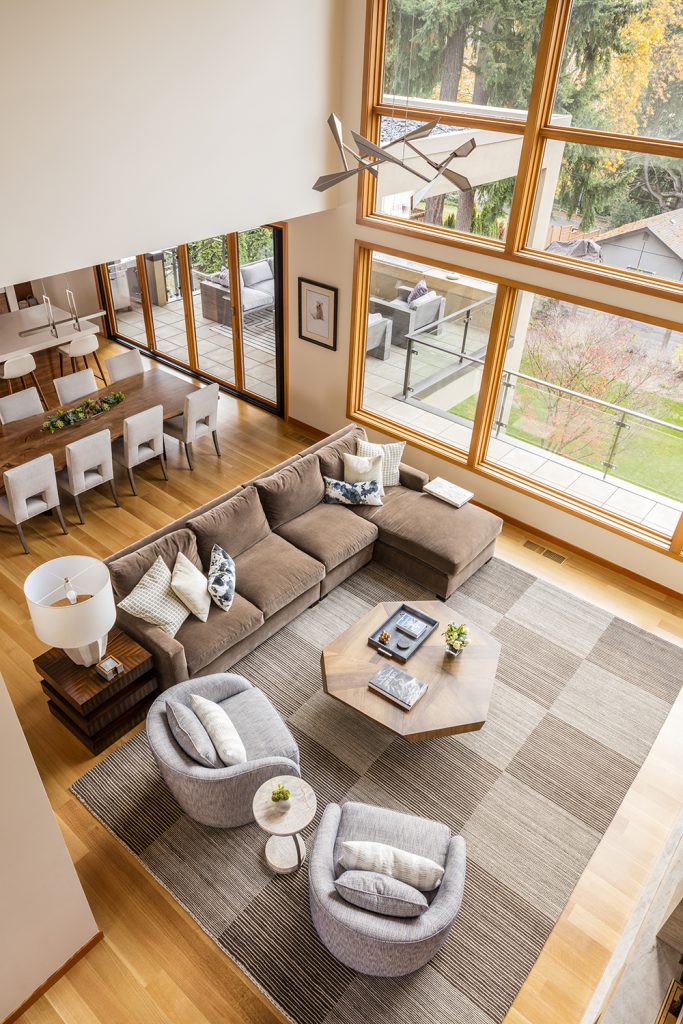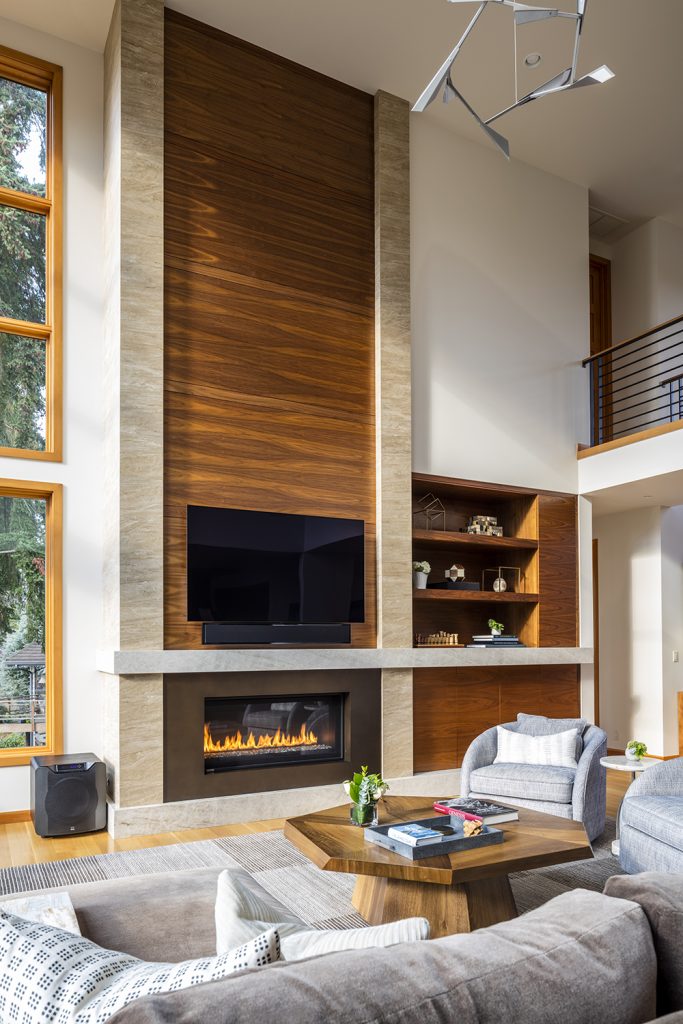 Q: What was your favorite part of the project?
Besides the fact that it was a gorgeous house in an amazing Bellevue, WA, location, the clients were amazing and we understood what they needed right away. In fact, there were ZERO changes to our original presentation!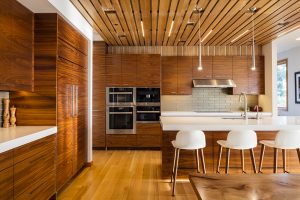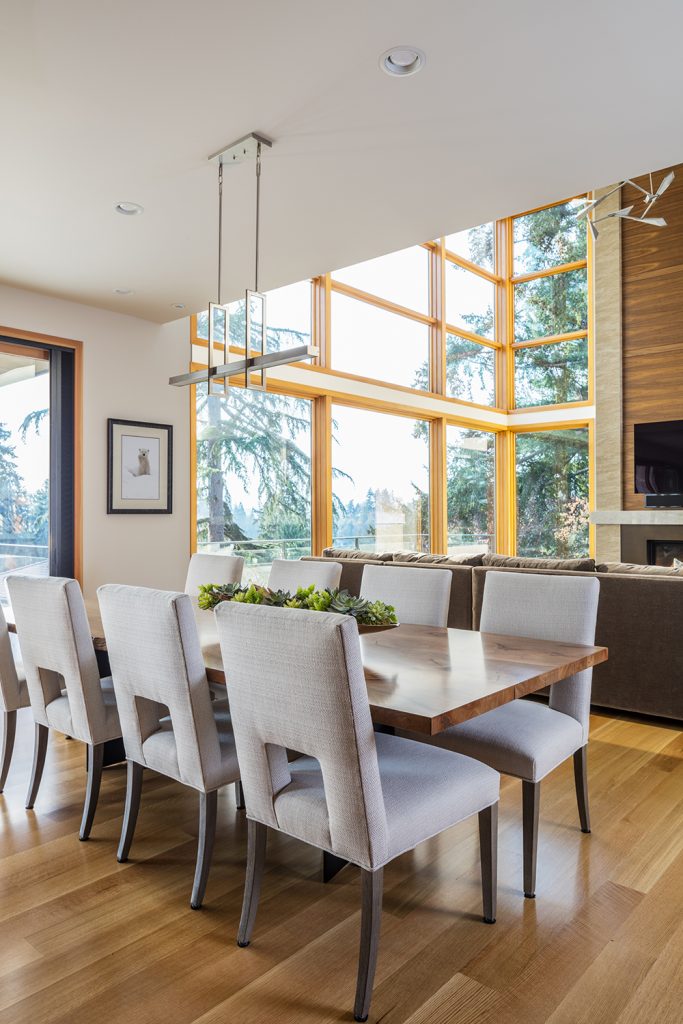 Q: How did the clients find you?
They were referred to us by their friends, who had been Pulp clients and had a great experience with us.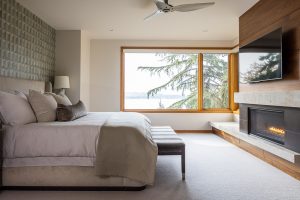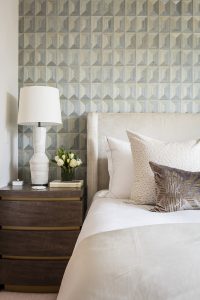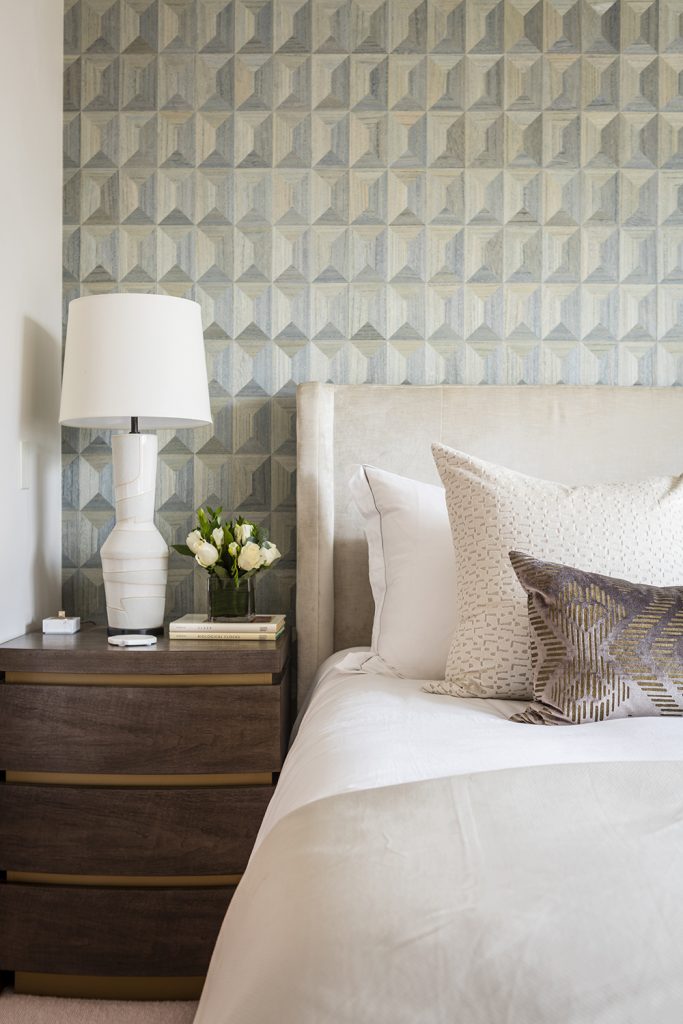 Q: How did the lakeside setting impact your design?
We were so inspired by the views of the lake and all the trees – it really felt almost like you were in a super-modern treehouse. So we used a lot of natural woods and textures, as well as a palette that had the soft greens and grays that we could see right out of the windows. It gives a feeling of the indoors and outdoors melding together.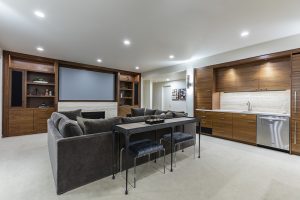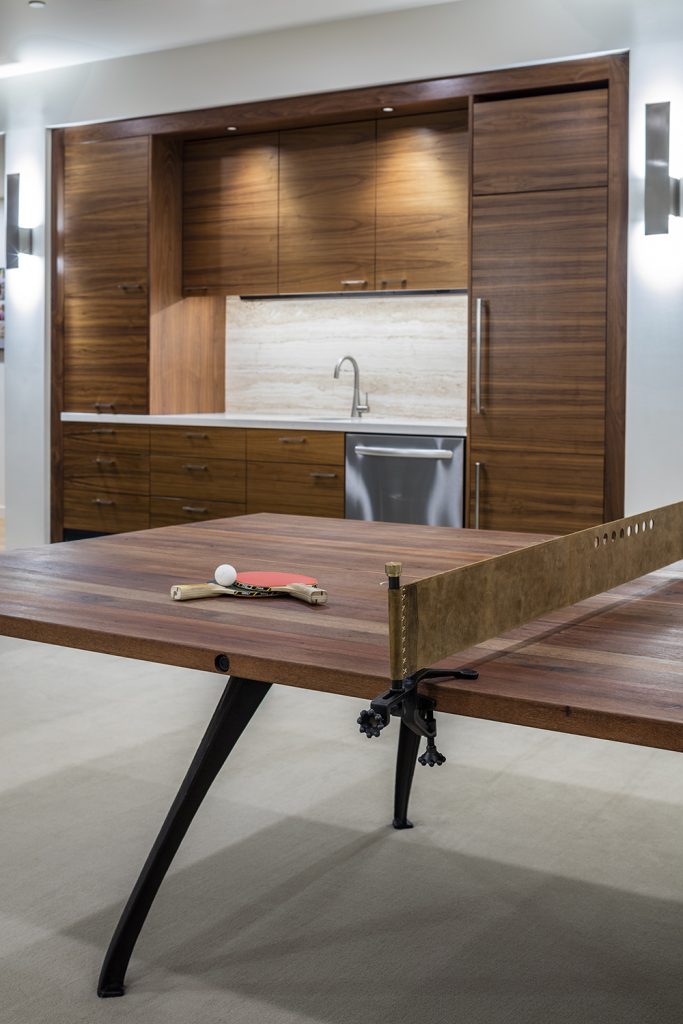 Q: What's the clients' favorite room?
They would probably say it's the family room! With a "snuggle pit" that's a fabulous sectional and a gorgeous ping pong table, it's a room that's fun for the whole family.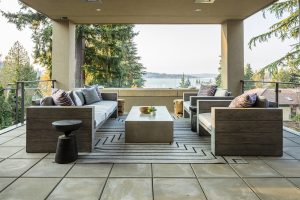 Q: What's the Pulp team's favorite space?
Probably the outdoor terrace – how could you not love a space that has a view like that?!
Credits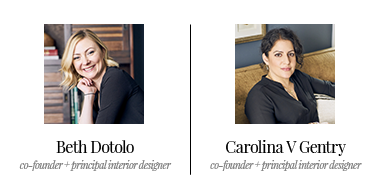 GET INSPIRED
SUBSCRIBE TO OUR NEWSLETTER TO
GET AN INSIDER LOOK IN YOUR INBOX