8/23/22
Founders' Five: 10 Things We Have to Have Right Now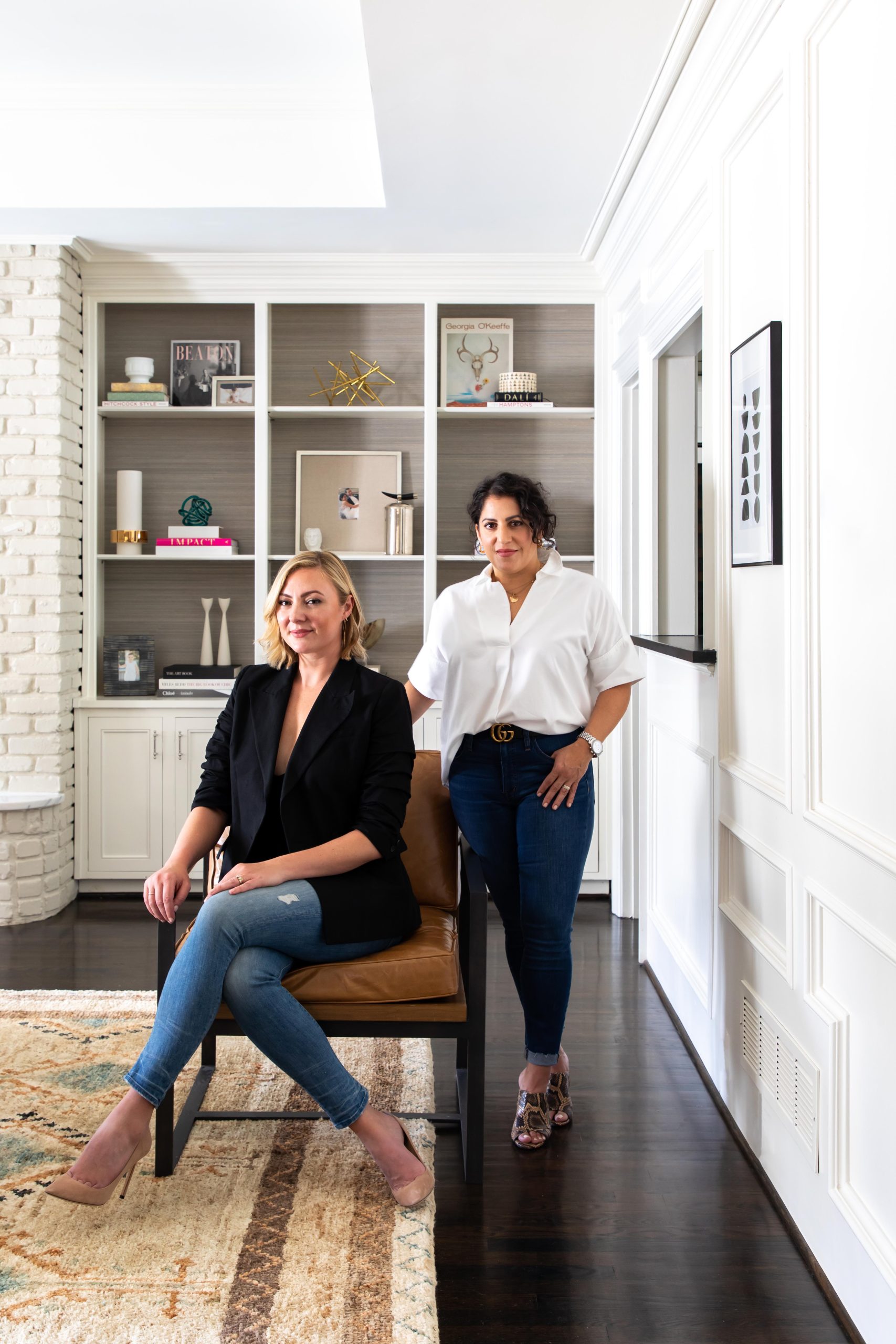 Those long summer days are almost over and the busy fall days are on their way! So we're obsessed with self-care in these last few weeks before Labor Day. Here are the things we have to have right now…

BETH'S PICKS
Creating a gym at home has changed everything for me when it comes to self care! So I have my eye on this fantastic punching bag from RAXA. Each one is made to order from full-grain leather and is perfect for punching stress away!
For those moments of zen, the perfect blend of tea is just the thing I need. And this golden tea from Goop is organic and pesticide-free and comes in pyramid-shaped bags.
I love the fall colors on these Nike Air Max Pre Days – they'll be perfect for school runs or for site visits for Pulp!
At our new Pulp House Palm Springs, we offer dumbbells for our guests' workouts. Now I want to upgrade the ones in my own house to these fab faux marble versions from CB2.
Aromatherapy is definitely something I love to use for self care, and this body wash from Byredo smells fantastic. It has notes of bergamot (one of my faves!) and African marigold.
CAROLINA'S PICKS
Sometimes you just need a cocktail – hey, it's self care! I am completely obsessed with this automatic bartender from Bartesian. It mixes everything perfectly every time.
A gorgeous fall color in a late-summer style by Ulla Johnson makes the perfect pick-me-up! New shoes will always boost my mood.
Summer is rough on my hair! So as we head into fall, I'll take some me-time to repair the damage with this incredible mask from Philip Kingsley.
Just because summer is ending, that doesn't mean your tan has to go, too! I like to top up my tan with this fabulous and natural-looking self-tanner from Beauty by Earth.
One of my best stress relievers for self care is a shot of gorgeous color, like the orange on this dress from Frame. And it's a great transition look from summer to fall here in Dallas.
Follow us on Instagram, too! We showcase a lot of what we love on our feed and in our stories.
Post by: Leina King
Credits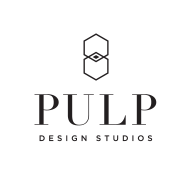 GET INSPIRED
SUBSCRIBE TO OUR NEWSLETTER TO
GET AN INSIDER LOOK IN YOUR INBOX