2/7/22
Founders' Five: 10 Items That We Are Loving This Month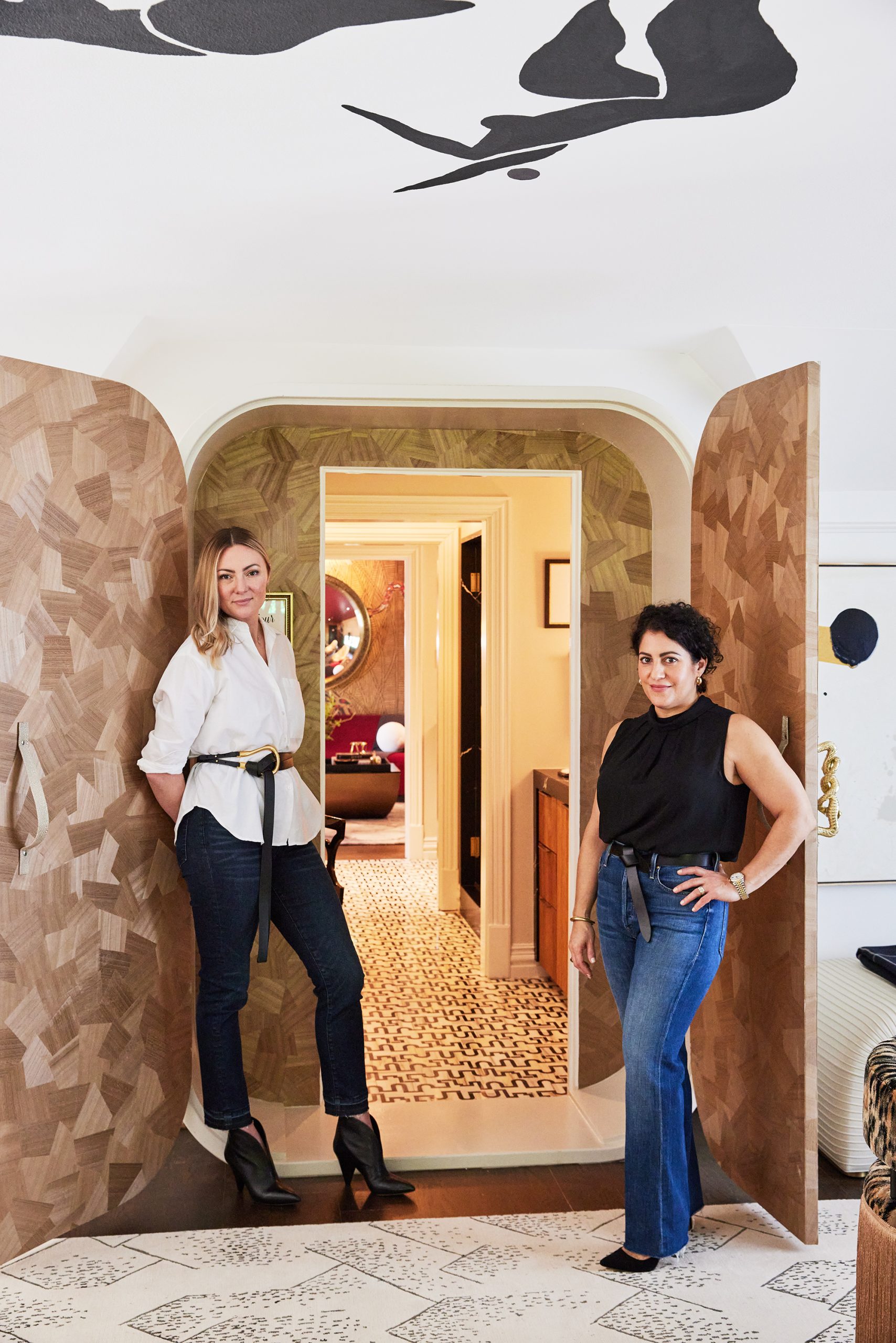 Here are some of our current favorite finds that we want or that are making our lives better and more stylish, right now…

BETH'S PICKS
I'm loving the shape of this candle! It's such a unique, fun way to have a candle in the home. It elevates any space and smells amazing!
I can't get over these side tables. The black and white stripes create a beautiful dramatic illusion of chaos. They are the perfect statement piece.
I love to work out and I'm in the midst of creating a home gym. So finding chic workout gear is a must. I love the idea of using natural materials to create kettlebells and dumbells!
It's the little luxuries that I love most! This phone case is a perfect accessory for anyone's iPhone.
This fasting plan is one that I truly love and have found works wonders! Unlike other fasting plans this one actually lets you consume real food!
This outdoor bar cart is everything you need for entertaining in the summer! I also love how sleek it looks.
How gorgeous is this handcrafted glass vase? Adding this to my wish list!
I'm loving this geometric shagreen box! It has such pretty details and it's the perfect box for everyday usage.
I've been eyeing this stool for a while now! It would go great in basically any space! I'm also clearly having a moment with shagreen!
I've found so many incredible Chinese recipes in this book. Kylie has made cooking Chinese food at home so easy!
Credits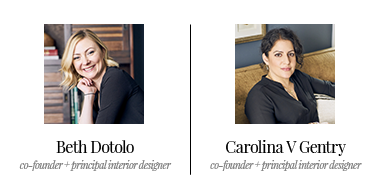 GET INSPIRED
SUBSCRIBE TO OUR NEWSLETTER TO
GET AN INSIDER LOOK IN YOUR INBOX