9/1/21
Founders' Five: 10 Items That We Are Loving This Month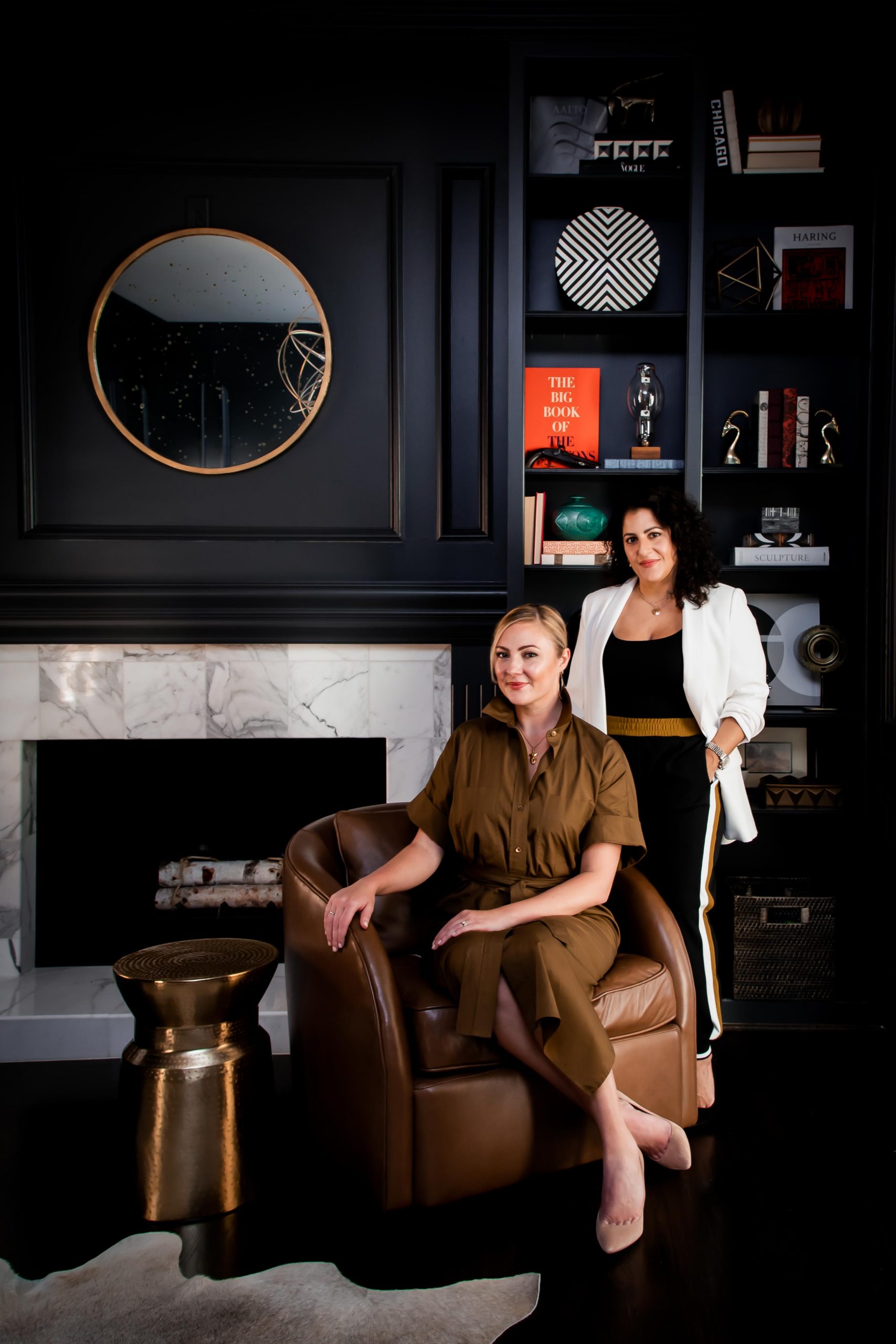 Here are some of our current favorite finds that we want or that are making our lives better and more stylish, right now…

BETH'S PICKS
CAROLINA'S PICKS
These Sleep gummies from Olly are amazing. They help me turn my brain off at night and I sleep through the whole night!
This beautiful Agate Scarab necklace is on my wishlist. It is so chic and the perfect layering piece.
Comfort and style are my go-to. I love how comfortable these Teva's are!
This Dutch Oven is a kitchen staple piece! Plus it looks so beautiful sitting out on your stovetop!
The Finer Things is a fantastic read! It truly helps you realize the value of buying quality pieces for your home!
Credits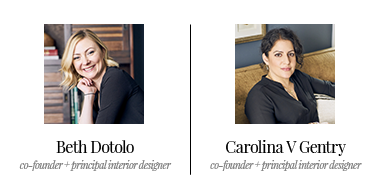 GET INSPIRED
SUBSCRIBE TO OUR NEWSLETTER TO
GET AN INSIDER LOOK IN YOUR INBOX