11/8/21
Founders' Five: 10 Items That We Are Loving This Month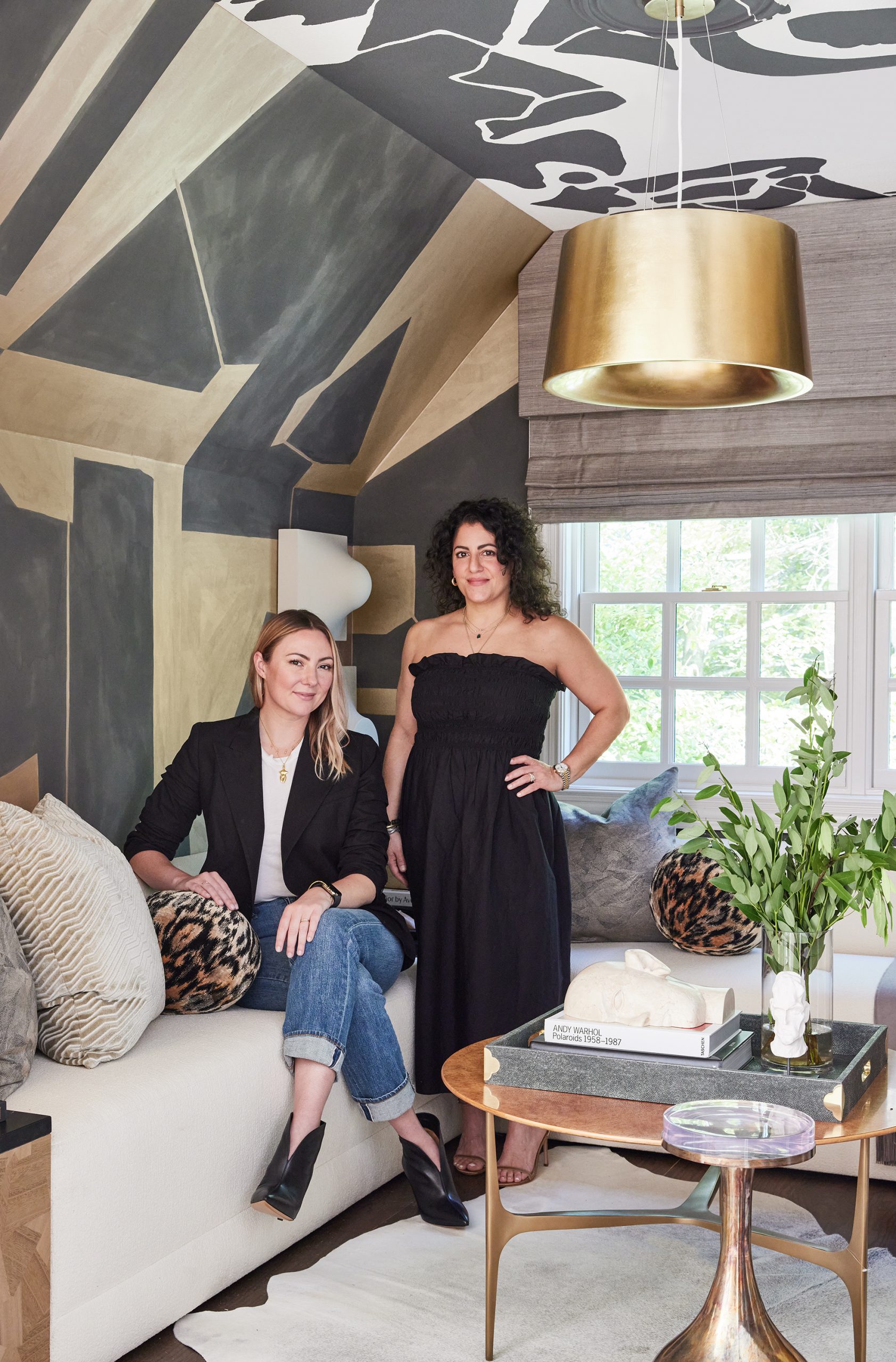 Here are some of our current favorite finds that we want or that are making our lives better and more stylish, right now…

BETH'S PICKS
This side table not only brings a modern architecture and industrial design to the space, it also adds a nice pop of color!
For anyone on the go as much as I am, you need this in your life! This helps me iron out any outfit while I'm traveling.
The details on this ring are stunning! With Christmas right around the corner, it is for sure on my wish list.
A sculptural belt is a subtle way to elevate any outfit. I have been loving the way this belt looks with any outfit I pair it with.
I have been obsessed with these shoes recently. They are so comfortable but also go with every outfit. They are a must-have for busy days when I am on the run.
CAROLINA'S PICKS
Love this chandelier and how it looks like an artistic sculptural mobile. A piece like this can be a statement in any house!
This woodsy-smelling perfume is something I reach for when I'm leaving the house.
Not only is this detailing a great touch to any bedroom, but these sheets will make anyone not want to get out of bed in the morning. I am living for this collection!
This has been a game-changer in my house! I have been loving how fast and easy I can make any substitute milk I'm in the mood for.
If you're looking for a new cookbook for healthy recipes I recommend checking this out. I've been loving these easy and delicious recipes.
Credits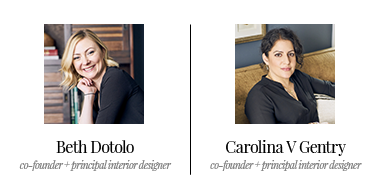 GET INSPIRED
SUBSCRIBE TO OUR NEWSLETTER TO
GET AN INSIDER LOOK IN YOUR INBOX