4/21/20
Introducing the New Pulp Design Studios for S. Harris Collection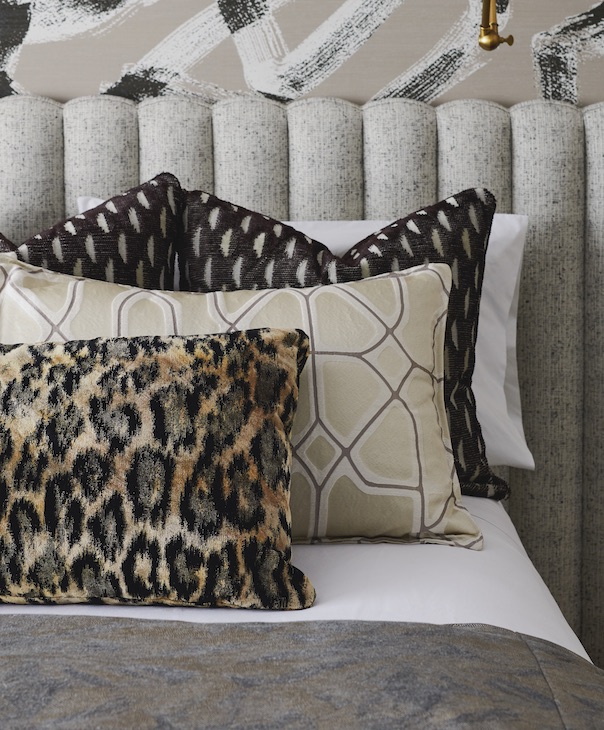 We are thrilled to finally launch our eagerly awaited second textile collection with S. Harris & Fabricut Contract!
We had originally planned for an earlier launch and then the world went haywire! We hesitated to launch during a time like this, but we also wanted to be able to support all the amazing people who put so much work into launching this collection, all the way through the supply chain. And, we know that many designers are still currently designing… or poising themselves to jump right into creating again when the time is right.
Without further ado…
Our newest collection with S. Harris was created to bridge the gap between the durability of commercial fabrics and the luxury of residential. It is equally suited for commercial design projects and for a residential home that needs gorgeously durable fabrics.
The new fabrics were inspired by meaningful places around the world, from exotic locales to cities that inspire the Pulp team to the Pulp founders' own neighborhoods. Let's take a spin through the new Pulp Design Studios for S. Harris collection.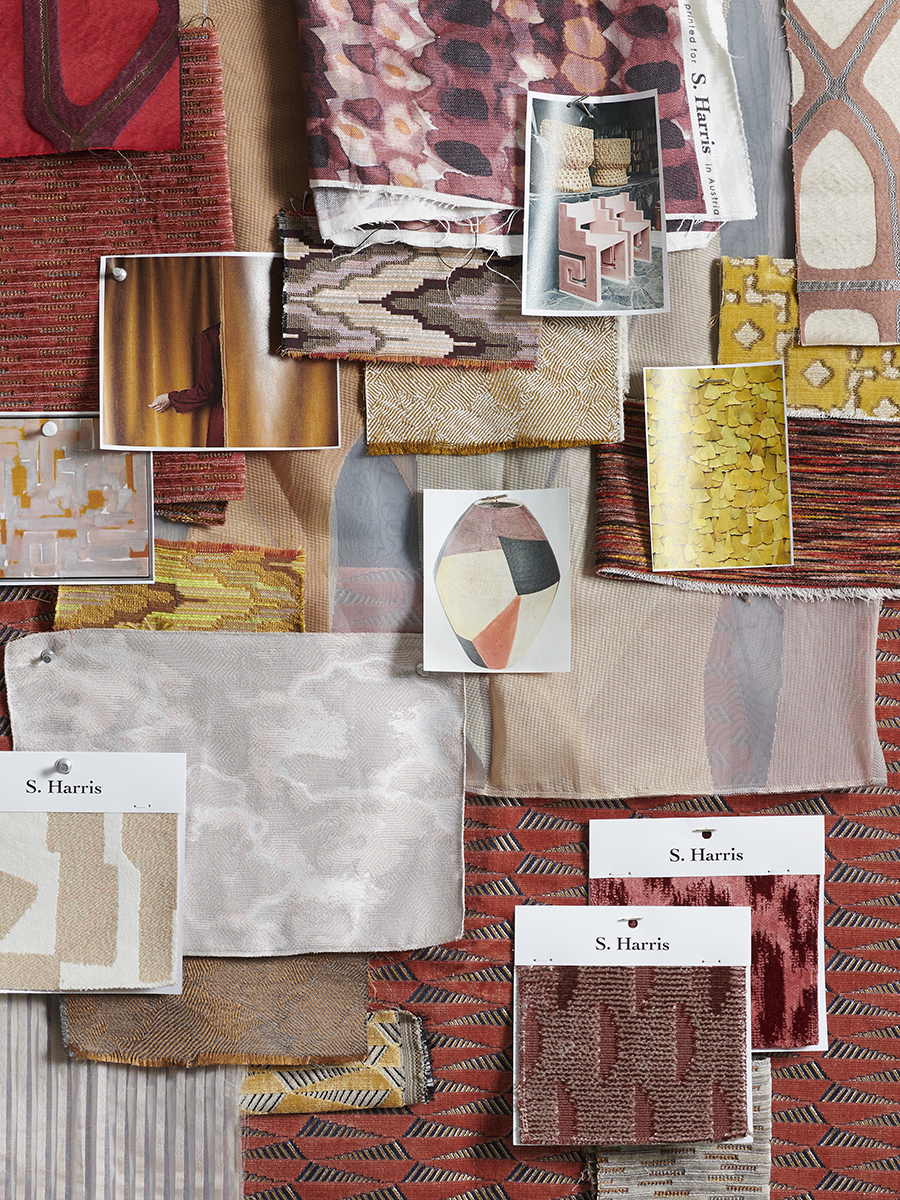 Pinks, corals, deep reds, and touches of yellow-gold create the visual cues of gorgeous sunsets in beautiful destinations, or a spice market in an enticing bazaar. These designs range from dramatic patterns that demand attention to quiet and painterly looks that draw the eye.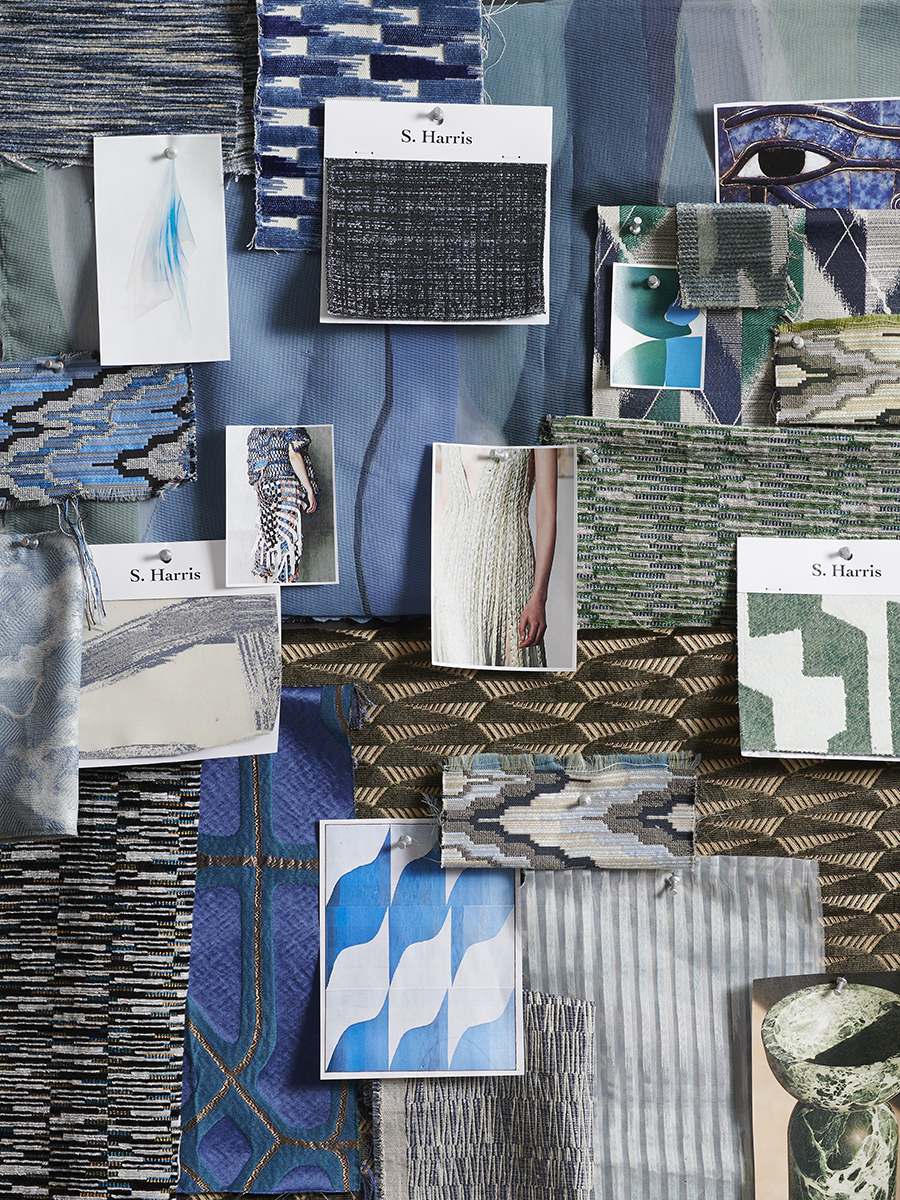 Water colors and complex patterns are key to this group of fabrics. Fretworks, metallic details, and waves of blues and greens show there's more below the surface than first meets the eye. Casa Battlo is a perfect example with its graphic and architectural design in teal with a river of metal running through its pattern.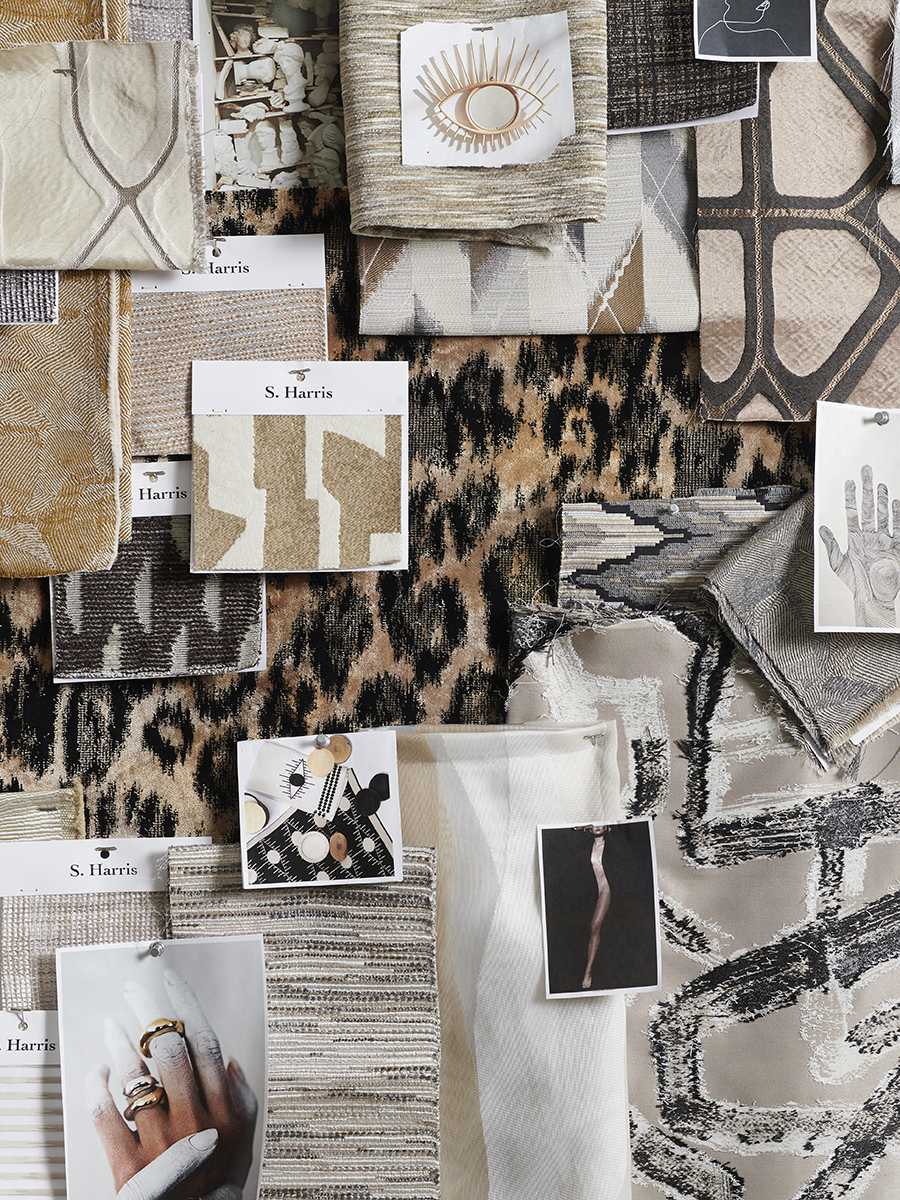 Sophisticated and classic, the neutral palette has a pulled-together urban style. These designs can blend with brighter colors or stand alone with bold patterns that show off a wild streak. Some of our faves in this group include Leopardo, an animal print with an almost ikat twist, and Dresden, with artistic brushstrokes that evoke the dramatic European city.
We can't wait to see how our fabrics are used in your spaces! 
Designers can purchase directly from S. Harris | Fabricut Contract! Your reps are sending memos to your office or home, depending on your current situation. If you don't have a rep, please be sure to reach out and we will get you in contact. 
Otherwise, start shopping!
Credits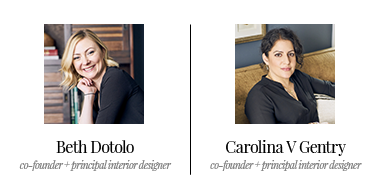 GET INSPIRED
SUBSCRIBE TO OUR NEWSLETTER TO
GET AN INSIDER LOOK IN YOUR INBOX