11/30/21
Our Favorite Charity for Giving Tuesday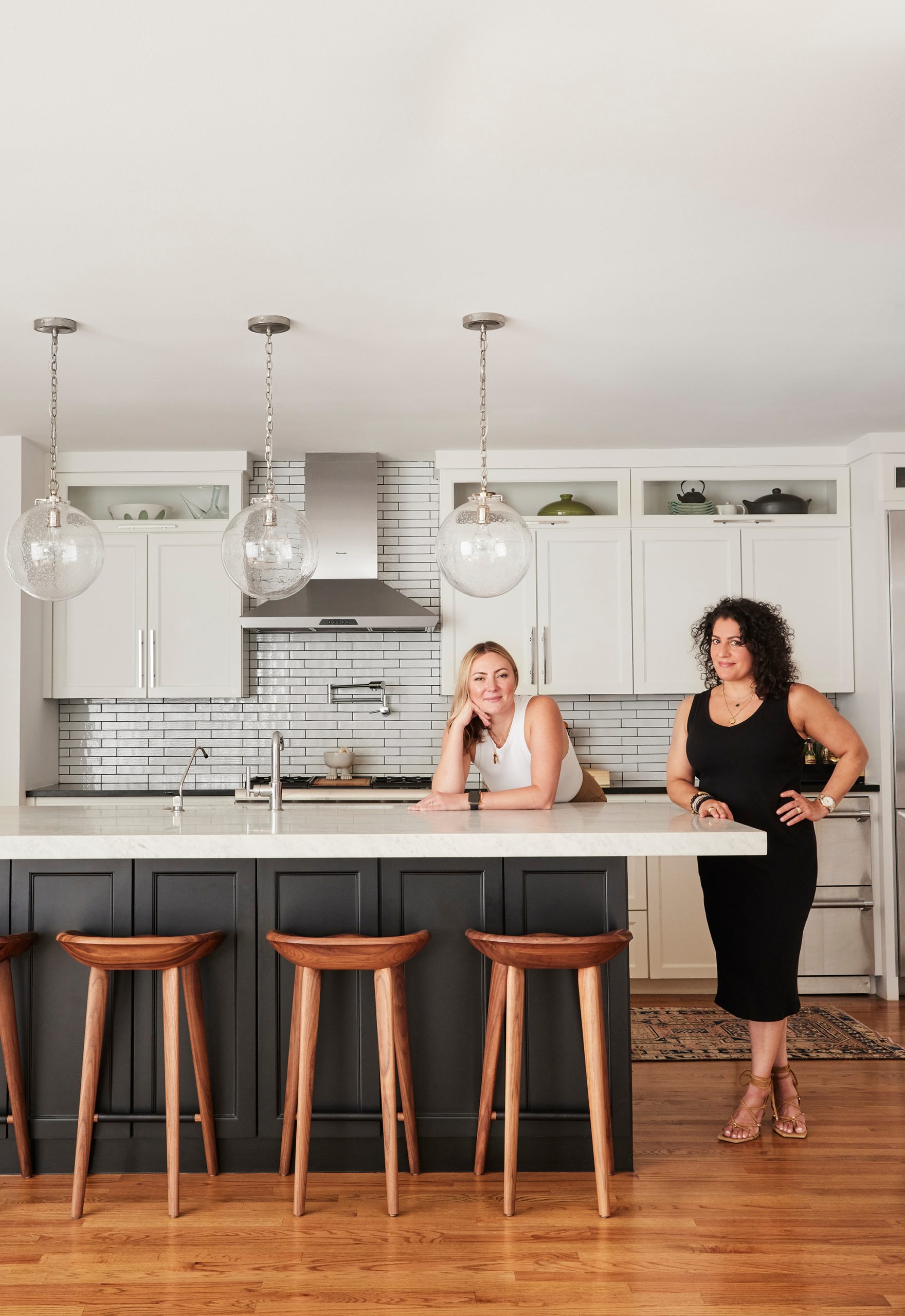 Year round, it's so important to remember those in need and to give back to the communities we live in. But, on this Giving Tuesday, we decided to focus on a very special charity for our support and donations: Dwell with Dignity!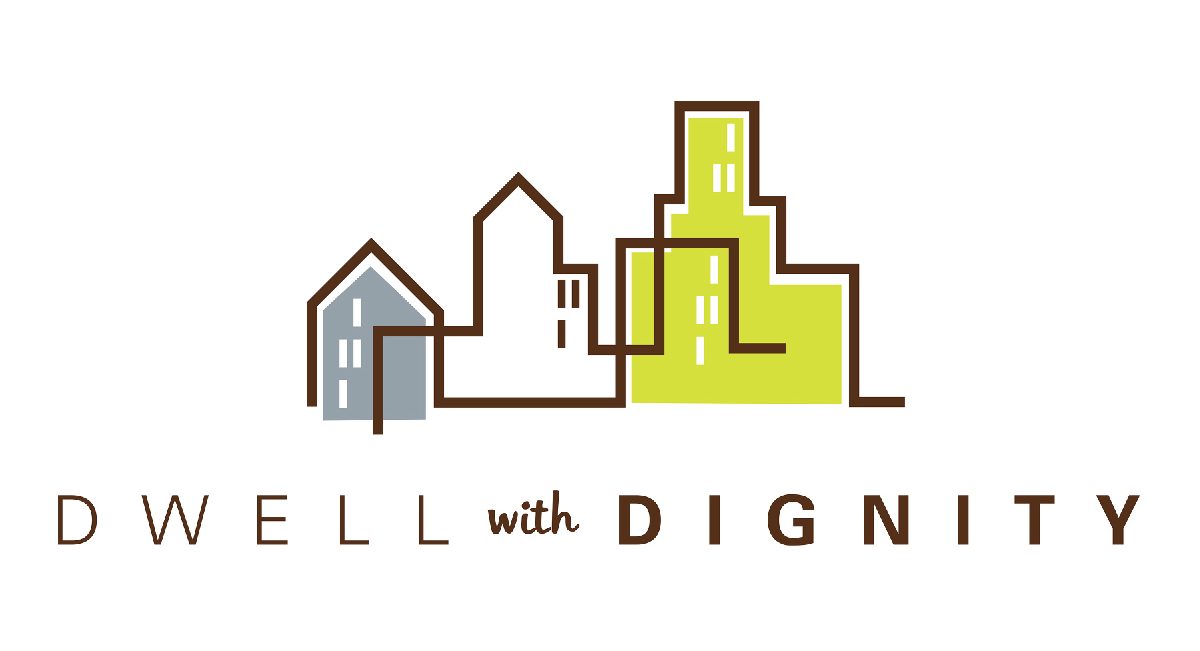 Dwell with Dignity is a charity that we have supported for over 10 years. We really connect to it because of their mission to help families escape homelessness and poverty through design. This charity helps to give families homes that are not only beautifully designed, but offer stability, functionality, and safety to those who need it the most. For anyone who loves design and home, you understand the impact of having a safe space that is beautiful, and one that you can be proud of. The psychological implications of "home" are profound.
One of the most impressive things we have observed from being a part of this non-profit was not only the direct impact that this program has on the individual families it directly supports. But, each one of these individuals goes into their community and inspires and creates change, as an impact from their experience. It shows you the power of giving back and how widespread your support can really be.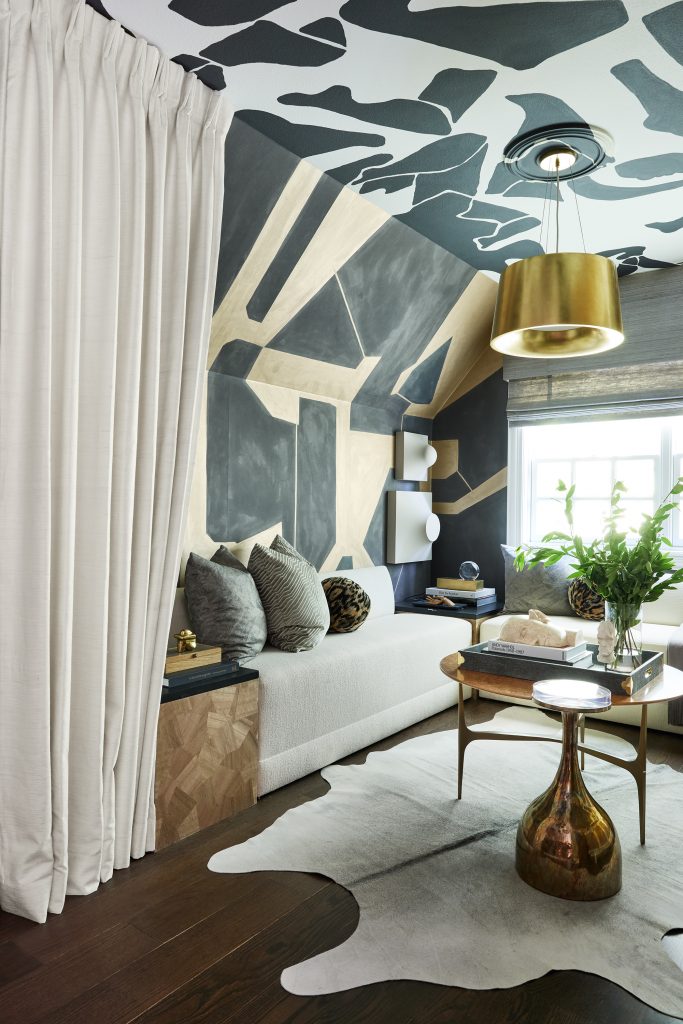 Dwell with Dignity was also one of the charities supported by this year's Kips Bay Dallas Show House, with portions of the proceeds from tours of the home (including Pulp-designed spaces!) going to Dwell with Dignity.
Join us by donating to this charity to help even more families have the opportunity for a safe and beautiful home. Click here to learn more and to donate.
Thank you!
Credits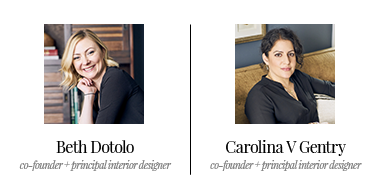 GET INSPIRED
SUBSCRIBE TO OUR NEWSLETTER TO
GET AN INSIDER LOOK IN YOUR INBOX