5/4/16
L'Ottocento: A True Craftsman's Skill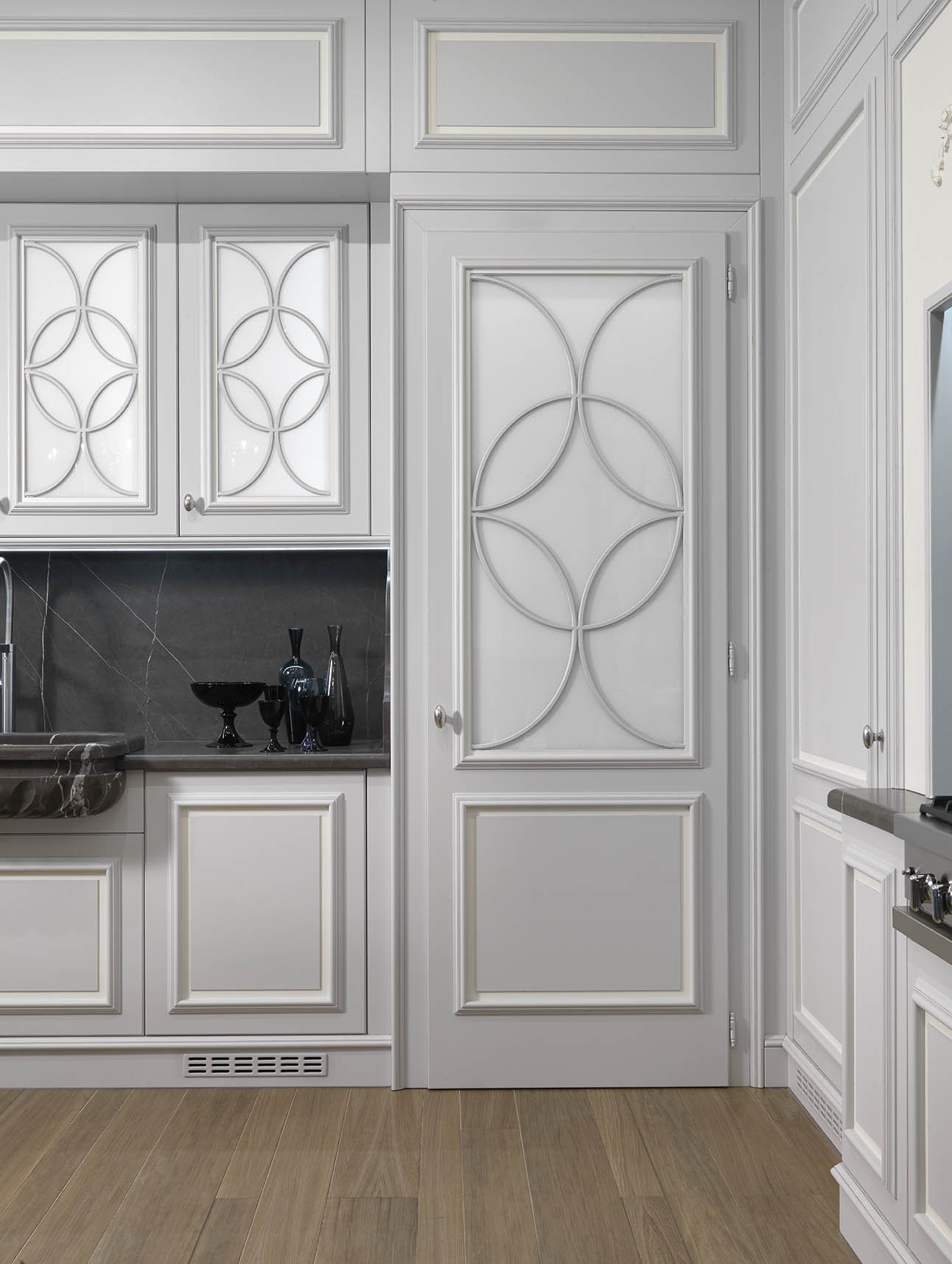 While attending the 2016 Milan International Design Week as Design Hounds we encountered the amazing craftsman work of L'Ottocento, who sponsored part of our trip! L'Ottocento creates tailor-made products for the kitchen and home where practicality and well-being play a leading role. L'Ottocento is known for their classic taste that marries with innovation. Guided by a passion for wood and criteria of qualitative excellence, L'ottocento has timeless creations.
Our time at the L'Ottocento showroom in Milan was incredible! We were introduced to three new kitchen environments that took our breath away: the Floral Kitchen, Sam Cronos Kitchen, and Rovertto Kitchen.
The Floral Kitchen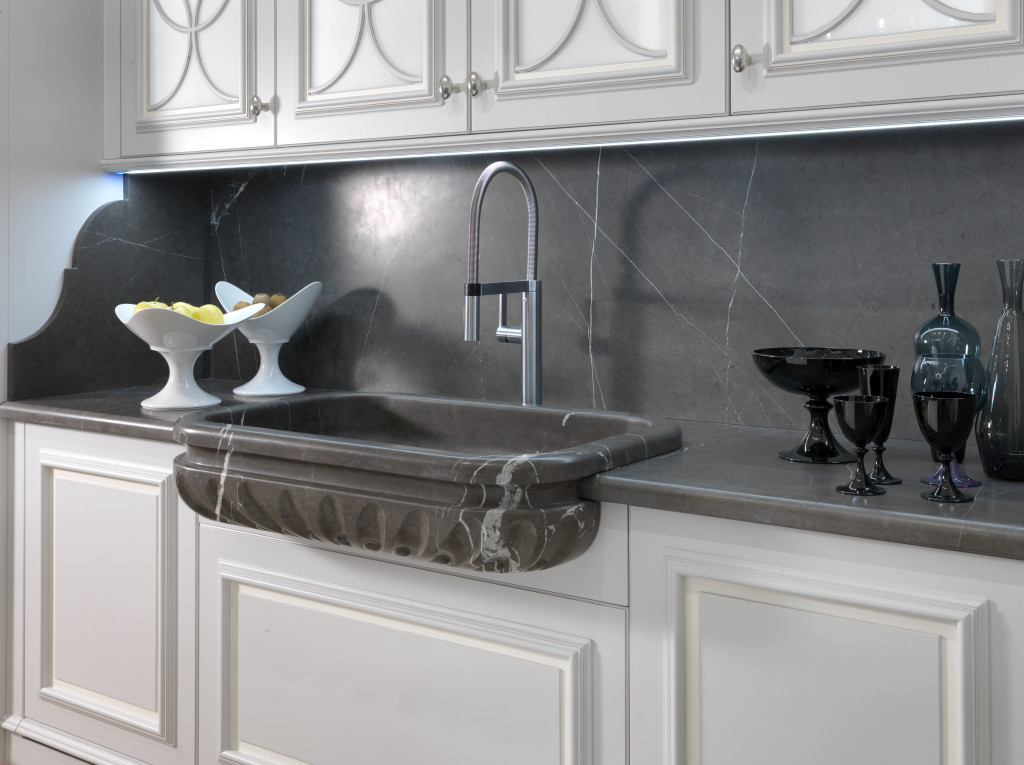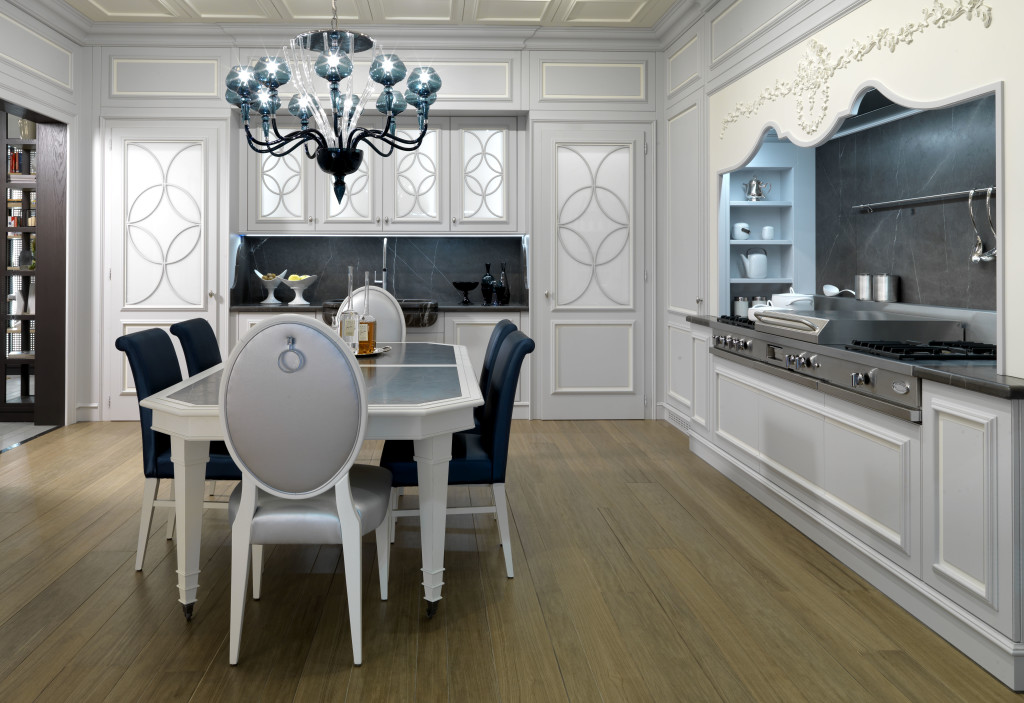 The Floral Kitchen had an elegant, romantic soul and the tradition combines with the search for new ergonomic solutions such as storage modules constructed with doors to the floor. We were absolutely blown away by that marble sink!
The Sam Cronos Kitchen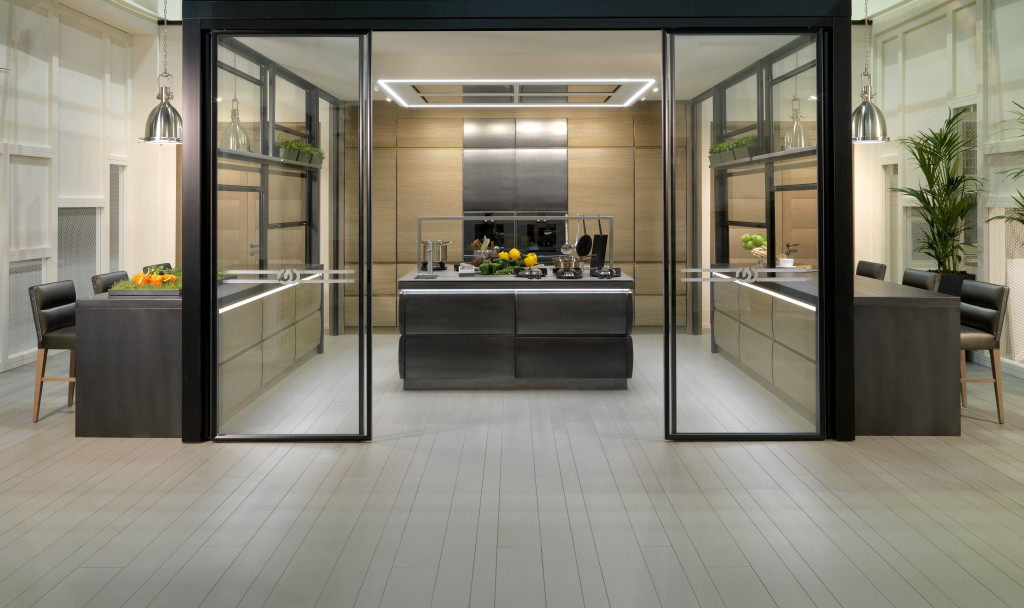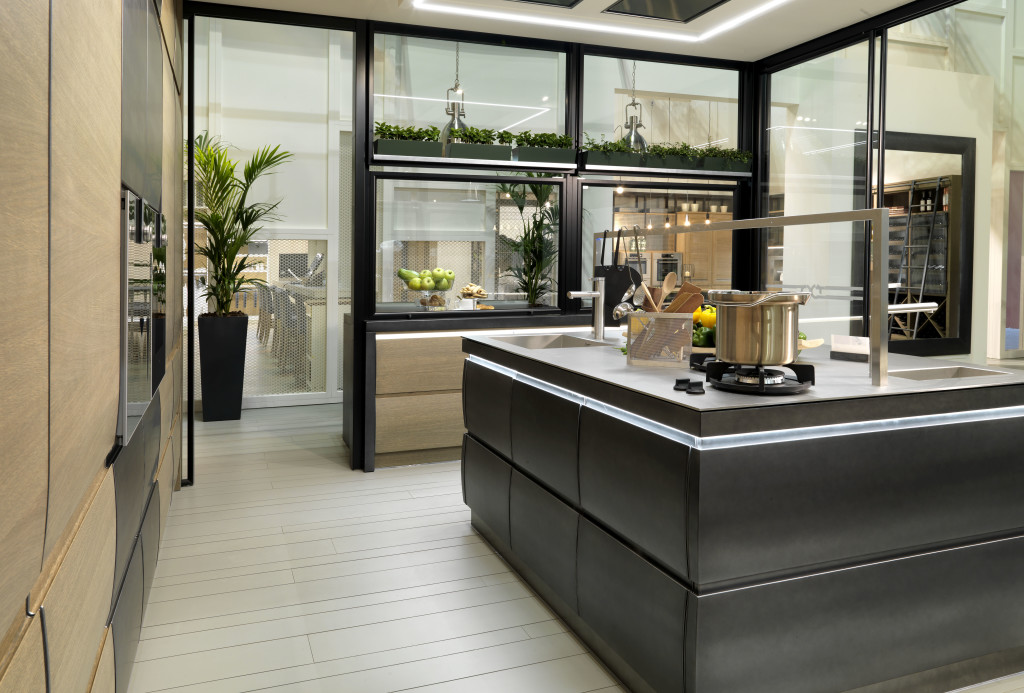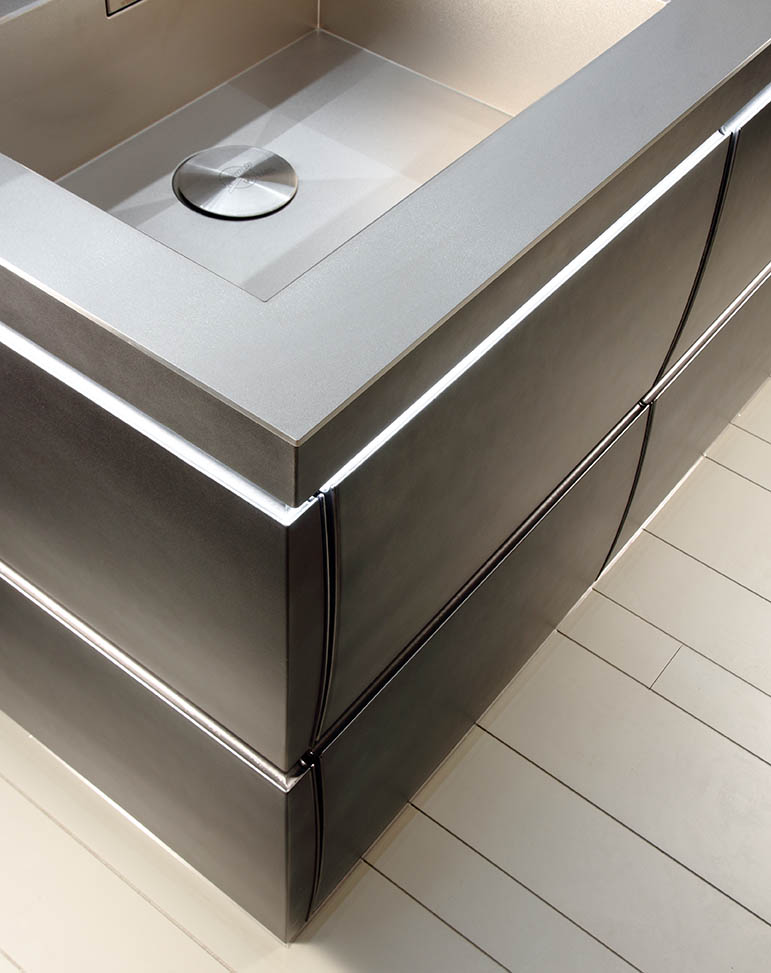 The Sam Cronos Kitchen design by L'Ottocento and in collaboration with architect Samuele Mazza, combines sophisticated style and cutting-edge technology. Those bow-front drawers grabbed our attention immediately- absolutely stunning!
The Rovereto Kitchen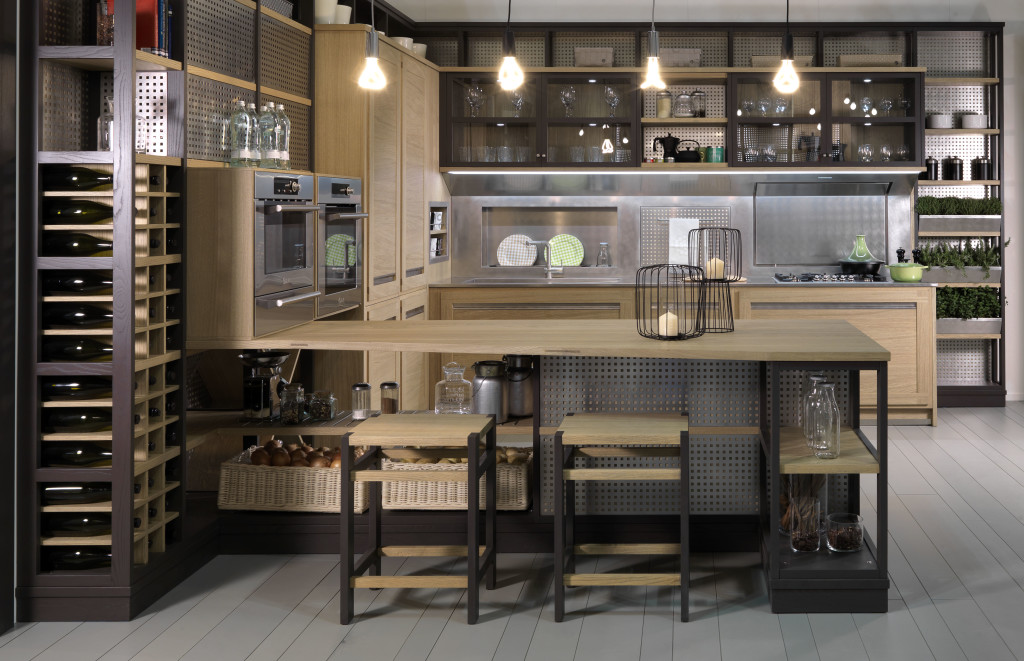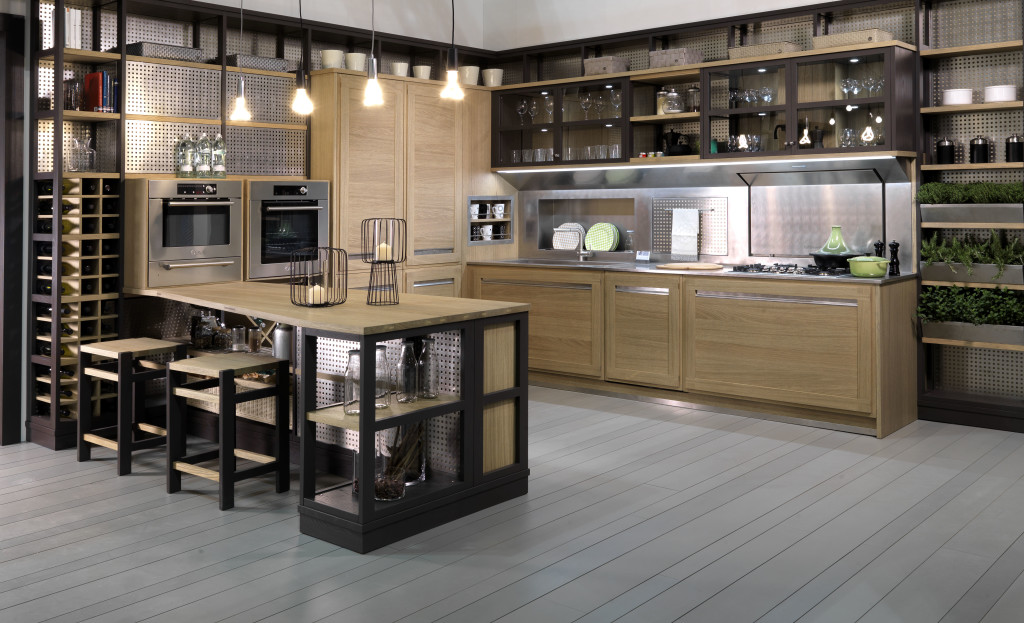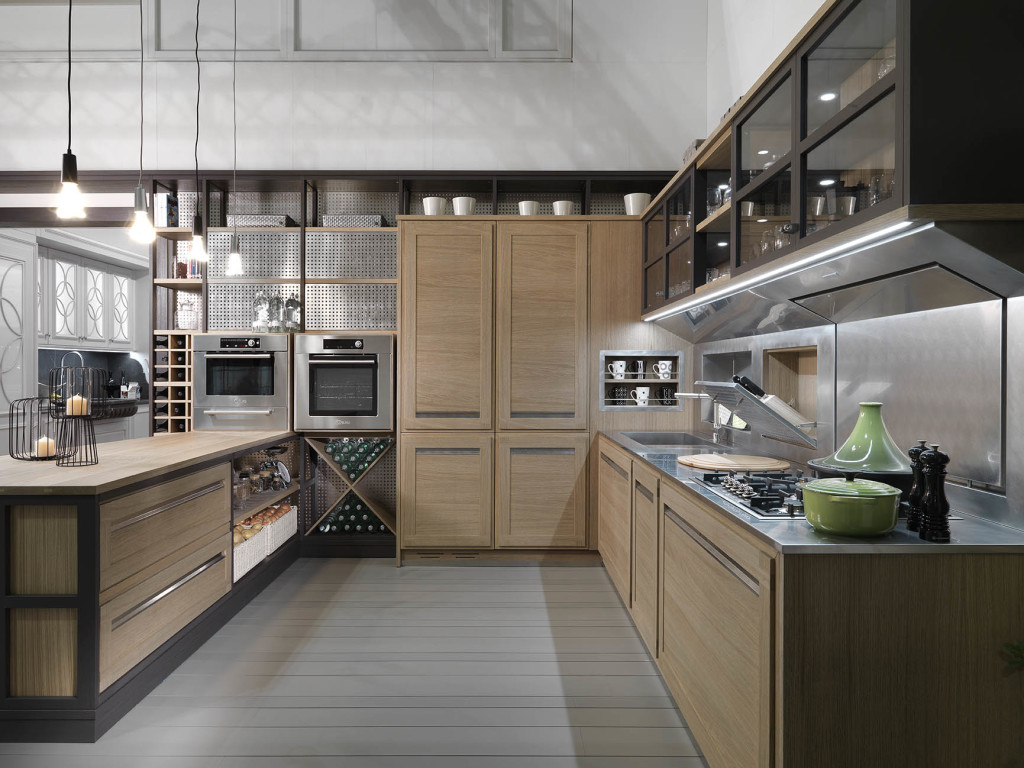 The last kitchen introduced to us, the Rovereto Kitchen, had clean lightweight lines that dominate the entire room, discreetly concealing special technical solutions that provide new functionality.
We love L'ottocento, not only for their beautiful hand-crafted design but also for their dedication to sustainable growth and customer health. But, more that that- as designers, we love their completely custom capabilities that can help realize our designs at an incredible level of quality!
Credits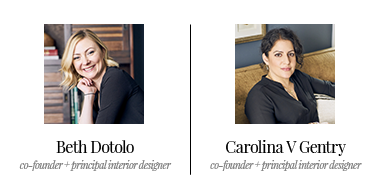 GET INSPIRED
SUBSCRIBE TO OUR NEWSLETTER TO
GET AN INSIDER LOOK IN YOUR INBOX