4/25/16
Gessi: The Ultimate Bathroom Experience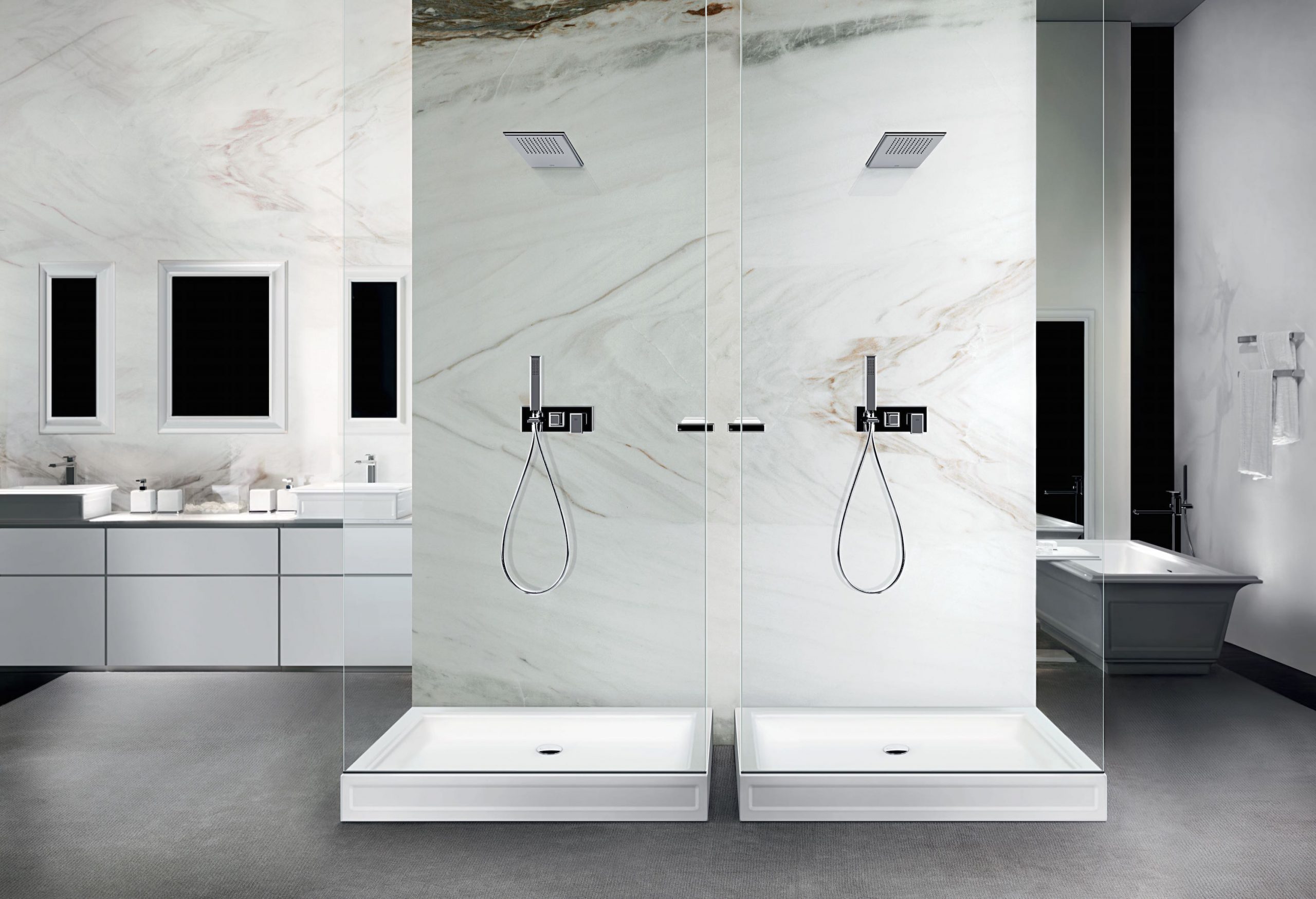 We recently attended the 2016 Milan International Design Week as Design Hounds! We are still awestruck by all the amazing things we saw and experienced. We got to scour amazing vendors for new products for our clients, get behind-the-scenes looks at some amazing hidden design gems, and connect with some amazing people in our industry. One of our biggest takeaways from Italy was getting to see the showroom of a long time Pulp favorite, Gessi. We love and use Gessi plumbing fixtures for our clients, but the chance to tour their showroom in the fashion district of Milan made us fall in love with these amazing products all over again.
What we love about Gessi, outside of their gorgeous products, is their values and mission so tightly align with Pulp's firm approach and philosophy: That the everyday experience should be elevated to significance dedicated to wellbeing.
Gessi's mission is to make everyday life more pleasant with objects of extraordinary beauty and functionality. Their style has revolutionized the perception of a faucet from a mere plumbing fitting to an object of art, aspiration, and decoration.
Gessi's philosophy is to push the bathroom beyond its traditional function as a strictly utilitarian environment devoid of any aesthetic significance and, instead, transform it into a true private spa where one spends quality time dedicated to physical and mental wellbeing.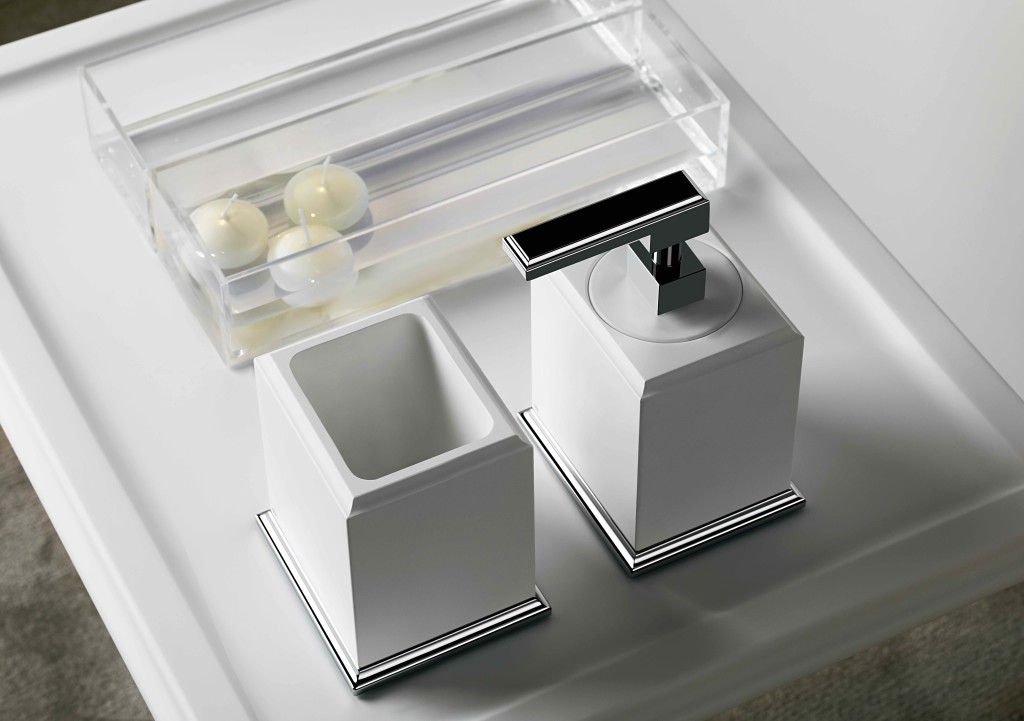 A PRIVATE TOUR OF GESSI
See snapshots from our incredible experience at their fashion forward showroom. Innovation, gorgeous forms, and tons of customizable finish options. Every designer's dream. Gessi is truly a match made in heaven for our clients who want more than just a bathroom, but an elevated experience.
Enjoy our own personal tour of the Gessi showroom in Milano…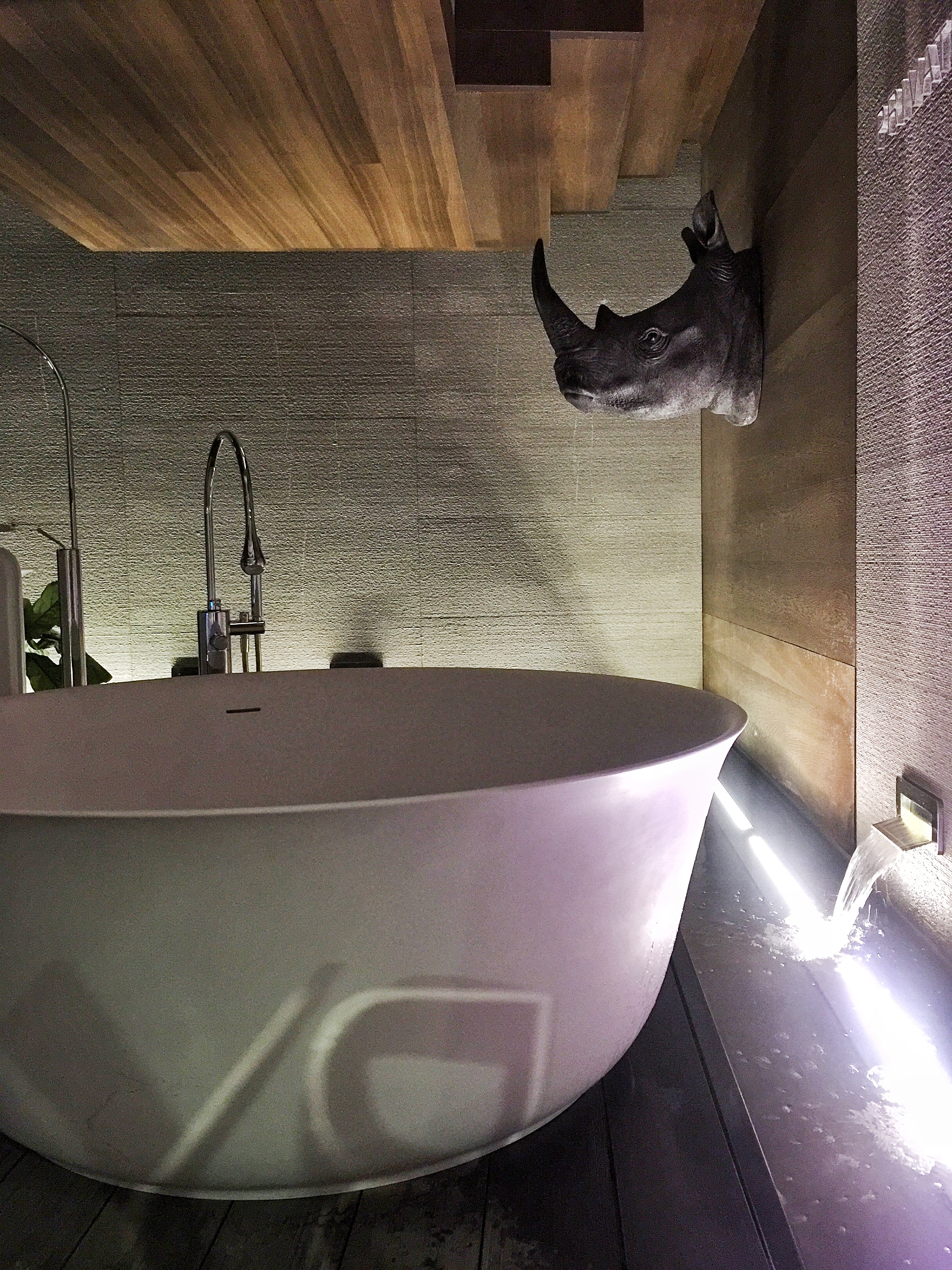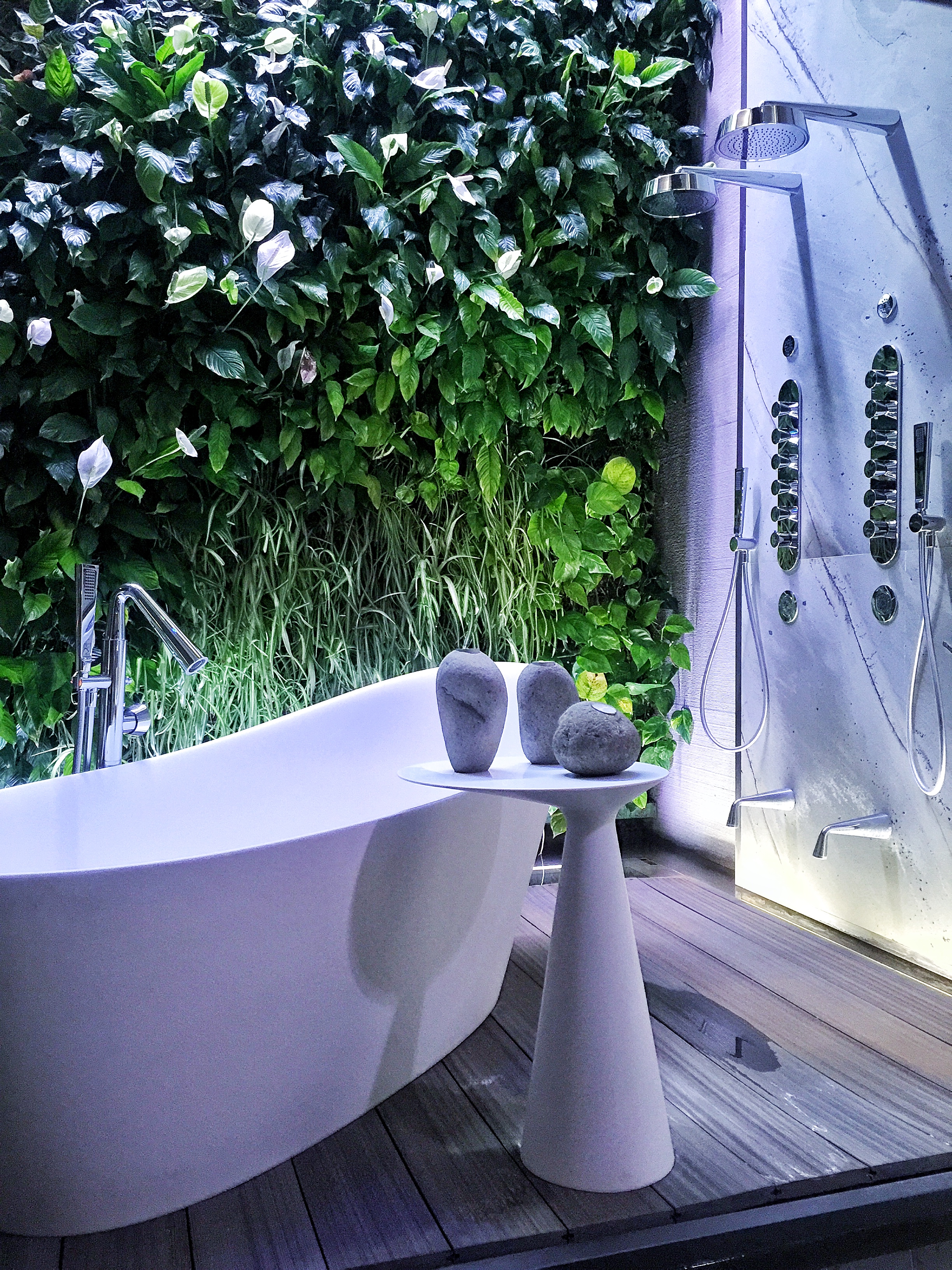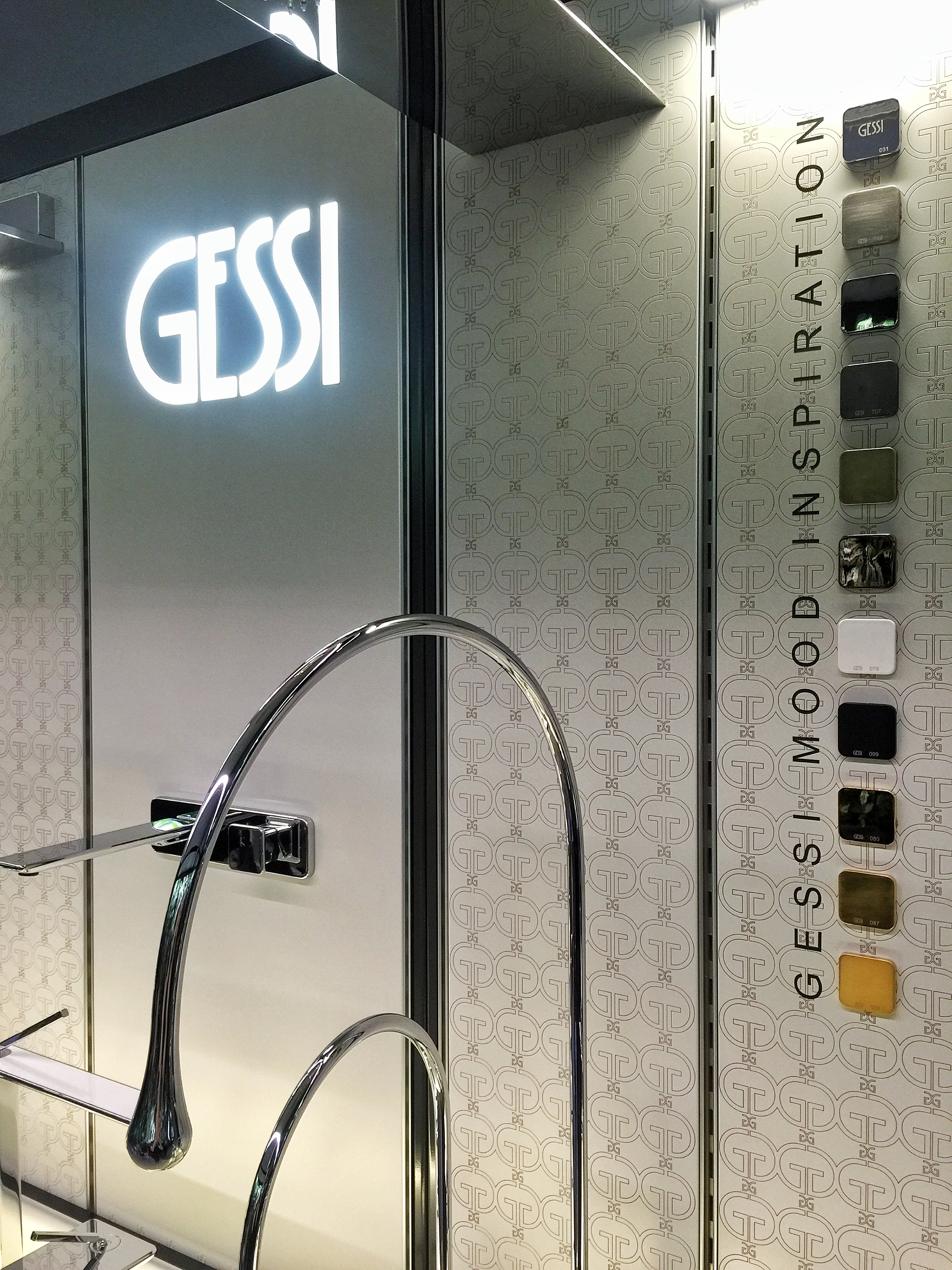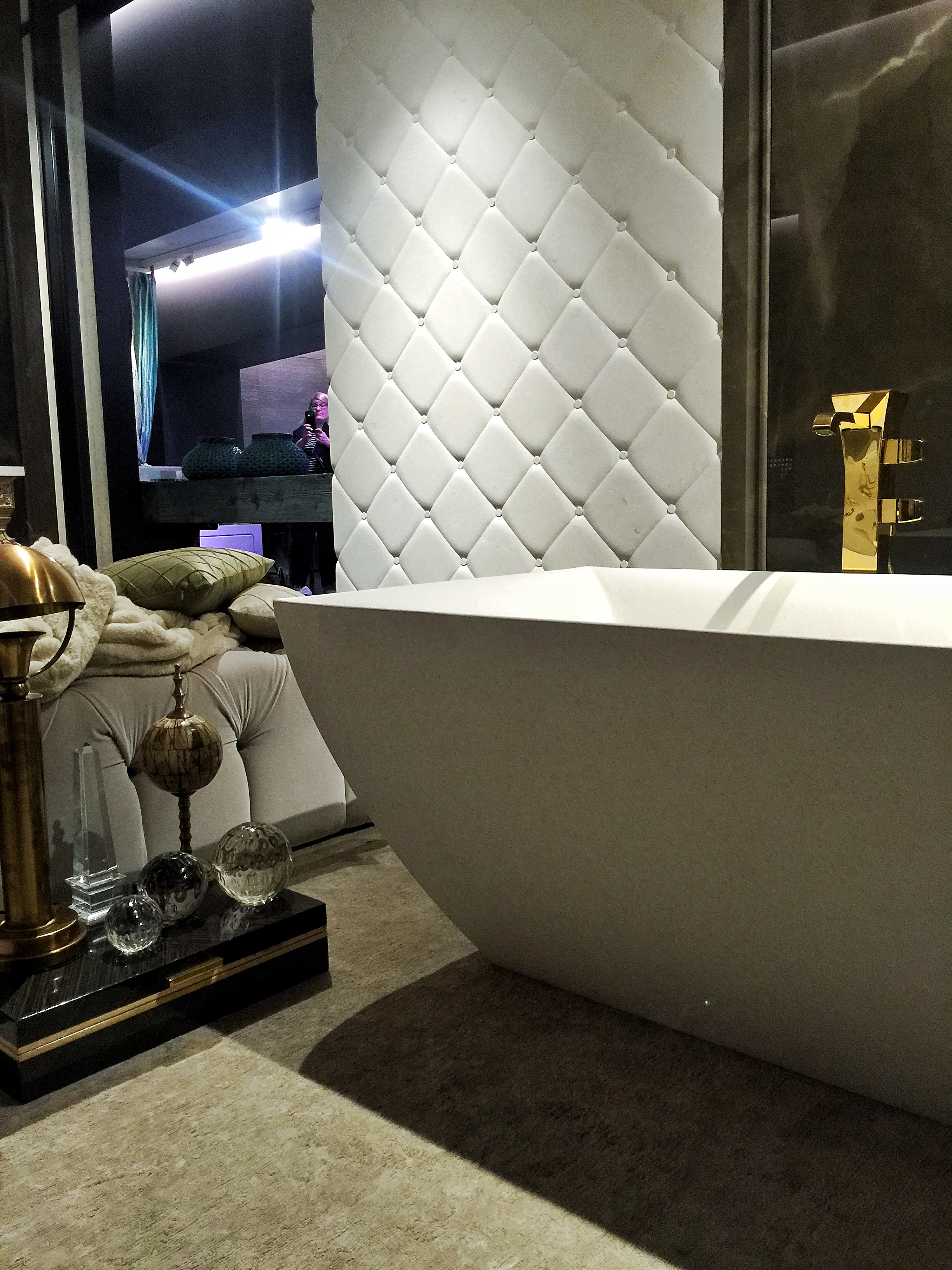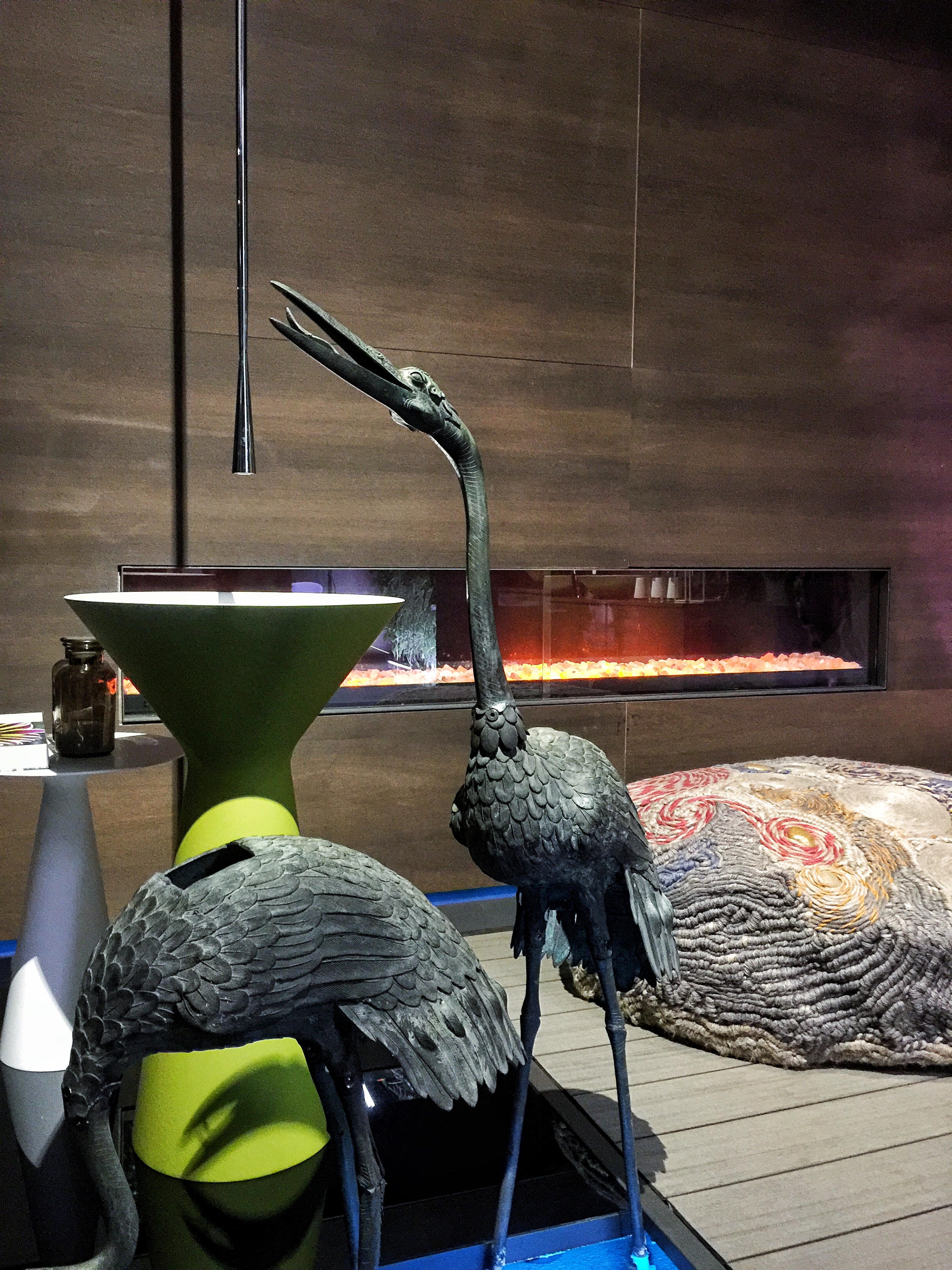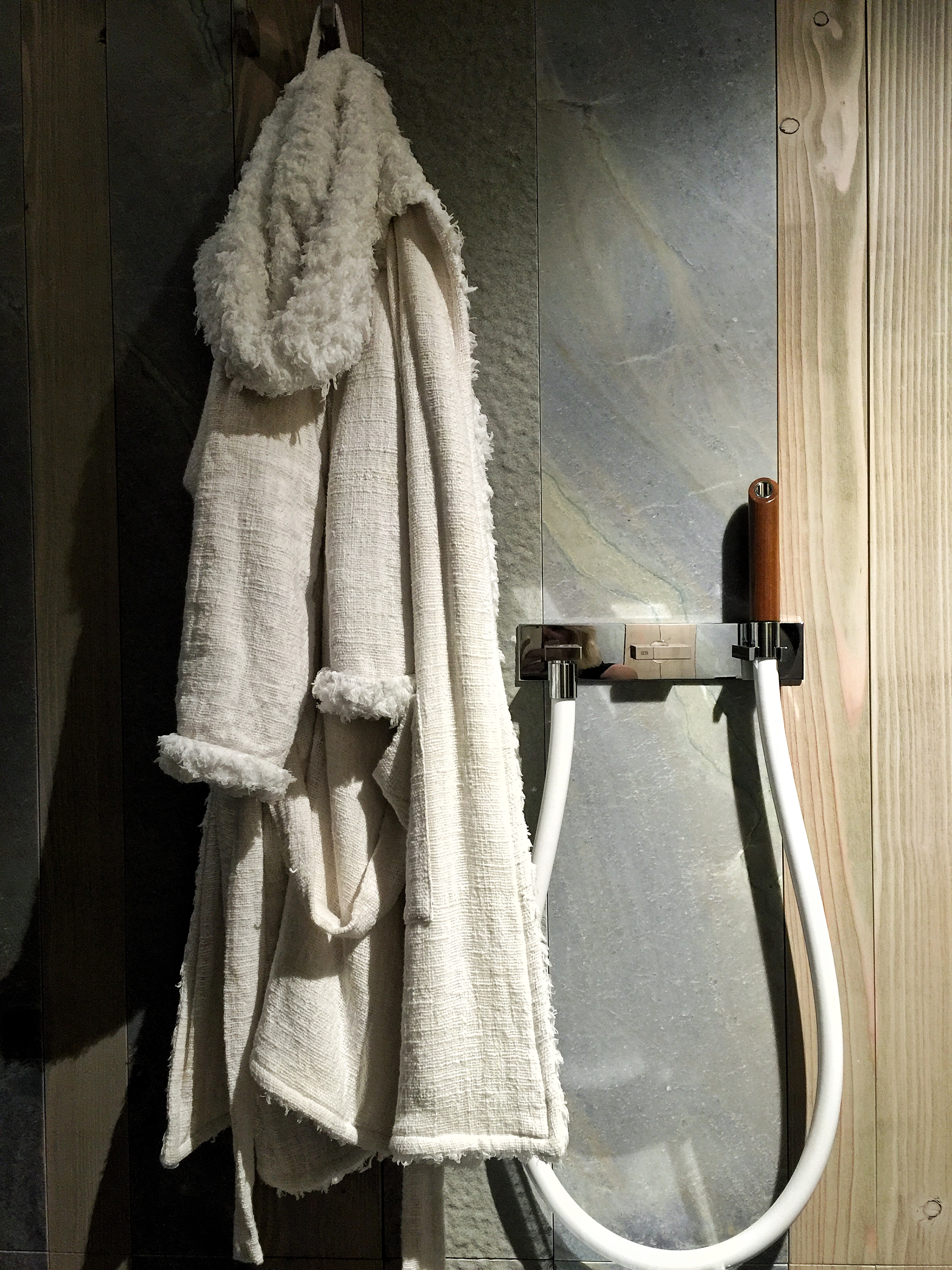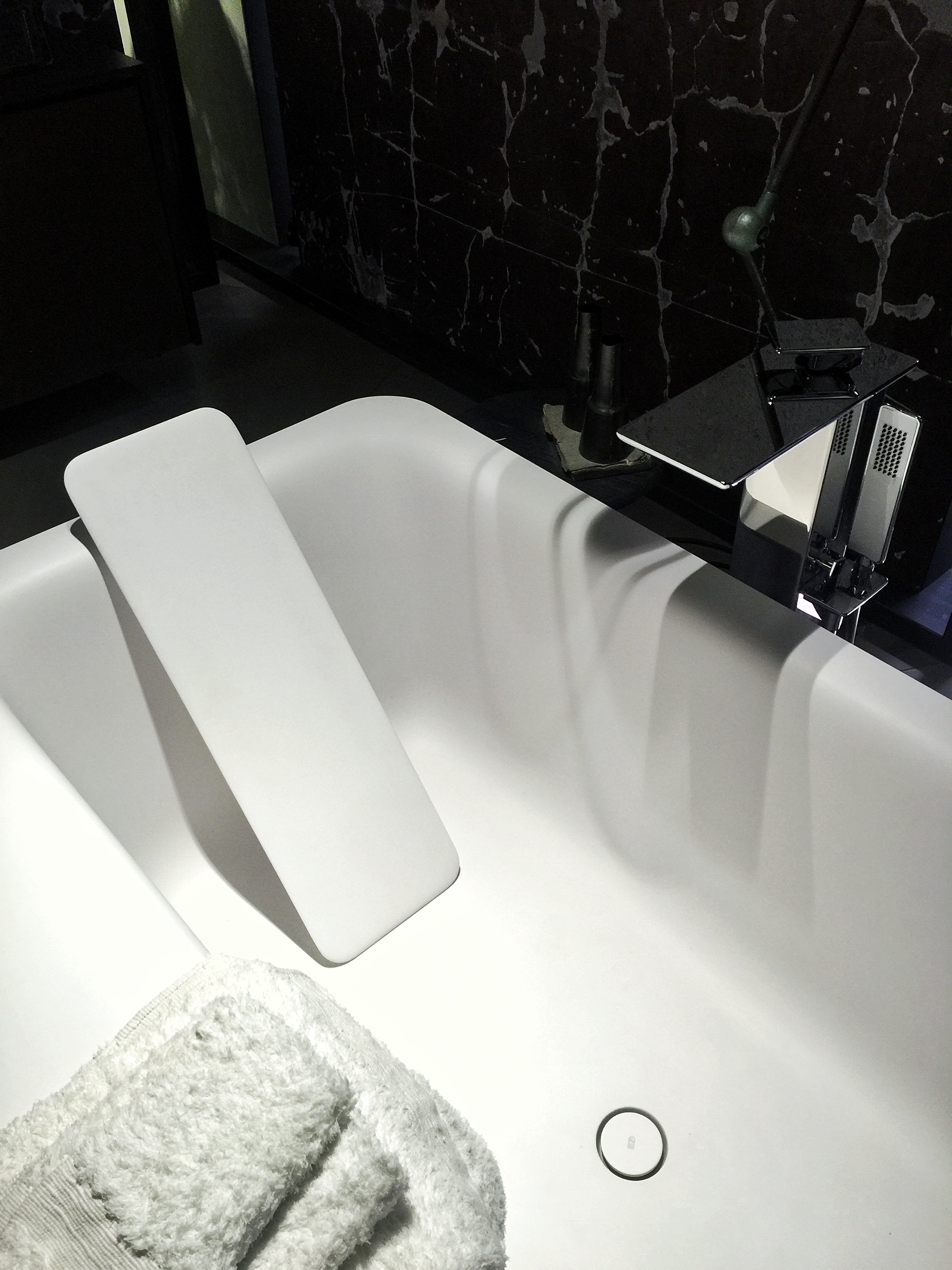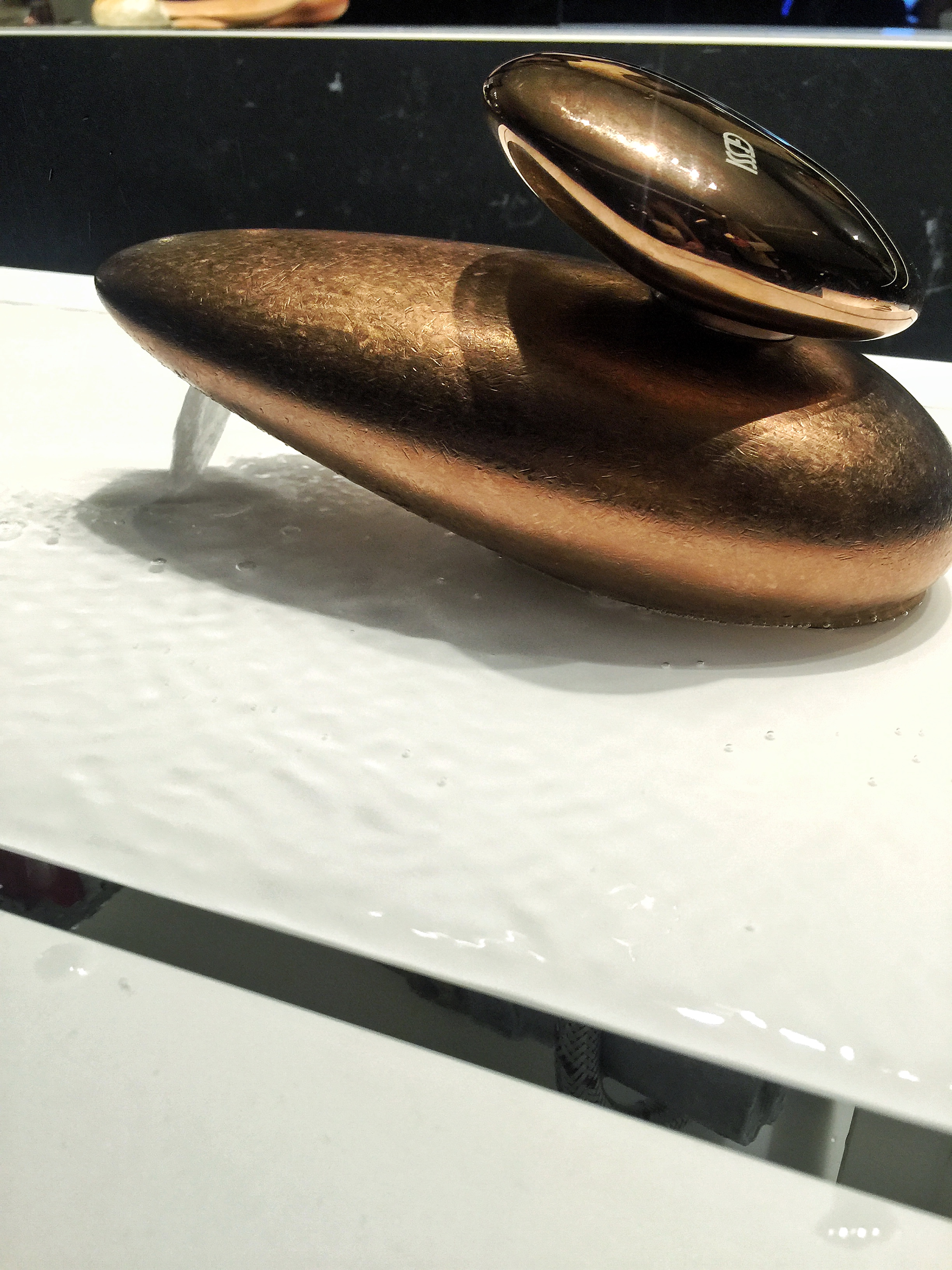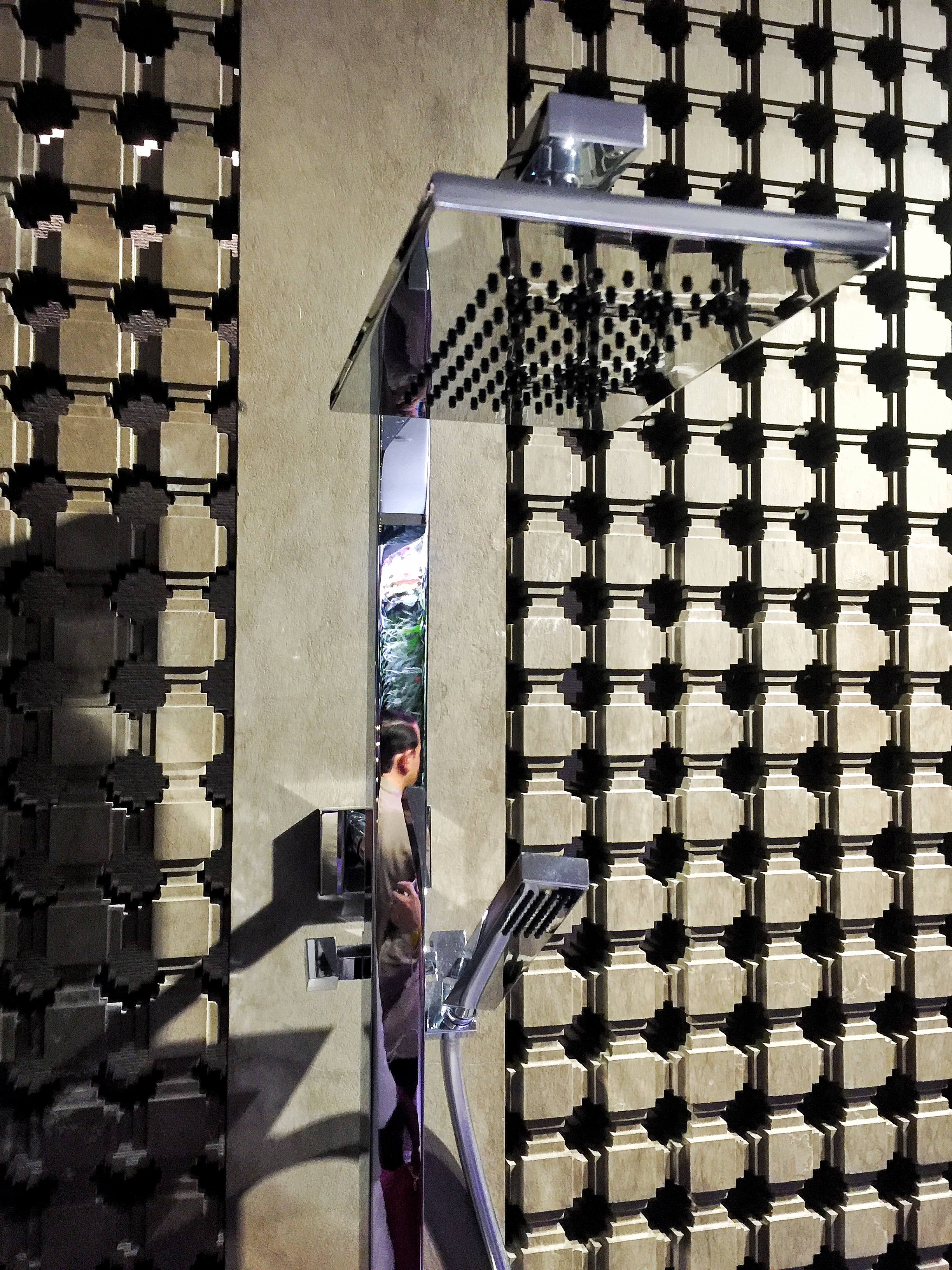 Featured image from Gessi
**Sponsored Post**
Credits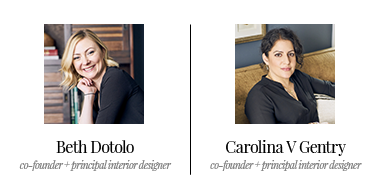 GET INSPIRED
SUBSCRIBE TO OUR NEWSLETTER TO
GET AN INSIDER LOOK IN YOUR INBOX