5/9/16
A Designer's Guide to Venice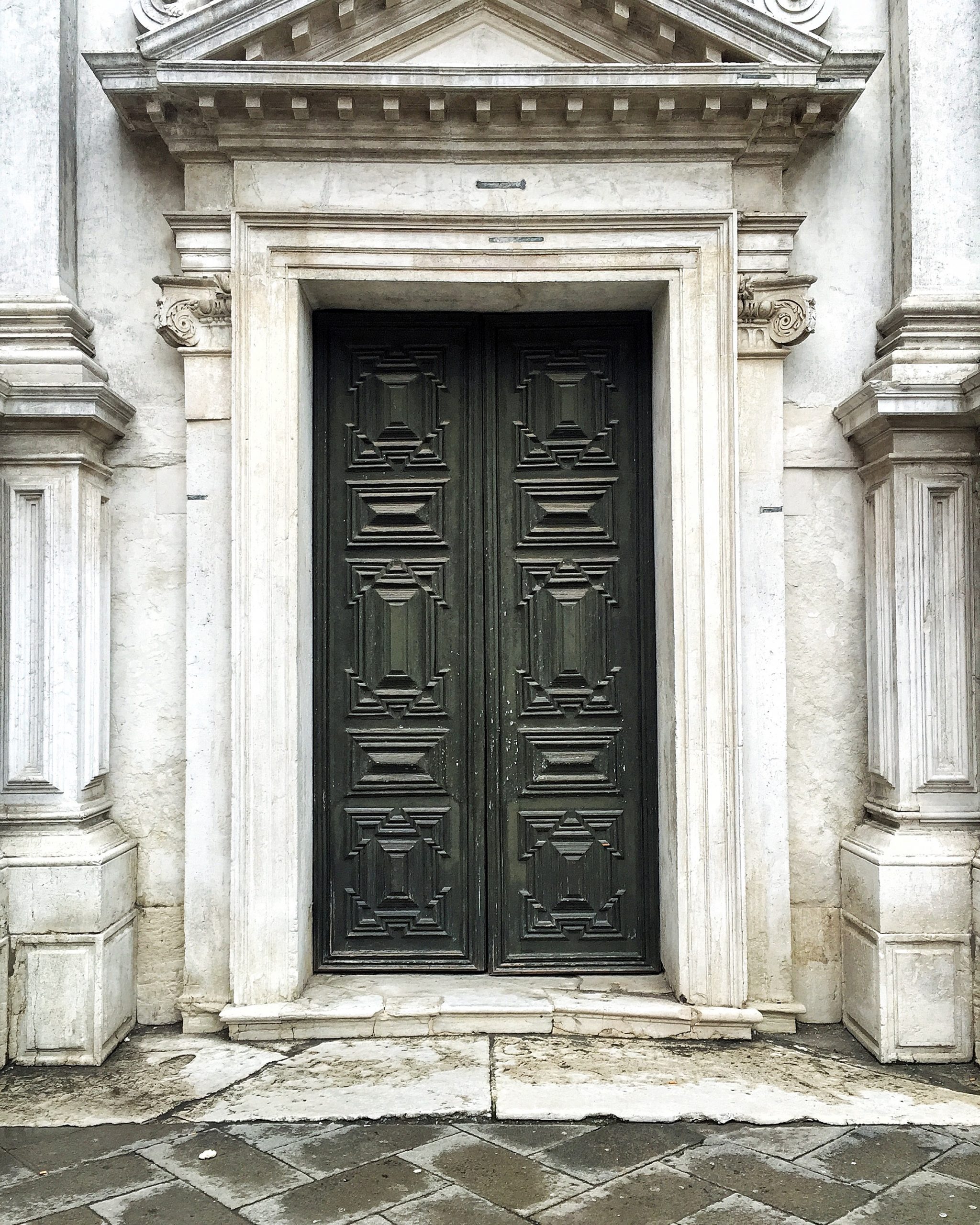 Now that we've taken you through some of the design showrooms we visited in Italy, we thought we'd take you on a visual tour of the cities we visited through a designers eye. Here's a look at Venice through the eyes of a true design hound…
The City of Venice
The first thing to note about Venice is that it's incredibly peaceful… There are no cars or bikes and when you are nestled into this gorgeous city, it feels like you've been taken back in time. Venice is situated on 117 islands, where buildings were built to the very edges of the islands creating canals to travel through. The architecture is old and full of history and the buildings, which seem unassuming on the outside are filled with opulent interiors and charming courtyards. Take a little visual tour of Venice, through our eyes…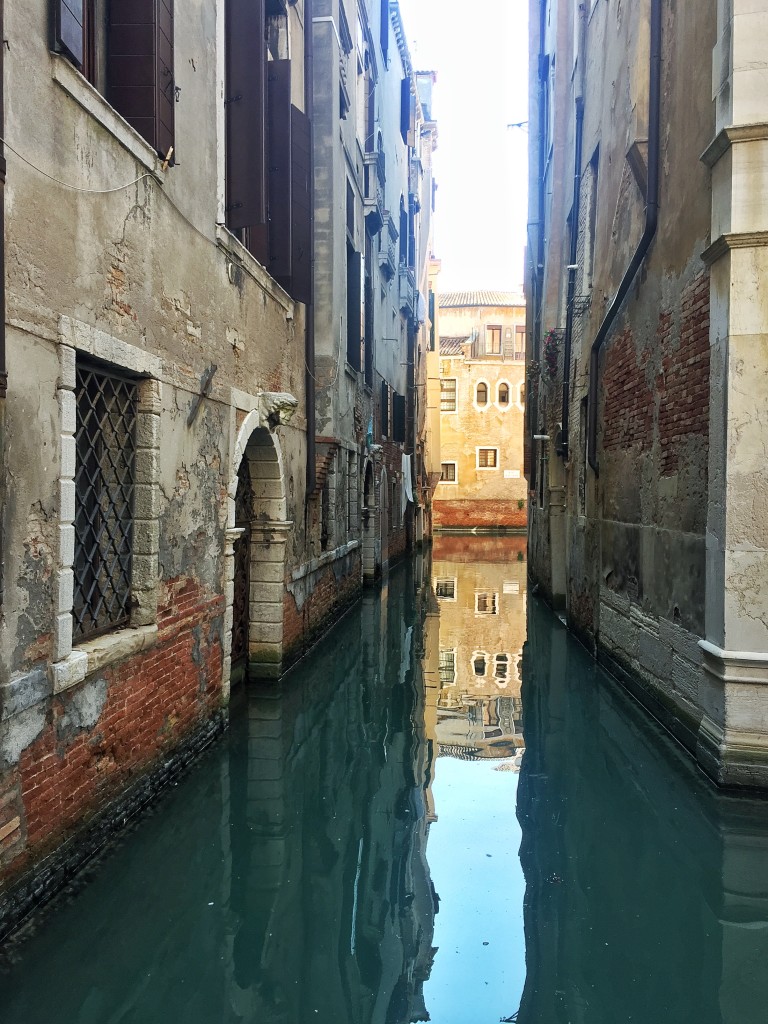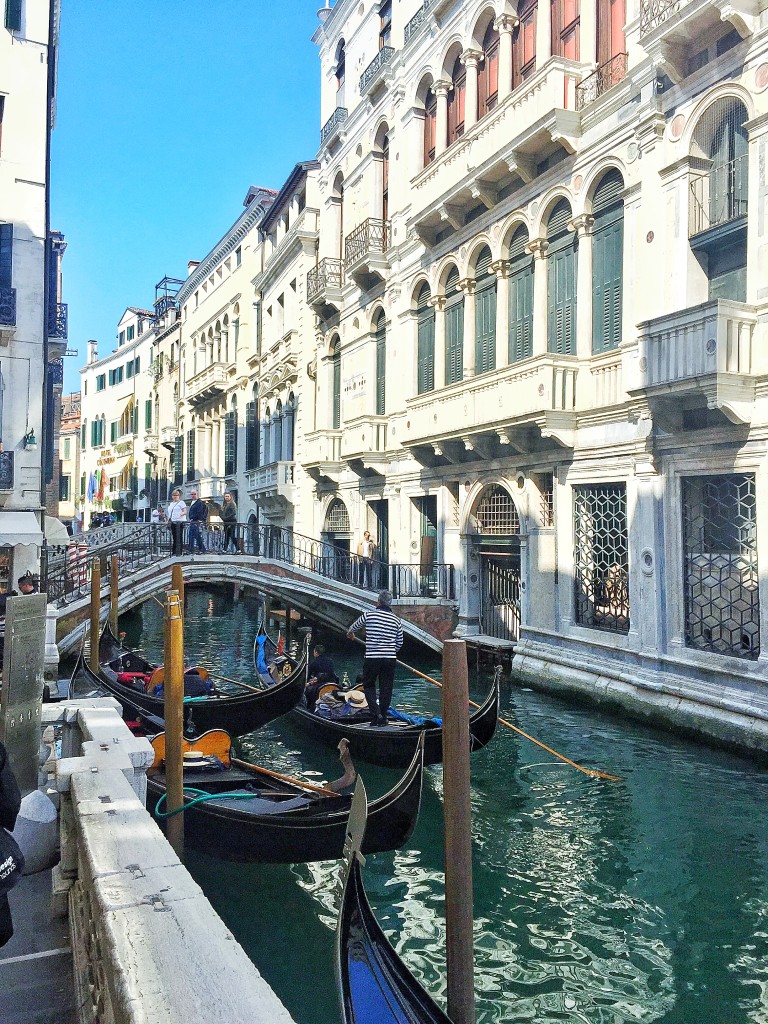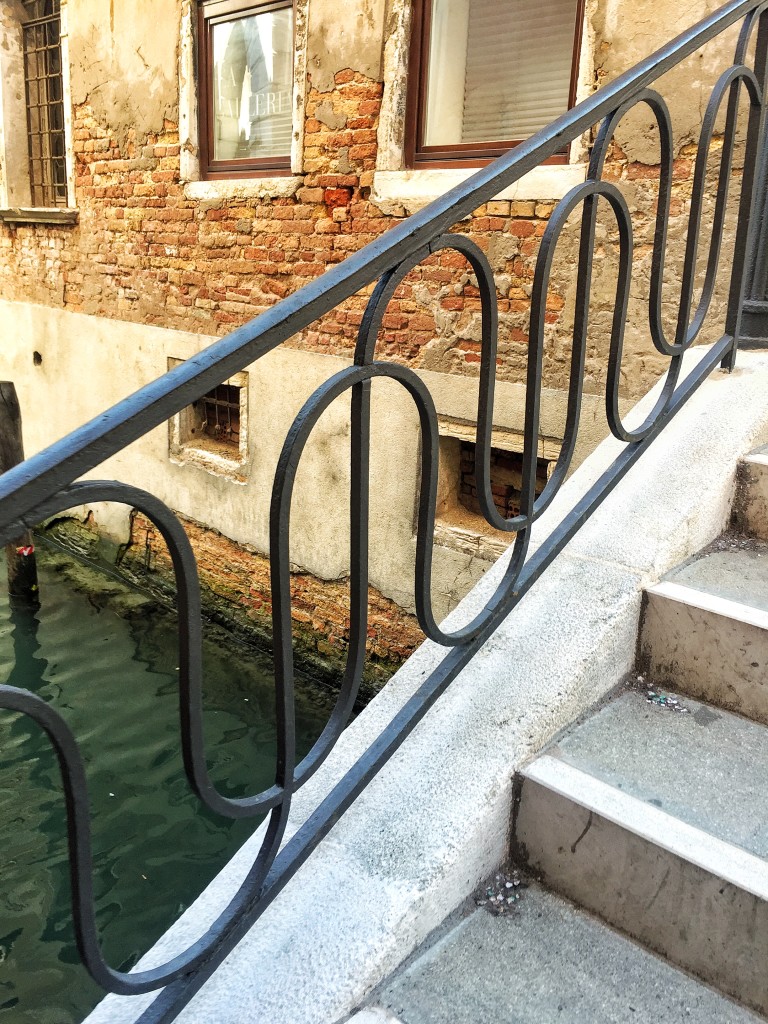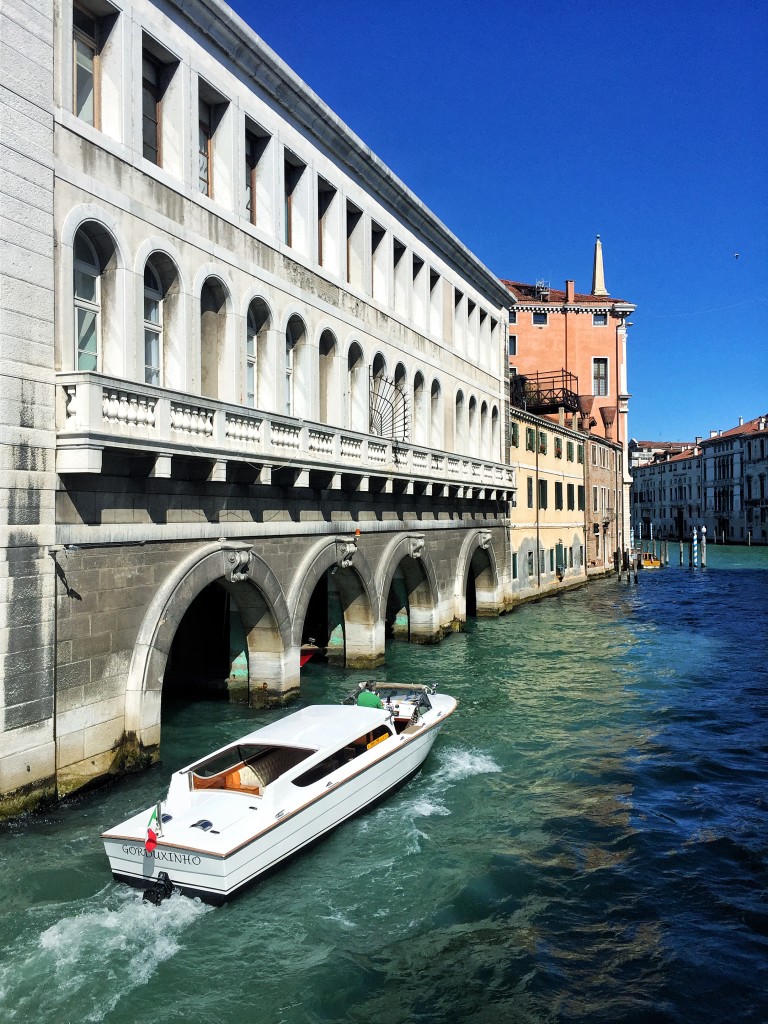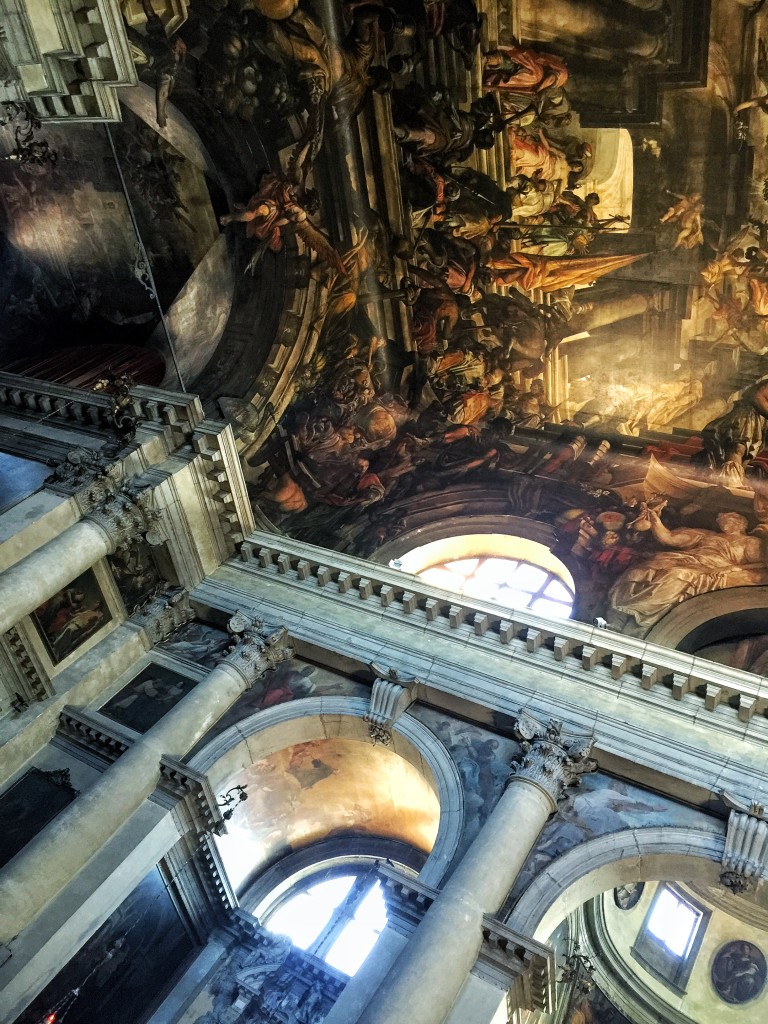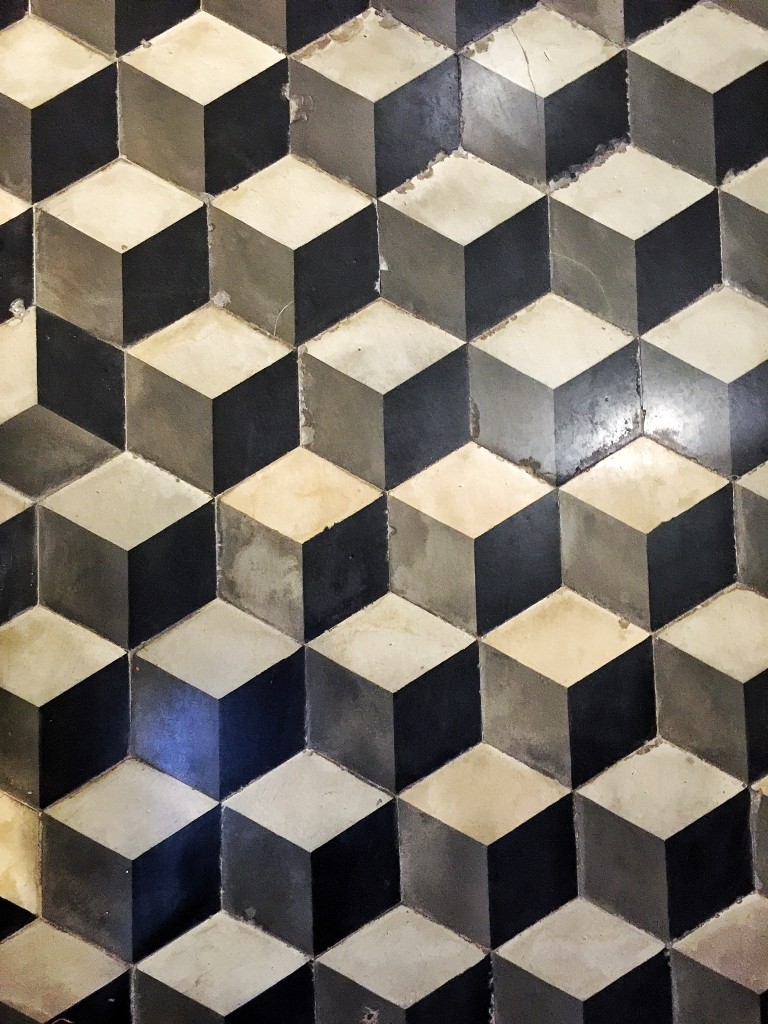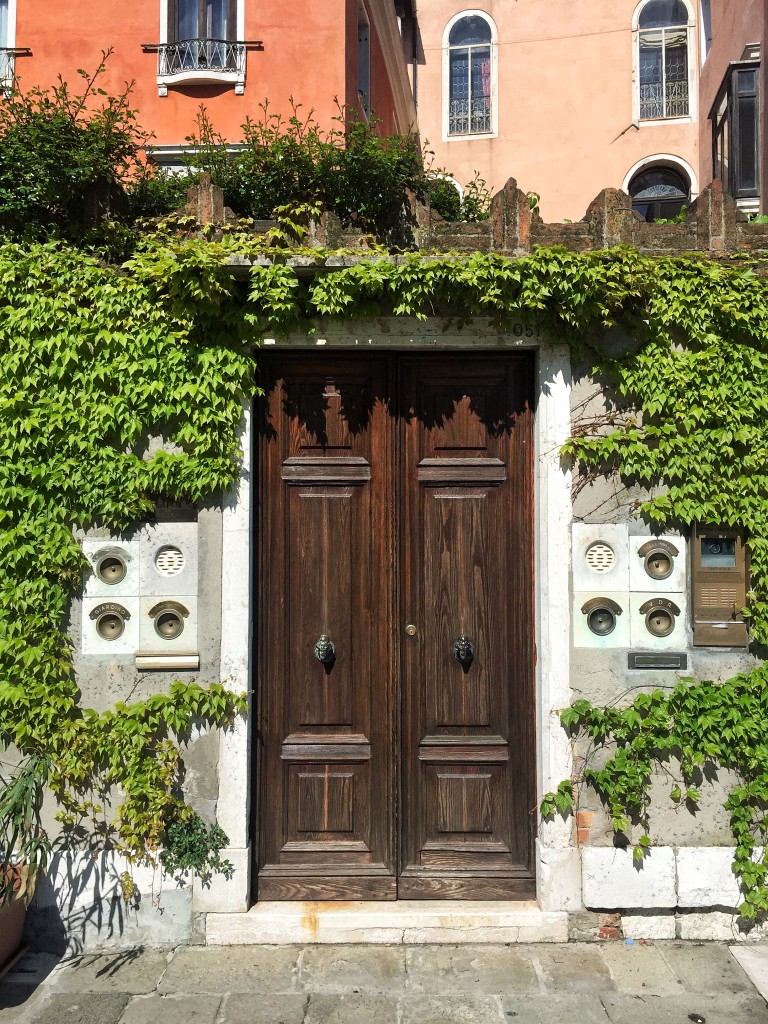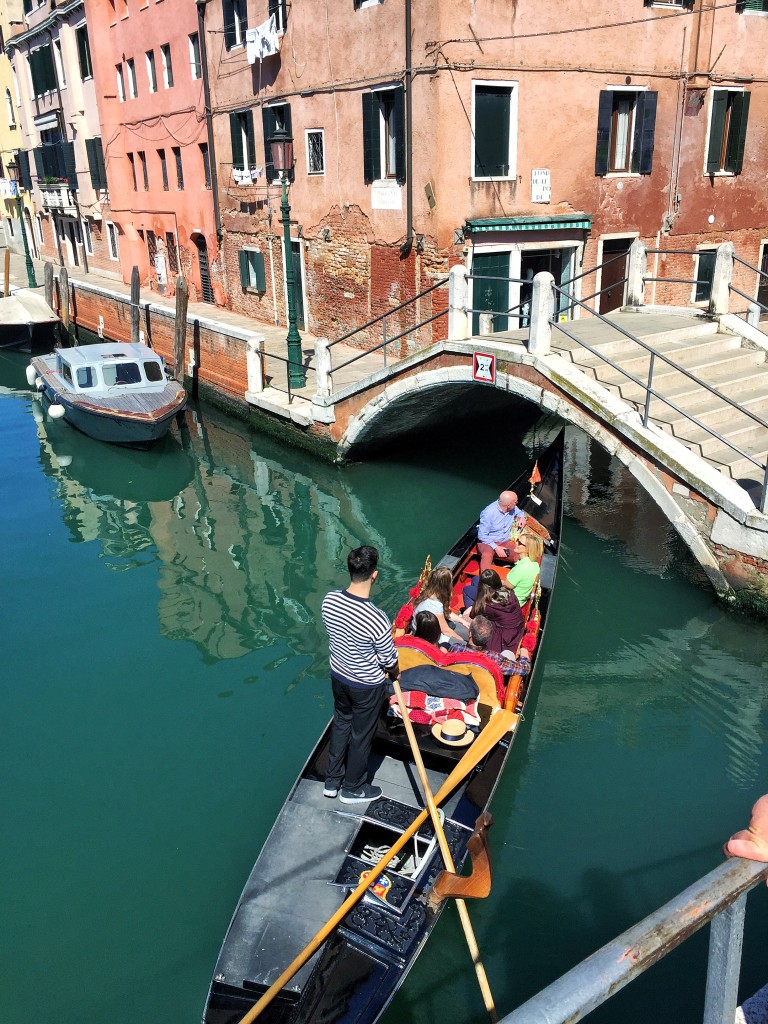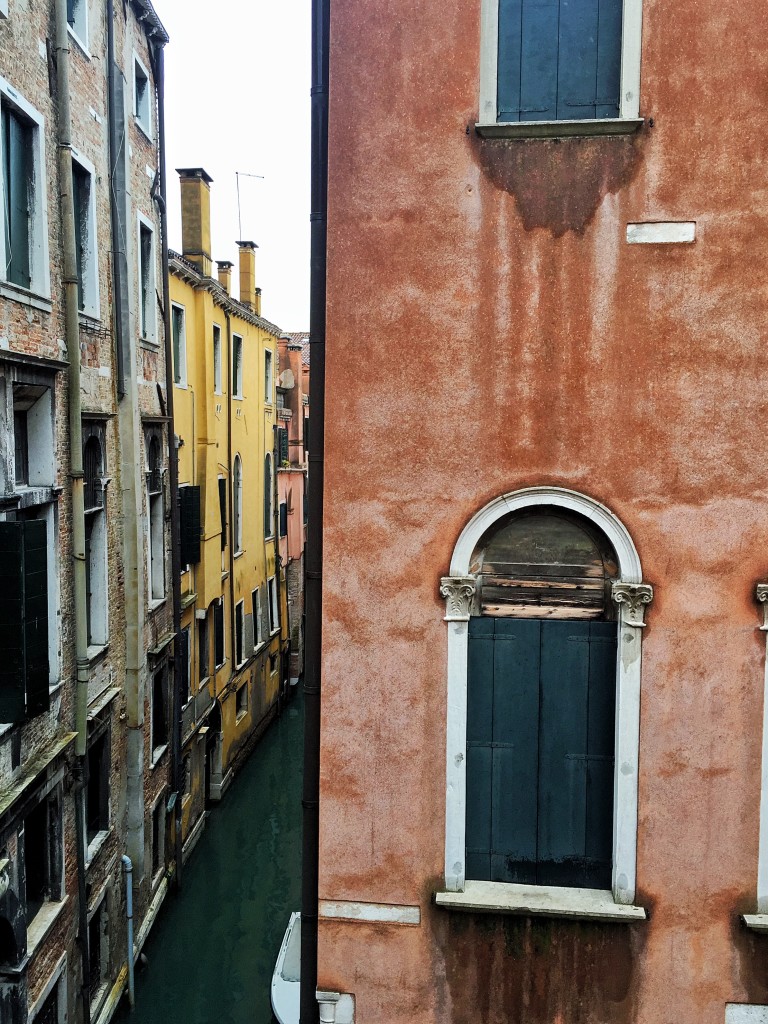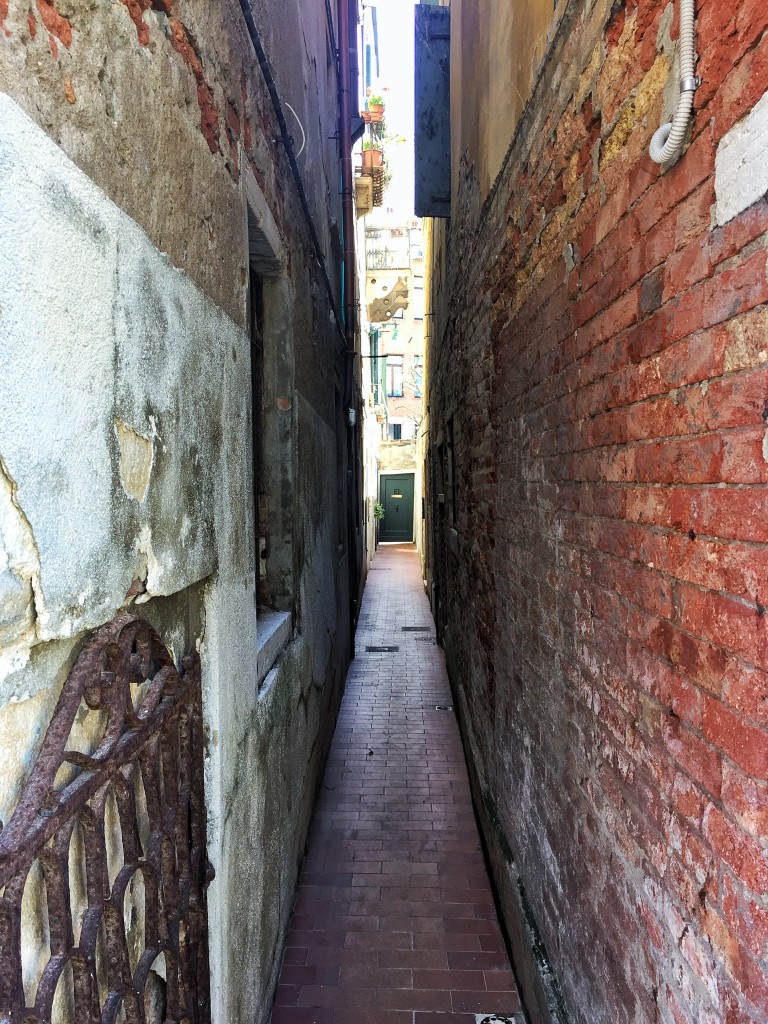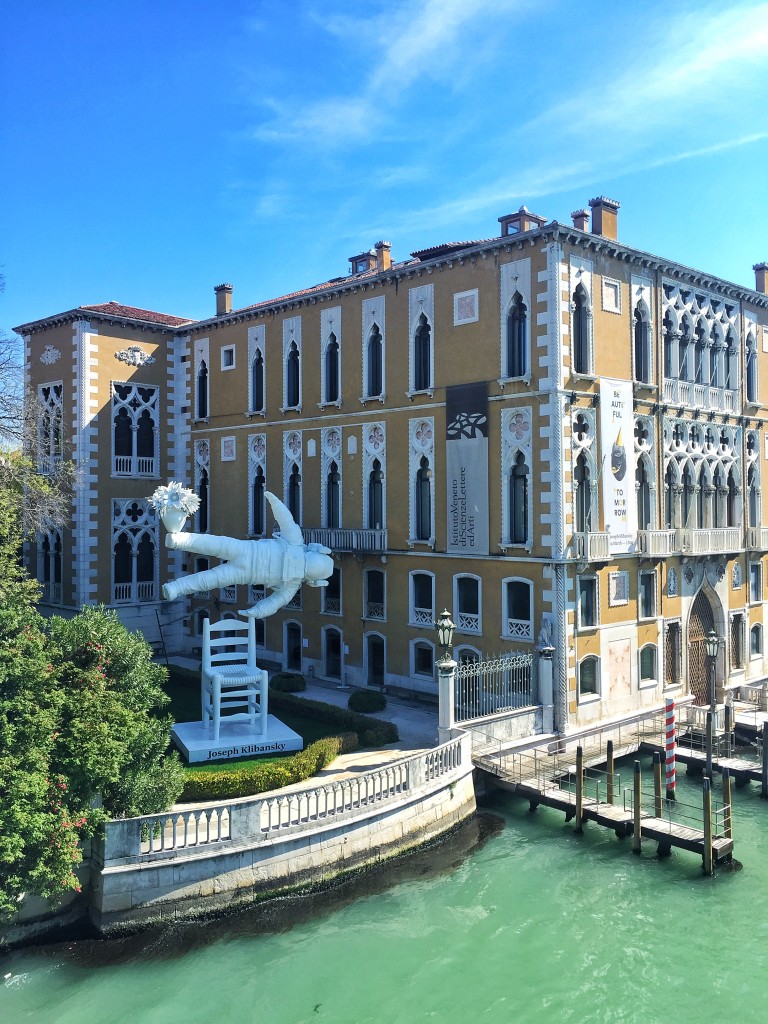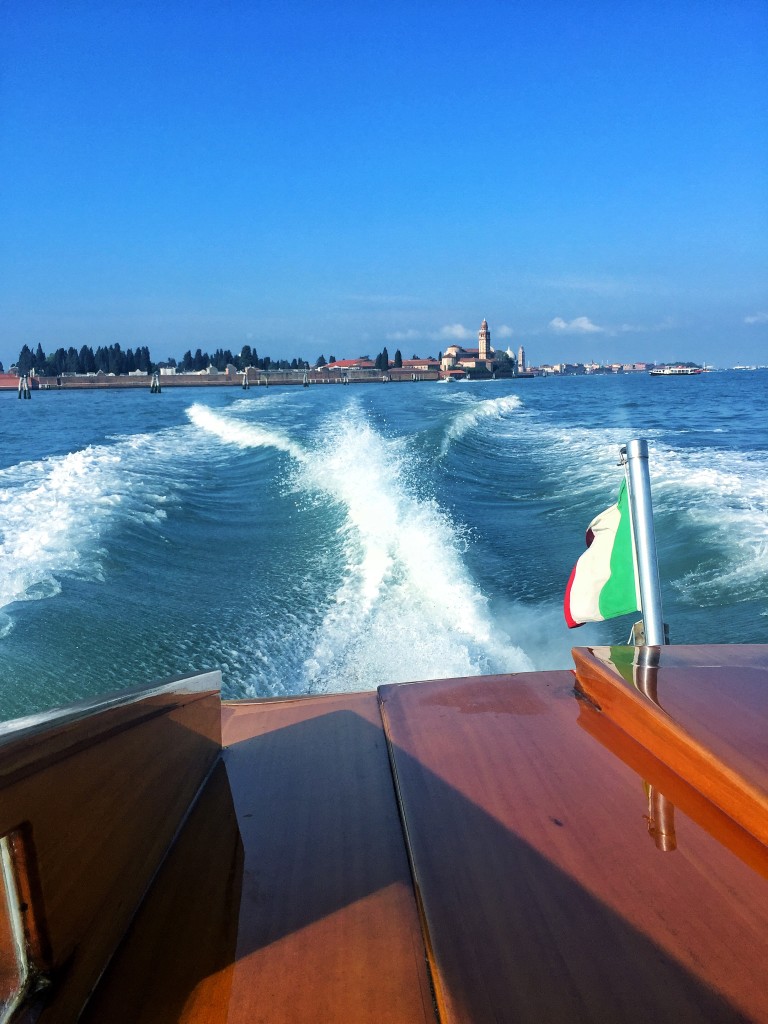 A Design Tour of Venice
1. Mask making class at Ca' Macana. Make a Venetian mask, like the one Beth made above and hear the history of Venetian masks by the artisans behind the masks from Stanley Kubrick films and the Venetian opera.
2. The Antiques Diva Tour. Get an insiders look at vintage and antiques from the Italian insiders. And, even have them ship it back for you!
3. Merceria Shopping District. You can't leave Italy without some good Italian leather. Visit the luxury shopping spots for gorgeous displays and fashion.
4. Slow Venice Guided Tour. You must must must take a tour with Christina. She offered us a customized design tour that was absolutely insightful and inspiring.
5. Seguso factory tour. If you love design, you can't leave Italy without visiting the island of Murano. We got to see Murano glass being made by a company older than America. Incredible.
6. Fortuny showroom. The fortune showroom is a must if you want to see luxury textiles situated in a showroom by their private factory and the famous gardens of Countess Gozzi.
7. Peggy Guggenheim Collection. The modern art collection of heiress Peggy Guggenheim, on permanent display, is a must-visit in Venice.
8. The Rubelli Archives. This historical textile archive, located in a palace and by appointment only, has over 6000 textile records which can be dated from the end of the fifteenth century.
Here is a glimpse at our visit…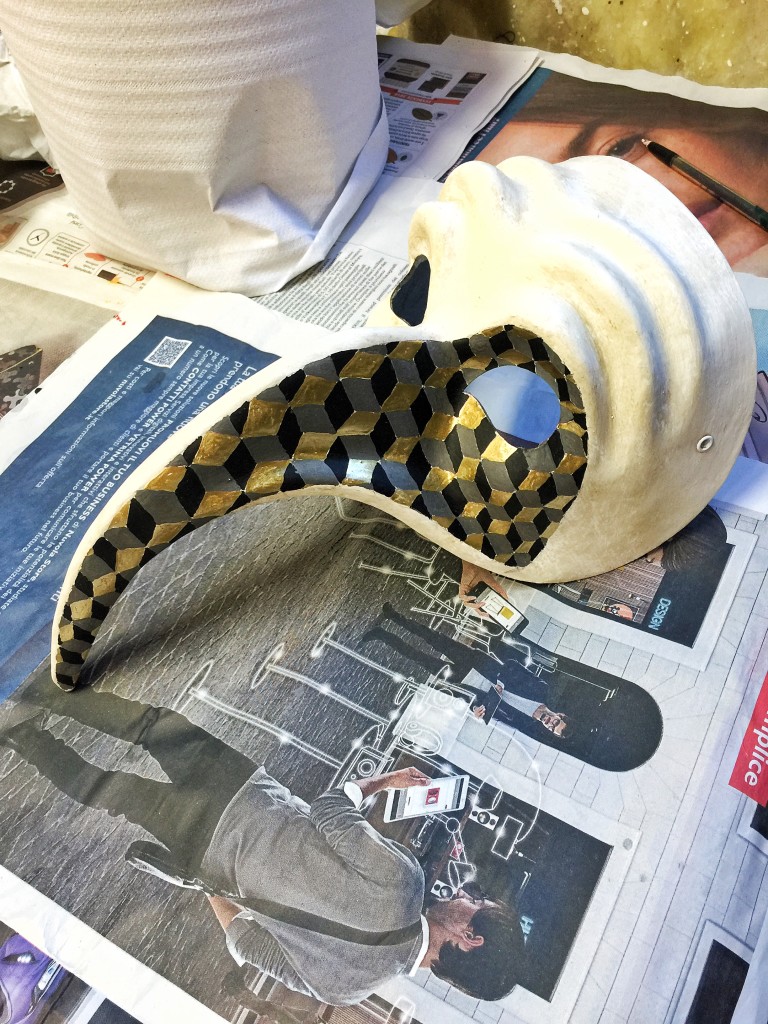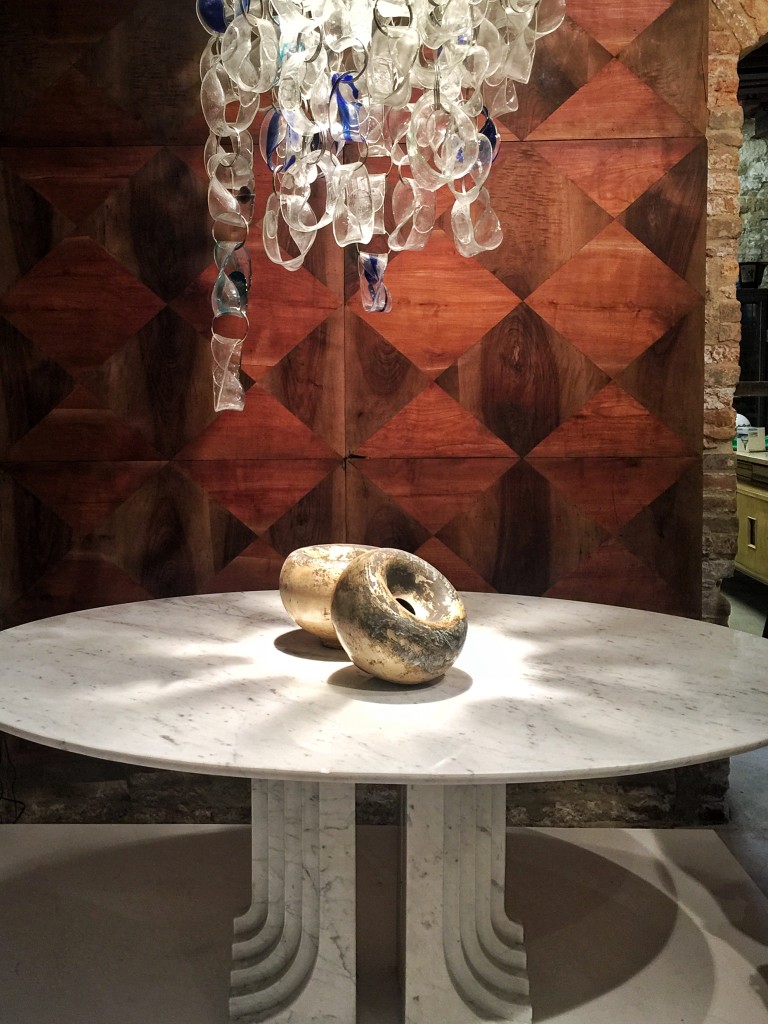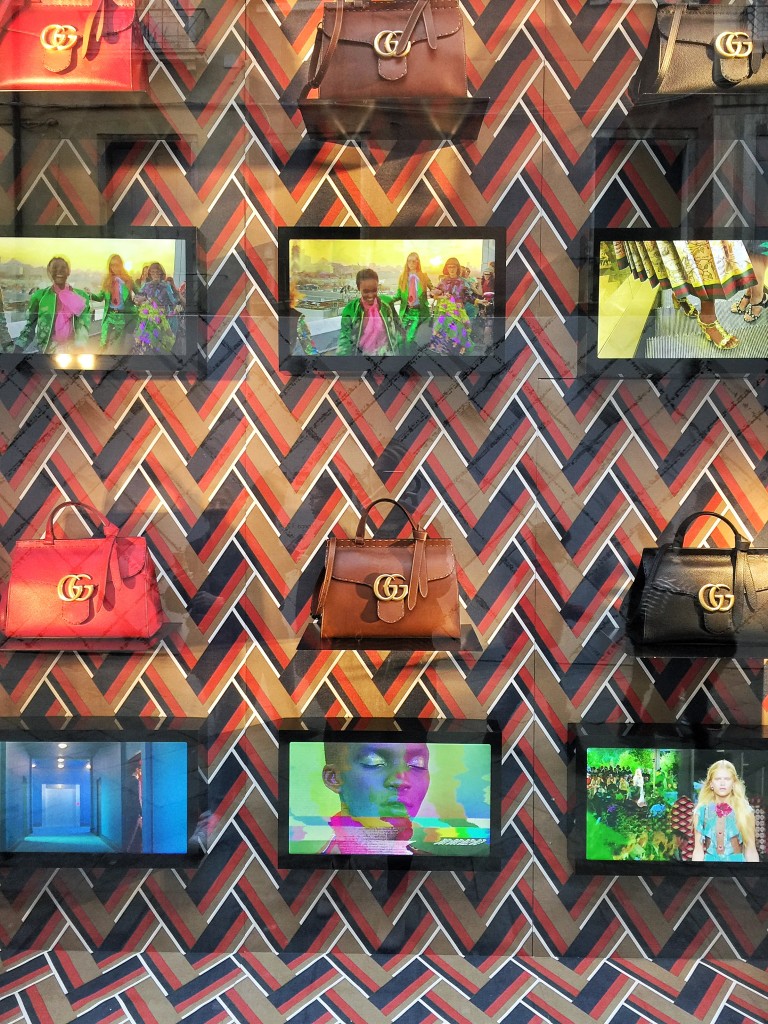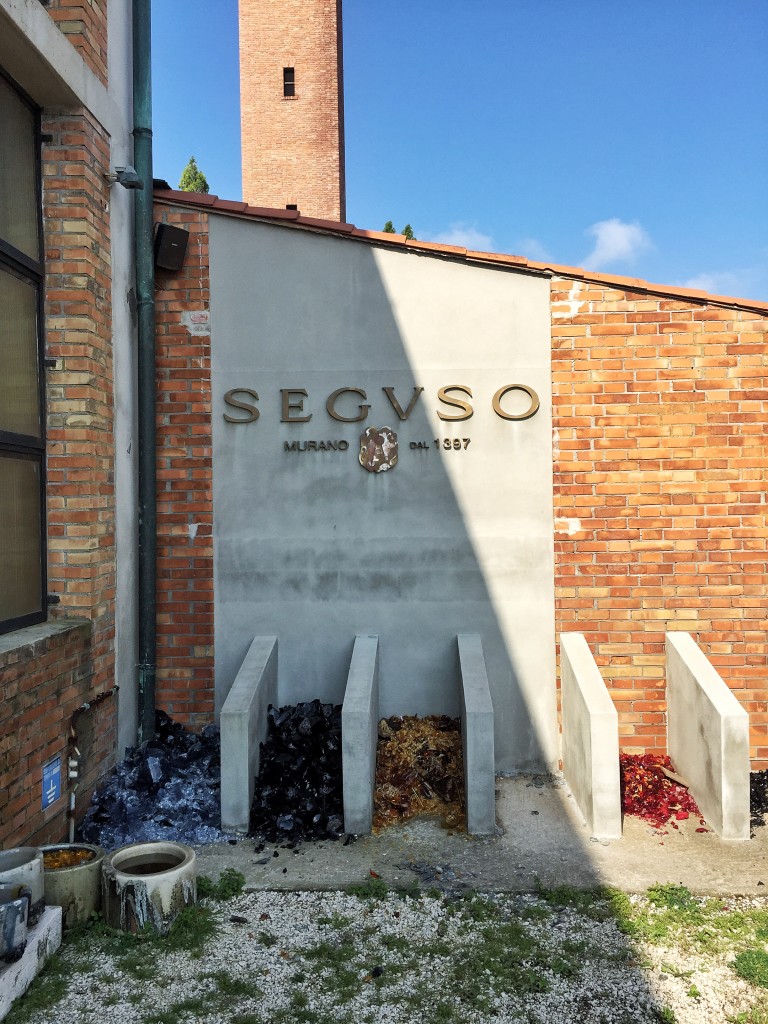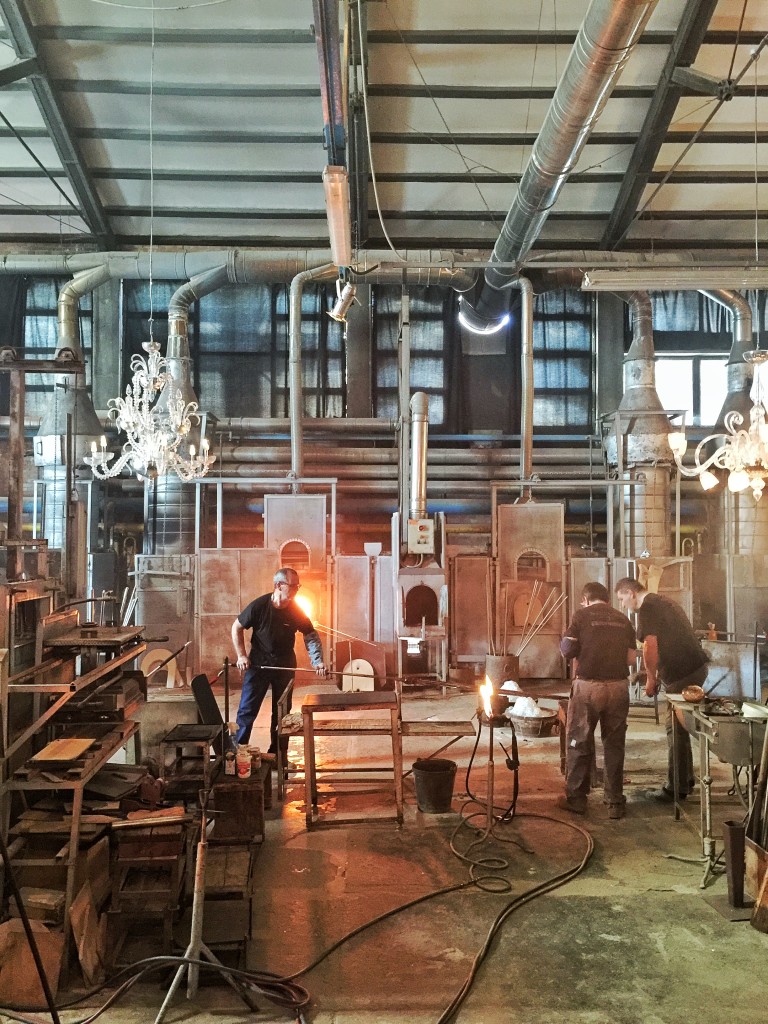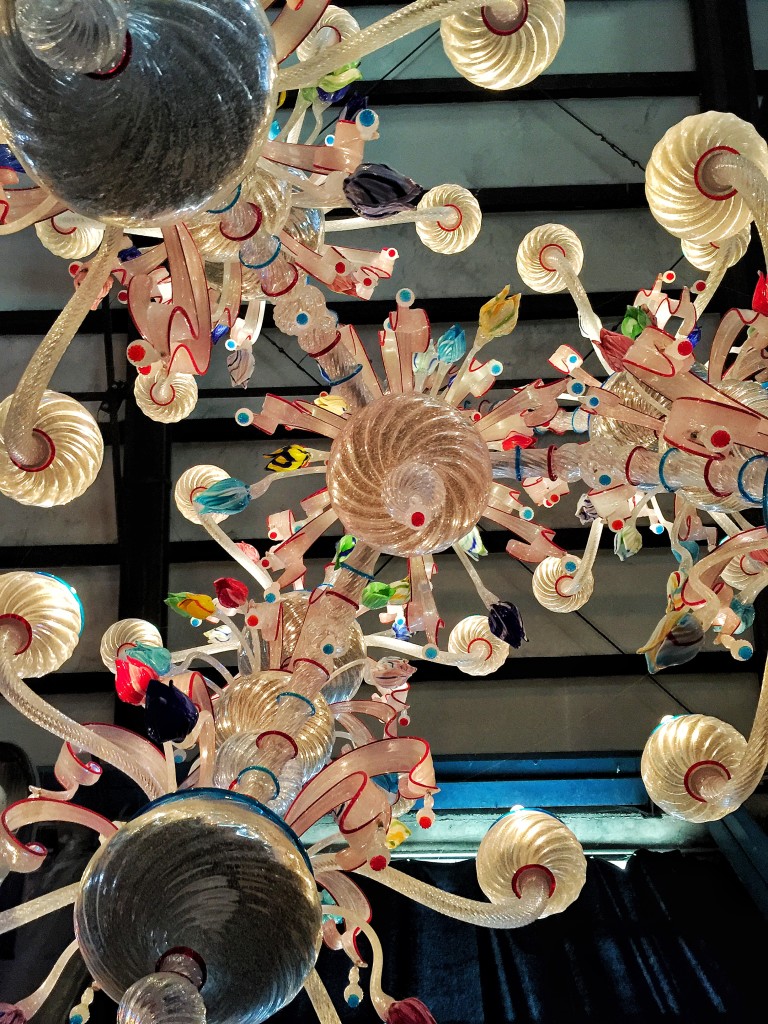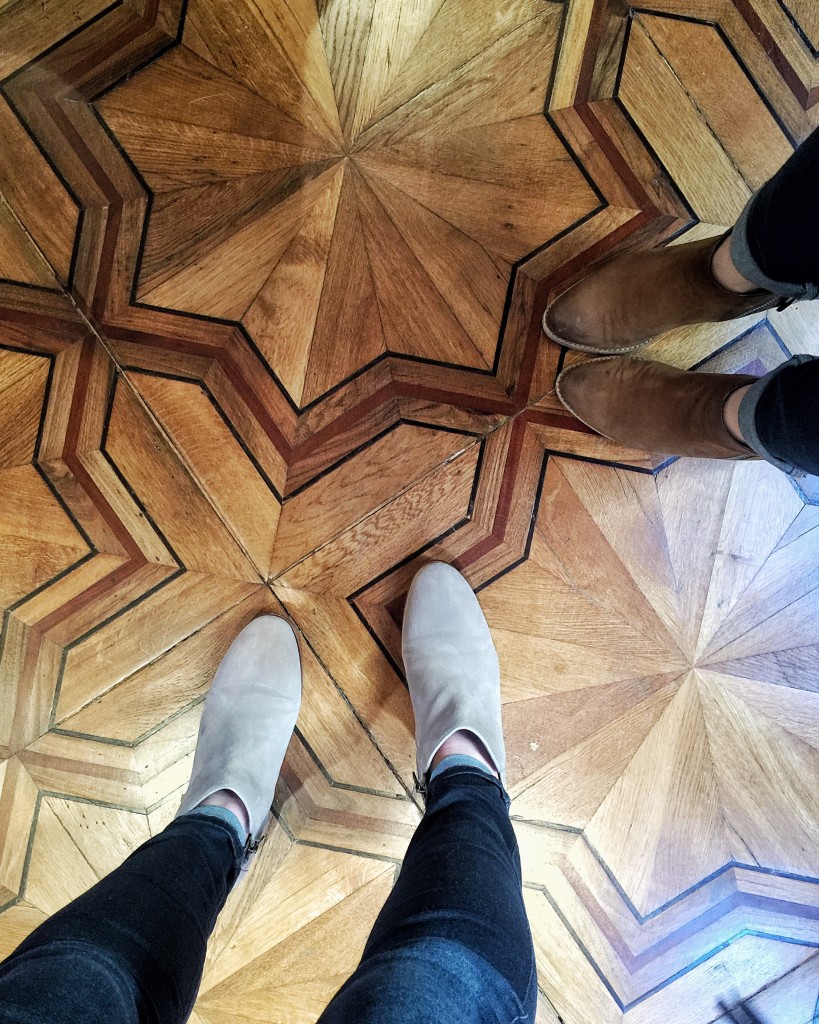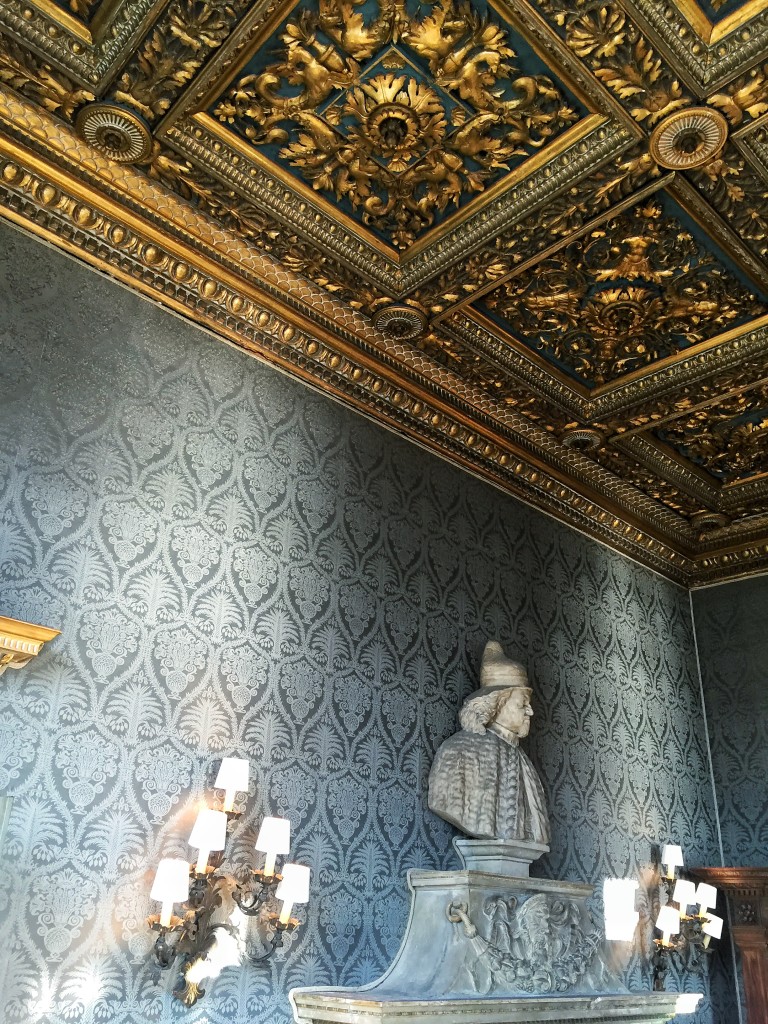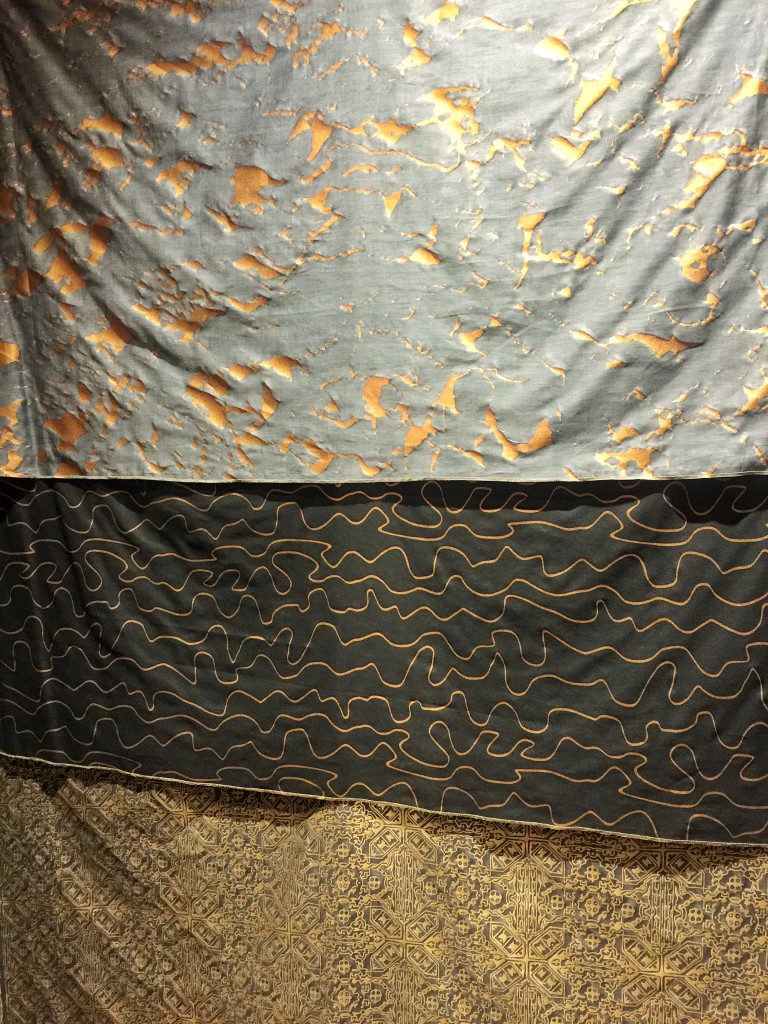 The Food, People, and Fun
While visiting Venice you can't help but sit for long leisurely lunches and be fueled by cappuccino, prosecco, campari, wine, and limoncello. Not to mention, the seafood and fish you'll taste in Venice is some of the best you'll eat. But, if you go to Venice, be sure to surround yourself with people who have the same love and curiosity for design, travel, and history. We had the pleasure of going with Veronika Miller and her Design Hounds (just a few pictured below: Richard & Heather), and we fostered some incredible friendships and left utterly inspired…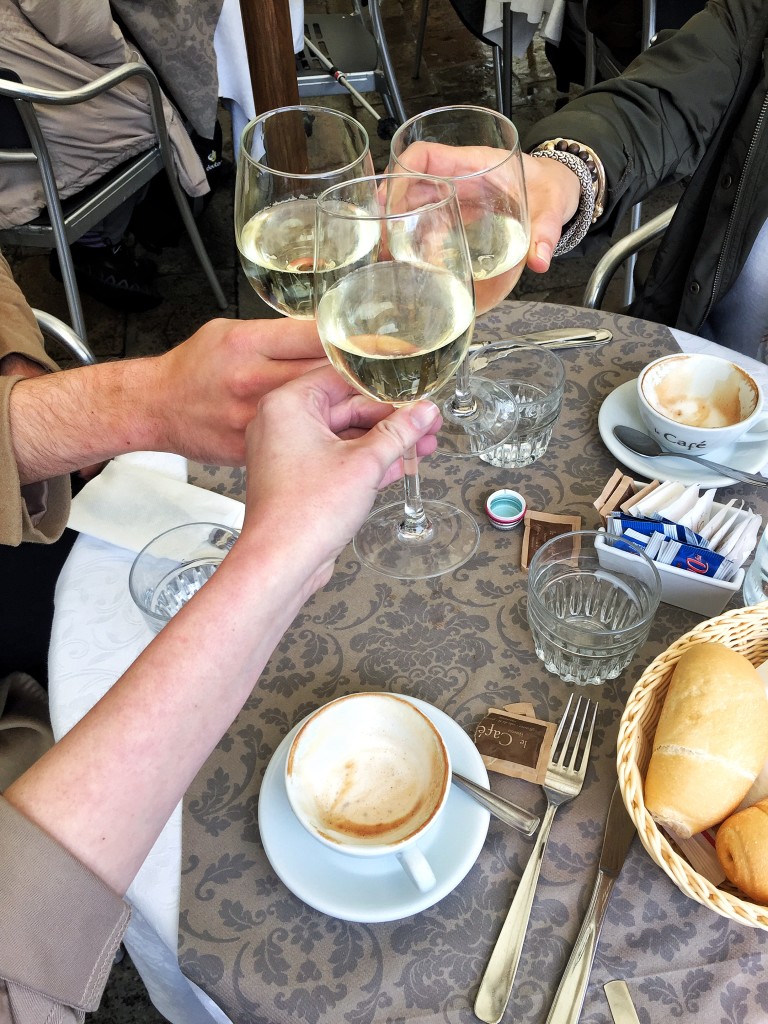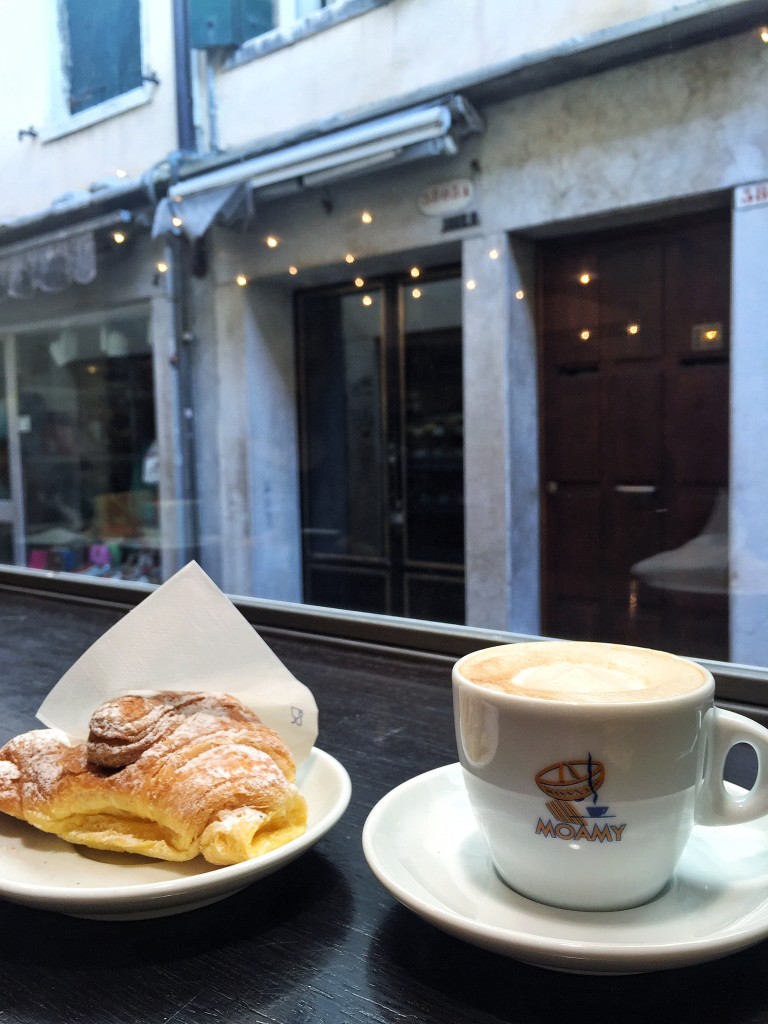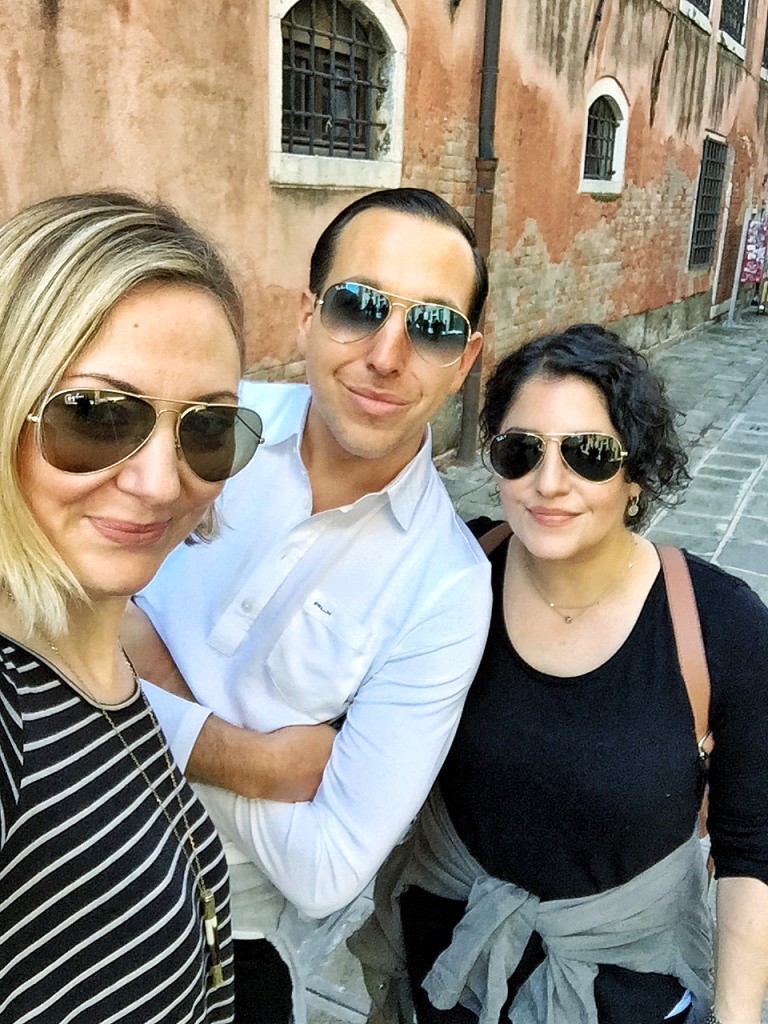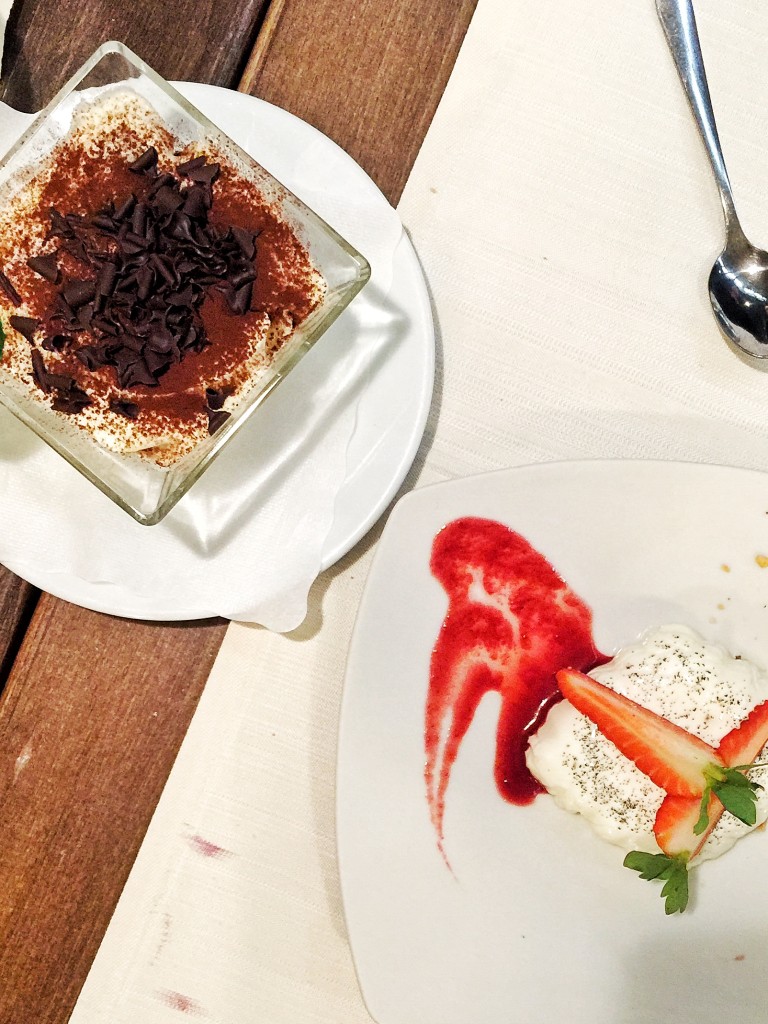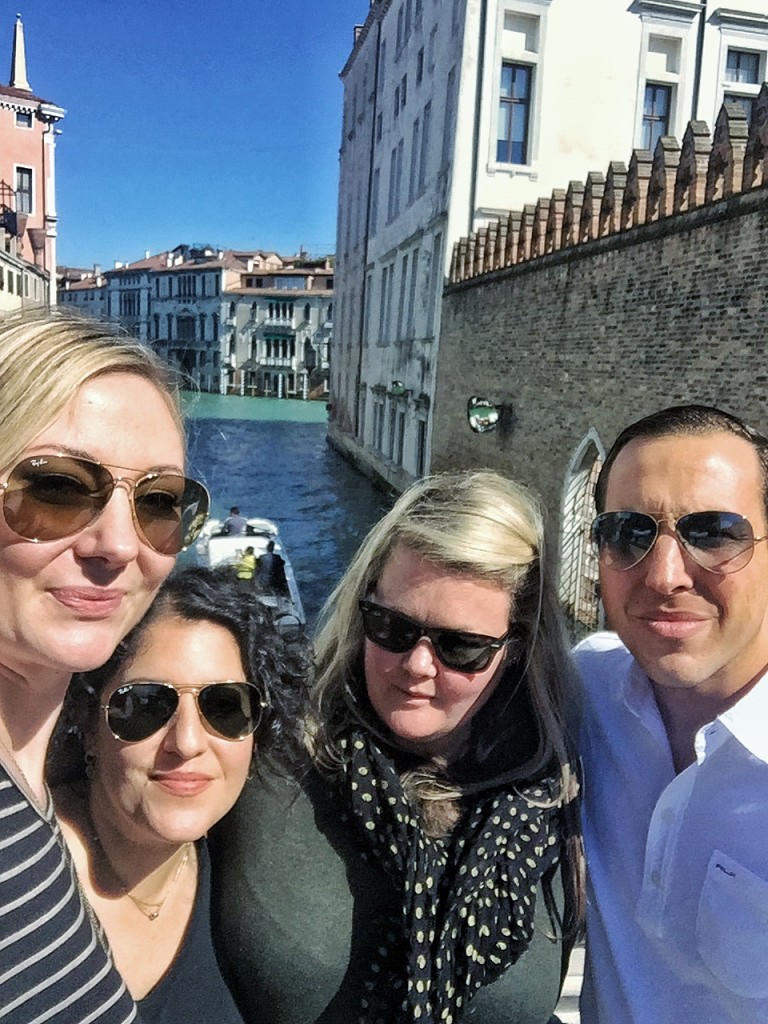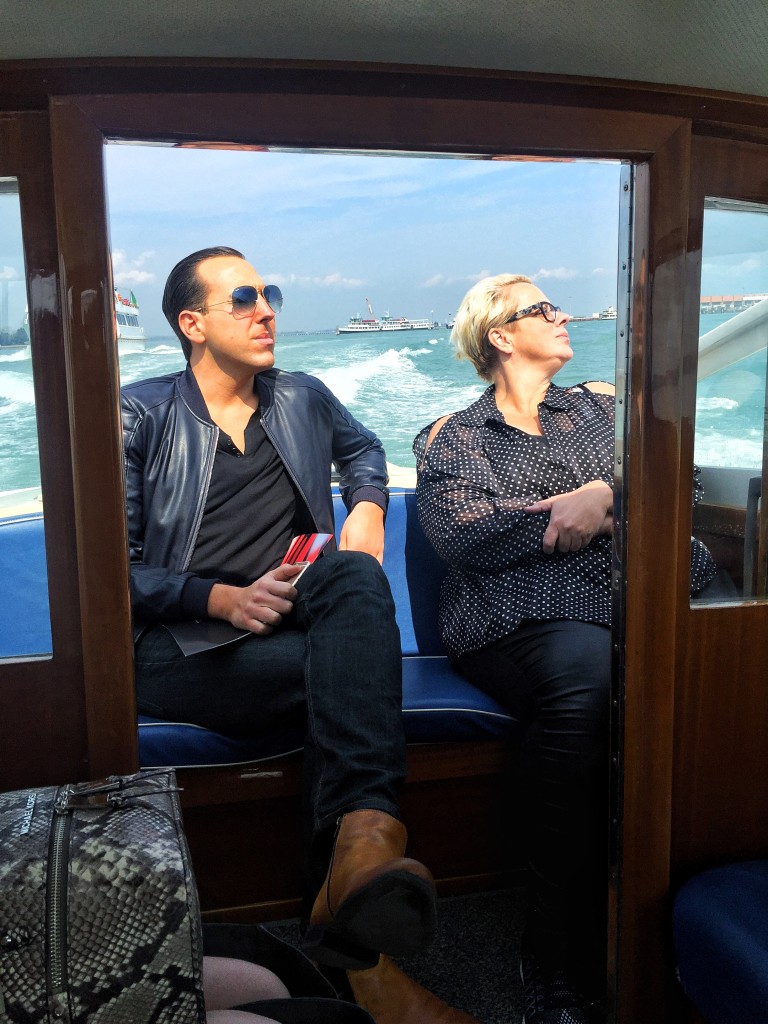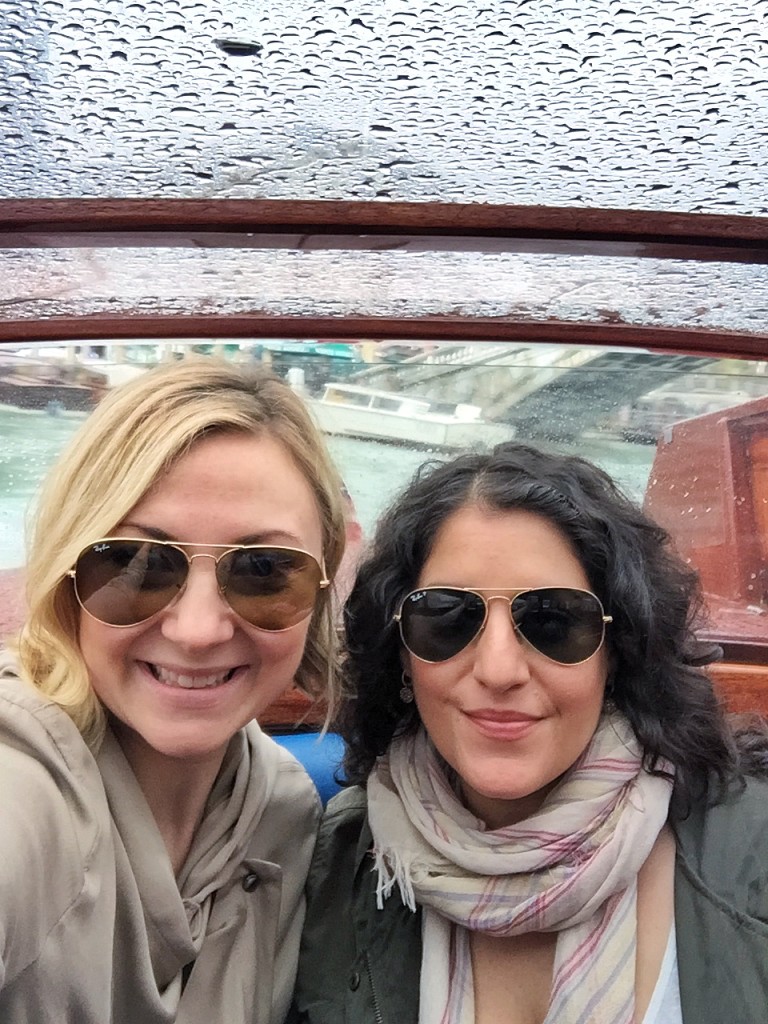 Up next, we'll take you to Milan… Ciao!
Credits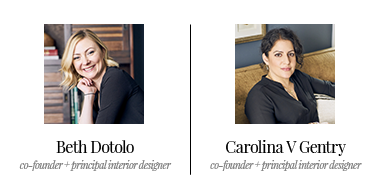 GET INSPIRED
SUBSCRIBE TO OUR NEWSLETTER TO
GET AN INSIDER LOOK IN YOUR INBOX