3/21/22
Pulp's Top 5 Design Trends for 2022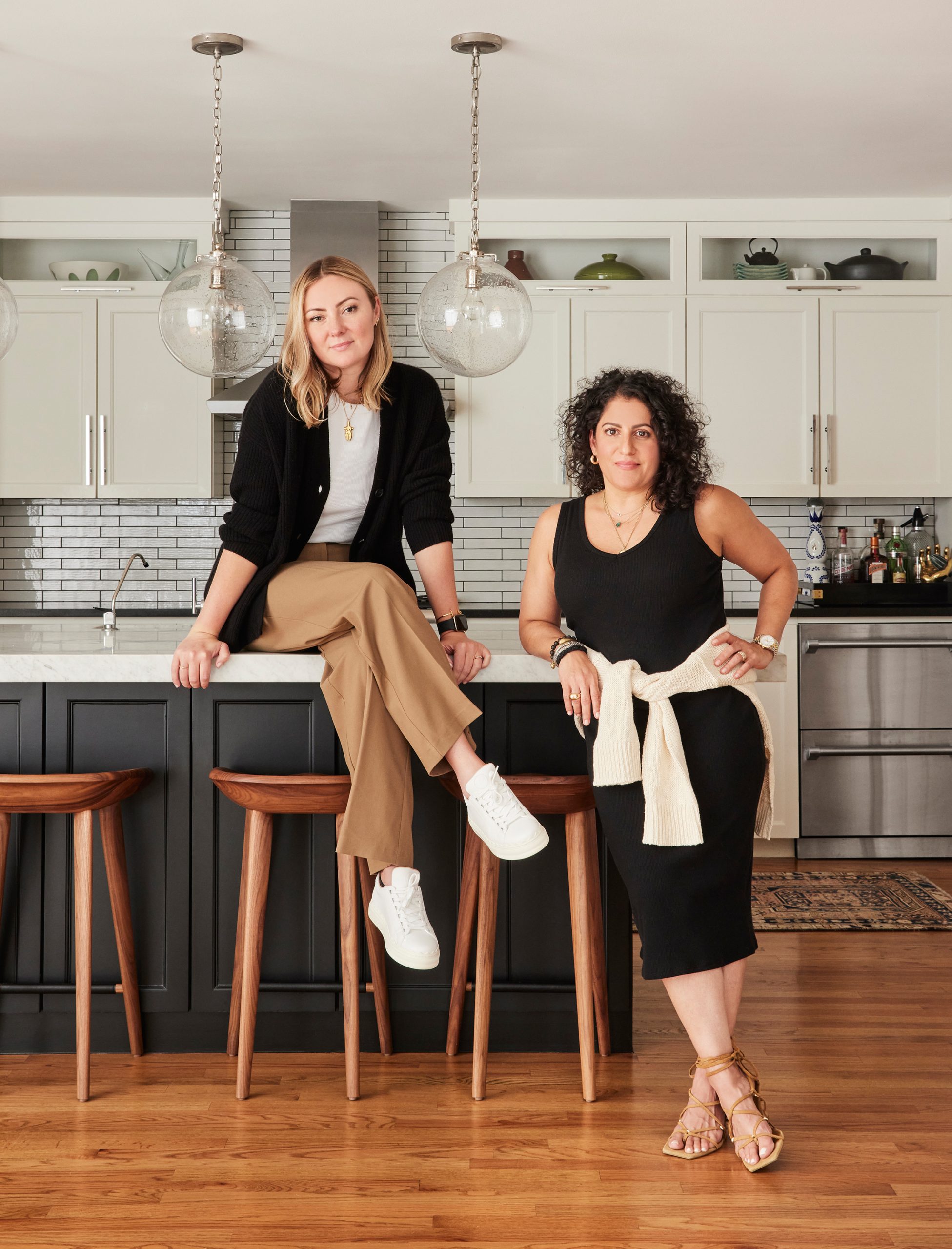 Every year, the Pulp duo is asked what they think will be the top interior design trends for the coming year. Co-founders Beth Dotolo and Carolina Gentry are known for being ahead of the curve, with interiors that push the design envelope. So they can see a trend heading home before most people detect it. We asked them to give us a peek into what they say will be impacting interior design this year!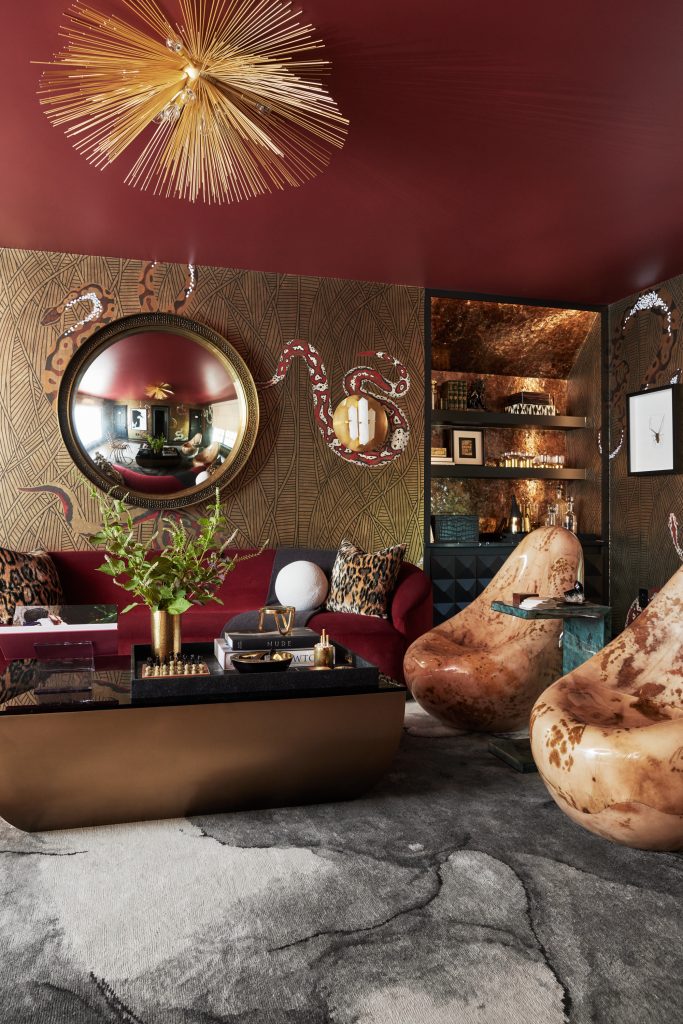 A Return to Opulence
After years of white paint and cozy or hygge design, there is an urge to break out of the neutral box and move to maximalism. More exuberant colors and glam details will mark this trend, as you can see in Pulp's "Sinner's Lounge," created for the Kips Bay Dallas Showhouse. "People are craving a richness and layering in their spaces again," Beth says. Look for metallic finishes, deep and darker paints, adventurous motifs, unusual materials, and luxe textiles like velvets.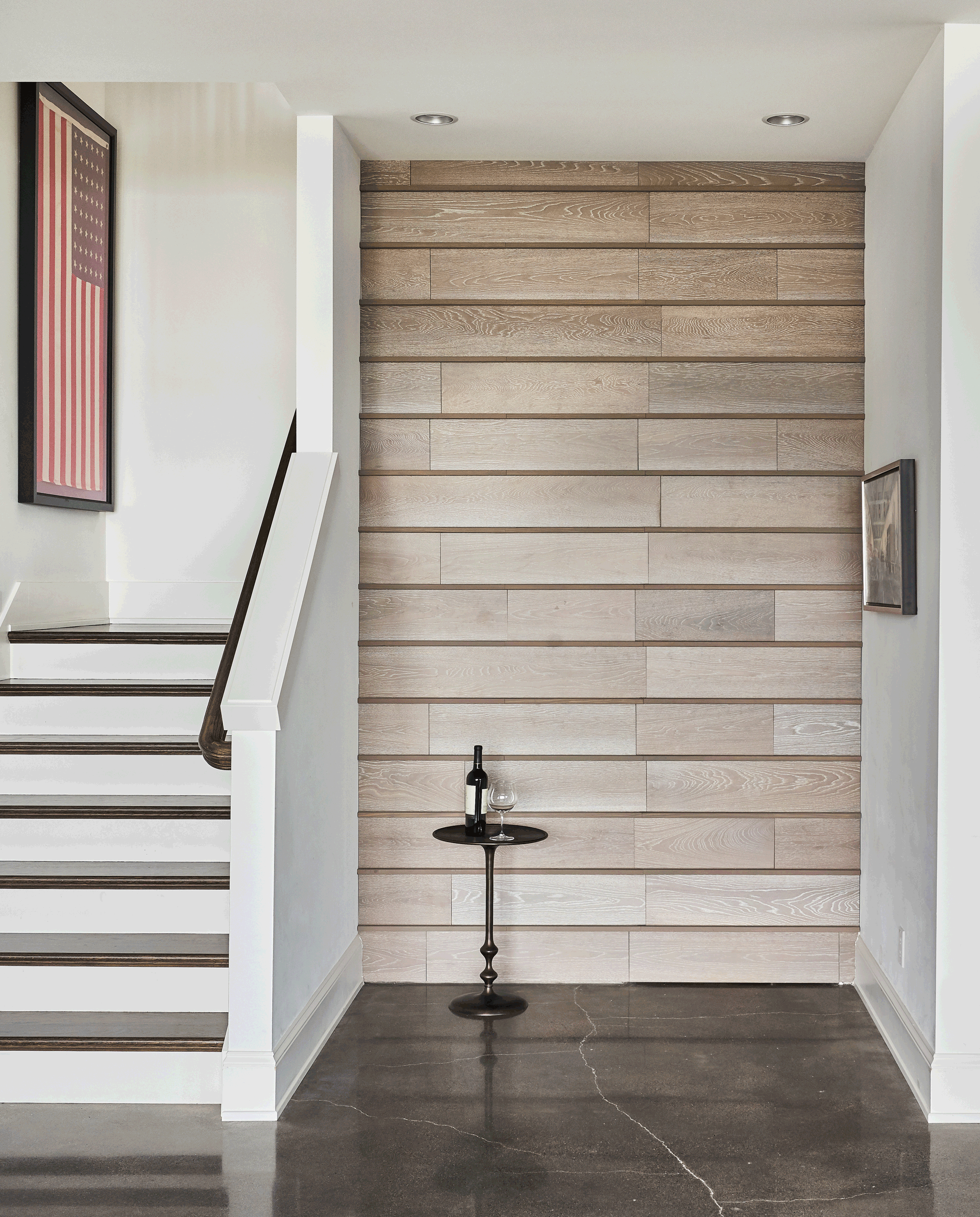 Peak-A-Boo Spaces
Now you see it, now you don't! This trend is a response to a need to take advantage of every single square inch of space in a home. You can have a very large house, but when you're spending so much time in it with family and pets, those spaces can begin to feel very small. The Pulp team are experts at creative solutions for space issues, says Carolina. "We're designing hidden spaces for flexibility, adaptability, and added separation." Look for hidden doors, glam reveals, and out-of-the-box ideas.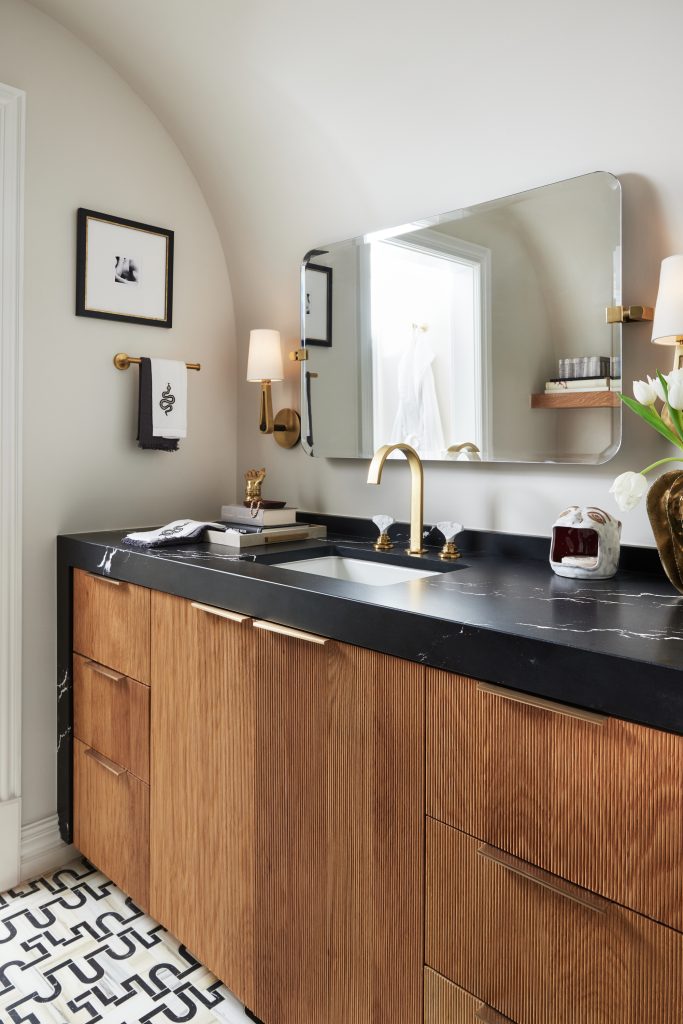 Architectural Curves
For many cultures, arches and curved ceilings are symbolic. They are seen as protection and an idea of moving forward in life. Given how the last two years have gone, that may be why the Pulp duo sees these architectural curves gaining in popularity! "There's something comforting about a gentle curve, as opposed to sharp lines," Beth says. That's true of the bathroom the Pulp team designed for the Kips Bay Dallas Showhouse, seen above. There's also a chic sophistication to the sweep of that wall line. Look for barrel ceilings, curved arches for entries, and curving staircases.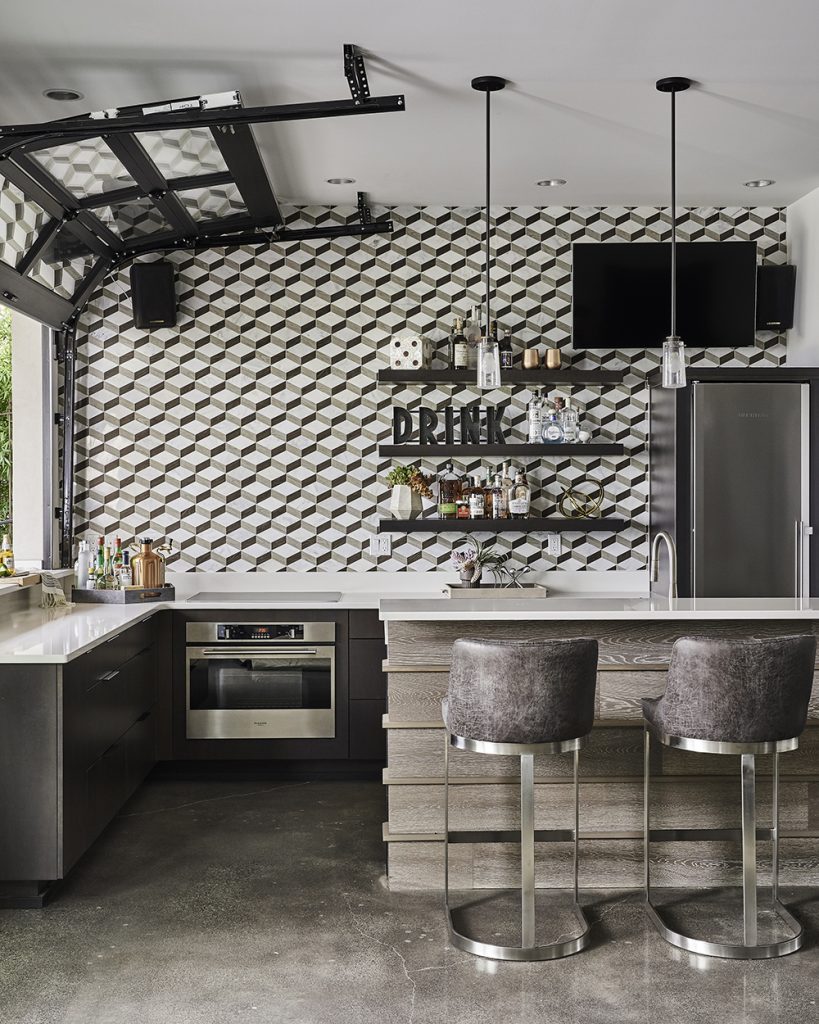 Darker Kitchens
White kitchens are timeless and classic, but they can sometimes be boring, too. The trend toward deeper and moodier paint colors is fueling the idea of kitchens with darker wood tones, strong cabinet colors, and far less white. "We love that sense of drama in the kitchen," Carolina says. "We're seeing a move toward more pattern, dark navy, deep black, or forest green in the kitchen." Look for black stainless appliances, pattern mixing, and a mix of moody wood tones.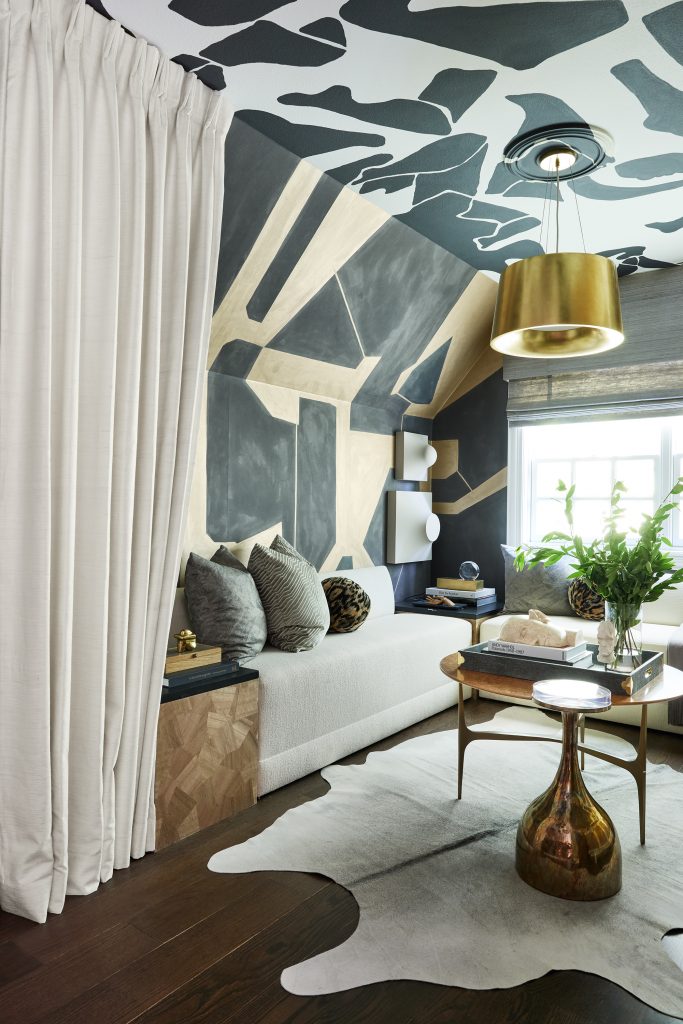 Tactile Texture
It's interesting how many trends are inspired by global events. When we need comfort in our lives, tactile textures become incredibly important in the home. There's a return to anything that feels soft or has a texture that's intriguing. In Pulp's Kips Bay Dallas Showhouse, texture was the focus, including a hair-on-hide rug, cozy velvets, wood grains, polished metals, dimensional art, and soft draperies.
For more cutting-edge trends and adventurous designs, stay tuned to this blog and follow the Pulp duo on Instagram here!
Credits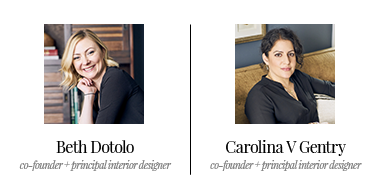 GET INSPIRED
SUBSCRIBE TO OUR NEWSLETTER TO
GET AN INSIDER LOOK IN YOUR INBOX