9/23/20
The Pulp Edit: Tranquil Journey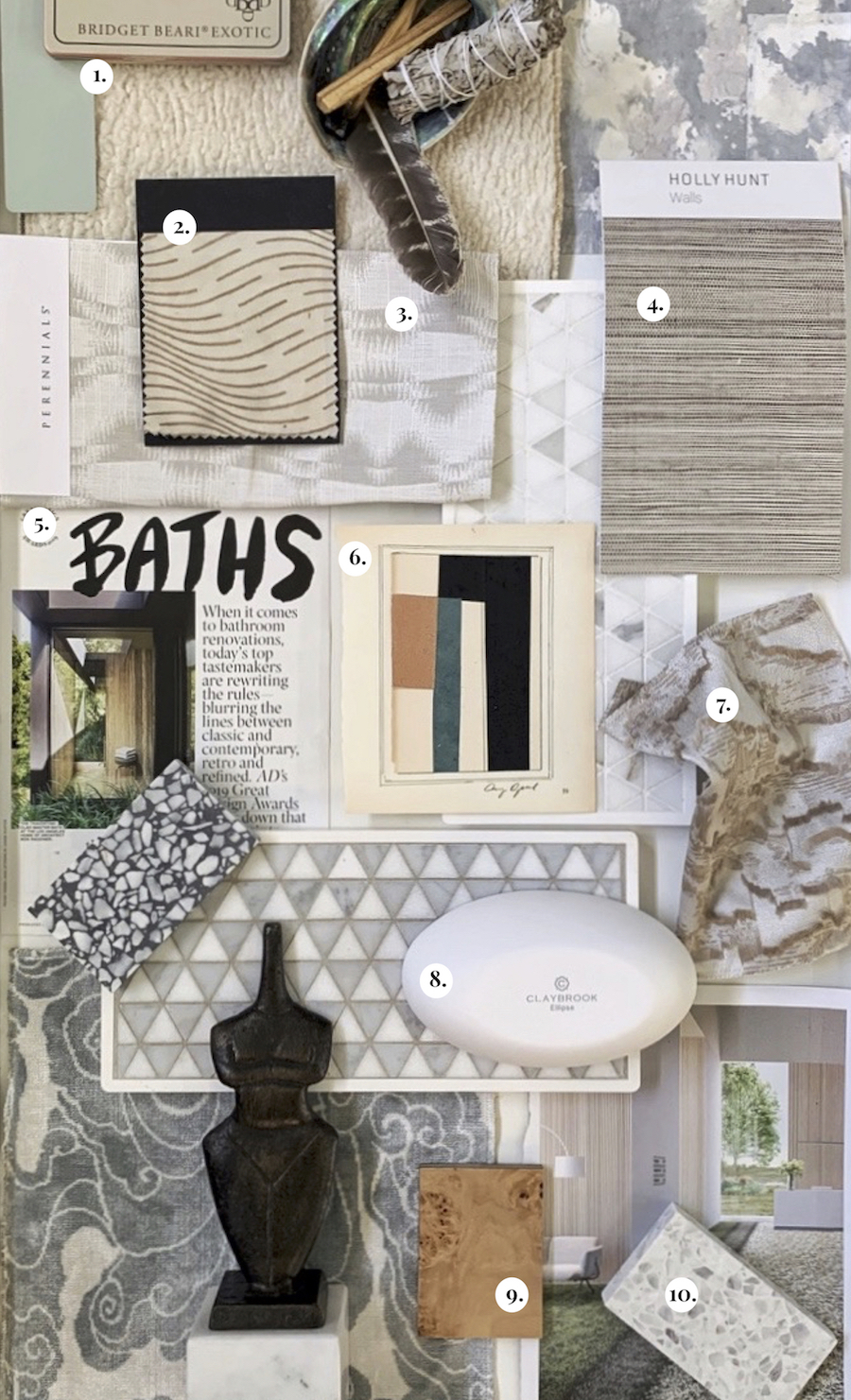 Calming Home Decor
We're ready to sail on a stormless sea, to take a tranquil journey that will calm and soothe. Here are the colors and looks that will make that fantasy a serene reality at home.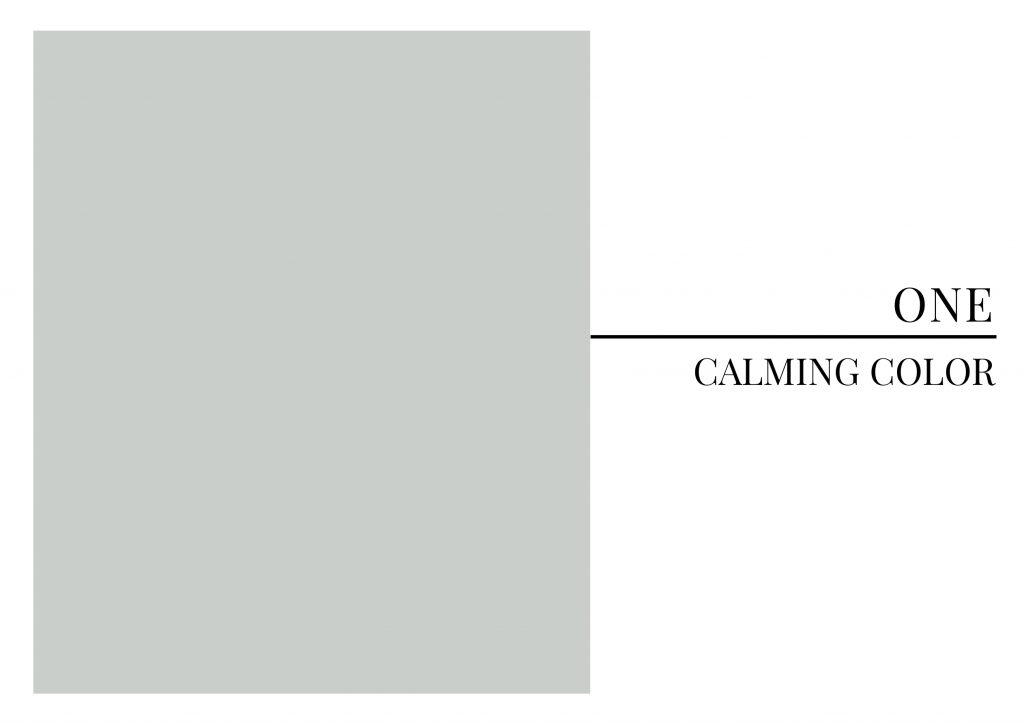 Bauer is a breath of fresh air from Bridget Beari, a color that is gray, green, and even the palest of blue – all depending on the light.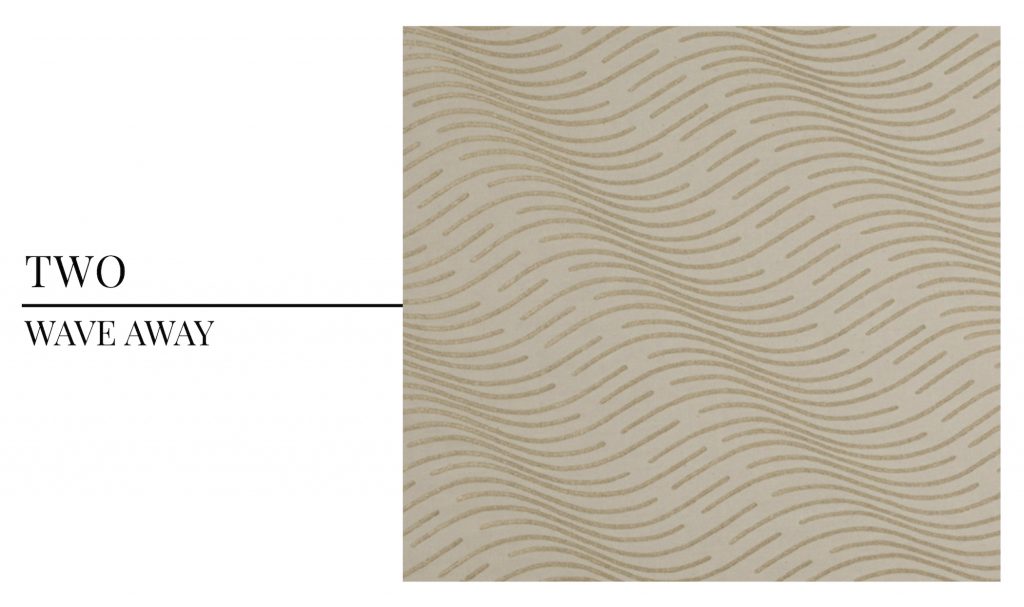 Gentle waves of ivory and gold create a luxuriously serene scene in Onde – taken from an early 20th century textile designed by Mariono Fortuny.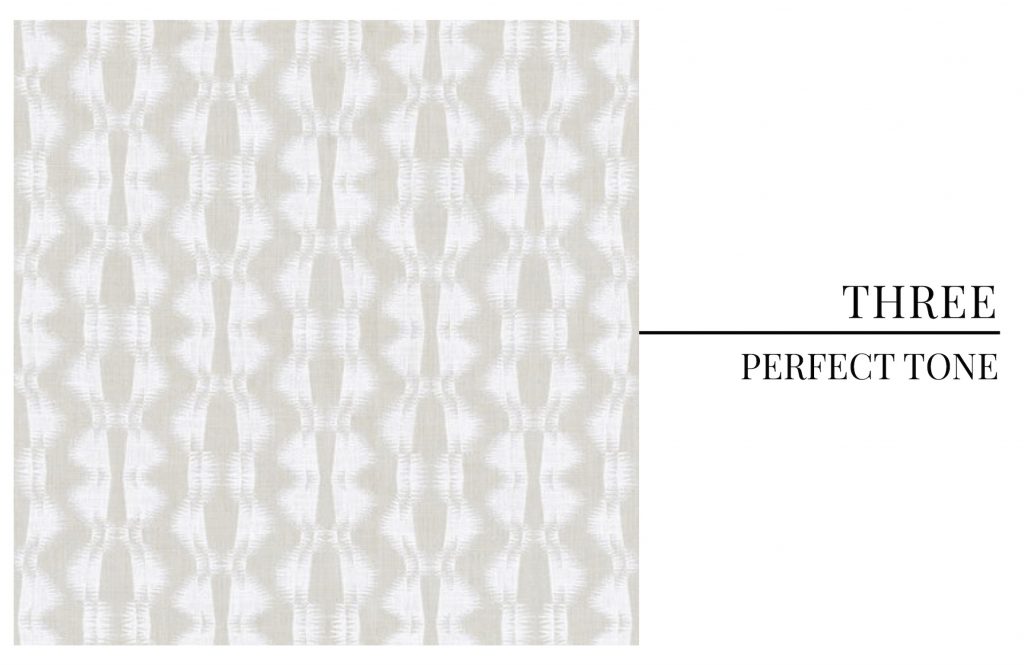 Creating harmony in gentle paths is the Good Vibrations pattern from Perennials. It's a movement toward inner peace.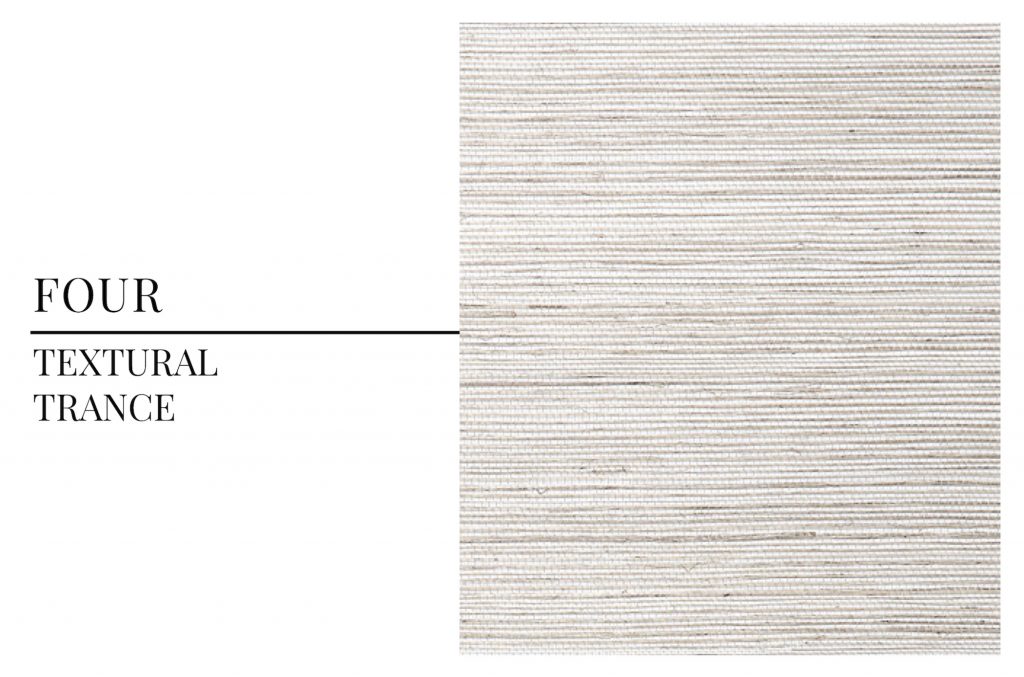 This serene wallcovering from Holly Hunt offers texture and dimension in a restful Pebble pattern of taupes and sands.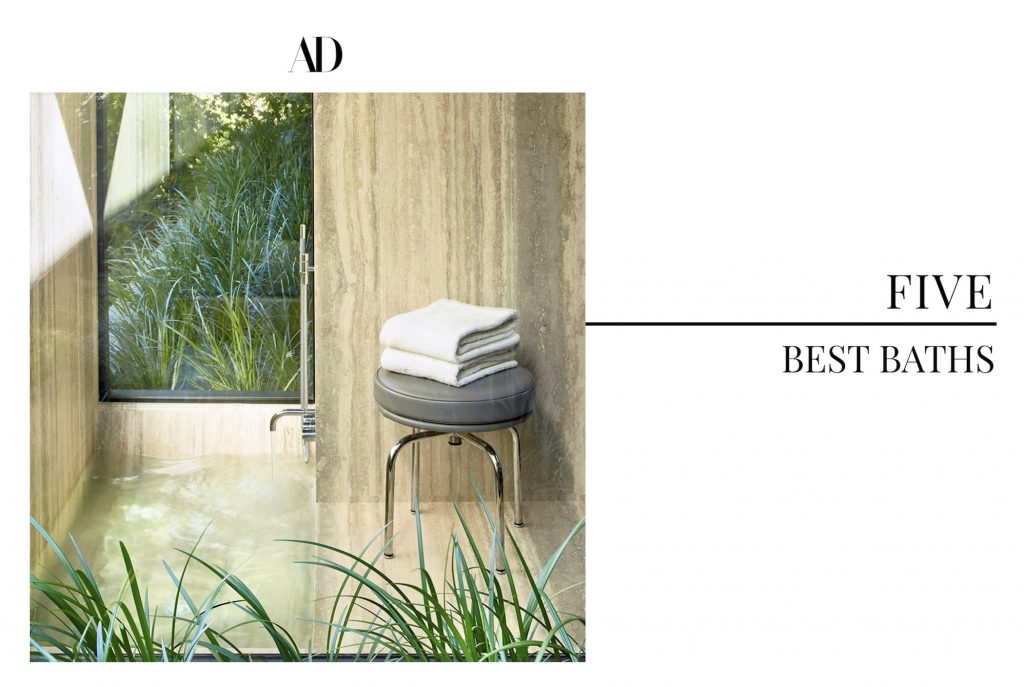 Bathroom designs are in the top 3 most-requested renovations today. Here's a look at some of the very best from Architectural Digest.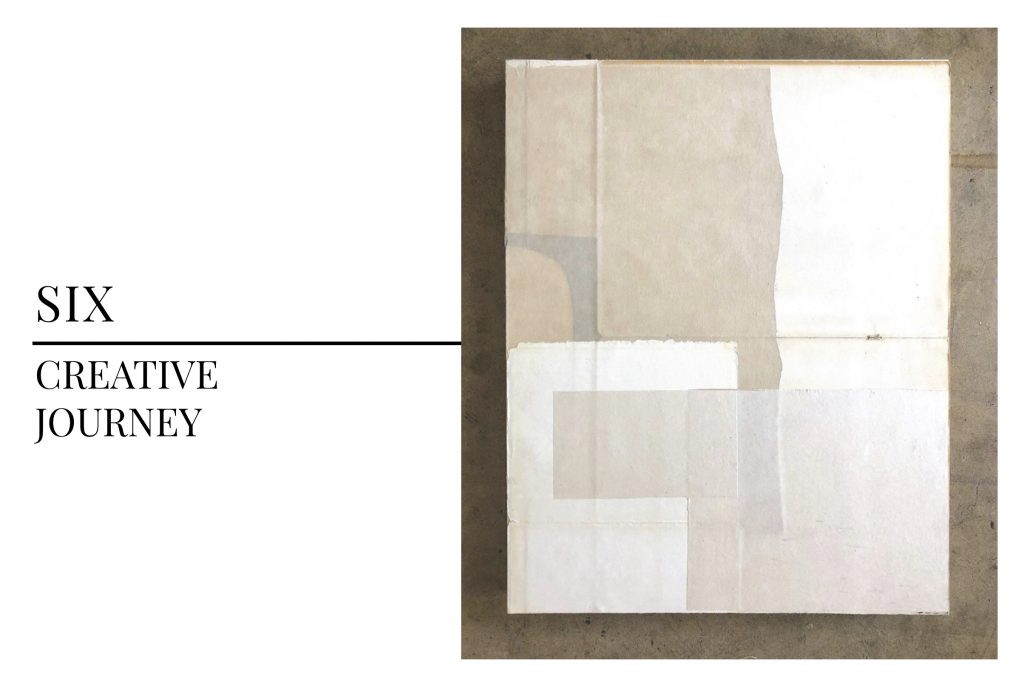 Artist Amy Opsal creates stunning works that are both thought-provoking and soothing. They will spark quiet contemplation in your home.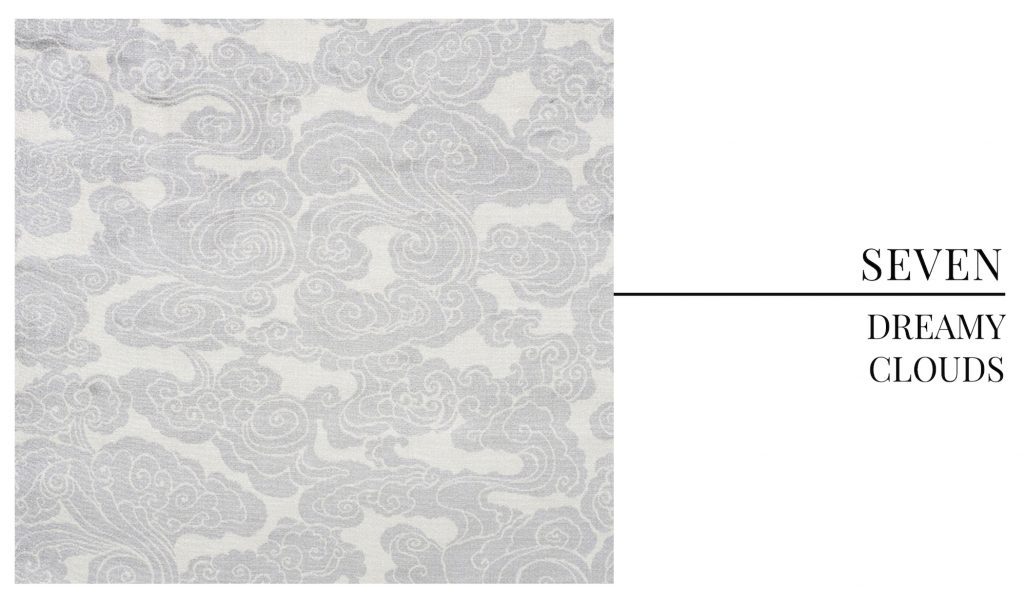 Schumacher's Sozan Velvet was inspired by an ancient Chinese drawing of billowing clouds, providing the perfect perch for a quiet slumber.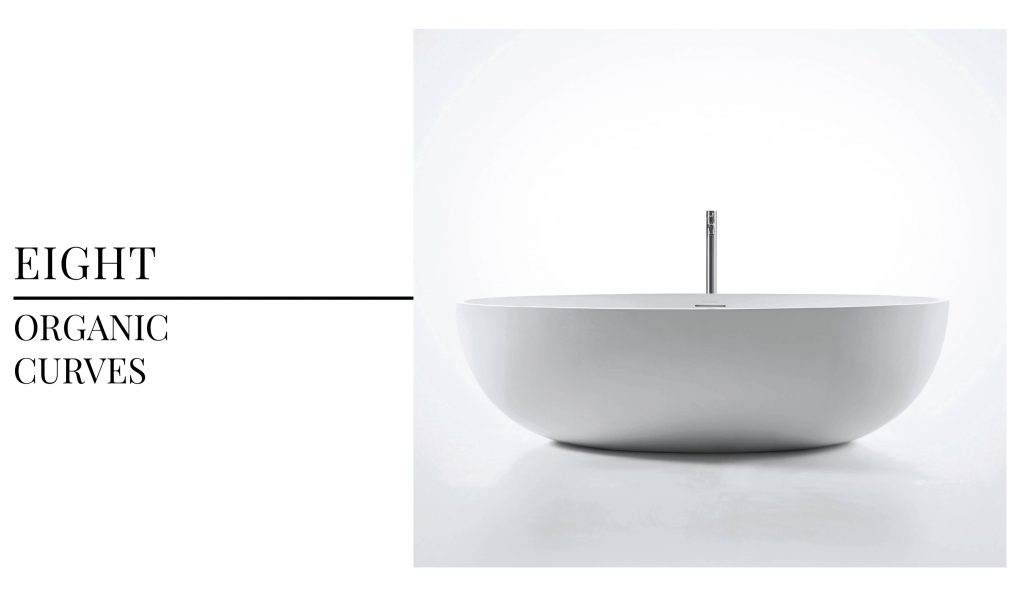 The organic design of this tub from Claybrooke is ready to gently cradle you and wash away stress.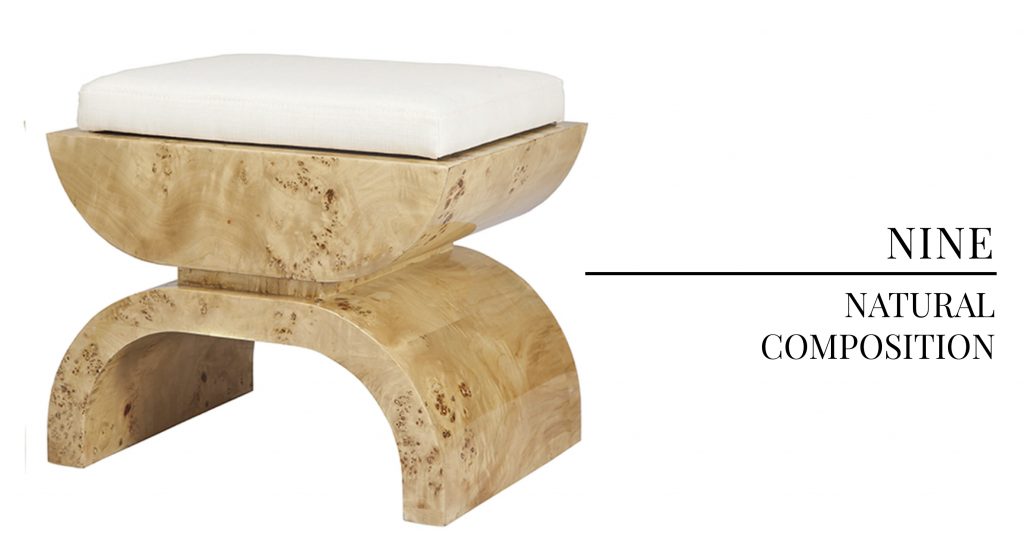 The warm tones of natural wood, like this burl look from Worlds Away, bring the outdoors into the home, helping to create calm.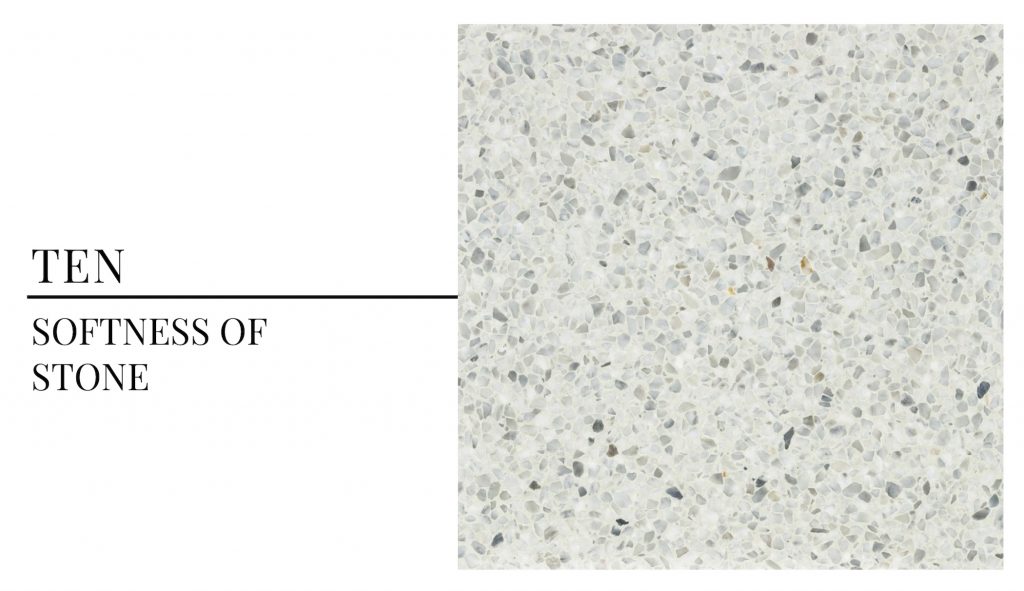 Can stone be called 'soft'? When it comes in hushed tones like this terrazzo, it definitely can. The pattern is Venezia Terrazzo White from Artistic Tile.
Credits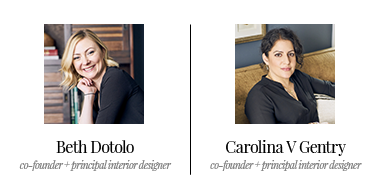 GET INSPIRED
SUBSCRIBE TO OUR NEWSLETTER TO
GET AN INSIDER LOOK IN YOUR INBOX