1/13/20
The Pulp Edit: Sand + Sea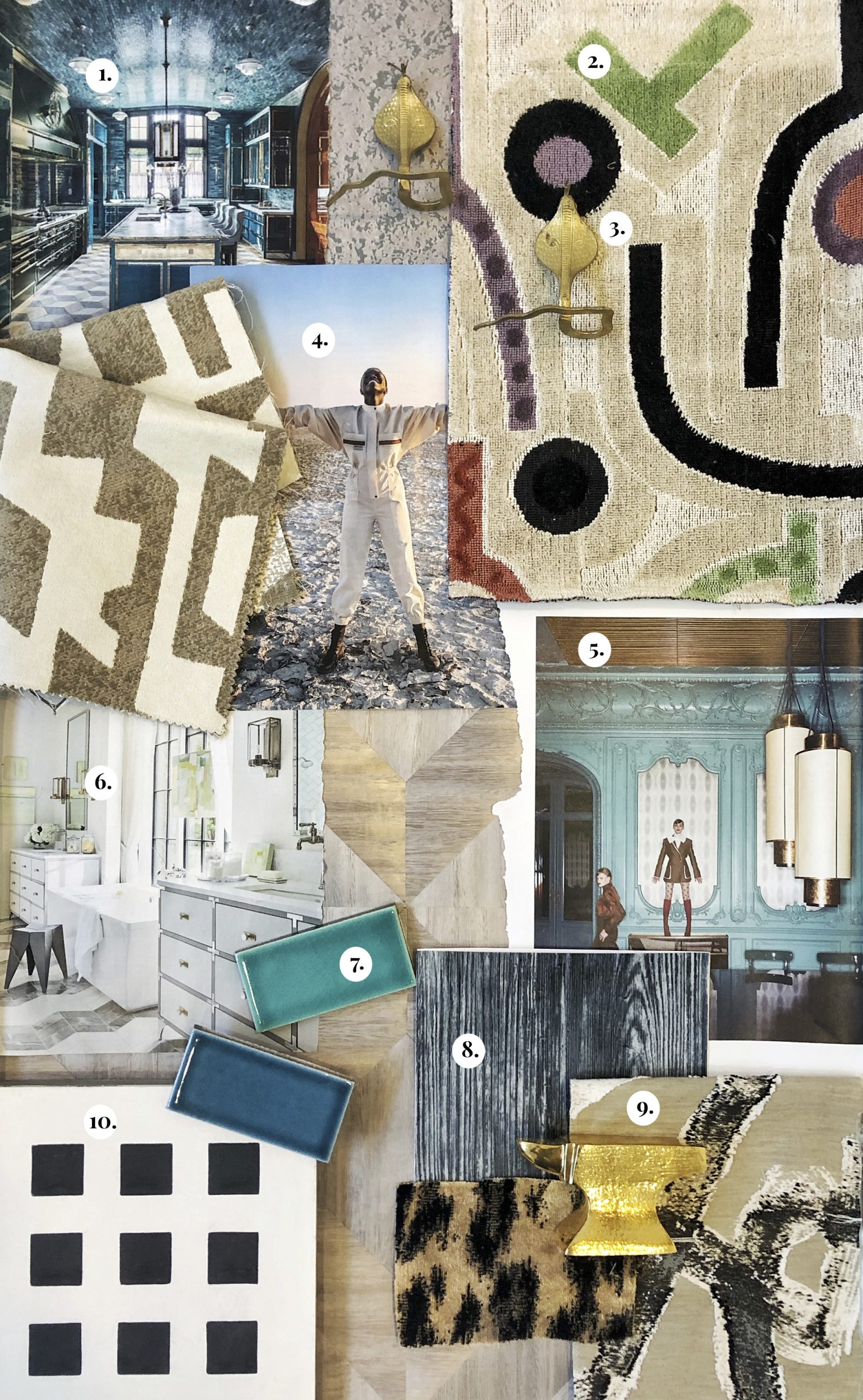 Inspiring Fearless Style
Sophisticated colors, textures, and moods find their cool inspiration by the sea. Think chic resort, not beach shack. These are artistic looks full of style, originality, and a touch of mesmerizing mystery.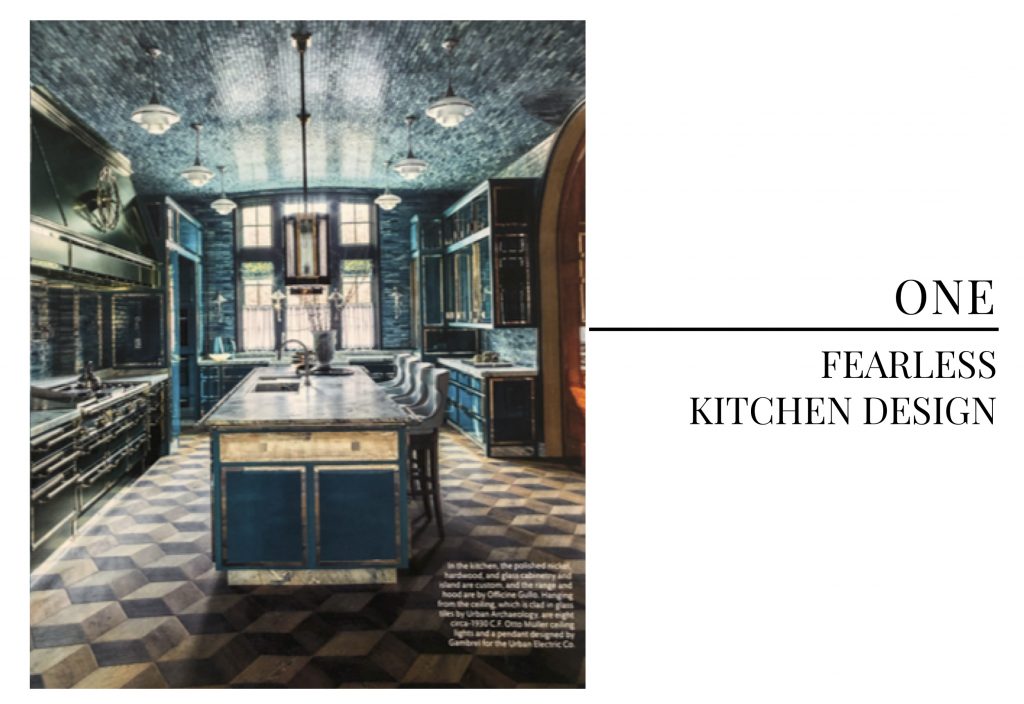 Gorgeous turquoise tiles give this custom kitchen by Steven Gambrel the look of an undersea destination, as seen in Elle Decor.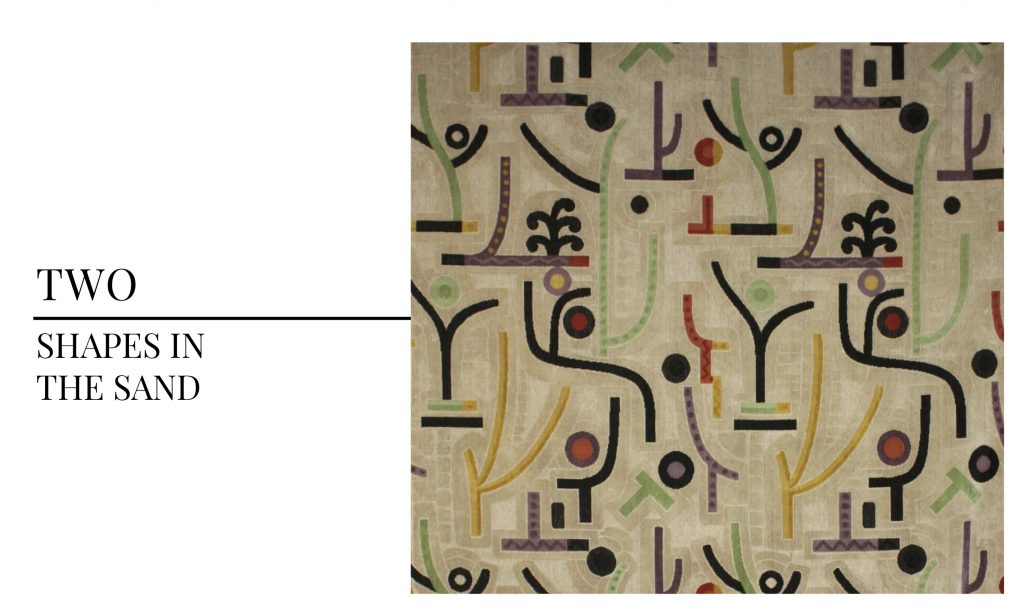 Artist Paul Klee is the inspiration behind this shapely fabric from Clarence House. It's a very heavyweight woven cut velvet.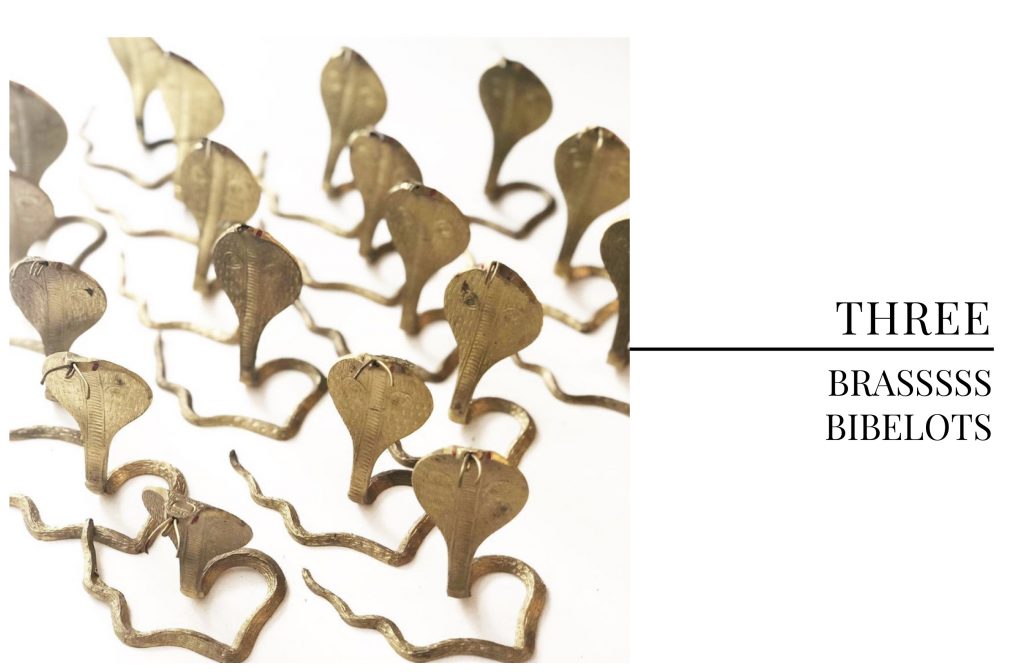 Regal cobras in brass are gorgeous trinkets we found at Ontario-based shop The Sweetest Vintage – full of style, not venom.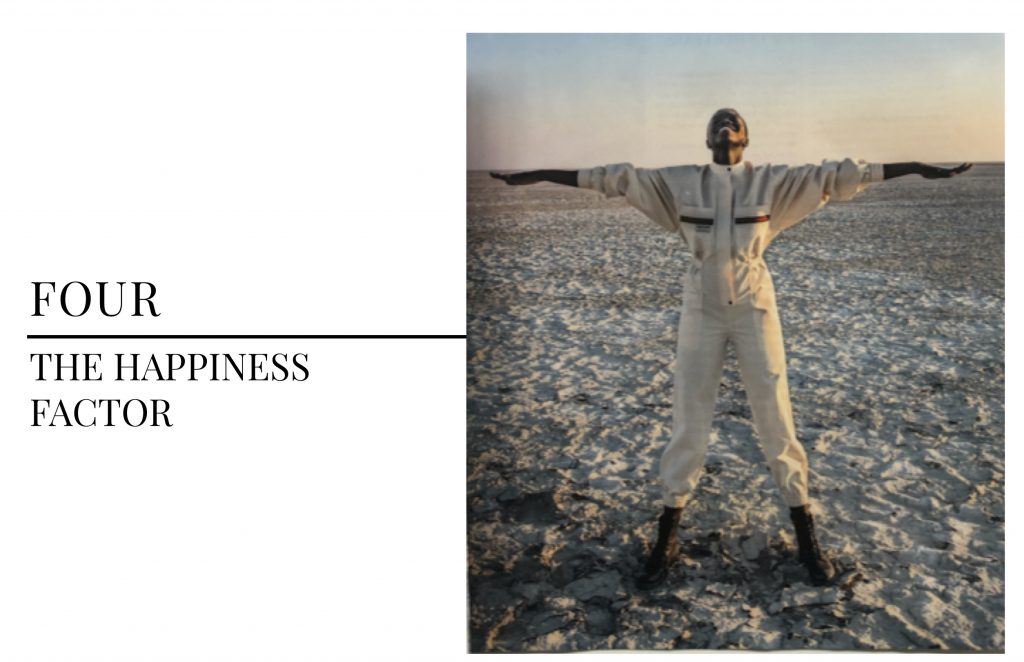 Fearlessness and beauty come from happiness – and there's a new app for that. Happy Not Perfect wants you to put joy first, as featured in Harper's Bazaar.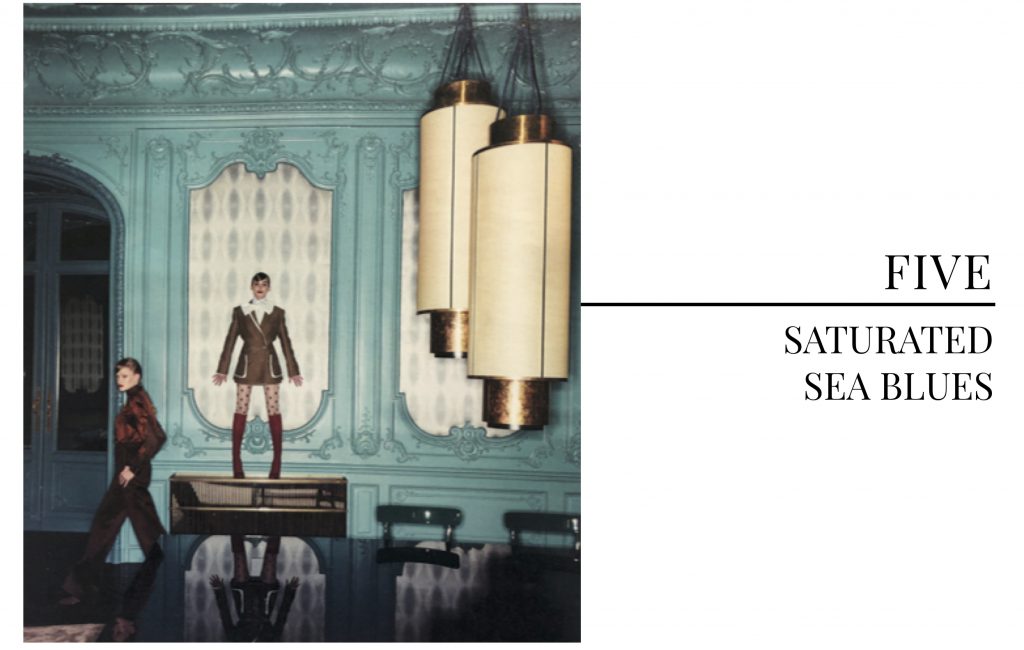 Karl Lagerfeld's last collection is featured against the stunning high-gloss turquoise walls of the Fendi Palazzo Privé in Rome for a feature in Modern Luxury Dallas.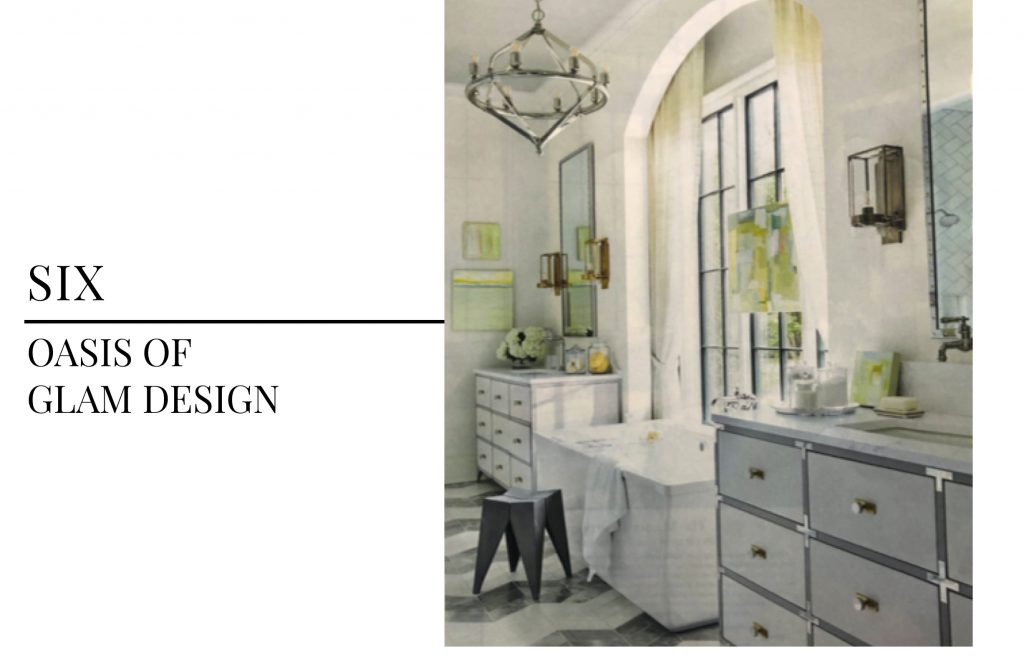 Richard Anuszkiewicz shows how to create the ultimate master bath, as featured in House Beautiful.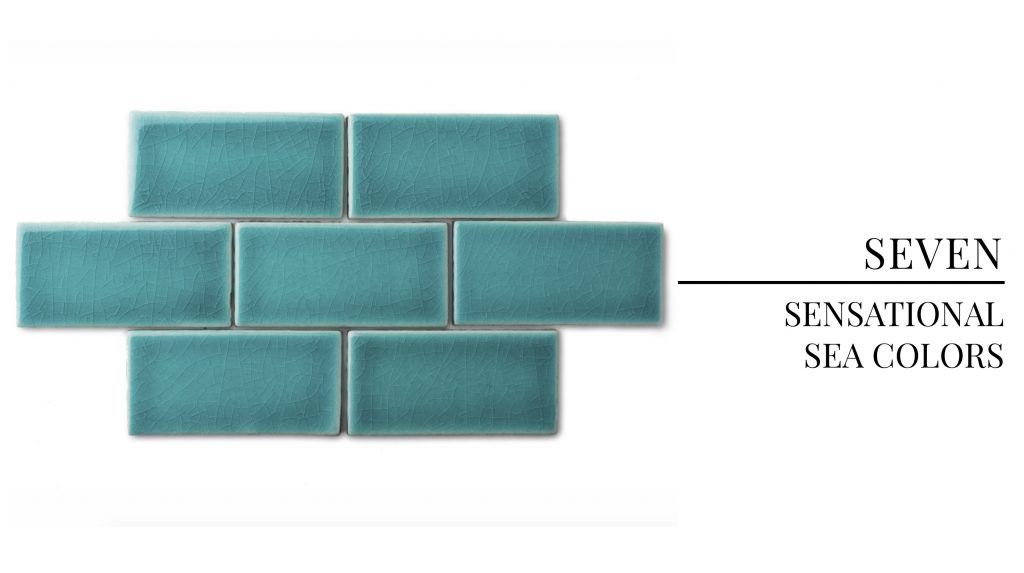 Fireclay Tile finds inspiration in fabulous European ports with blue-green colors straight from the sea.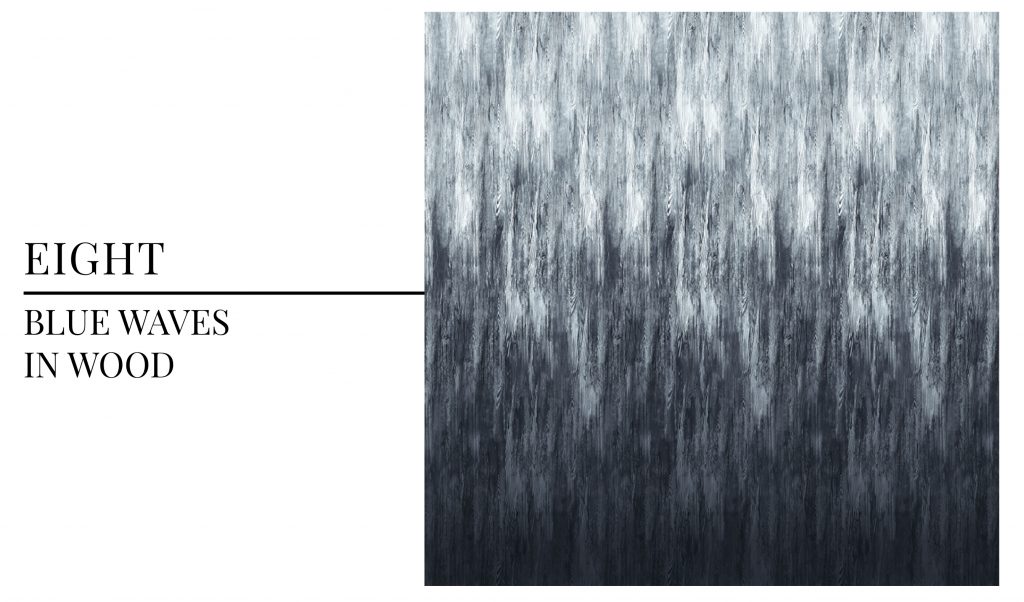 Innovations combines faux bois and water colors in a unique wall covering called Hemlock, showcased in an ombré blue.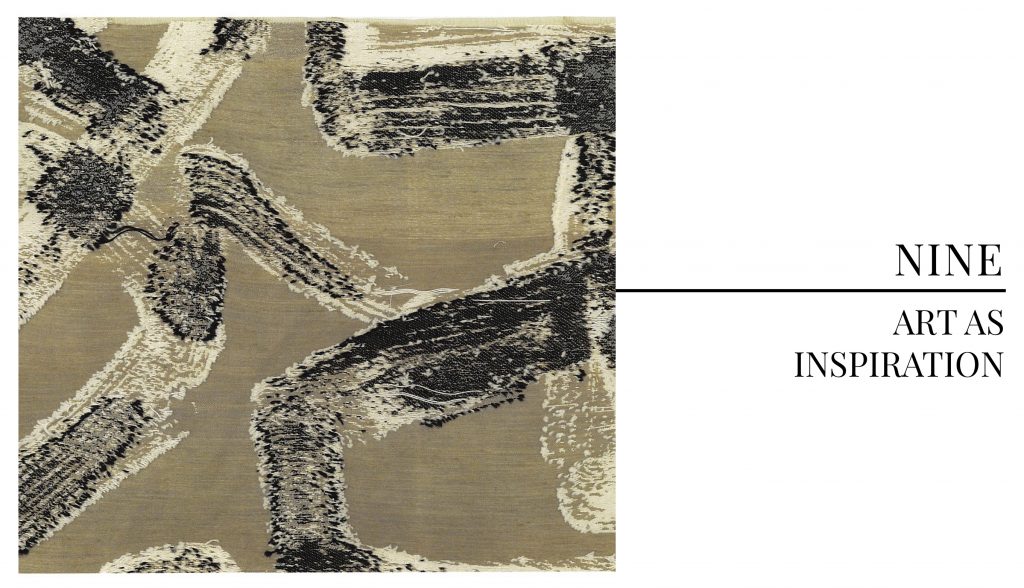 Dresden is a pattern from our new hospitality textile collection with
S. Harris + Fabricut Contract, making its debut this spring.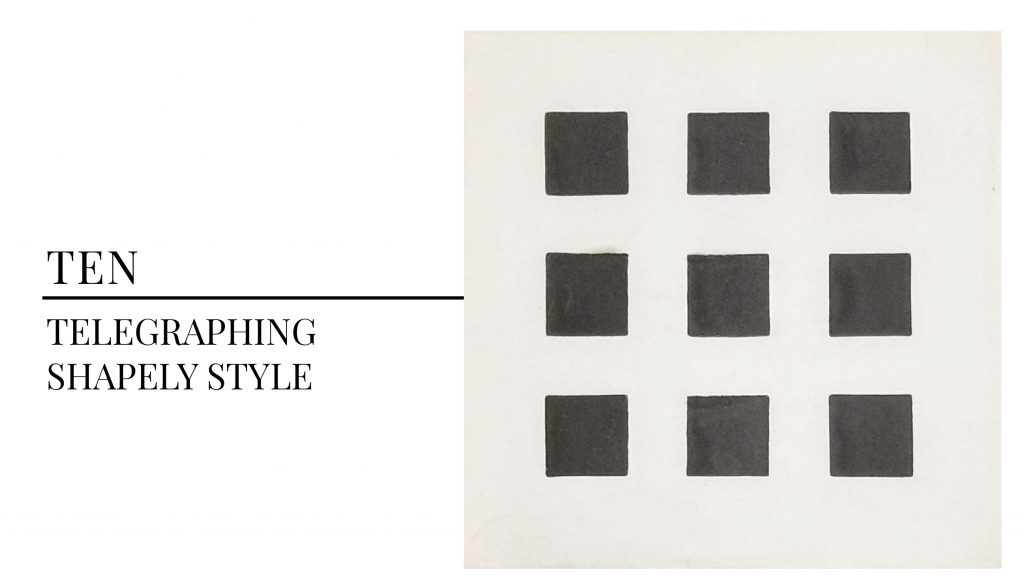 Dots and Bars sends a fabulous Morse Code message from Lili Cement Tiles. 
Credits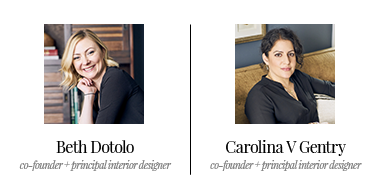 GET INSPIRED
SUBSCRIBE TO OUR NEWSLETTER TO
GET AN INSIDER LOOK IN YOUR INBOX