4/6/21
The Pulp Edit: Art for a Modern Age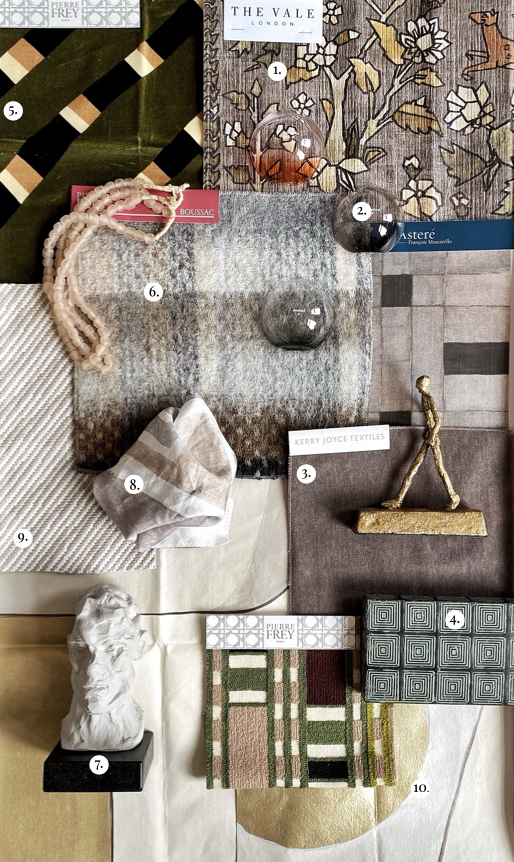 Art for a Modern Age
Art for a modern age is full of pattern and promise, with designs that are both complex and comforting. We're seeing those artistic themes in fabrics, lighting, and accessories, allowing us to create artful moments in interior design.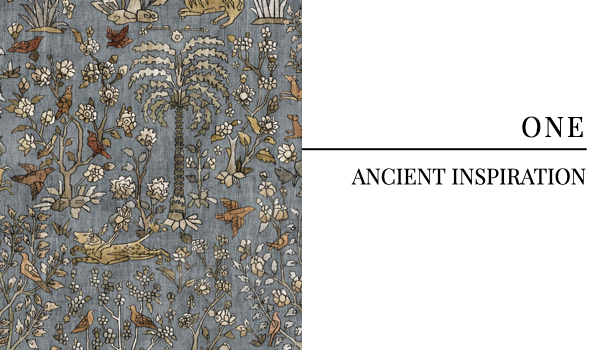 Mighty Jungle is The Vale London's modern take on Mesoamerican cave paintings, with influences from Cubism and folk art traditions.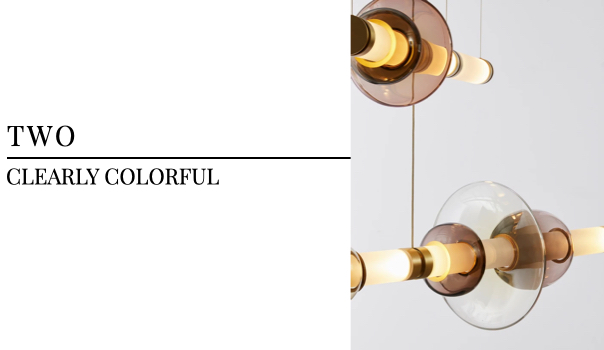 Art-driven lighting from Gabriel Scott Lighting comes in colorful glass designs, with samples shown in these smoky spheres.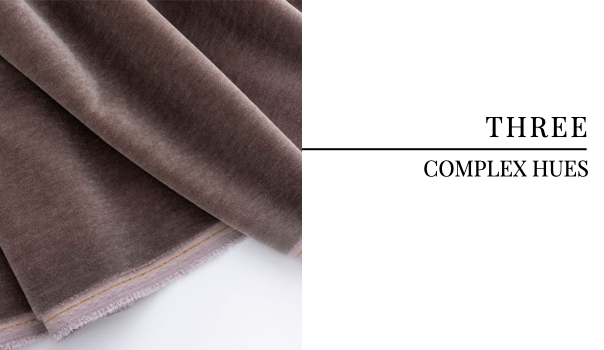 Dusty mauves and pinks aren't going anywhere, but they have taken a complex turn, like in this lovely mohair from Kerry Joyce.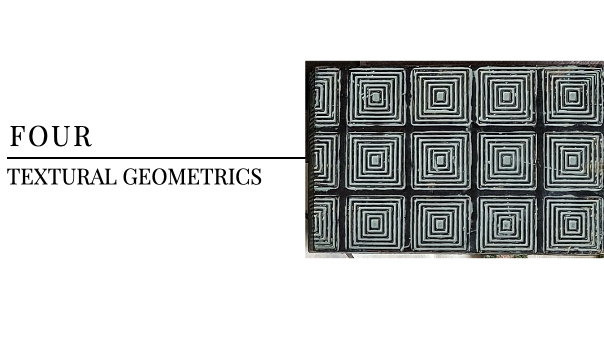 Carvings in geometric shapes highlight a textural art movement. It's both tactile and appealing to the eye, like this vintage box.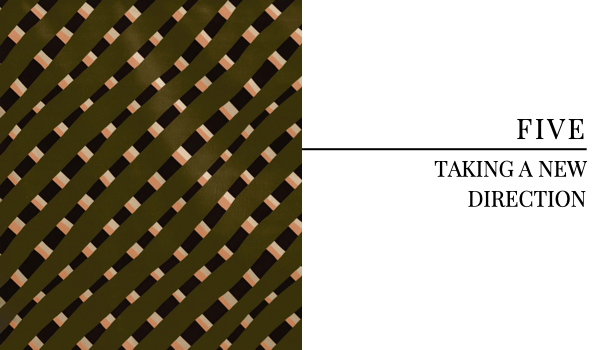 Diagonal patterns are entering the spotlight, like this architectural design by India Mahdavi for Pierre Frey. We love the movement and new slant for these stripes.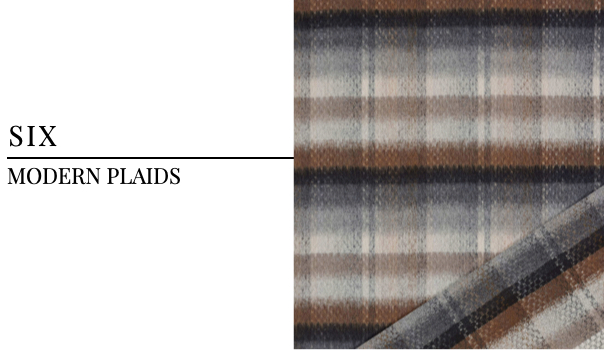 A traditional pattern offers a painterly twist that makes it both modern and comforting. Marcel Boussac designed this look in dreamy wool, mohair, and alpaca.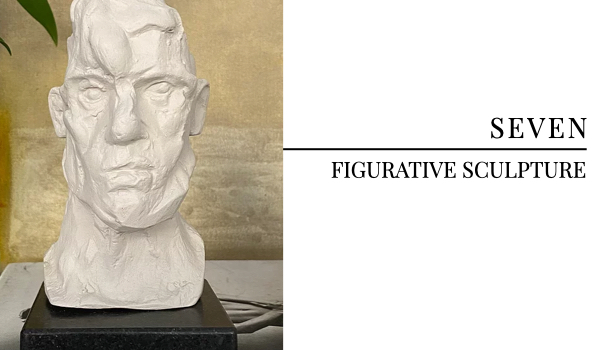 These figures are rough and symbolic rather than realistic, and they continue the textural story we're seeing. We love this raw bust by artist Kevin J McLean.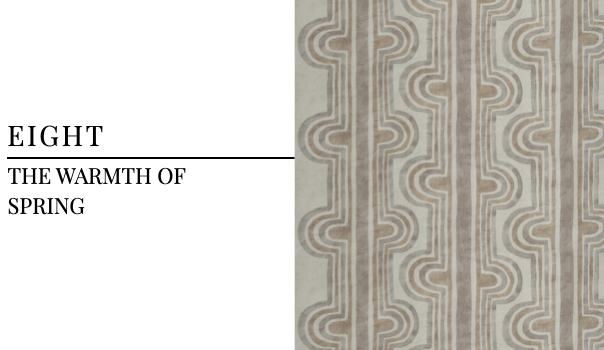 It's a sign of the times that we crave comfort and calm, so spring colors are definitely in our future, like this quietly warm fabric from S. Harris.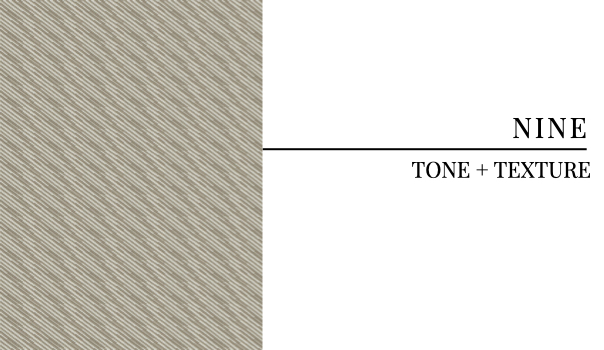 Layers of neutrals and textures define a tweed-inspired pattern on the Navigli fabric, part of our collection for S. Harris.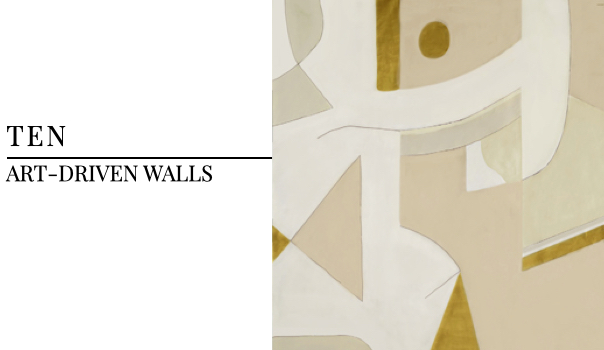 Why hang art on your walls when the walls themselves can be the art? New wallpaper designs, like this one from Porter Teleo, give a gallery look to interiors.
Be sure to check out our latest ICON Issue, The New Perspectives!
Credits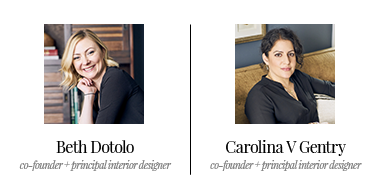 GET INSPIRED
SUBSCRIBE TO OUR NEWSLETTER TO
GET AN INSIDER LOOK IN YOUR INBOX