3/18/19
Why You Need to Rethink Wallpaper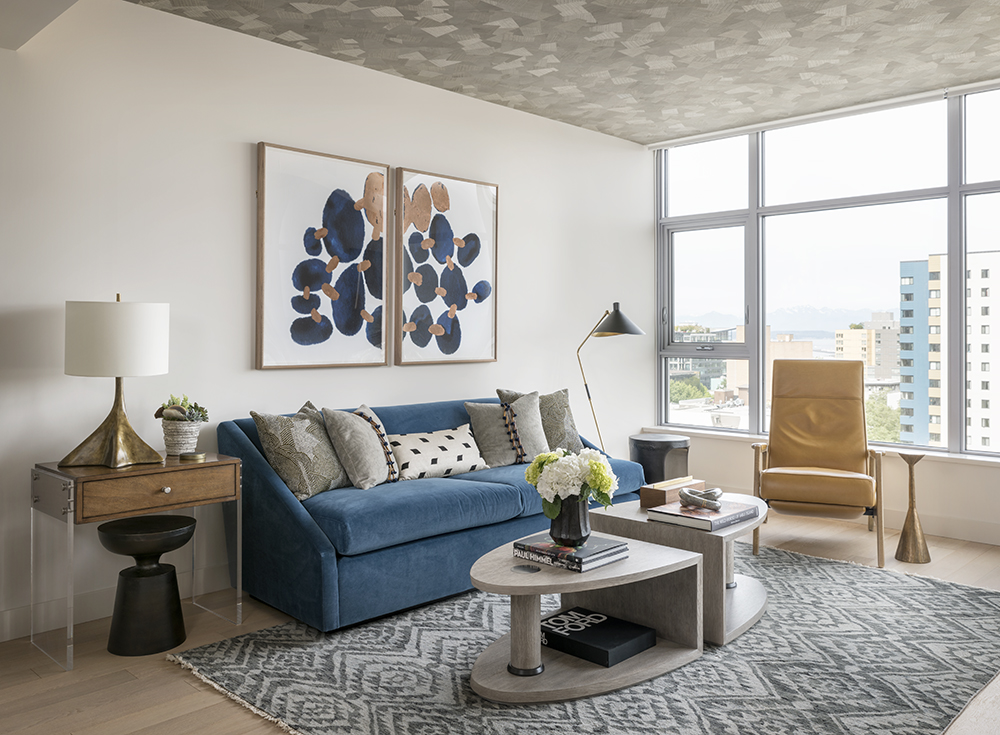 We get it – wallpaper used to be scary and it still has a bad reputation. You used to have to work for days in a complete mess to get old wallpaper off the walls. It was frustrating. But today's wallpapers are completely different! They come in gorgeous patterns and colors, and are far easier to install and remove. Here's why we want you to rethink wallpaper: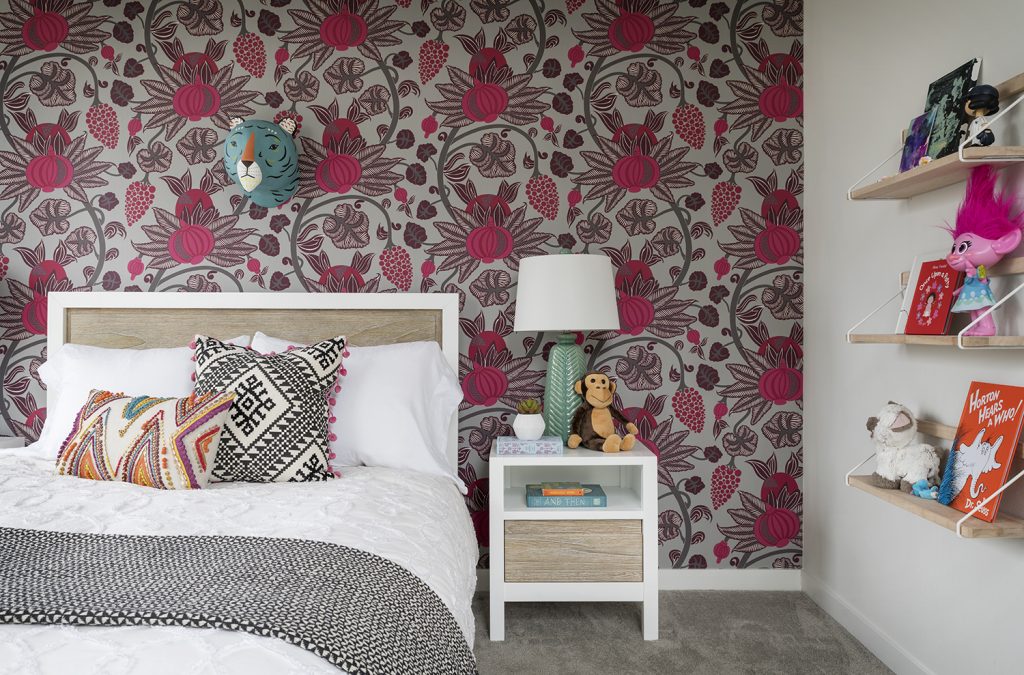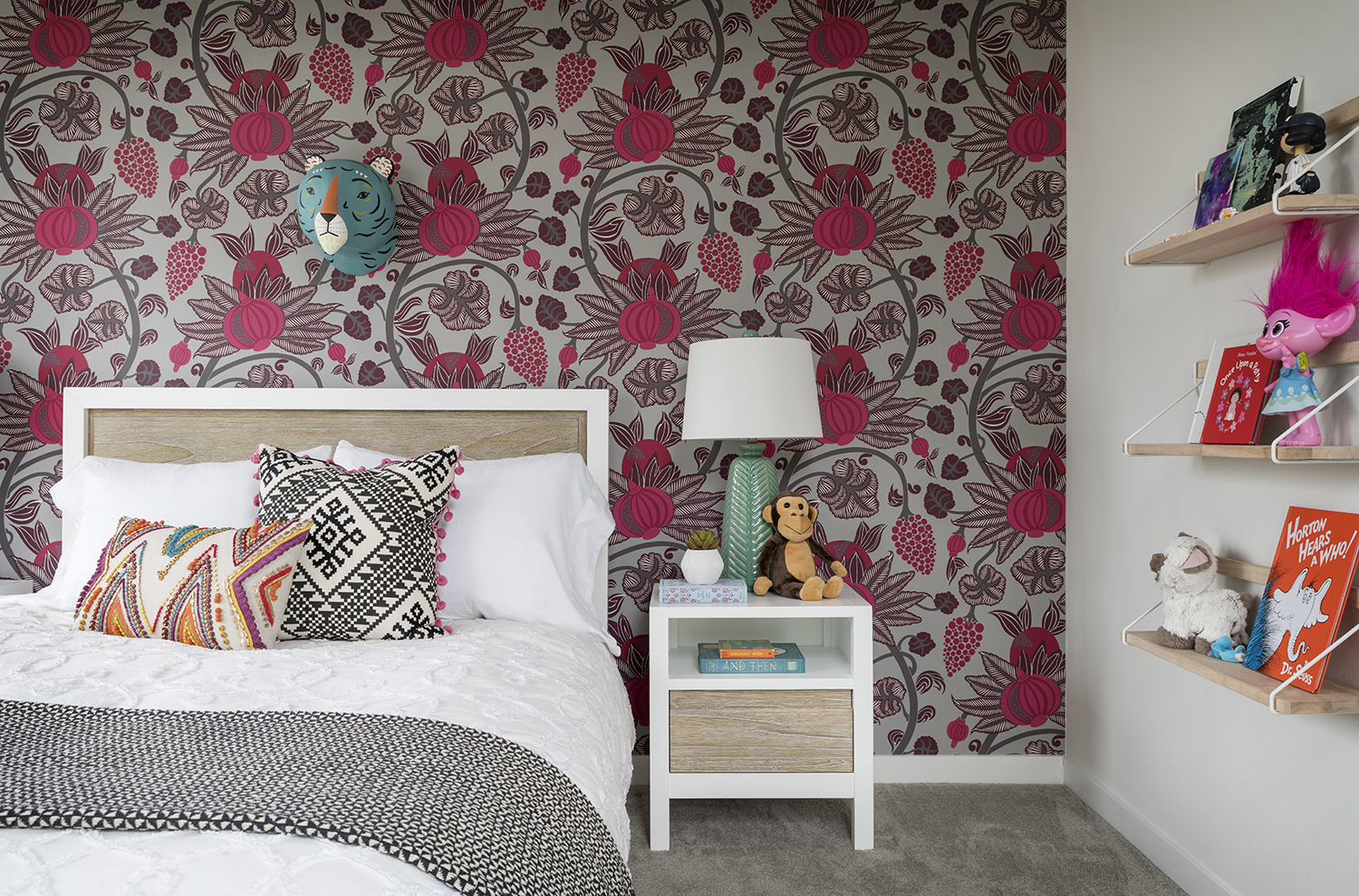 Nothing Is Permanent
You don't have to make a long-term commitment to wallpaper – there are fantastic temporary versions that will stay up as long (or as little) as you want them to. If you change your mind, it's easy to take them down. Stains and spills aren't permanent either. We love the new wipeable designs that stay fresh and spotless.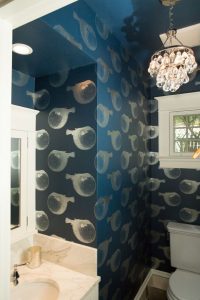 Show Your Personality
Wallpaper adds whimsy and drama more than any other decor could. Love books? Use the pattern that features thousands of Penguin Paperbacks. Feel at one with the sea? Let sea creatures make you smile in a powder room. There are endless possibilities!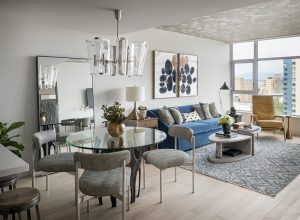 Define Your Space
Wallpaper can be used in new and innovative ways. By installing it on the ceiling in this Seattle condo we designed, we helped define the living area as a separate space from the dining area. It gives the illusion of individual rooms in an open plan.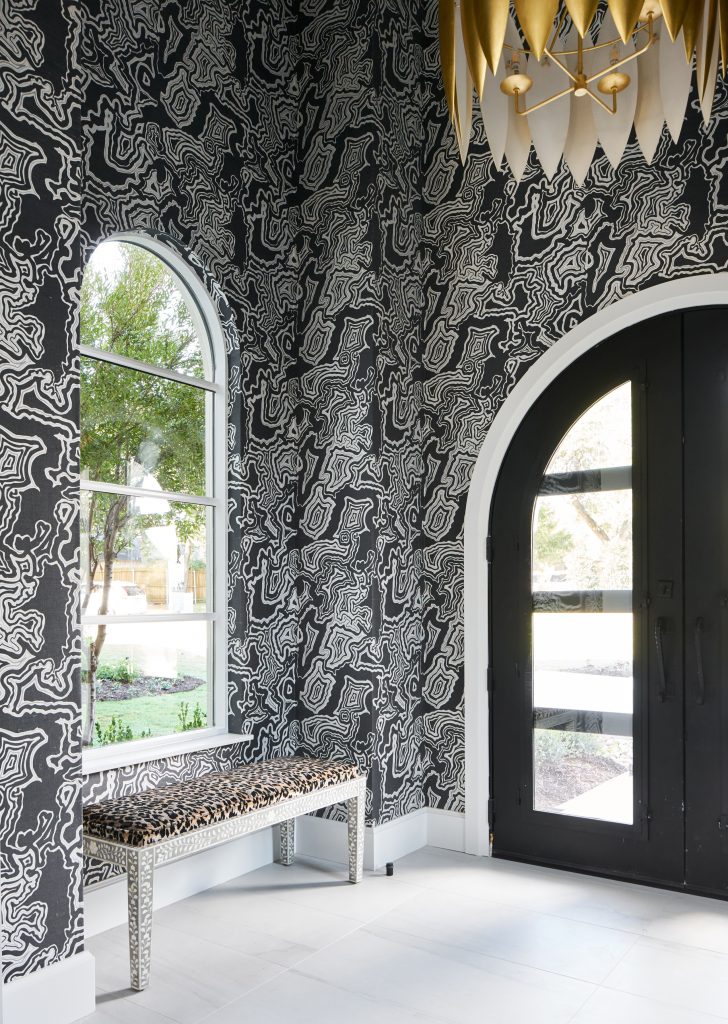 Make a Bold Entrance
Wallpaper sets a tone and provides the look of art in any space. We especially love it in an entry where it tells your visitors that this is a home that knows how to make a statement!
We want you to rethink wallpaper because it opens up so many new possibilities to set your house apart from everyone else's and to showcase unexpected details. Let us know what you think about these wallpaper looks – are you ready to be bold?!
Credits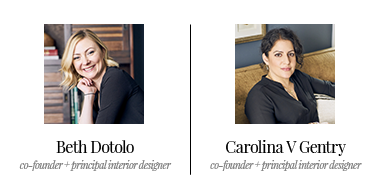 GET INSPIRED
SUBSCRIBE TO OUR NEWSLETTER TO
GET AN INSIDER LOOK IN YOUR INBOX