6/29/22
20 Outdoor Decor Must-Haves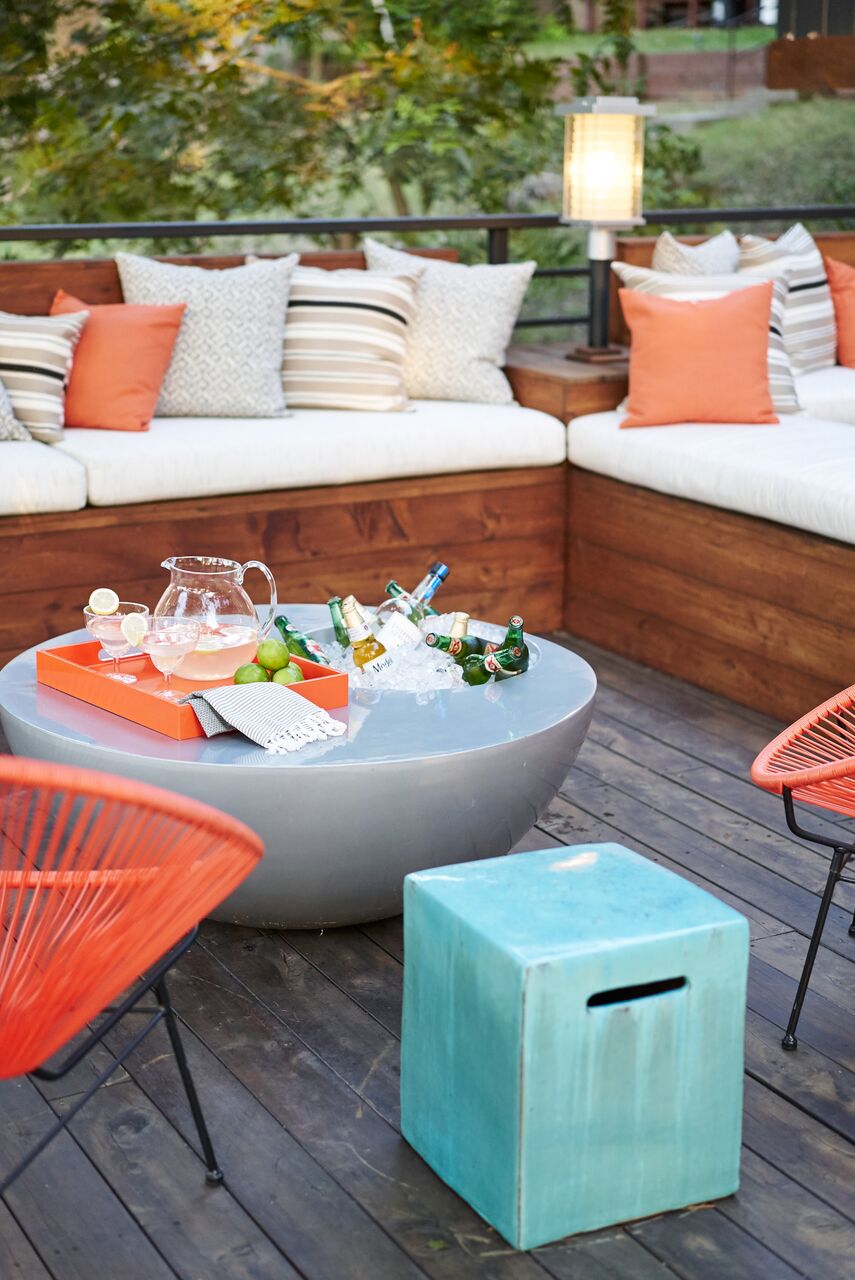 As we head into the long holiday weekend, how are your outdoor spaces looking? Creating fun and fabulous outdoor rooms is a Pulp speciality, so we've pulled together our 20 outdoor decor must-haves. Use this list to create innovative and daring exterior rooms for summer entertaining.

Lukas Mirror – This weather-resistant mirror is a great addition for any backyard  – and it's also a great selfie spot.
Magis Spun Chair – We love how fun this chair is and how it can double as an art piece. Your guests will enjoy the spin feature that allows them to lounge, rock and spin around a full 360 degrees.
Striped Sectional – We love the 1950s cabana look of this sectional with its oversized stripes in black and white.
Argos Outdoor Side Table – This textural side table brings an asymmetrical and modern feel, perfect for holding drinks, plates, or books in your outdoor entertaining space.
Zig Zag Planter – We love the shape and color of this bold planter, which would look even better with an over-the-top blooming shrub.
Garrison Lounge Chair – The oversized woven back gives this chair a unique style, but it's also incredibly comfortable.
Mallorca Beach Towel – Everyone needs a good beach towel, and these are perfect for lounging at the pool, in the backyard, or at the beach.
Cole Stool – Looking like a gold nugget that's just been mined, this stool makes a glam style statement on any porch or terrace.
Skinny Dip Bird Bath –  The light natural clay finish gives this bath a modern and sleek look.
Rafael Table – The shape and two-toned color of this outdoor dining table is stunning, and the color takes it to a whole new level.
Allegheny Indoor/Outdoor Sconce – The look of this sconce reminds us of midcentury modern Bakelite looks with its muted color and simple shape.
Loloi Black/Brown Rug – Having an outdoor rug is a must in any outdoor entertaining space. This black and brown rug offers texture and pattern.
Faux Bois Melamine Dinnerware – It's always good to have a dinnerware set that is equipped for outdoor dining. This set has the look of wood, but the unbreakable power of melamine.
Weathering Steel Obelisk Chiminea – We are obsessed with the look of this outdoor fireplace. With weathering steel, each use will bring more character to the piece.
Rainbow Jumbling Tower – For anyone who likes to entertain, this is great to have on hand for a fun game night with family and friends.
Yara Two-Tone Outdoor Planters – We love the texture and bubble effect on these two-tone planters. They'll add a modern touch to your outdoor room.
Dora Maar Planter – With multiple faces making a ring around the planter, you'll never be alone in your garden.
Woven Arches Indoor/Outdoor Pillow – This pillow is the perfect combination of texture, comfort, and the ability to survive the great outdoors.
Abria Vase – This vase is so chic with the look of bold and bright malachite. It's a luxe look that will elevate your outdoor room.
Playa Concrete Garden Spheres –  These spheres allow you to create your own modern and minimalist art in your backyard.
To see Pulp's outdoor rooms, check out our portfolio. And stay up-to-date with all of our current and upcoming  projects over on Instagram!
Credits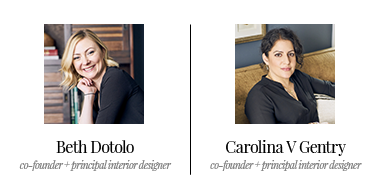 GET INSPIRED
SUBSCRIBE TO OUR NEWSLETTER TO
GET AN INSIDER LOOK IN YOUR INBOX