3/31/21
Our Top Accessories to Personalize Your Outdoor Space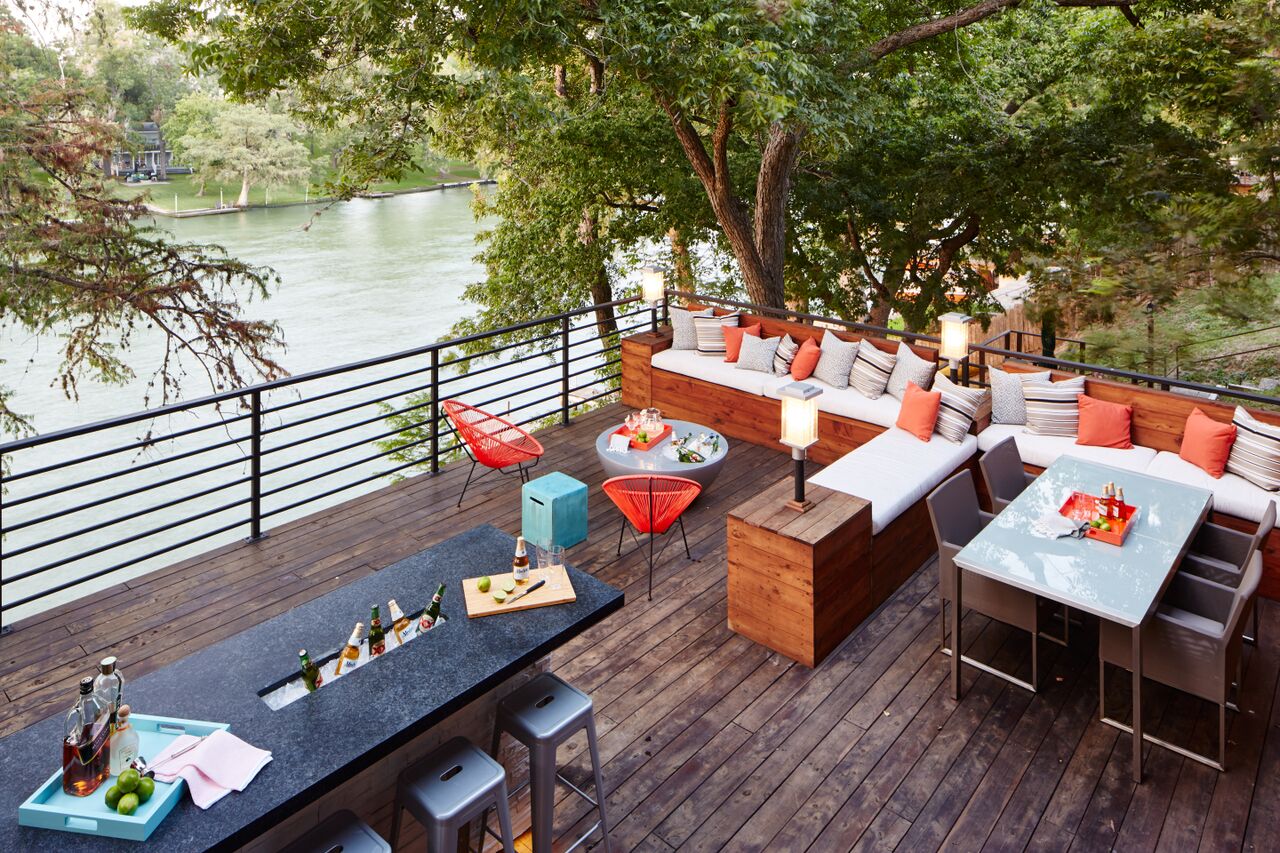 After a long (long!) winter, it's time to head back into our outdoor spaces thanks to the warmer spring weather. That also means we can begin to entertain again, too, since we'll be in the open fresh air! As you set up your outdoor rooms, remember to add accessories that will reflect your personality, just as you would with your indoor rooms. We've rounded up a few of our favorite items to personalize an outdoor space that will inspire you to think outside the box for your space!

1. Wood Citronella Candle with Lid | 2. Woven Arches Outdoor Pillow | 3. Dora Maar Planter | 4. Ullio Black Ikat Outdoor Rug | 5. Standing Lounger | 6. Faux Bois Melamine Dinnerware | 7. Abstract Concrete Wall Art | 8. Concrete Bubble Stool | 9. Gamma Glass and Brass Hurricanes | 10. Avanna Tray Set
Remember to showcase who you are and what you love – indoors and out! If you need help designing your outdoor oasis, you can contact us here!
Credits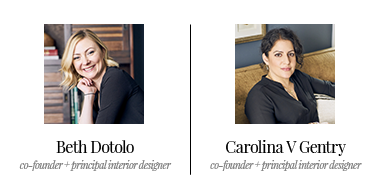 GET INSPIRED
SUBSCRIBE TO OUR NEWSLETTER TO
GET AN INSIDER LOOK IN YOUR INBOX