9/16/20
The 4 Projects Everyone Is Asking For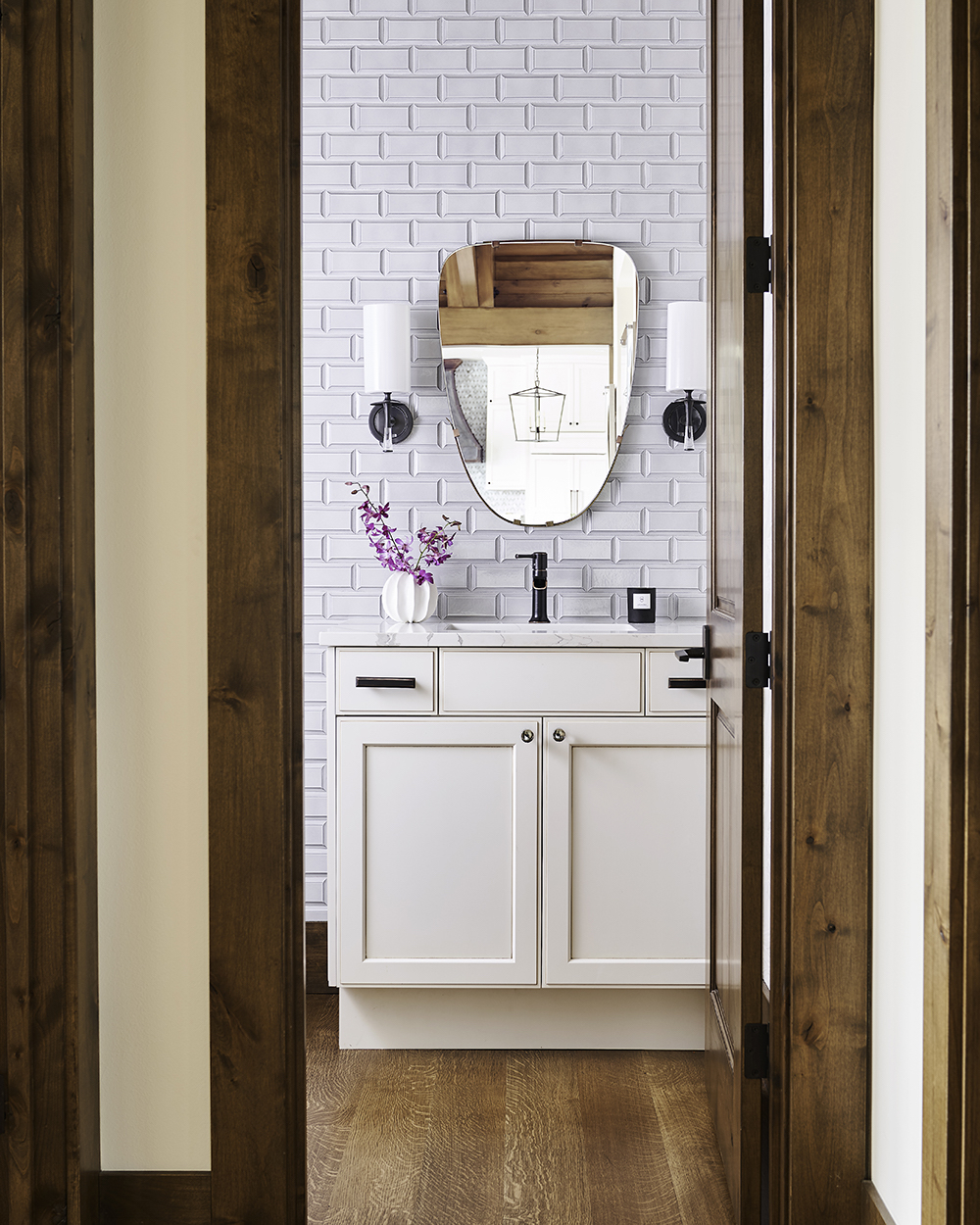 Our homes have become so much more in the last few months. We're using them in ways that we never thought we would, like as schoolrooms, theaters, restaurants, getaways, and sanctuaries. Home improvement, redesign, and remodeling projects are up by an incredible 60% to help our homes function for all the ways we use them now. Here are the four projects that everyone is asking us for today!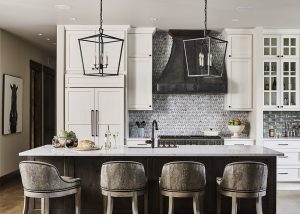 The Kitchen
This is the room that's probably getting the biggest workout now. We've always considered the kitchen to be the heart of the home, but now it's command central for the family, too. If you're spending more time cooking and less time eating out, you've probably noticed a lot of things you'd like to change. And that is exactly why this room is #1 when it comes to requests for remodels!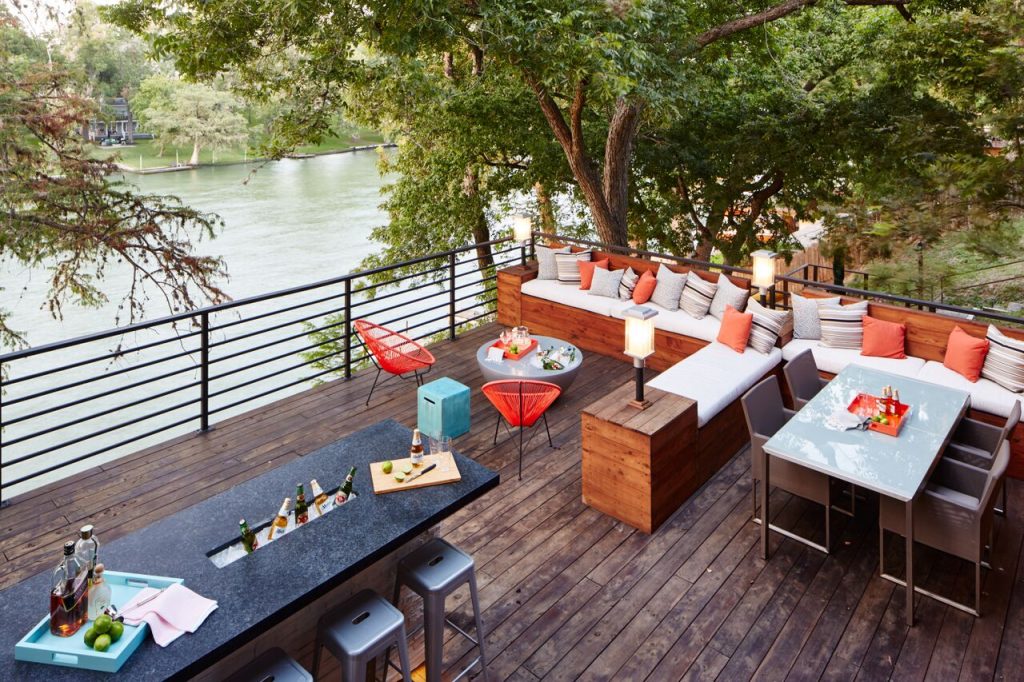 Outdoor Spaces
Travel is on hold for the foreseeable future, but we all still need a great place to unwind. So backyard projects are exploding in popularity, particularly for living spaces, pools, and kitchens. Landscaping and outdoor rooms also have a very high-return on investment, boosting resale values by almost double what you spend!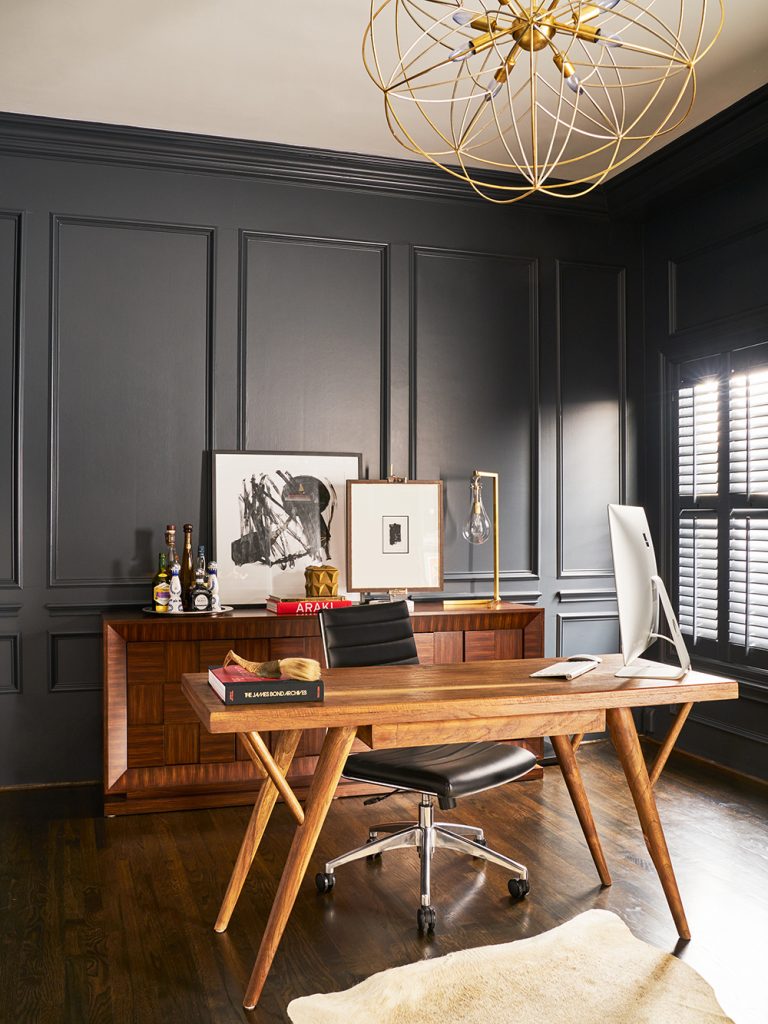 Home Office
Everyone is working in the home now, from the youngest to the oldest, so having plenty of work and study areas is key. Mom may need a dedicated office, while the kids need desk space in their rooms. However you configure it, these spaces are critical to getting things done and to help reduce stress in the home.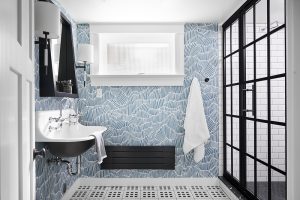 Bathrooms
Who knew we could wash our hands so many times in a day – but that's our new normal. Bathroom remodels come in two main areas. Some people want a gorgeous spa-like sanctuary that helps them escape, while others are looking for better clean-up stations. Either way, this room is getting more attention than ever before!
For tips on decor for each of these rooms, be sure to see our new issue of ICON. It has ideas for calming colors, great ways to include wellness in your home, and so much more.
Pulp Design Studios specializes in remodels and design projects that support you and your family. To start on any of these home projects, set up a consult call with us by clicking here!
Credits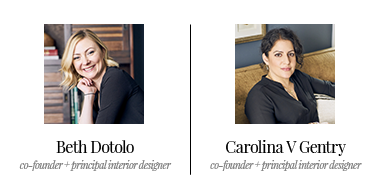 GET INSPIRED
SUBSCRIBE TO OUR NEWSLETTER TO
GET AN INSIDER LOOK IN YOUR INBOX