11/18/20
The 4 Things Every Family Kitchen Needs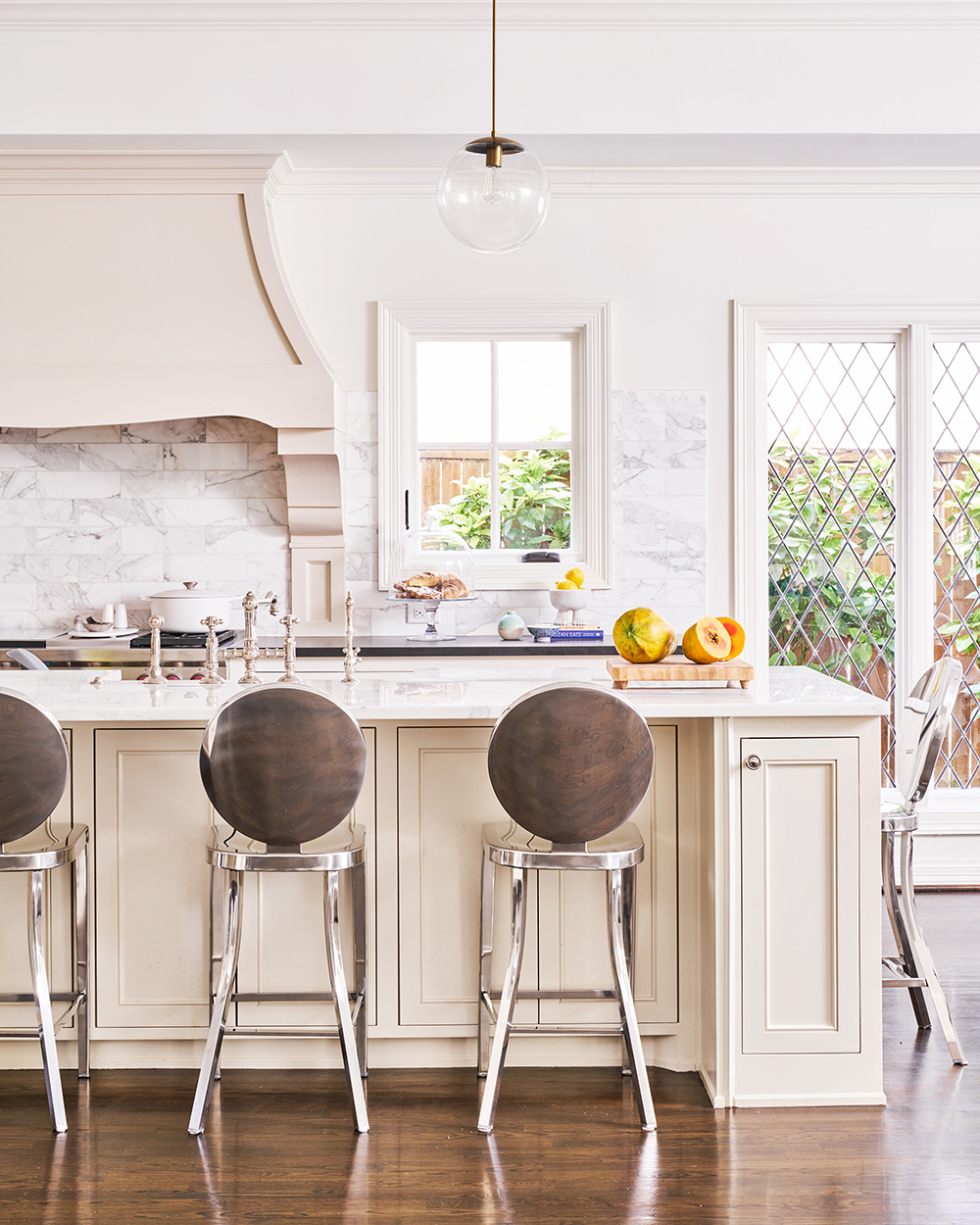 Kitchen design has changed in the last year to reflect how we're all using that room today. It used to be the place to cook a meal or find a snack, and it's still key for that, of course. But the kitchen is also now a Zoom room, a place for homework and online classes, an arts and crafts station, and so much more. So in addition to the usual must-haves like durable counters, cabinets, and floors, there are other key ingredients for a hard-working family kitchen. Let's take a look!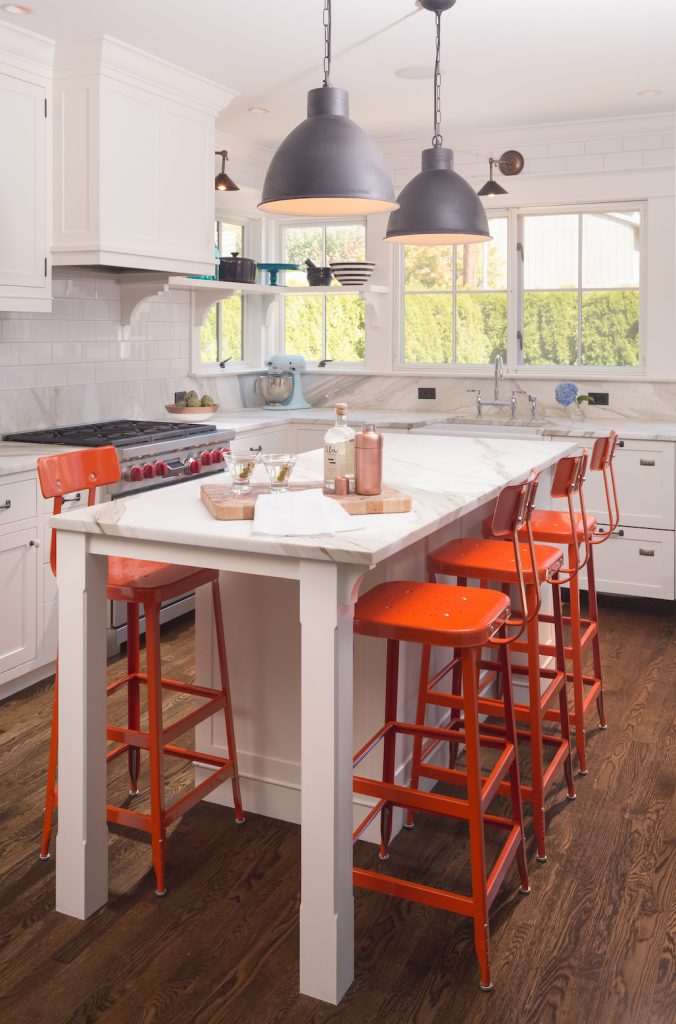 1. Take a Seat
If you don't have a kitchen island or table in your kitchen, we bet you're really missing it right now. Because counters are meant to withstand heat, stains, and more, kitchen islands and counters are perfect places for kids to do schoolwork. It's also a nice setting for your online meetings because the light is usually really good in this room. And it's great to be able to multitask in the kitchen – keeping your eye on the kids at the island while you're making a meal or putting groceries away. The Pulp team used bright orange stools in the kitchen above to add a bit of fun, too. Top renovation requests right now include adding more room (and seating!) to kitchens.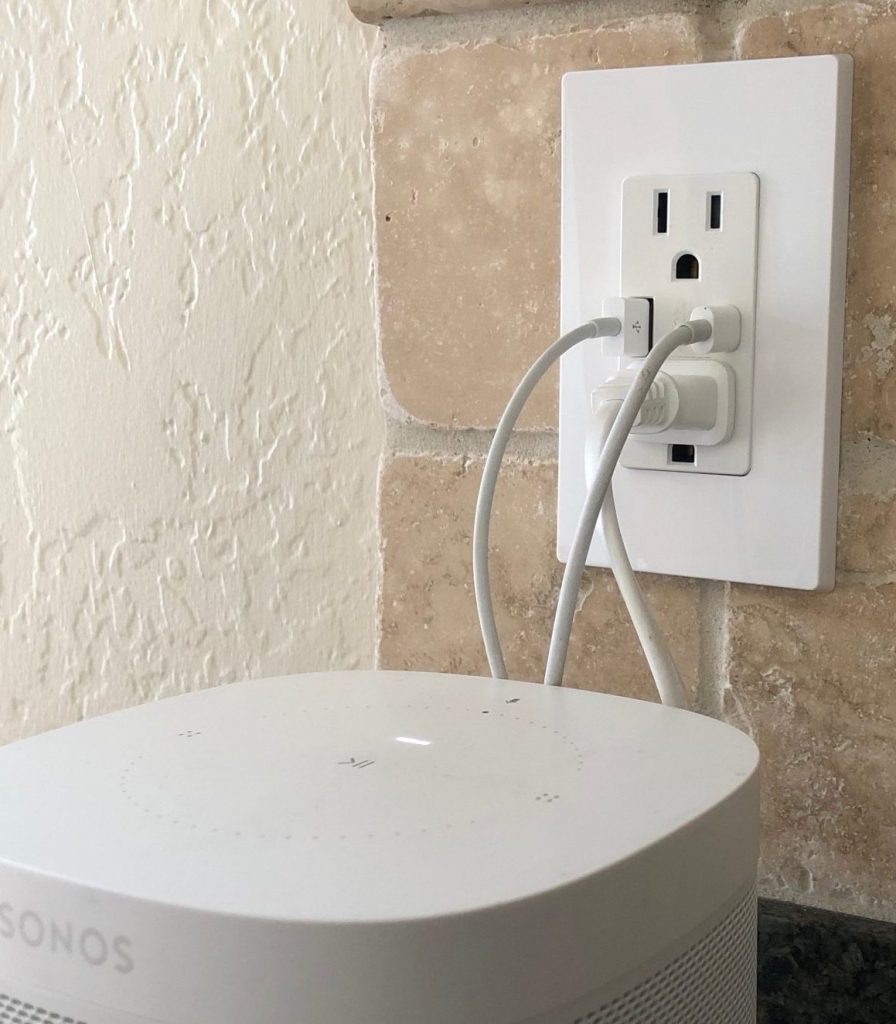 2. Get Technical
There are so many new tech tools that make your work in the kitchen more efficient. We're all about USB plugs, like the one above from Leviton. This is an especially cool model because it also has a lightning plug for Mac fanatics (like us!). Other great kitchen tech to consider include app-driven appliances like a coffee machine that starts your brew while you're still in bed. Or voice-controlled faucets that fill a pot to exact measurements. We talk with our clients about how they use their kitchens and then suggest time-saving and smart tech ideas to make their workload a little lighter – and more fun.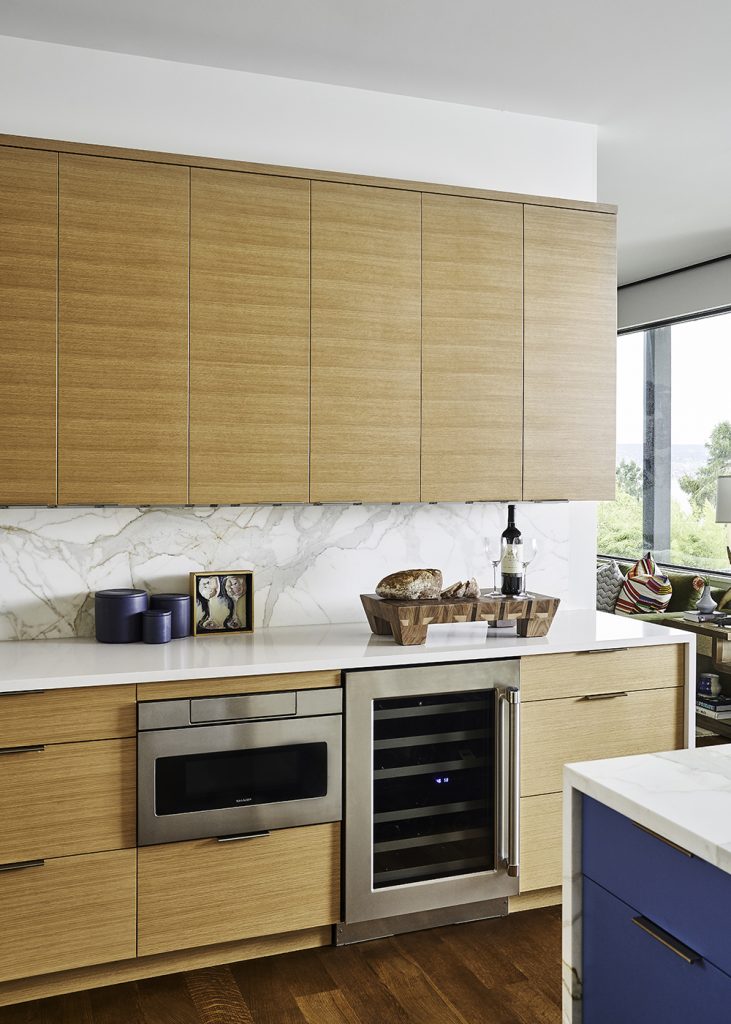 3. Offer Easy Access
In the kitchen above, we added a beverage station for the littles in the house. It gives them some independence to be able to grab their own drinks – and keeps them from opening your fridge 100 times a day. The Pulp team also likes to use fridge drawers, pull-out snack drawers, and microwave drawers to make things easy for kids from tiny to teens. That will also help you keep them out of the background of your Zoom calls as they ask for yet another snack!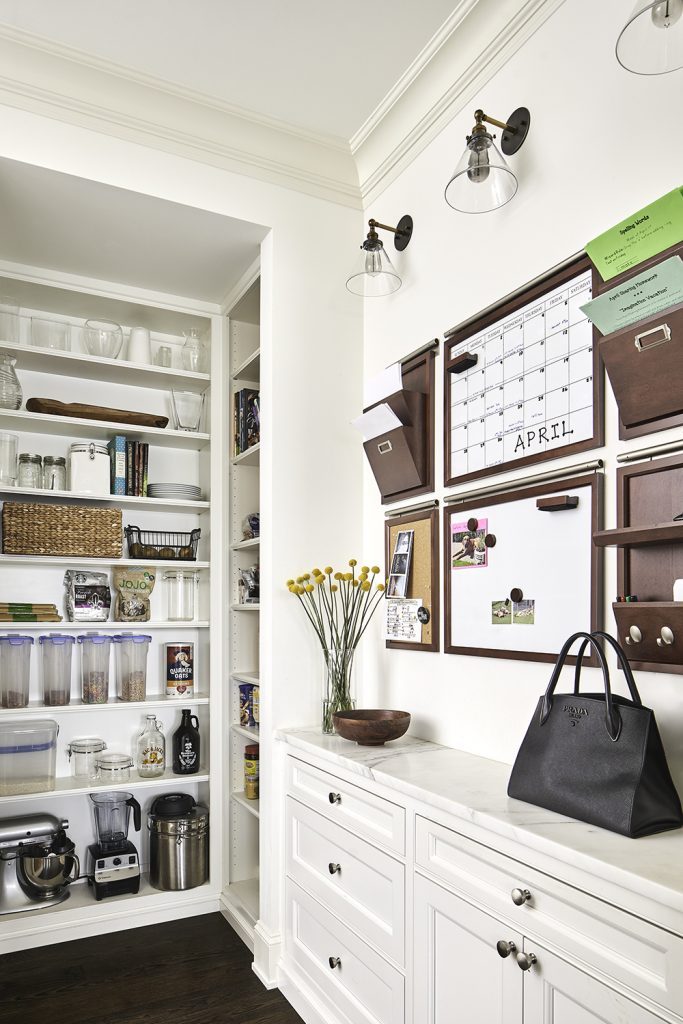 4. Organize It All
The kitchen is definitely the hub of your home, so consider adding a "command central" to the room. In the kitchen above, the Pulp team created an organized family center that includes calendars, places for notes and important papers, drawers for bags and equipment, and more. It's great for keeping up with meetings, deadlines, and school assignments.. You can even add a computer station to the hub, like we did below, which gives you another working-from-home space – and we all need more of those!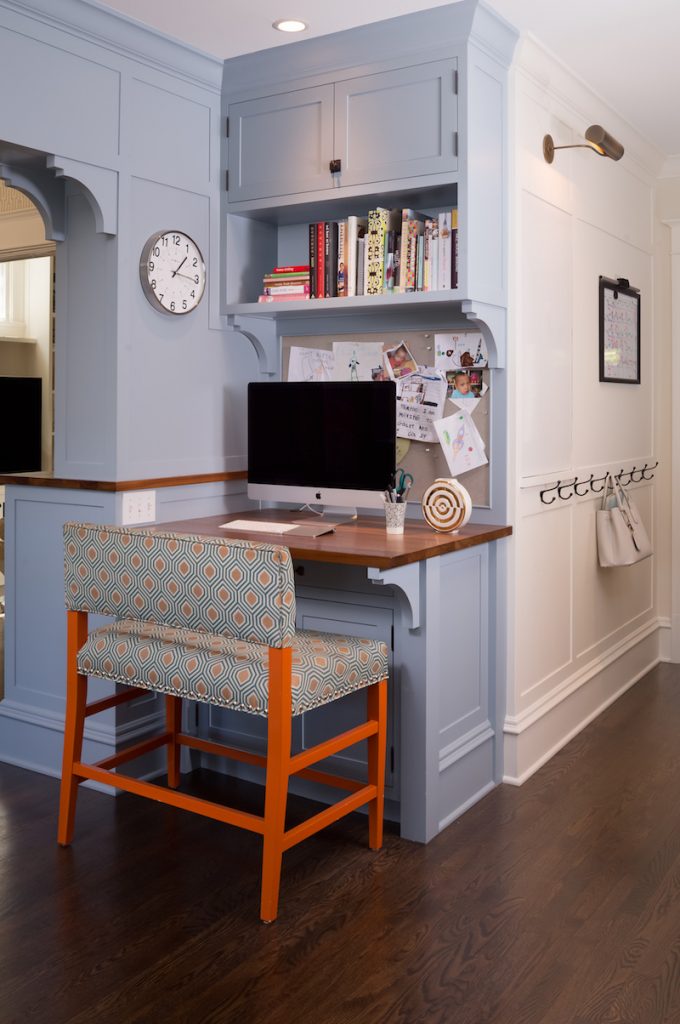 The Pulp team loves a good kitchen remodel – and we're now booking into 2021. Get in touch here if you're ready to create the perfect kitchen for your family!
Credits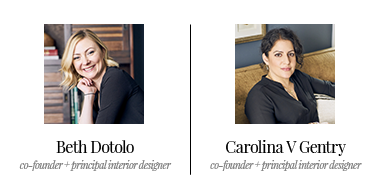 GET INSPIRED
SUBSCRIBE TO OUR NEWSLETTER TO
GET AN INSIDER LOOK IN YOUR INBOX