11/11/14
5 Must-Haves for the Home: Beth's November 2014 Picks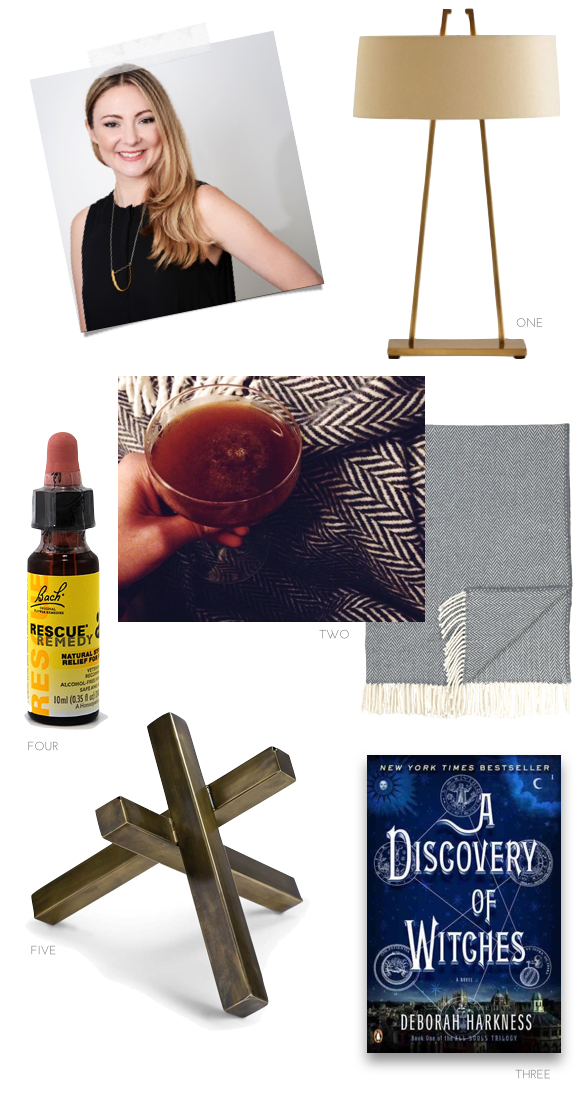 I'm rounding up some of my favorite things to make my life at home a little more enjoyable this November, and I'm sharing them with you!
1. With the time change in full effect, we could all use a stylish way to brighten up our spaces. These bad boys are set to be featured in a national magazine later this year, so get your hands on them while they're hot! Dalton Brass Lamp, $416 
2. One of my very favorite buys from High Point Market this fall was my cozy new throw. You can find me snuggled up by the fire in mine and enjoying a good cocktail this fall. Plus, it makes a great gift! Charcoal Herringbone Throw, $138
3. I never claimed to have sophisticated taste in reading… But, a Pulp Design Studios client recently recommended the All Souls Trilogy to me and I can't put it down. I think it falls under the 'paranormal teen romance for grown-ups' genre, and it's a must-read! Don't judge. Discovery of Witches, $11 
4. The holidays are an amazing time, but can also be filled with stress! My massage therapist recently recommended this flower essence remedy to me for stress. Hey, I'll try anything once… and, so far, it seems to be helping! Either that or it's all in my head- but, I'll take that, too. Rescue Remedy, $14
5. We just received some of the new goodies we purchased from High Point in the office and I'm in love with our new accessories. This brass sculpture is a favorite, and now available in our shop! Intersecting Brass Sculpture, $98
Enjoy and Happy November!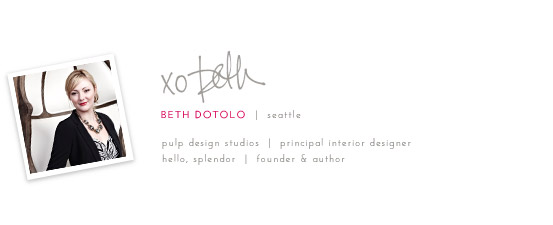 Credits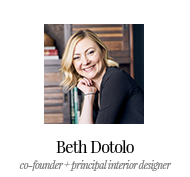 GET INSPIRED
SUBSCRIBE TO OUR NEWSLETTER TO
GET AN INSIDER LOOK IN YOUR INBOX