9/11/12
Building The Perfect Home Bar: What's Your Drink?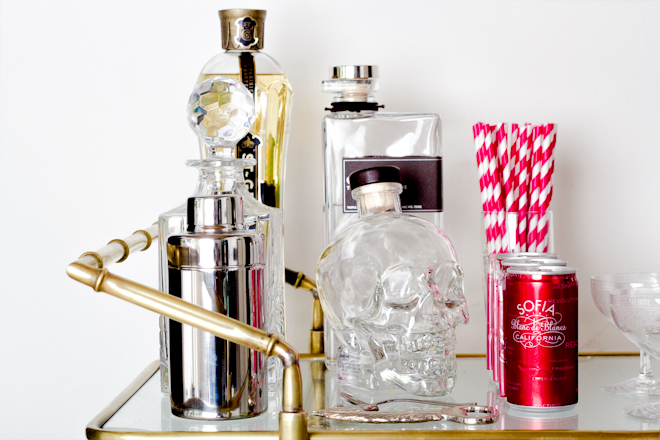 With the fall season arriving, here in Seattle, it's starting to hit me that the rainy season is also upon us! And, with that, we'll be forced indoors a bit more and want to warm our cockles with a nice cocktail.
I'm looking to turn my love for cocktails into an art… Instead of calling me a 'home drunk', I'd rather be referred to as an 'aspiring mixologist'. I've been trying lots of new drinks and cocktails here at home and having fun taking classics and putting my own spin on them.
And, as such, I'm looking to build the perfect bar here at home. I'm starting a series where I'll pull together a list of some must-have spirits, as well as tools & wares.
But, before I start, I want to ask you all a question that's essential in building the perfect bar…
What's your drink of choice??
Image via The Styled Life
Credits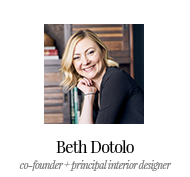 GET INSPIRED
SUBSCRIBE TO OUR NEWSLETTER TO
GET AN INSIDER LOOK IN YOUR INBOX