9/15/17
Design From Afar: From Dallas to Aspen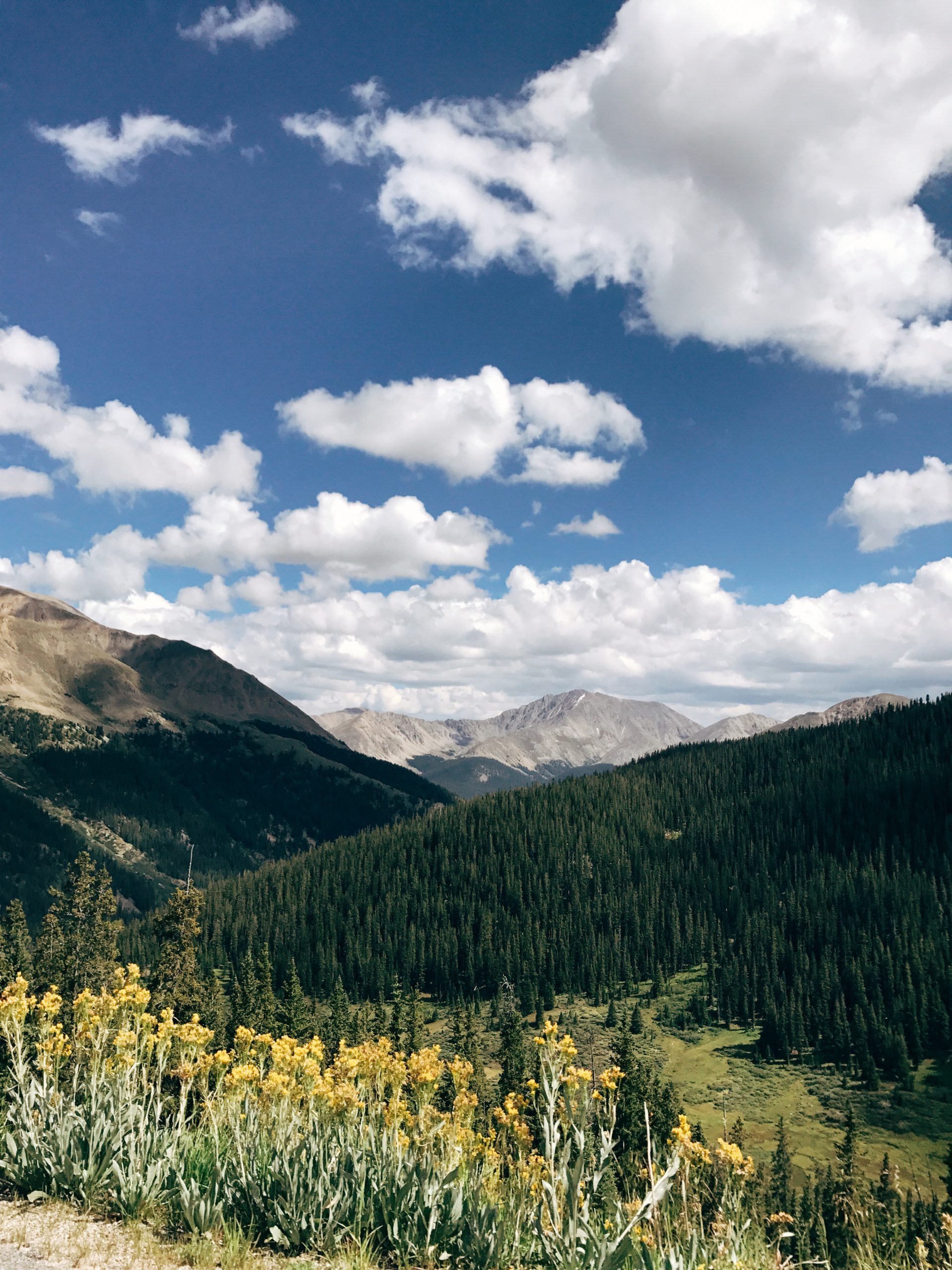 Adventure is essential at Pulp Design Studios. Whether we are designing for a well-traveled interior design client or creating a collected and global feel in an imaginative space, we always approach design with a sense of exploration.
The end of summer marked the perfect time to jump in the car for a road trip through some of the most beautiful and inspiration-filled of Dallas' neighbors. Two weeks, 2,400 miles and countless design finds produced one momentous experience for the books.
Santa Fe
TO SEE: Canyon Road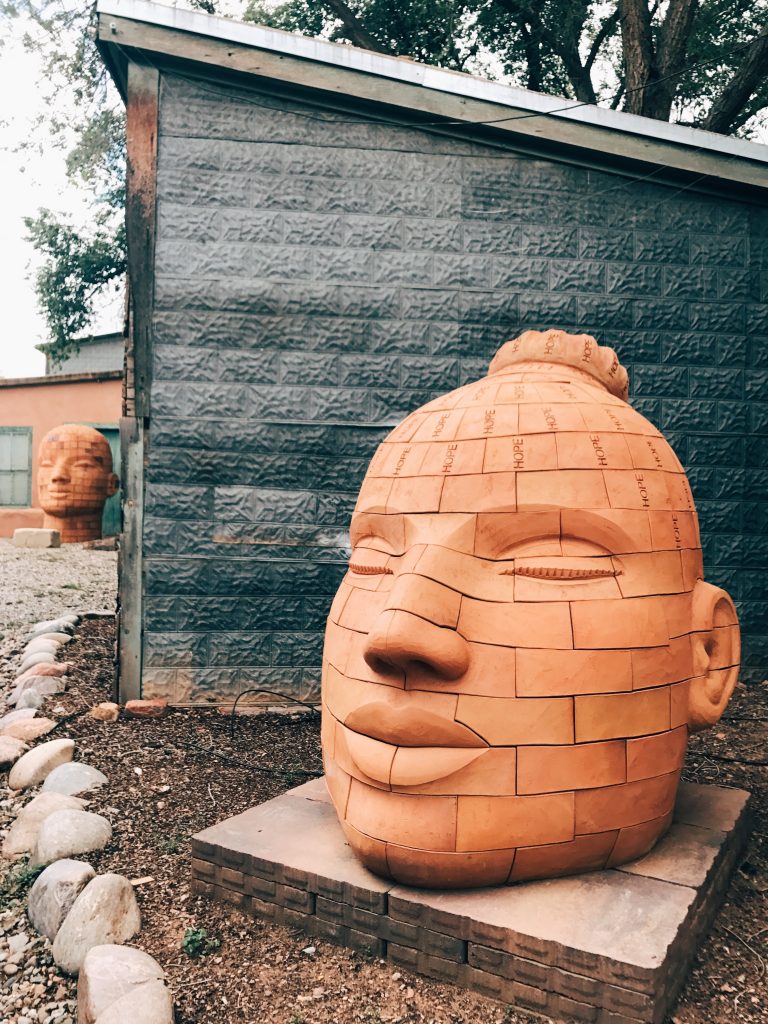 Santa Fe is every creative's playground. Full of extraordinary food, a myriad of galleries and   cool shops with shelves of coveted and disparate goods, it feels like every corner holds an eye-catching"something" worth stopping in for.
One of the greatest aspects of this sliver of town is the  variety of art– it's bursting with creativity at every seam! One moment you can enjoy modern design and the next you can bask in the traditional architecture of the region.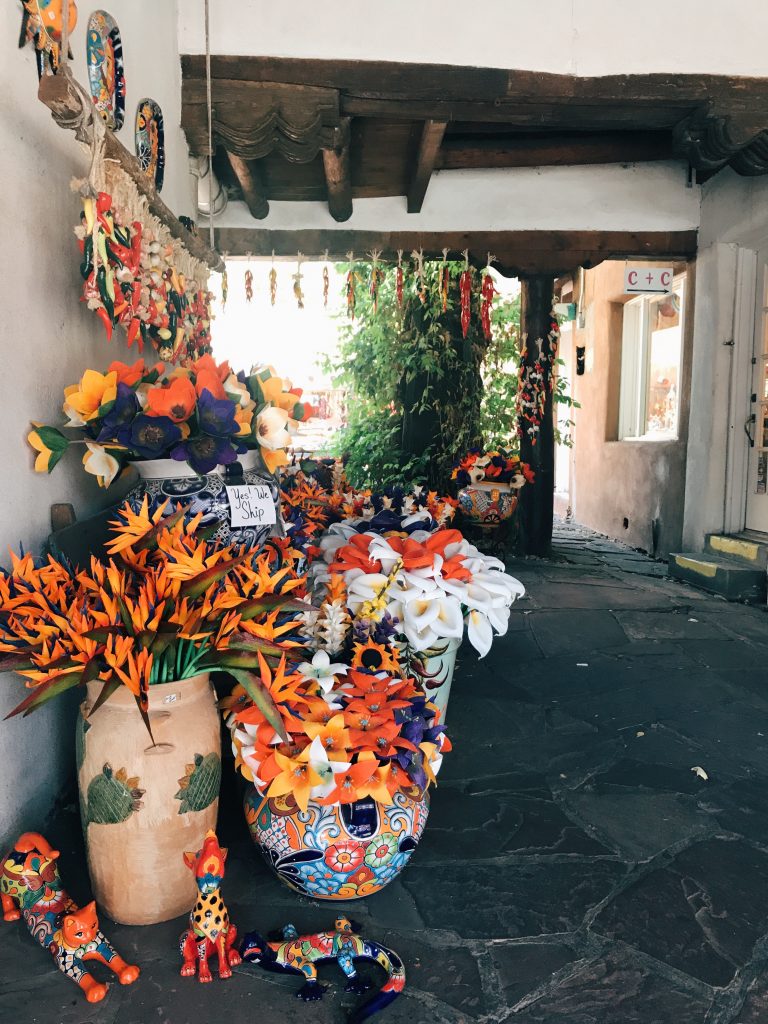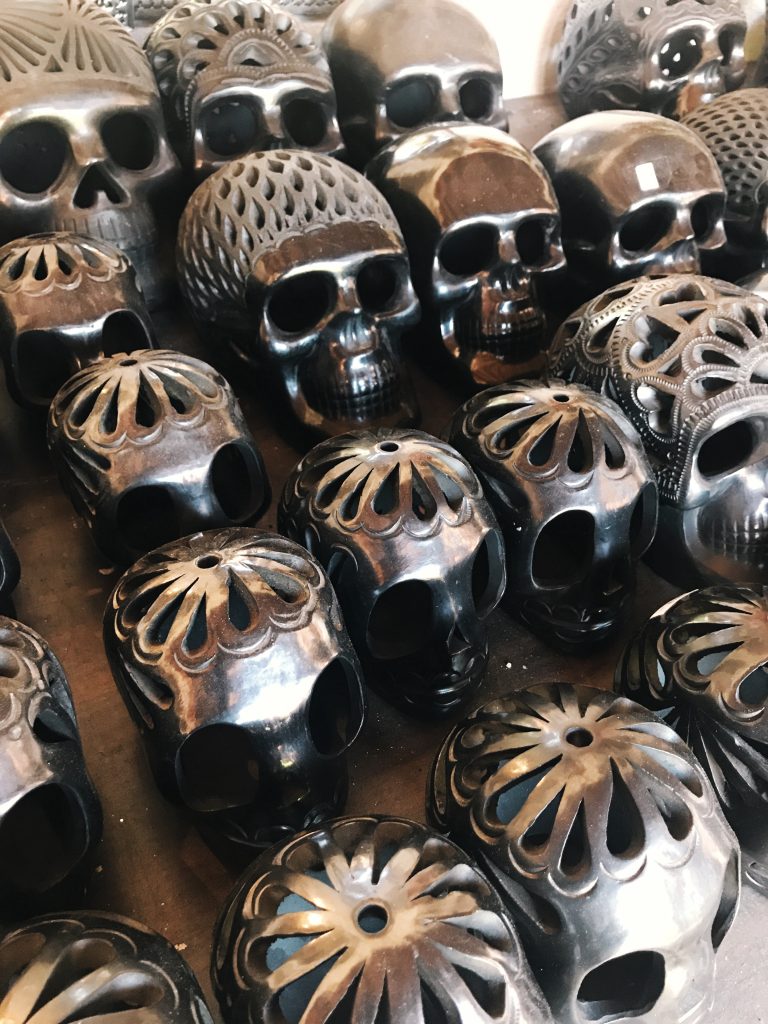 The Rainbow Man had a wealth of cool Mexican and Native American home goods and art. I had to take one of these skulls home to add an touch of Santa Fe flair. I always love collecting interesting pieces with a story to integrate into my own home design.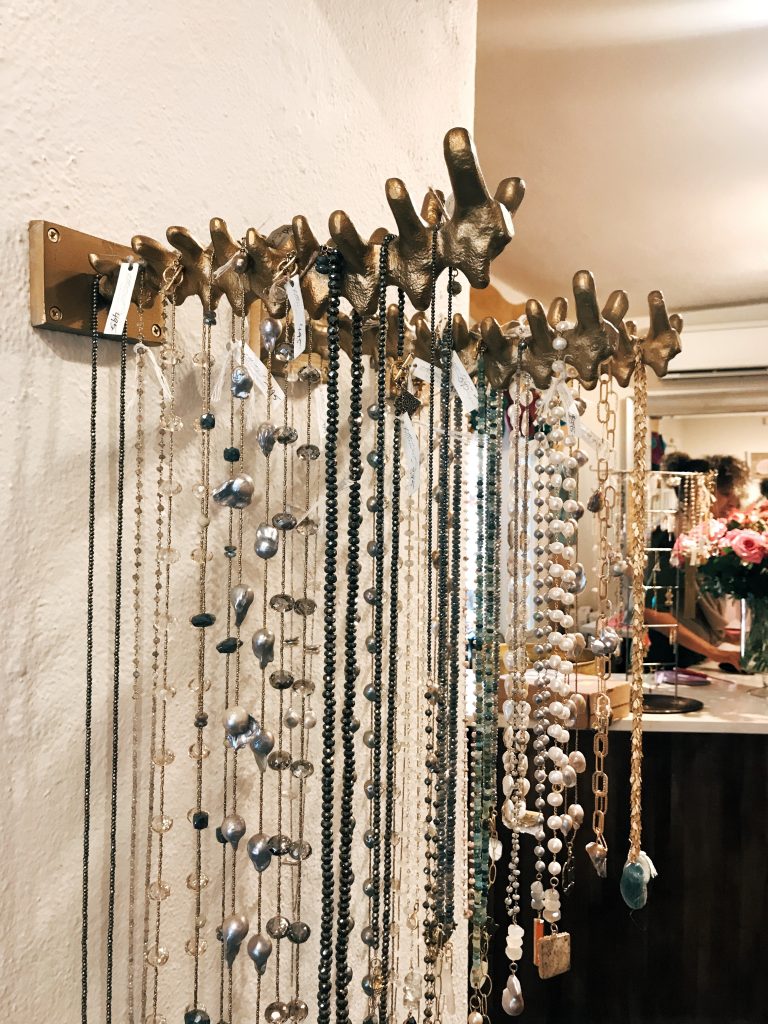 Can you say obsessed? Made by a jeweler and beautifully displayed in Chocolate + Cashmere, this vertebrae hook is just the kind of addition that captivates and creates interest in any space it is placed. I instantly loved the concept and aesthetic of this piece. Plus, the shop sold all of life's necessities– chocolate, cashmere and curated local artisan goods.
TO EXPERIENCE: Ten Thousand Waves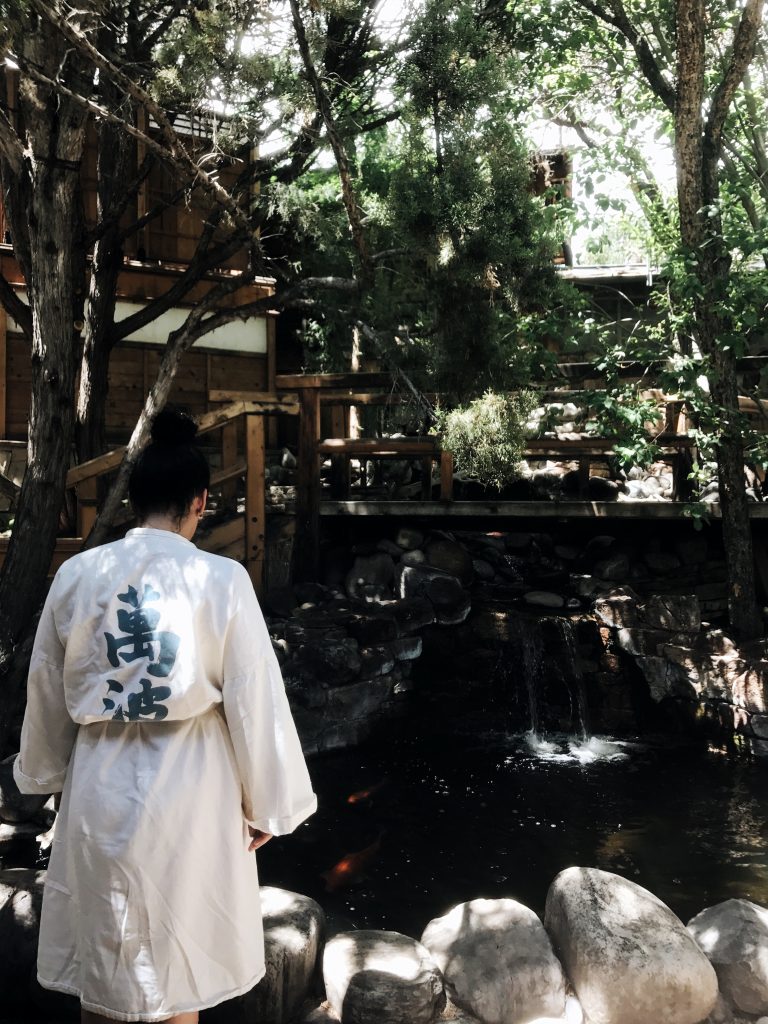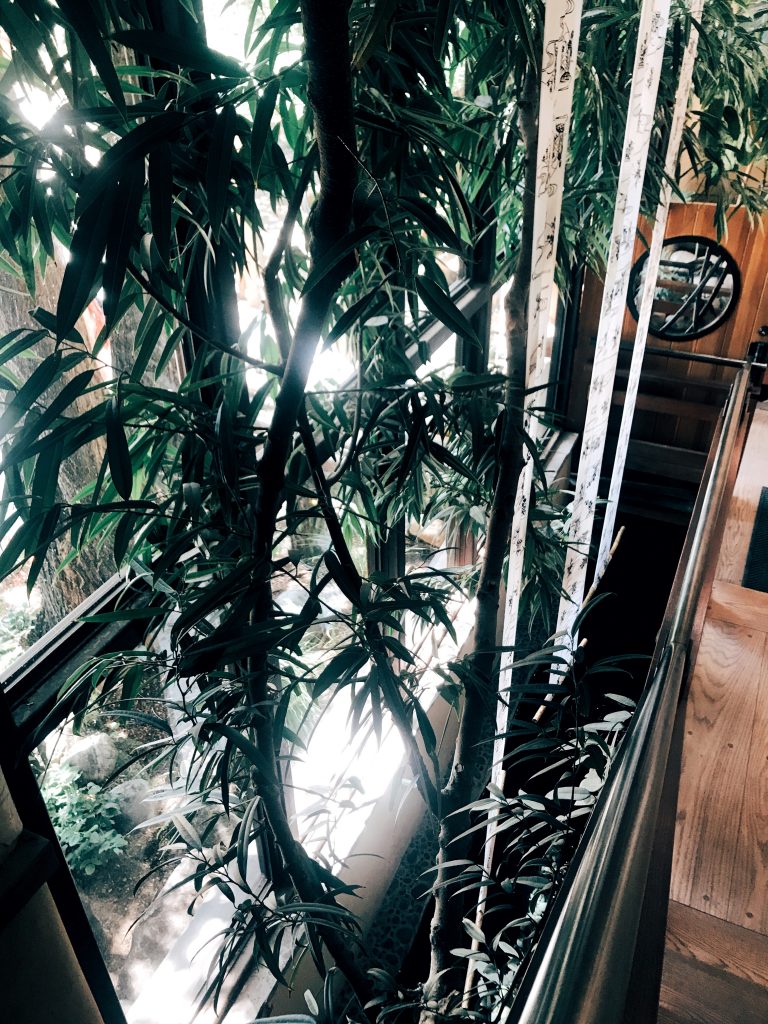 A visit to Santa Fe necessitates a visit to Ten Thousand Waves. Inspired by Japanese mountain hot spring resorts, this retreat is complete tranquility. A day soaking in the baths and indulging in the spa is the perfect way to spend a day between gallery visits and shopping.
The grounds are absolutely breathtaking and thoughtfully create the perfect ambiance for relaxation.
TO TASTE: Geronimo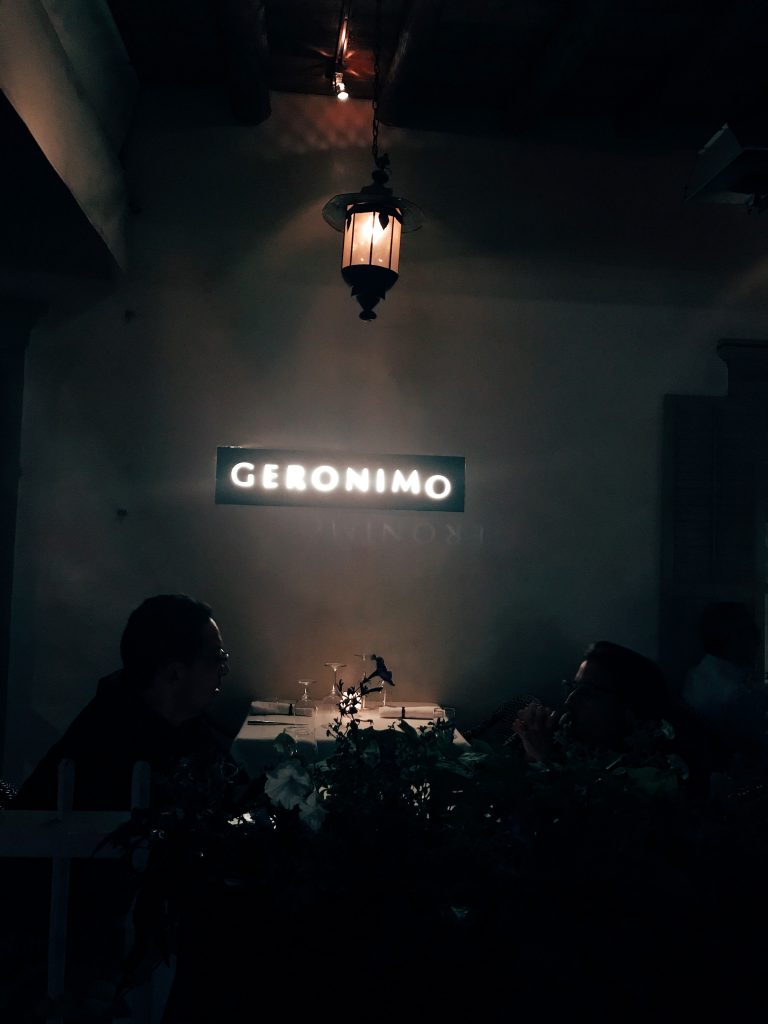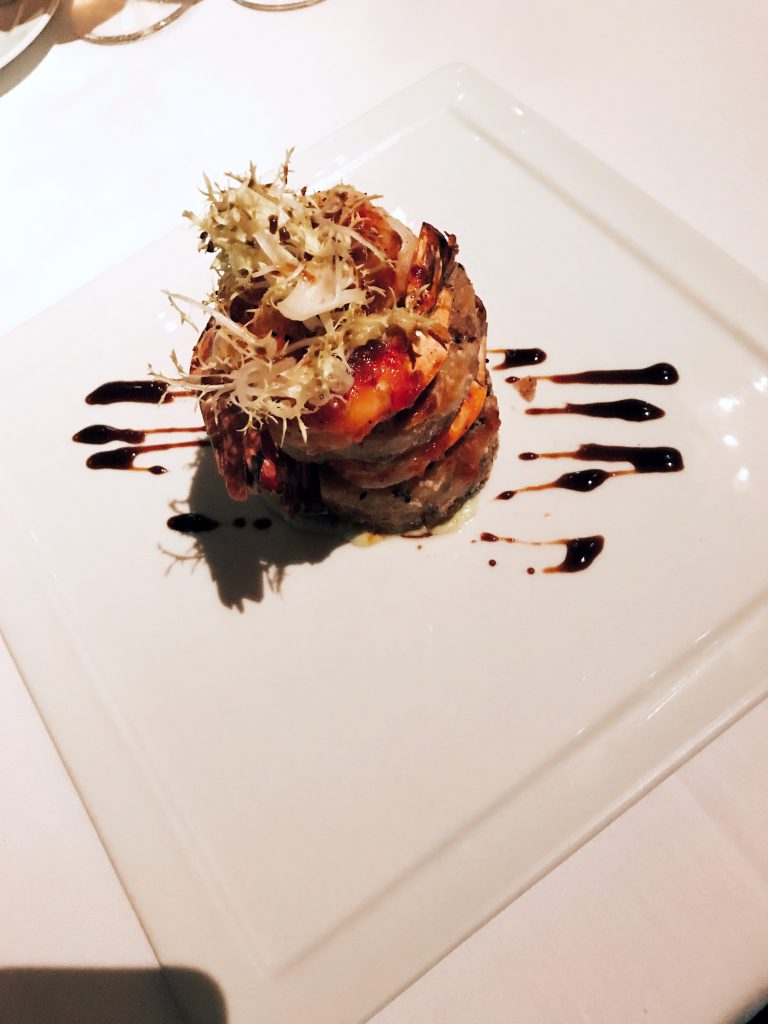 We couldn't visit Santa Fe and miss the chance to experience some of the best cuisine and dining in the country. Geronimo is an abolute must-visit for any and all food lovers. We thoroughly enjoyed an evening of unbelievable delicious food in the ultra-luxurious restaurant.
Denver
TO SEE + EXPERIENCE: Union Station + The Crawford Hotel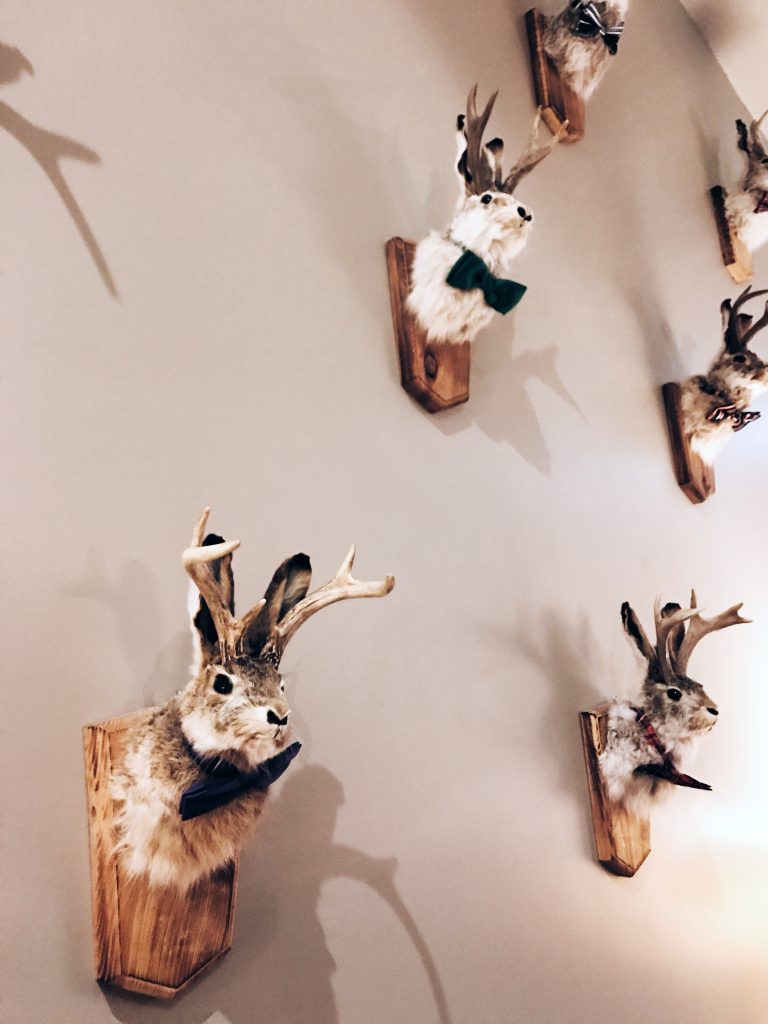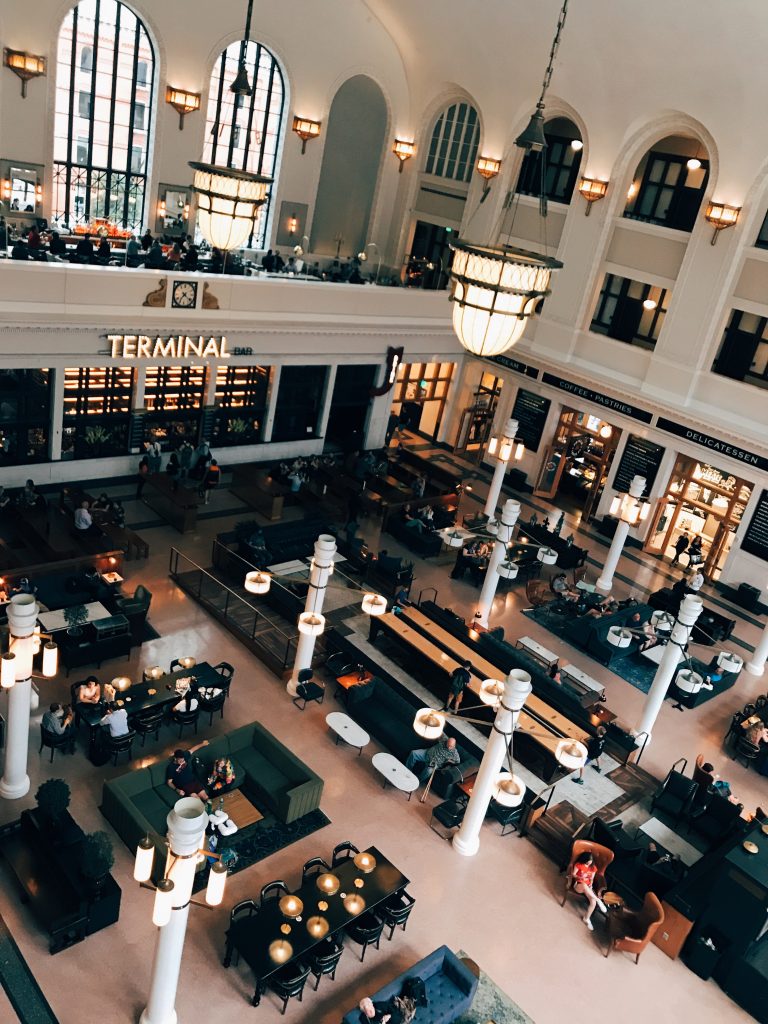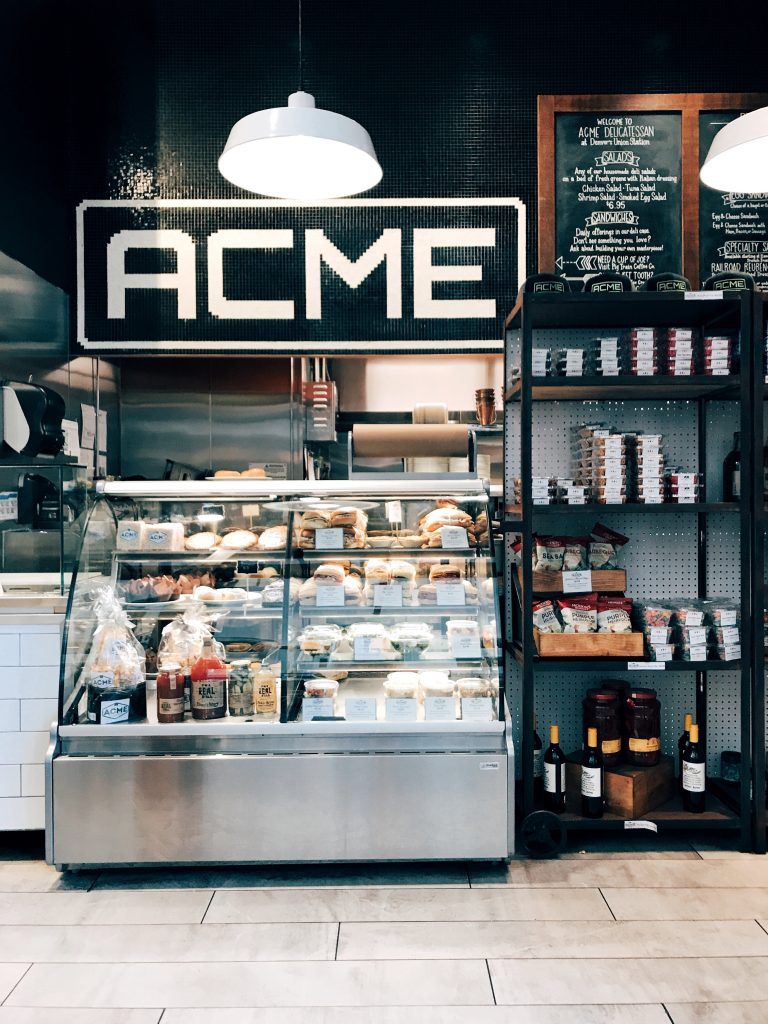 Look no further for one of the coolest spots in Denver than Union Station. I was in love with all the interesting and quirky design elements found throughout– jackalopes, good food and an eclectic mix of shops make a brilliant marriage in this modern-yet-classic landmark. We stayed in the station's on-site hotel, The Crawford, where we happily rested our heads after days full of enjoying everything that Denver has to offer. We will certainly be back.
TO TASTE: The Cruise Room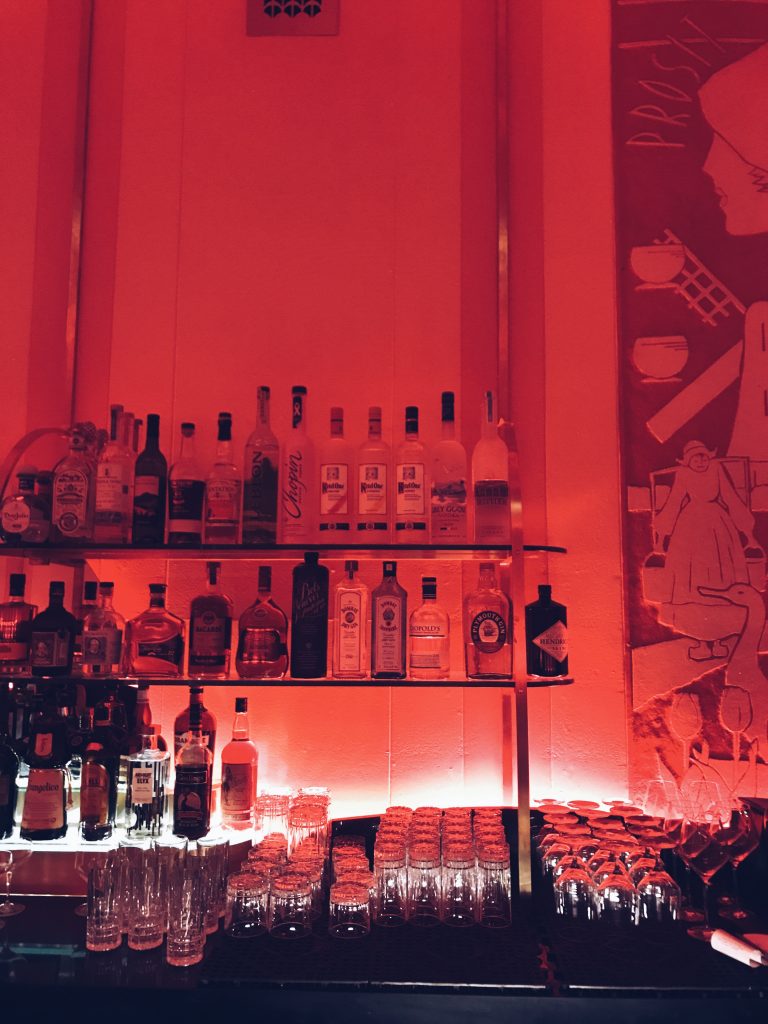 Moody red lights and style straight from the 1920s makes this post-prohibition bar an evening destination hotspot. The Cruise Room opened the day after the prohibition ended in 1933 and still is alive and well, exuding spirit and design from the era. Just across from The Crawford Hotel, I highly recommend stopping by to enjoy the wine-shaped lounge design and tasty drinks.
Aspen
TO SEE: The Rocky's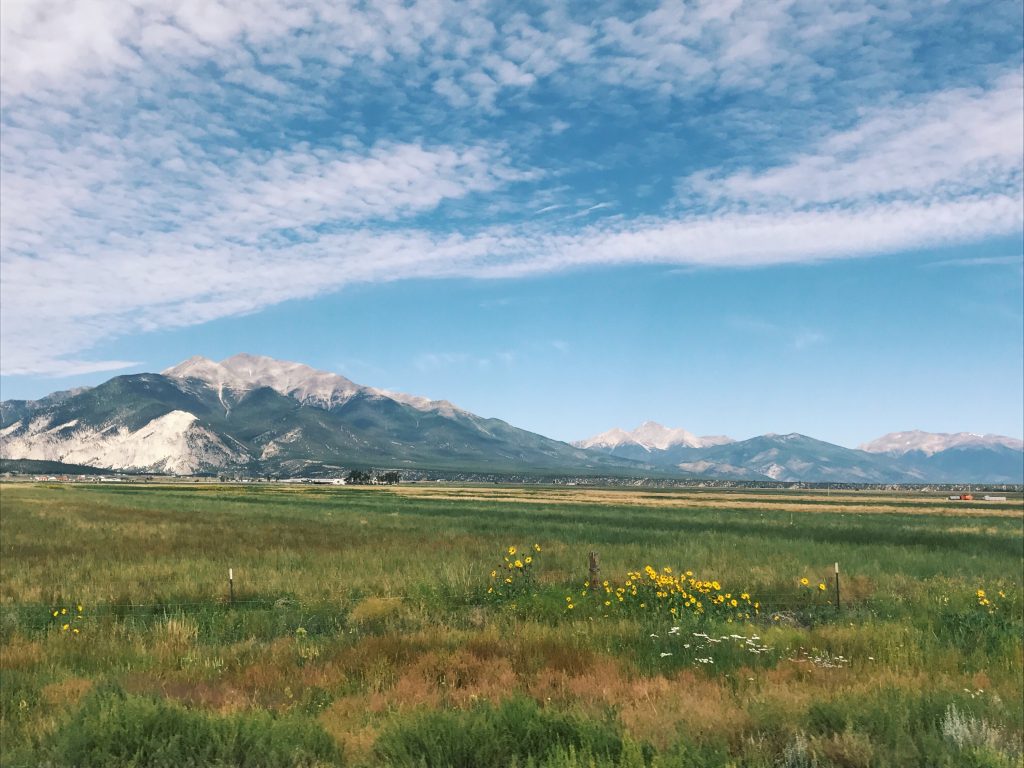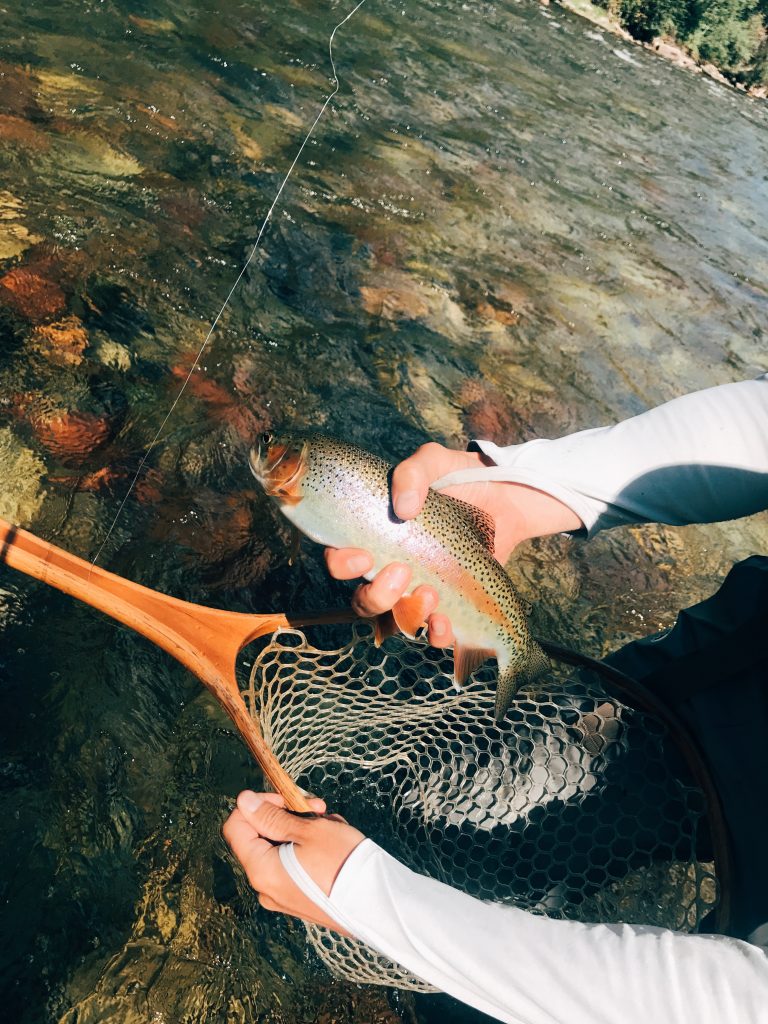 When you come from  bustling city life to Aspen, you have to take a step back and do all you can to soak in the natural beauty. It's hard to grasp just how beautiful the Rocky Mountains are. Between taking a gondola high into the mountains and getting knee-deep in fly fishing, I feel like I properly commenced the stay in the opulent mountain town.
We had an amazing time on the river with Taylor Creek Fly Shop. There's nearly no better way to experience the Rocky Mountains than by casting a rod and catching some fish. Our absolute favorite guide was Nick– he made the experience that much more awesome.
TO EXPERIENCE: The Caribou Club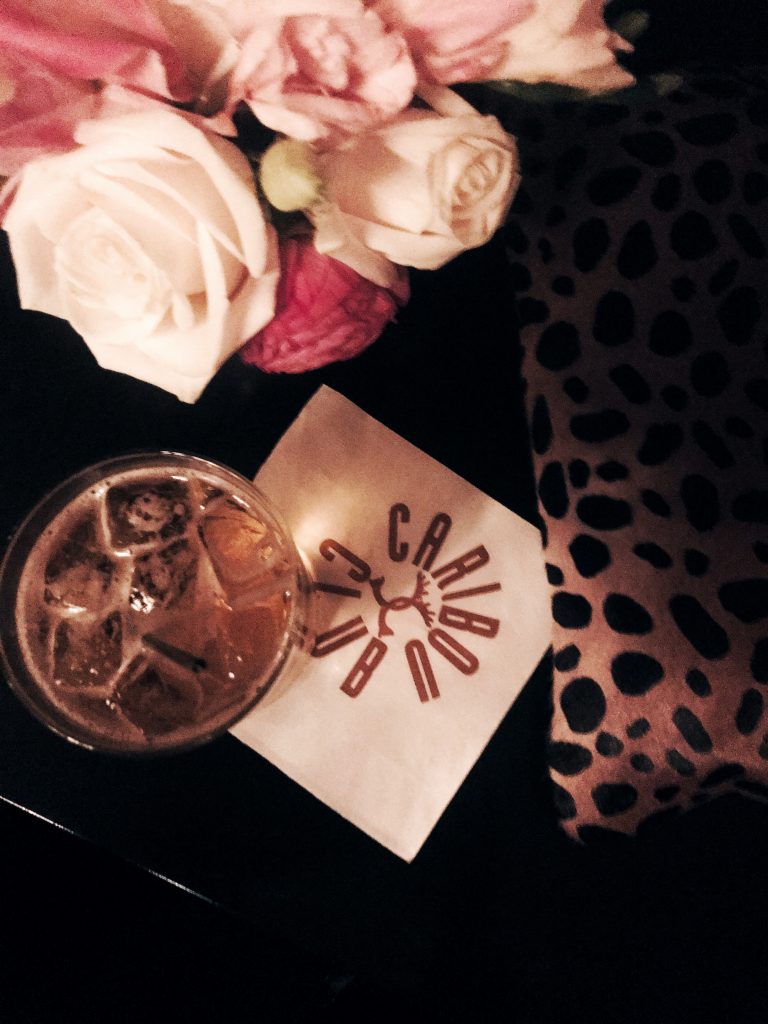 The Caribou Club... We had the opportunity to spend an evening at the exclusive Aspen club and it was nothing short of an experience. Rustic vibes and taxidermy had us feeling like we were sipping cocktails in the Wild West– a very luxurious Wild West at that.
TO TASTE: The White House Tavern + The Bearded Lady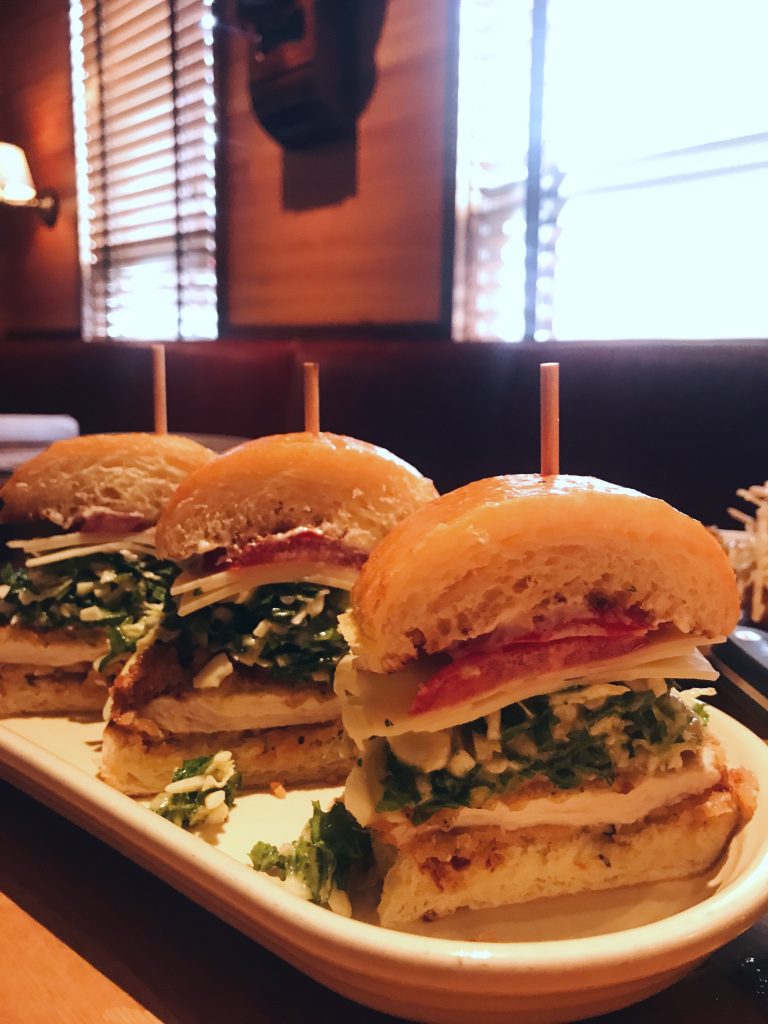 The White House Tavern had the most delicious sandwiches. For quick and casual bites, this was the perfect lunch spot.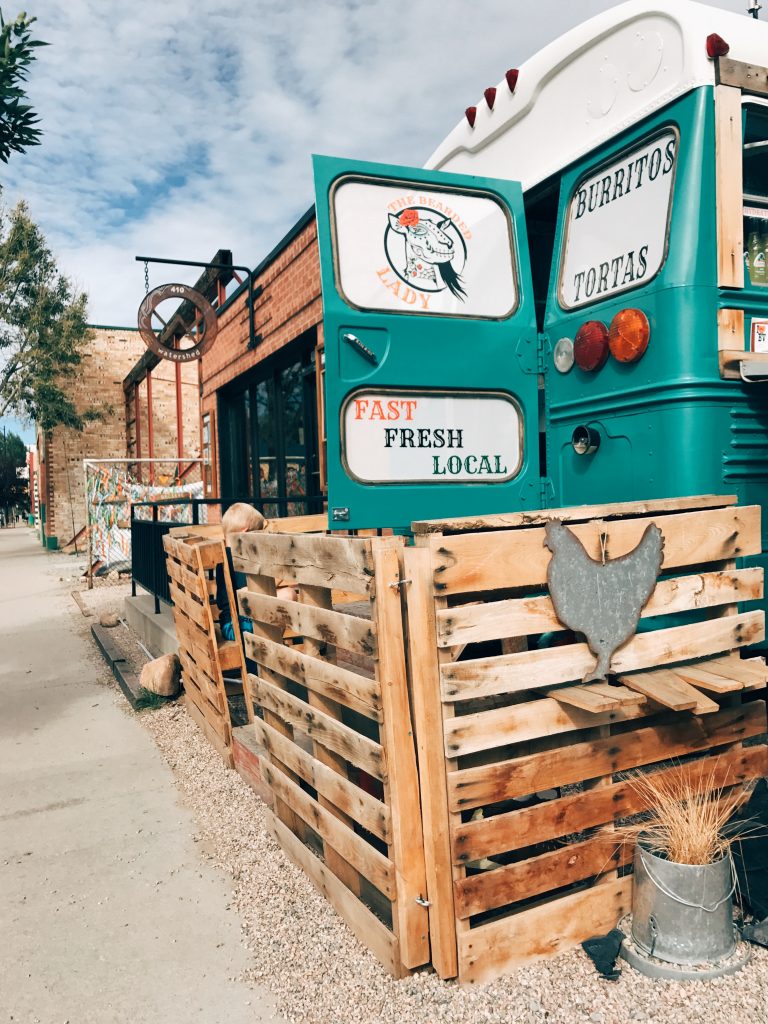 A cute food truck with to-go packets of Cholula, are you kidding me? Yes! The Bearded Lady made the best stop for delicious tacos as we got back on the long road home.
Aspen was the perfect last-stop on our road trip. With no shortage of fresh air, beauty and amazing bites, we thoroughly enjoyed our time savoring the health-conscious and laid-back atmosphere.
Time to take all that inspiration to the drawing boards as we start designing a new season of Pulp projects…
For professional interior design services, contact Pulp Design Studios℠.
Credits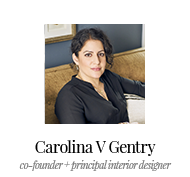 GET INSPIRED
SUBSCRIBE TO OUR NEWSLETTER TO
GET AN INSIDER LOOK IN YOUR INBOX