2/11/19
Inspired by Adventure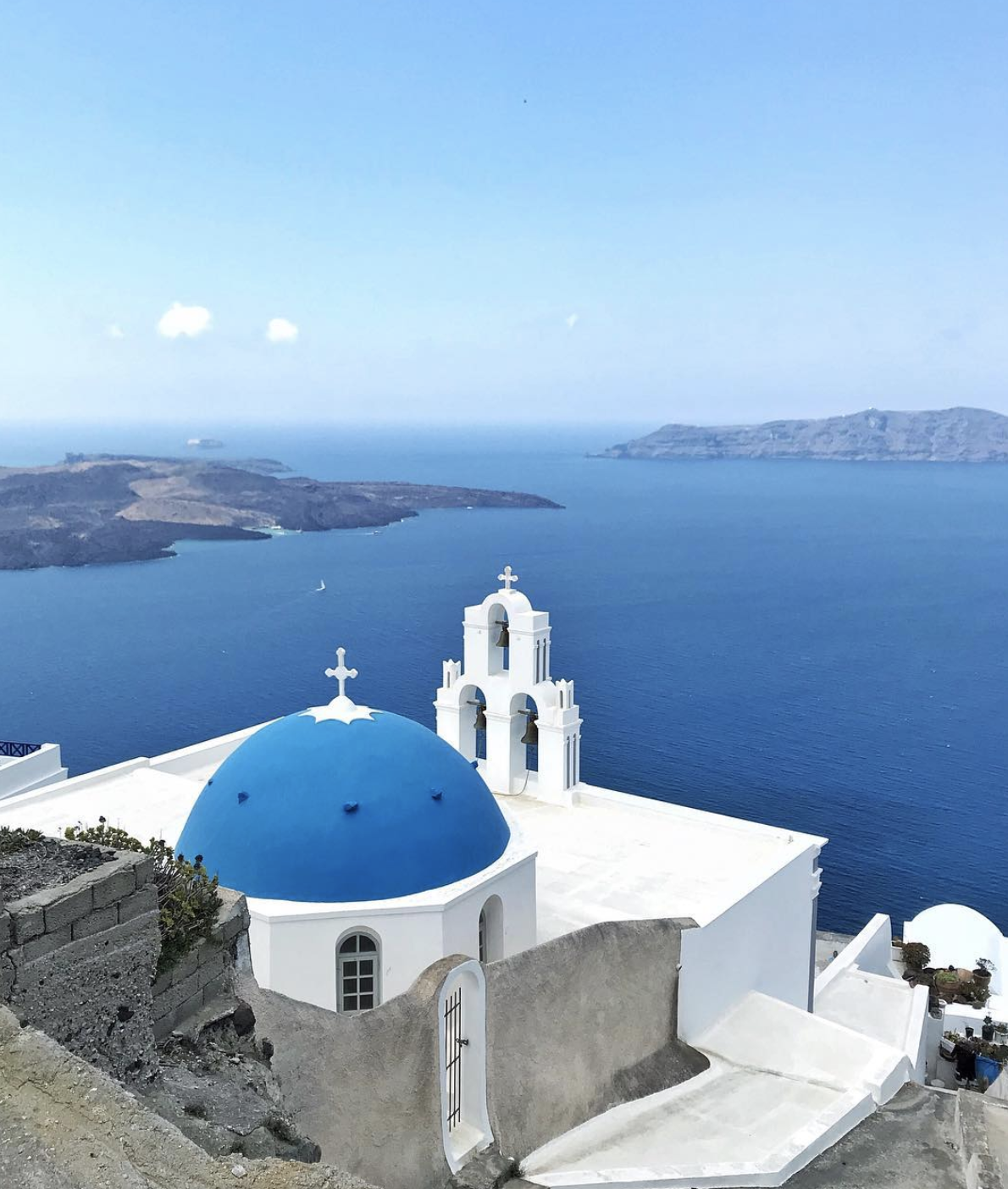 We're asked so often about where we get our inspirations and how we stay creative. Our answer is simple: We love to travel! It can be a trip to the State Fair or a voyage to Greece, but any day spent out of our own home cities is always an adventure!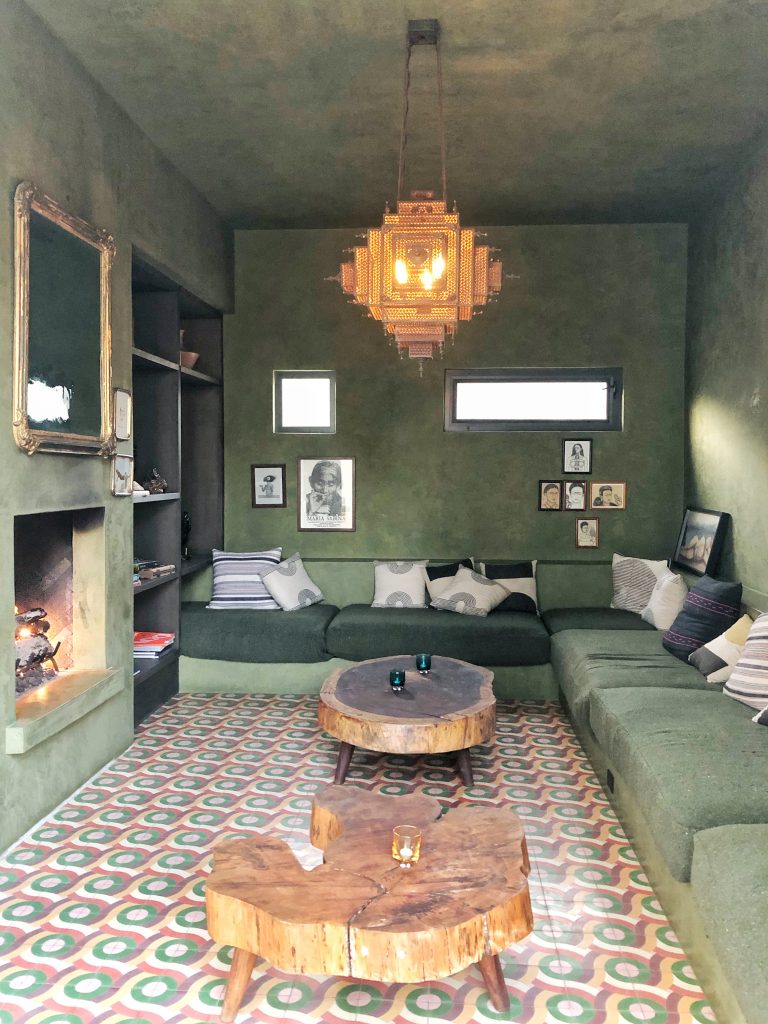 One of our favorite sources of inspiration is a well-designed boutique hotel, like the one above in Baja, Mexico. The color palette, the chandelier, and that floor definitely are giving us ideas for upcoming projects!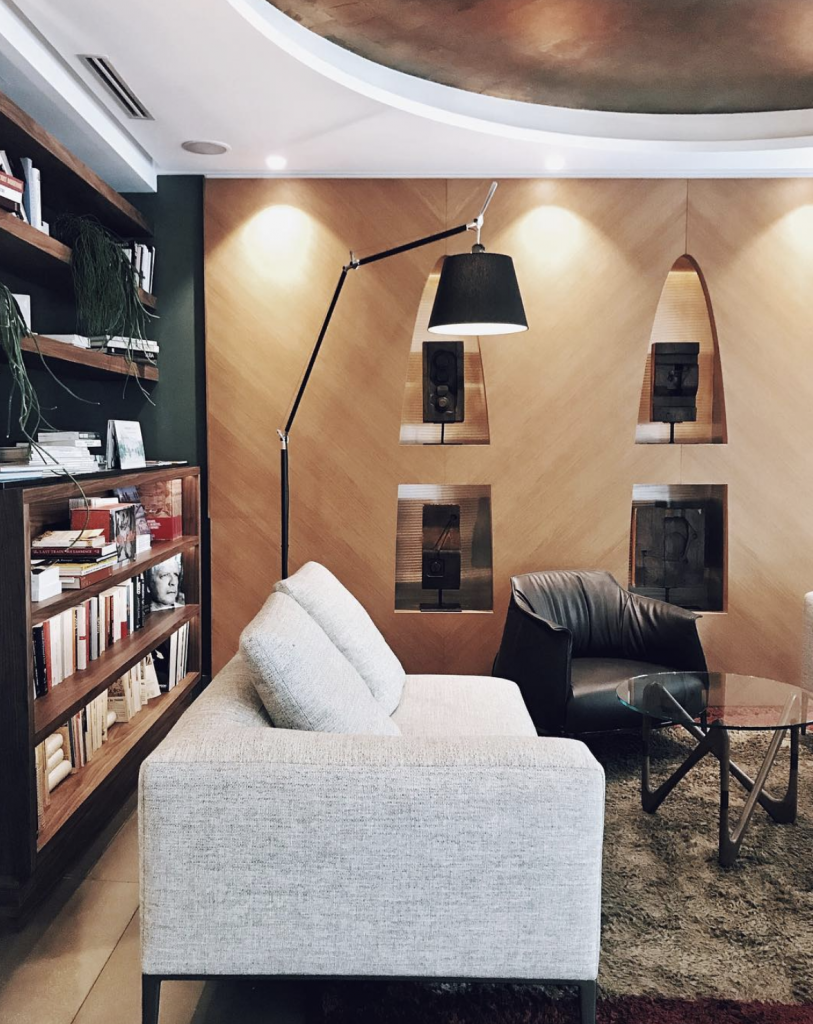 In this Parisian hotel, we were fascinated by the nooks cut into the wall, and that gorgeous glowing metallic ceiling.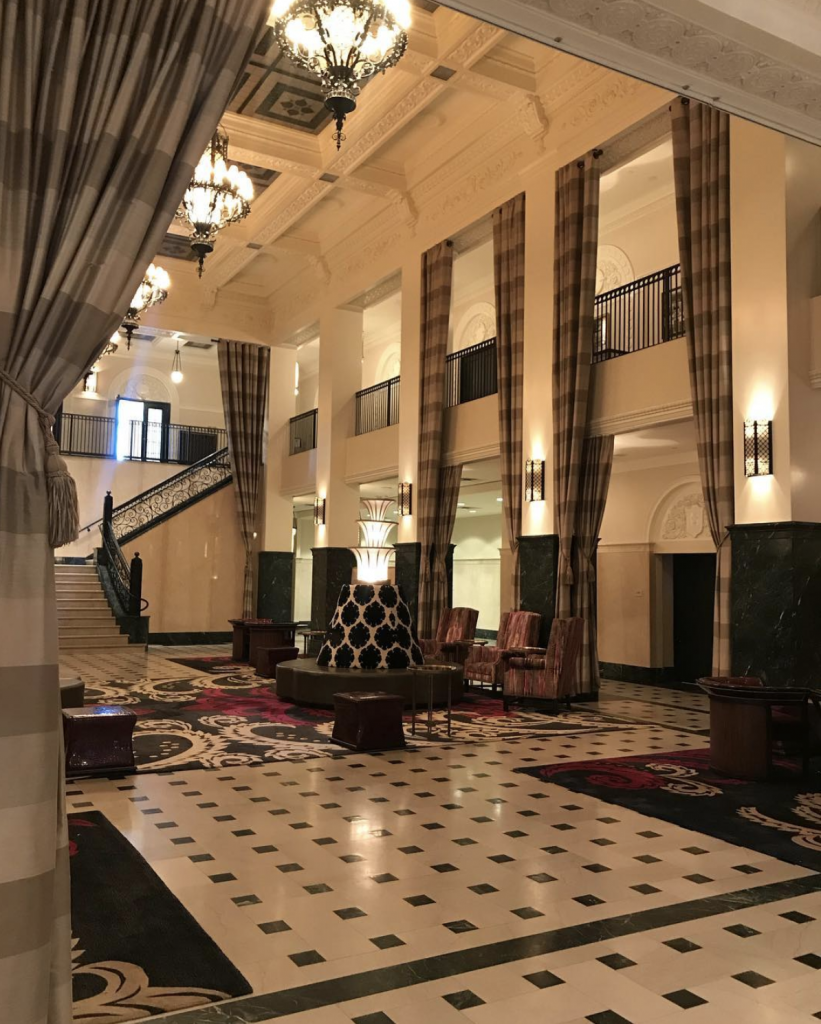 Even in a grander hotel that's more traditional than our designs, we can find plenty of things that spark ideas for us. In the Tulsa hotel above, we loved the pattern on the floor and those huge sconces.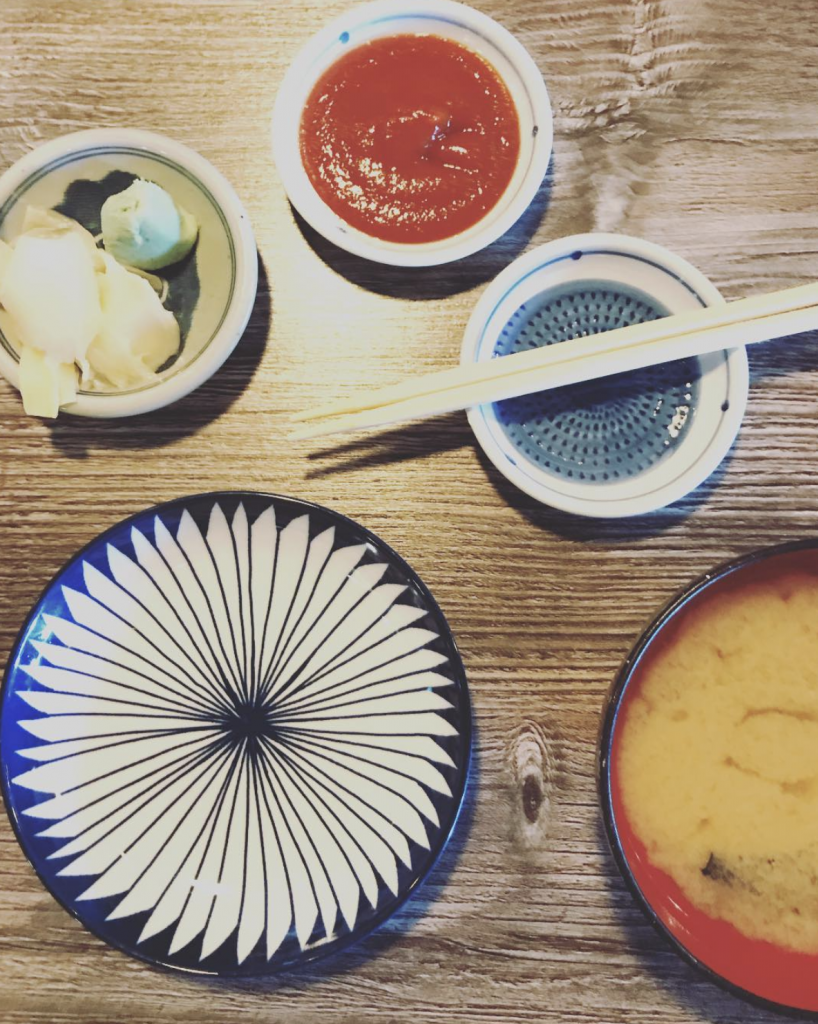 We're crazy for a funky pattern, and these plates in a Dallas restaurant made us swoon! You never know where you're going to find your next favorite design idea.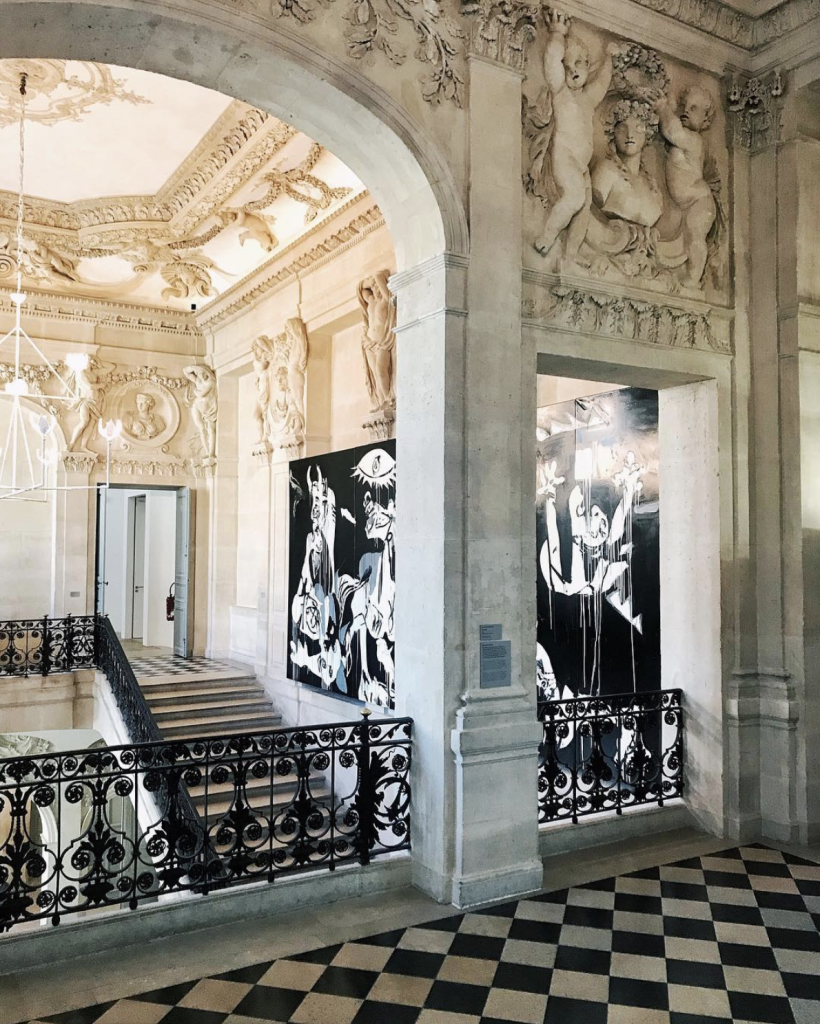 Obviously art is a major inspiration for us, and that can be everything from street art to grand museums, like the Picasso museum we visited in Paris.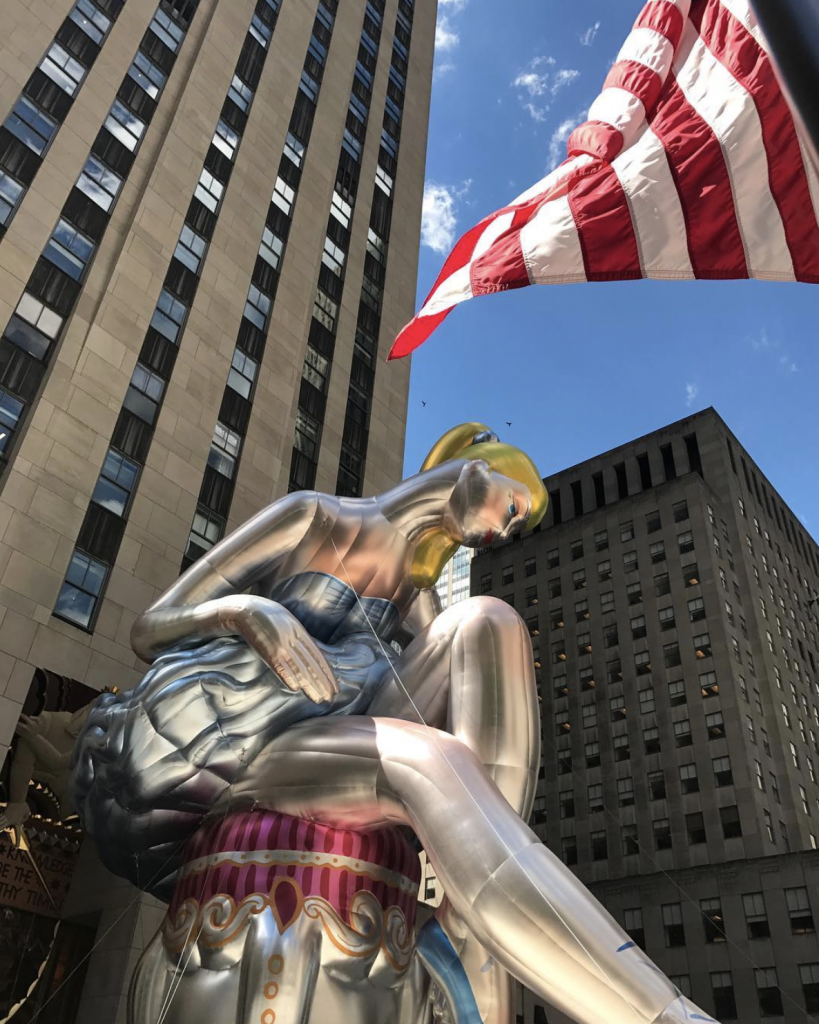 How gorgeous is the Jeff Koons piece right out in the open in New York? That's a city that offers so many ideas and creative sparks!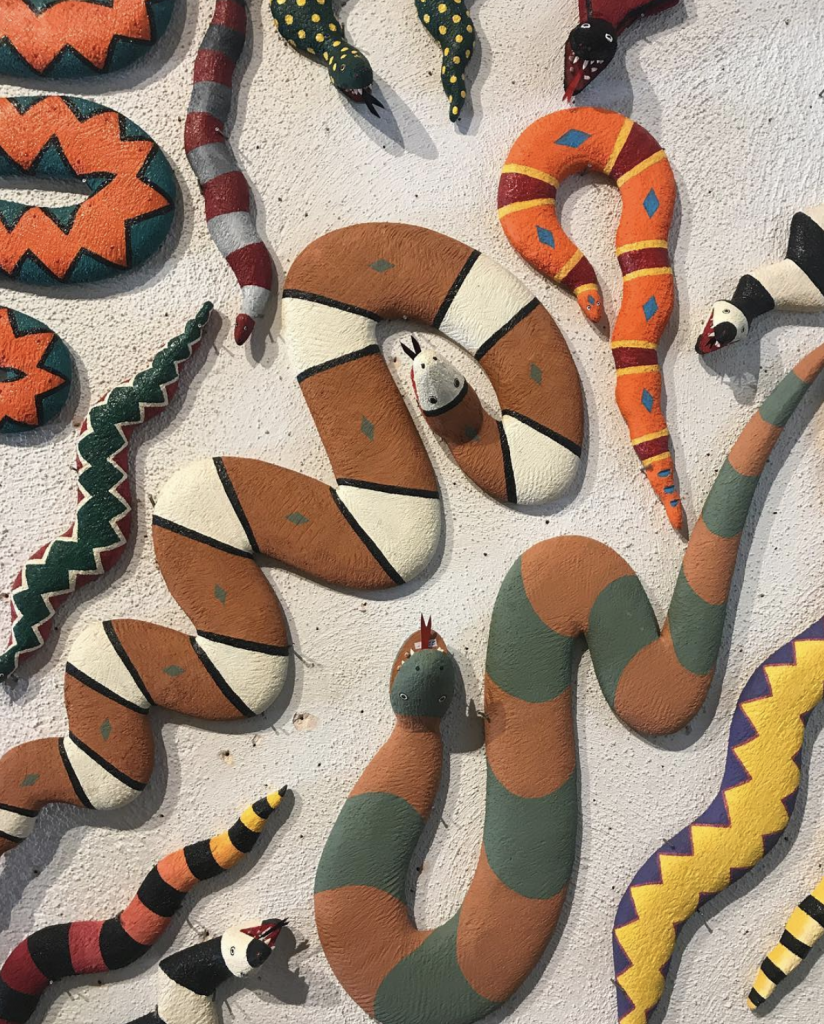 Creations by local artisans are just as exciting for us as those major museums. We love to find fantastic and unique pieces for our clients' homes, like these snakes made in New Mexico.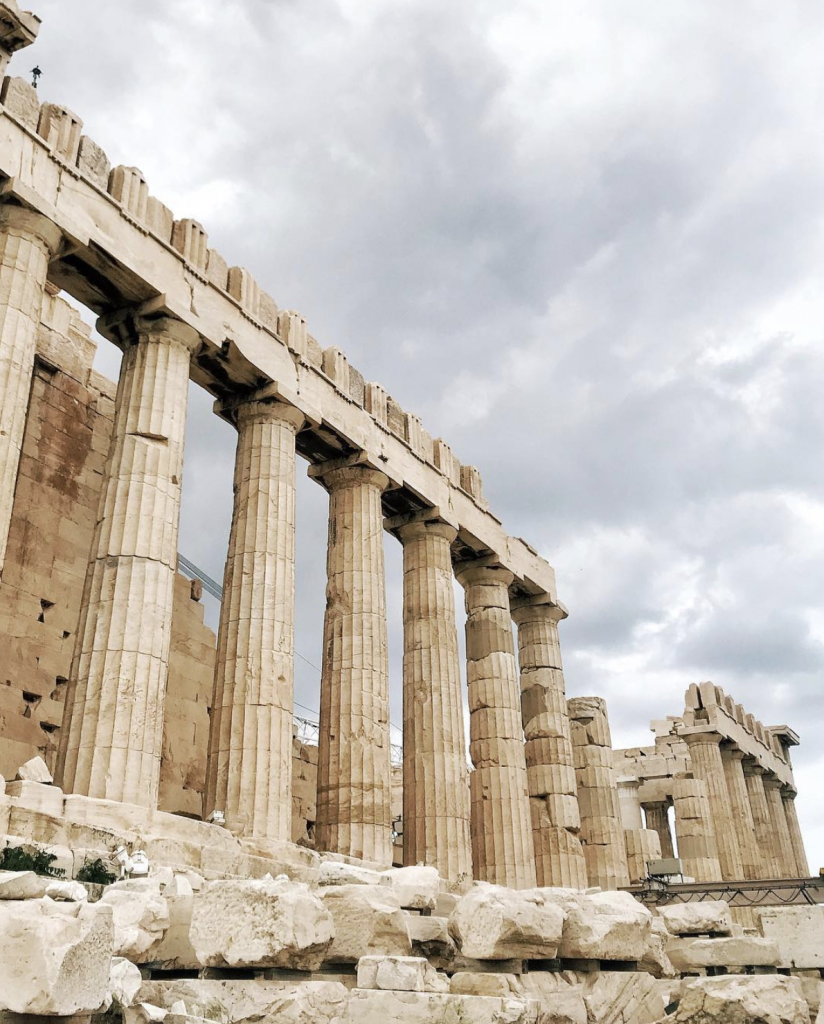 Architecture, new and very old, can be an endless source of inspiration and ideas. Seeing The Acropolis up close was completely awe-inspiring. Even the shades of sand colors in those columns can give us ideas for an upcoming project.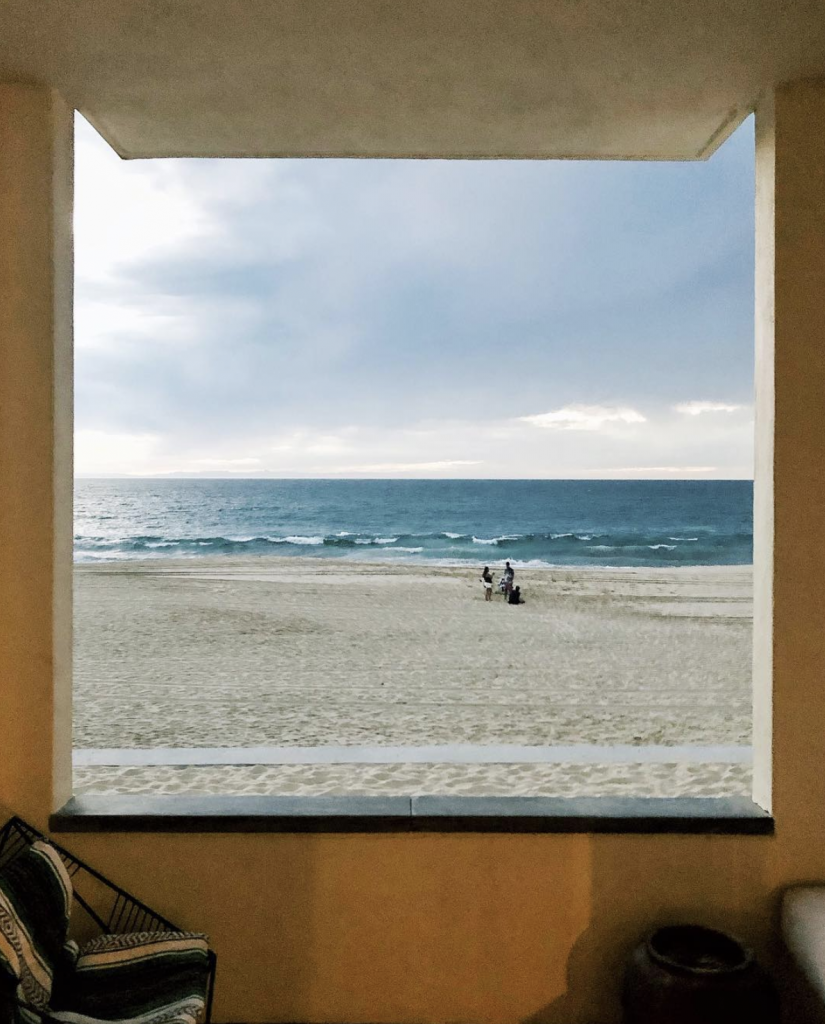 It isn't always adventure we're looking for on our travels – sometimes it's a view. Look at the colors through this window in Mexico. We may just have to use a few of those in another collection of our fabric line.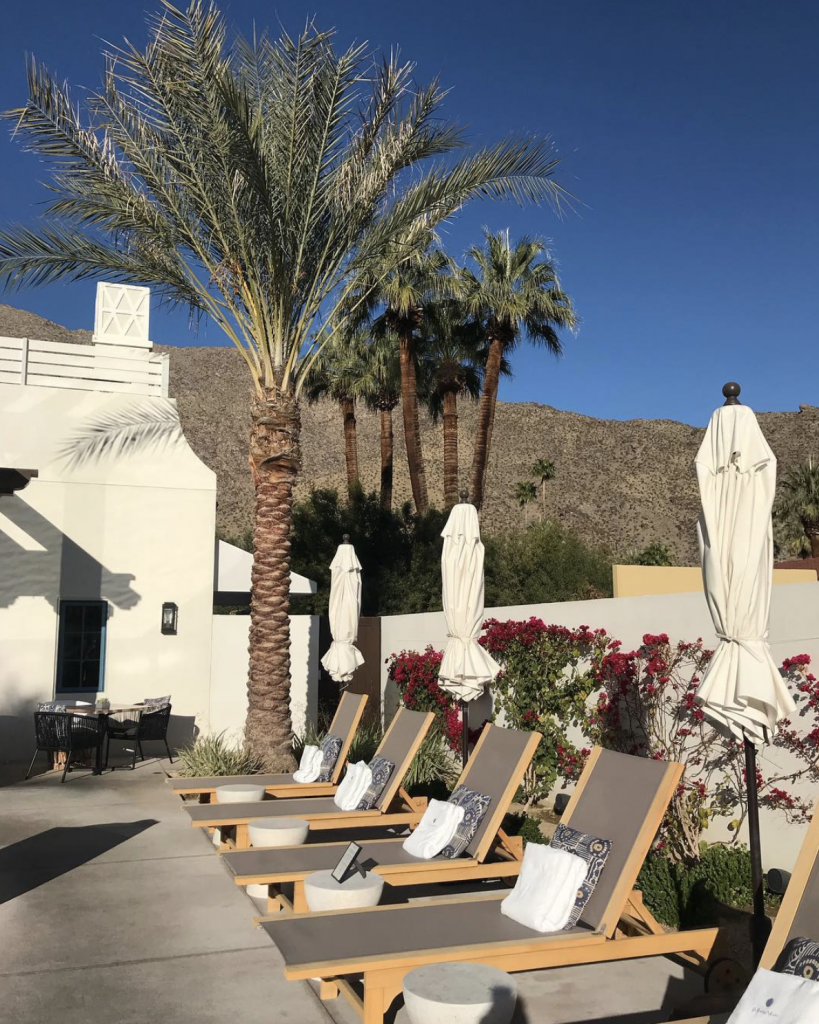 And sometimes we're just looking for the peace that comes on a fabulous trip, like this one to Palm Springs. It's so important to recharge our batteries so we can keep that creativity flowing.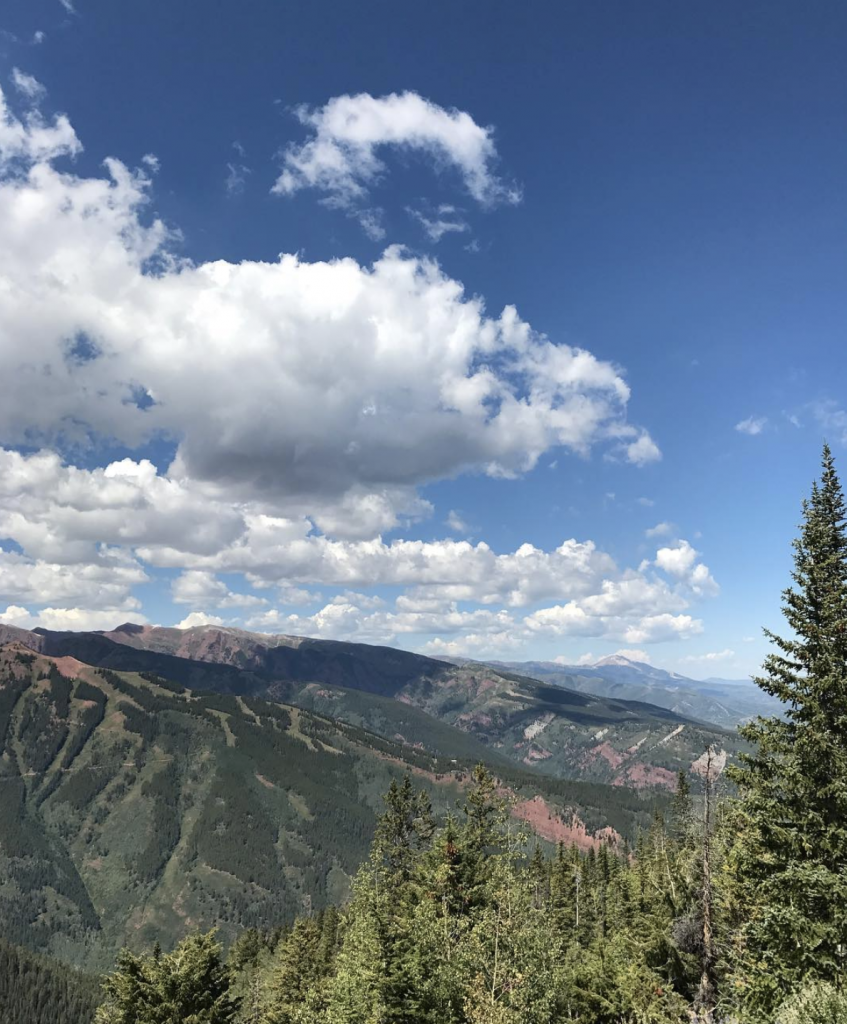 We're endlessly inspired by our travels around the world, and can't wait to take off on our next adventure! Where will you go this year?
Credits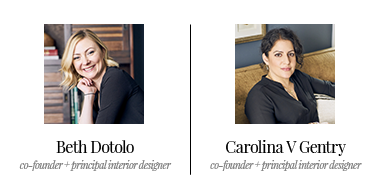 GET INSPIRED
SUBSCRIBE TO OUR NEWSLETTER TO
GET AN INSIDER LOOK IN YOUR INBOX