7/21/21
4 Ways to Let Your Travel Inspire Your Decor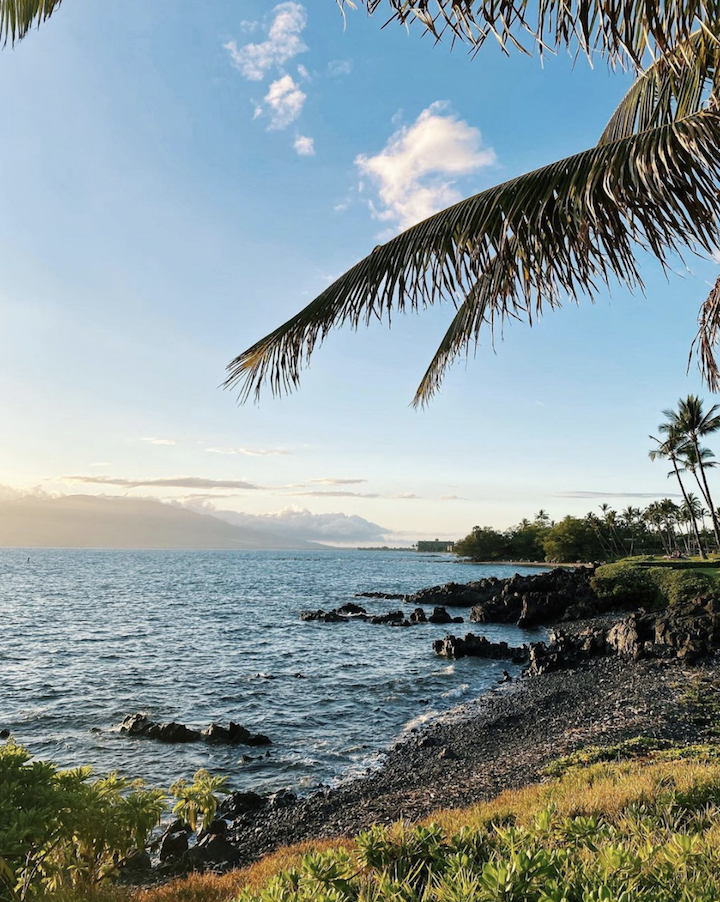 The Pulp team loves to travel almost as much as design, so we're thrilled that we're able to get back on the road again this summer! Co-founder Beth Dotolo recently returned from a two-week Hawaii visit to work on TWO Pulp Design projects (photo above). The Pulp team travels often as we design all around the country. We are always inspired by our travel destinations – they give us amazing ideas for the interiors we create. That can include color, pattern, design motifs, and more. Bringing something back from your travels is always a great idea for your decor. It helps show your personality and it also can spark fantastic memories of your travels. Here are the best ways to let your trips inspire your decor: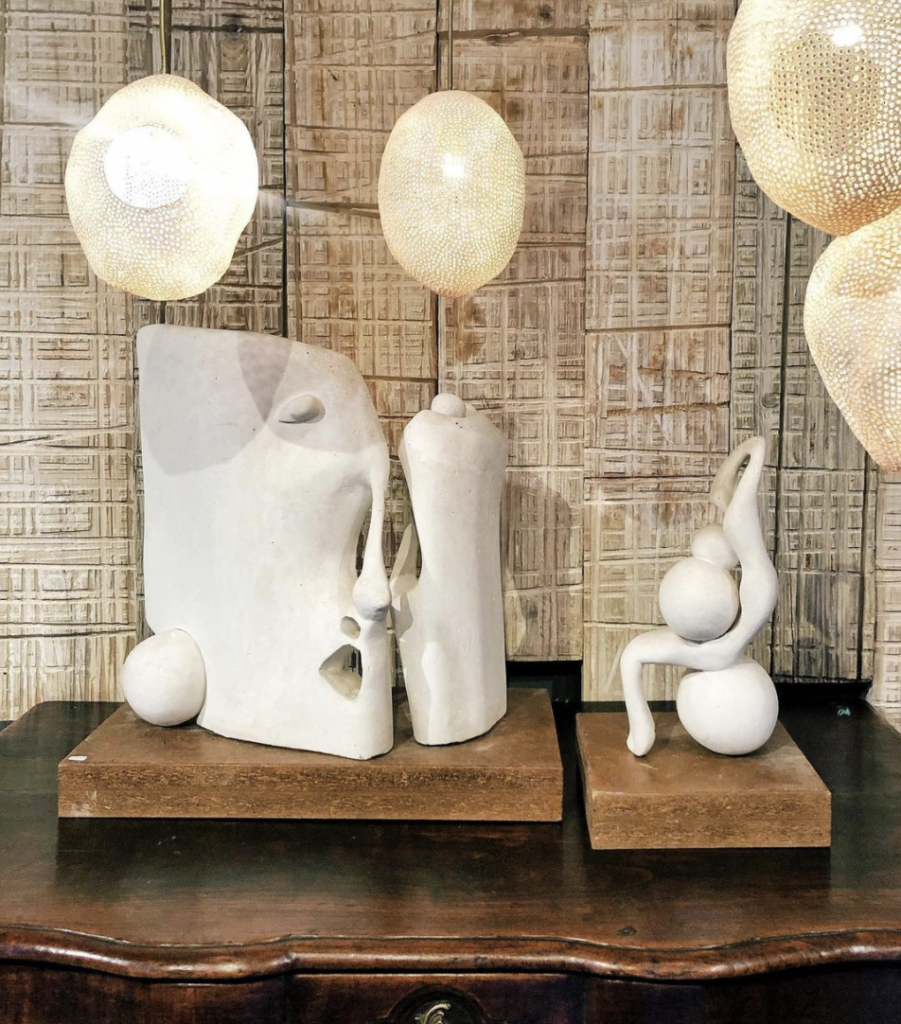 1. The Personal Touch
Always look for one-of-a-kind pieces – something that very few people will have in their homes. And of course you want to select things that you love and that really speak to you. We love to curate special pieces for our clients. We get to know them so well that we are able to find gorgeous items that look great in their rooms, but also showcase who our clients really are. One of our favorite places to shop is the Paris Flea Market – that's where we found the amazing sculptures above.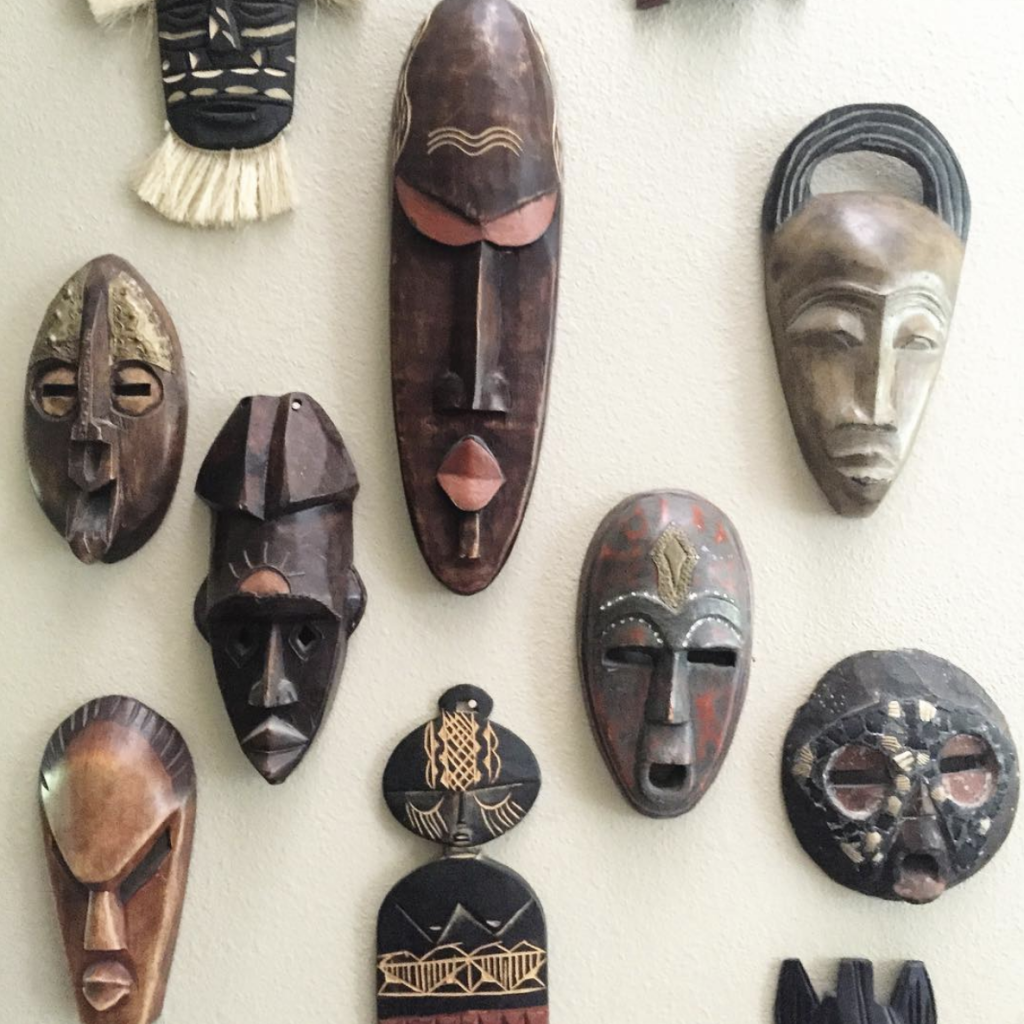 2. Showcase Collections
If you're into collecting something, like the African masks in the photo above, use them to create a gallery wall that makes a statement. Remember that the idea is to bring home artisan goods, things that are made locally at your destination. Skip the production-line goods that are available at tourist traps (unless you're just drawn to kitsch!).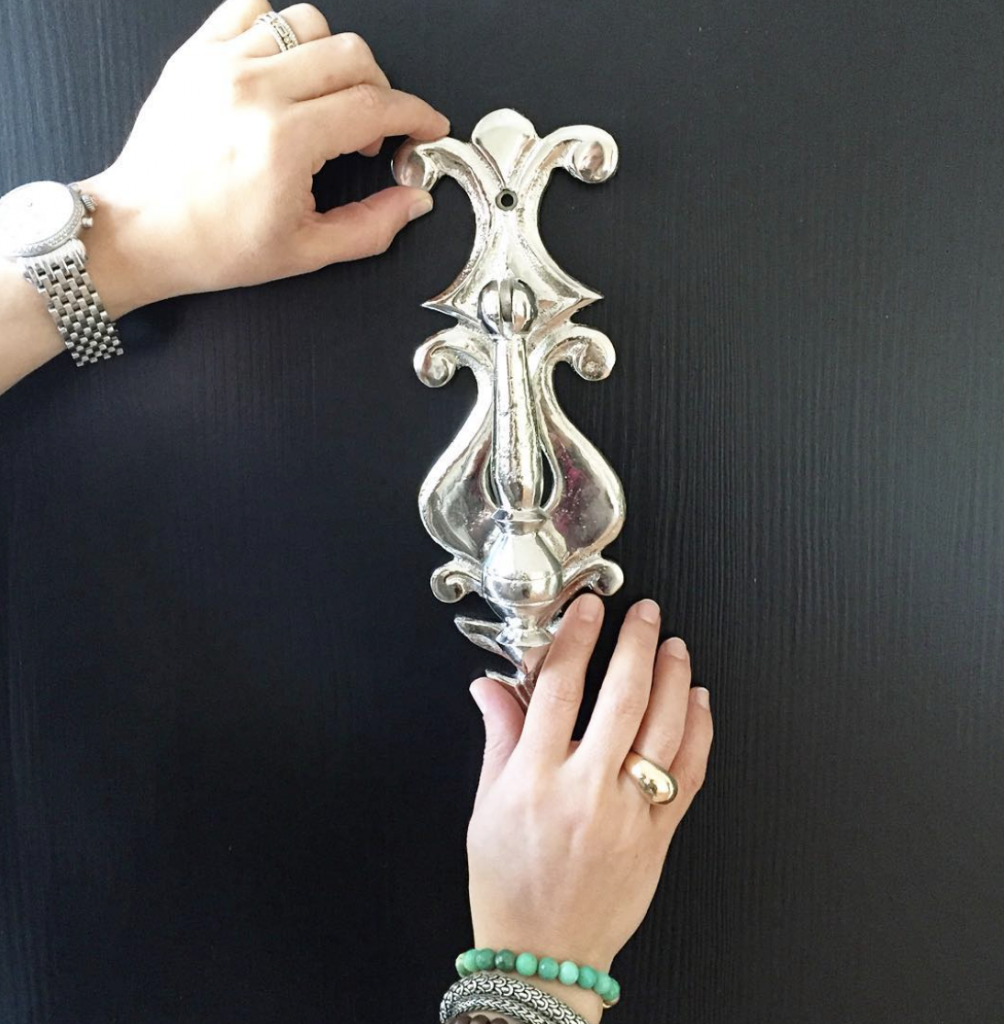 3. Remember Your Heritage
If you have a lineage that leads back to a specific country or culture, be sure to show that in your decor! For a client's front door, for example, we silver plated a vintage door knocker our client found in Mexico. Now she can remember not only a great vacation she took to that country, but it will remind her of her family that came from there, too.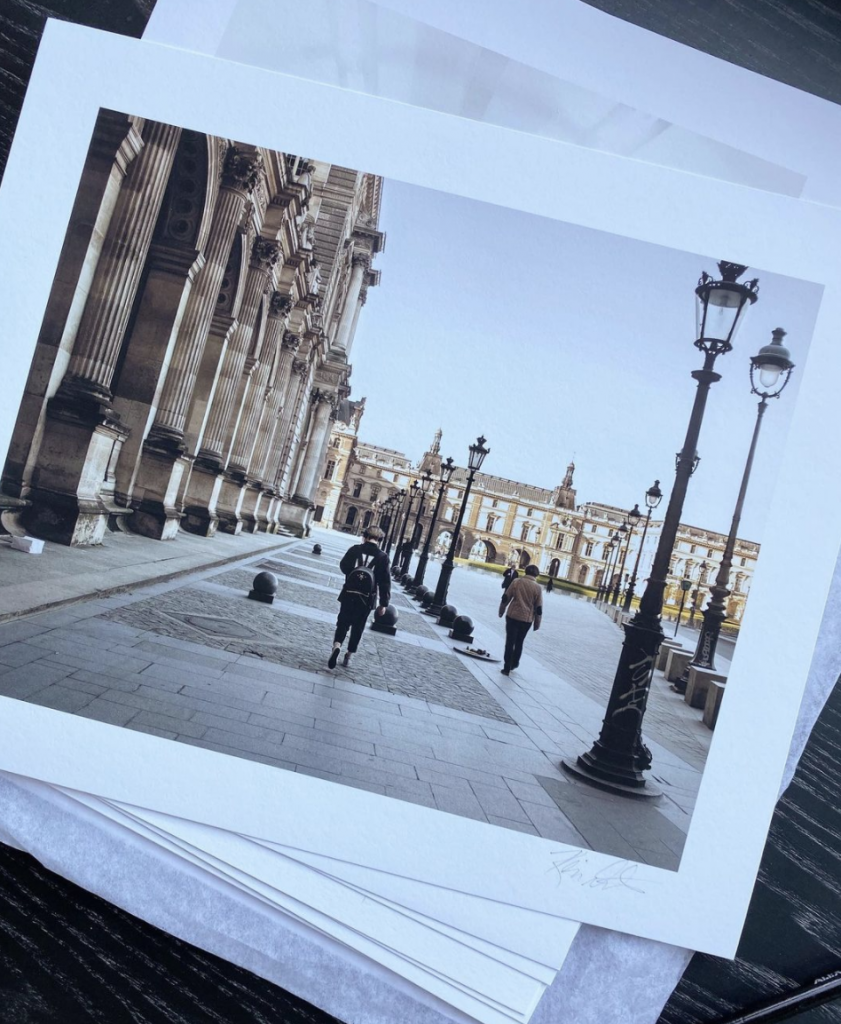 4. Frame It
There's a reason that travel photography is so popular – it's atmospheric and allows you to escape for a moment every time you view it. If you have some amazing snaps, frame them and hang them where you can relax and dream you're still on vacation! Or you can look for photos of your favorite cities and countries from professional photographers. Our co-founder Beth Dotolo happens to have an in-house photographer who has incredible photos – it's her husband Kevin Dotolo! Those are his pieces above.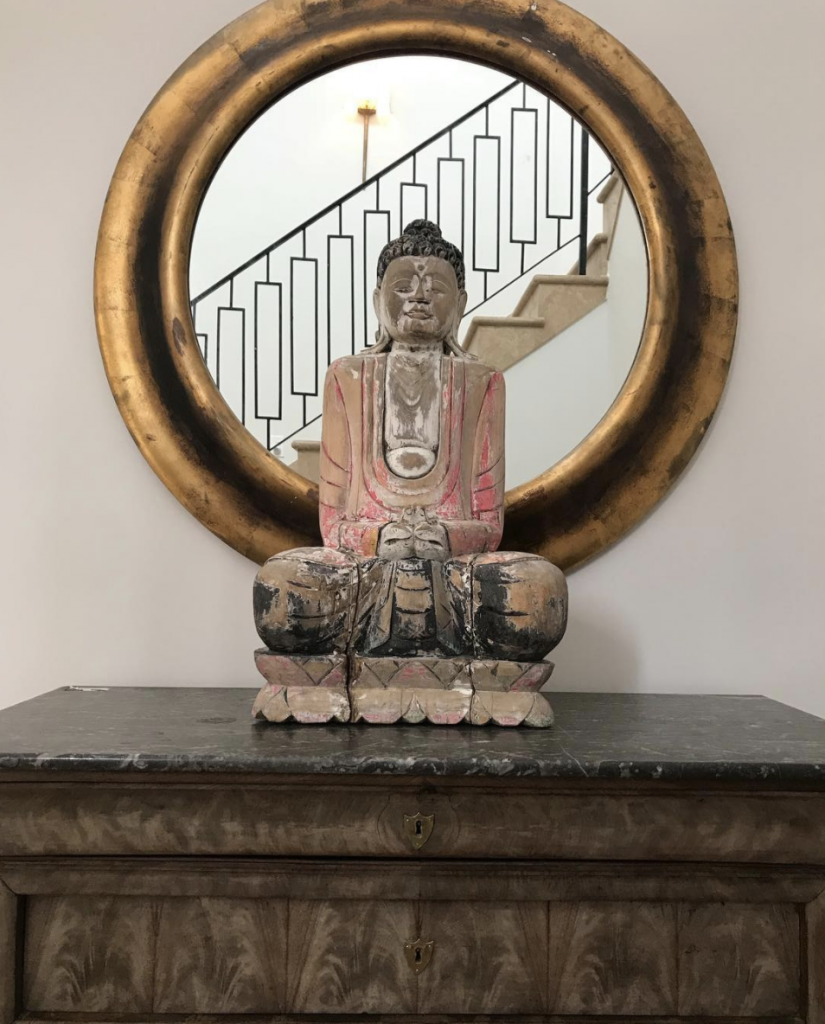 Even if you have to pay a bit to ship your souvenirs home, it's totally worth it when you can showcase stunning finds. Our client found this very old Buddha on one of her travels and it not only looks amazing, it means so much to her because it takes her right back to where she found it every time she looks at it.
We hope you have incredible plans for your summer travel! Remember to bring back a little piece of wherever you go.
Credits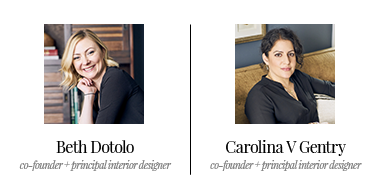 GET INSPIRED
SUBSCRIBE TO OUR NEWSLETTER TO
GET AN INSIDER LOOK IN YOUR INBOX