3/13/19
3 Things to Bring Back from Every Trip
If you've been following us for a while on this blog or on our Instagram feed, you know how much we love to travel! It infuses everything in our designs and always sparks our creativity. And there are 3 things that we bring back from every single trip that can transform your home's interiors. What are they? Read on!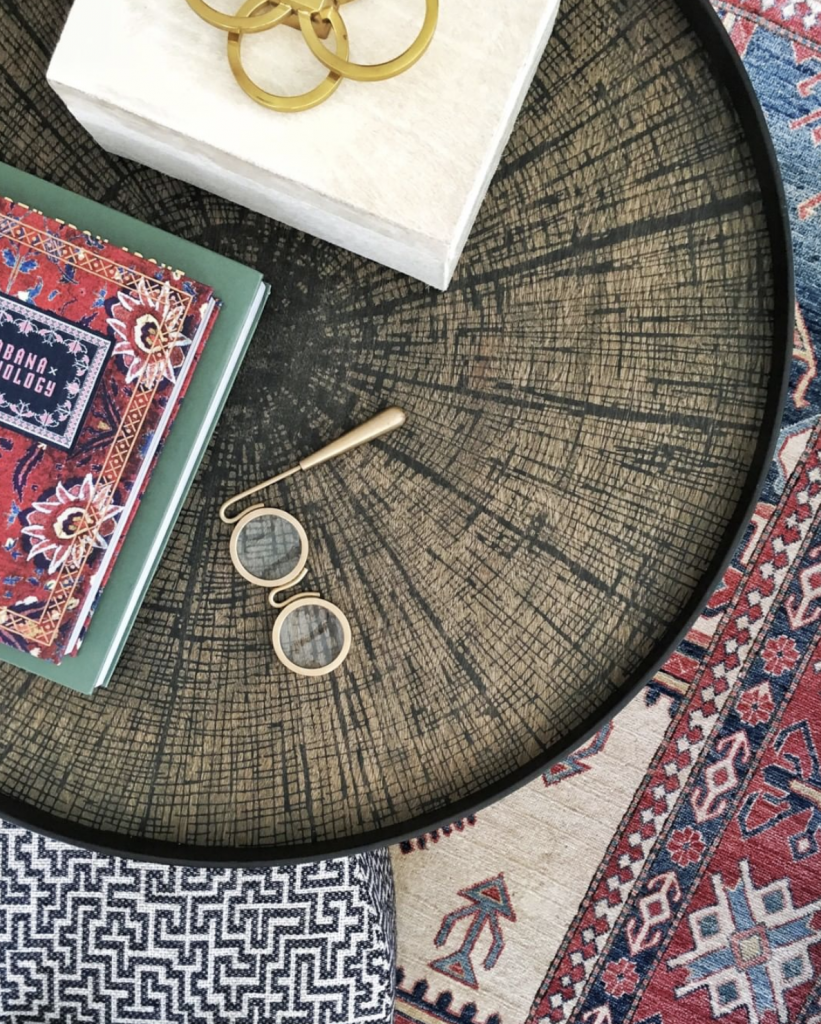 Inspiration
We pay close attention to the colors and patterns we see on our travels. It could be the color of whimsical buildings or the pattern on a woven bag, but we are always on the lookout for something new. We've been inspired by street art, posters, pottery, and so much more. Keep your eyes open!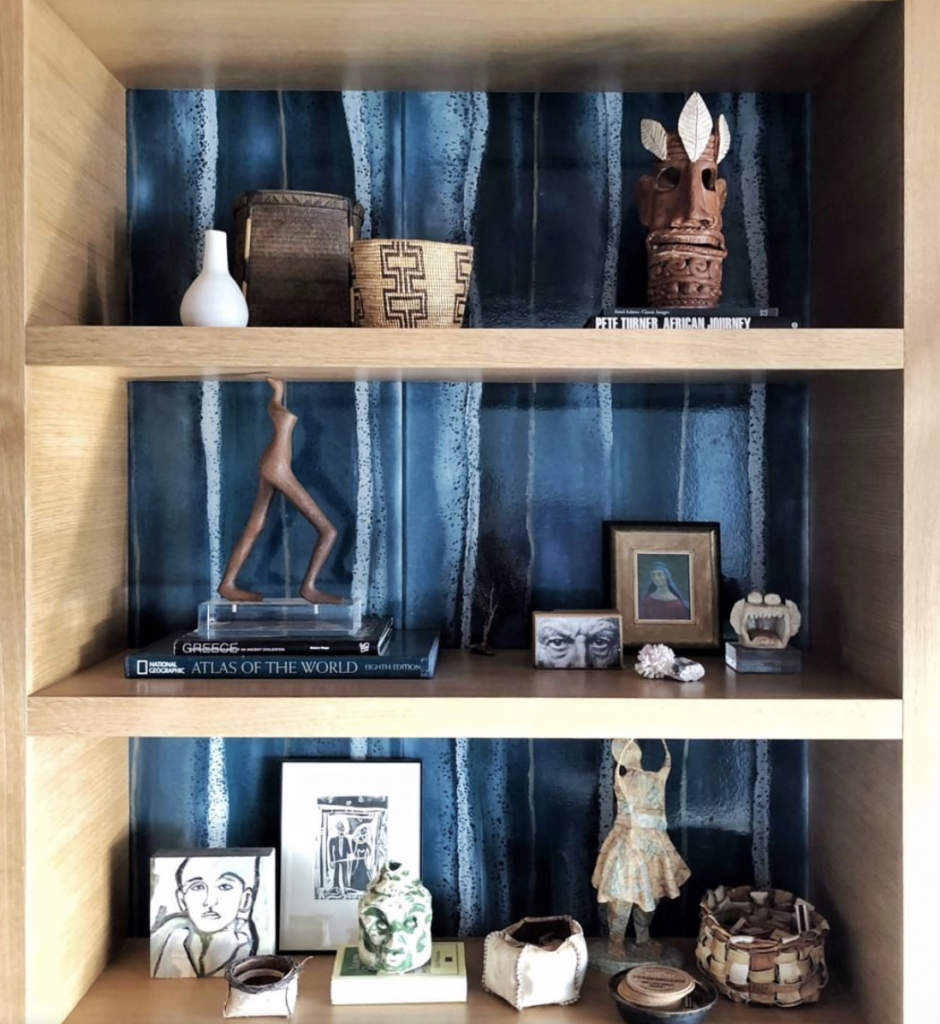 Mementos
Bringing home a piece of whatever country or city you've visited is key! Not just for the memories those souvenirs will bring, but also because those crafts will add unique and unexpected touches to your home. They tell a story about who you are and where you've been. They are our favorite accessories to use in any room.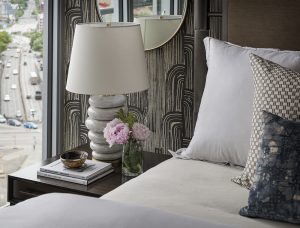 New Ideas
Boutique hotels and innovative restaurants are full of amazing ideas for your own home! If you're in love with the bed in your favorite hotel, bring that feeling home with upscale pillows and luxe linens. Check out the lighting in that gorgeous restaurant – is there something similar you can find for your dining room? Designers like us are always inspired by the decor in those destinations.
When you take your next fabulous vacation, remember to look for those things you can bring home. They'll help transform your home into an oasis, too!
Credits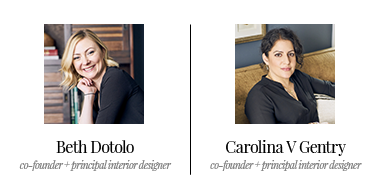 GET INSPIRED
SUBSCRIBE TO OUR NEWSLETTER TO
GET AN INSIDER LOOK IN YOUR INBOX