8/31/12
DIFFA Glam Event + TV Appearance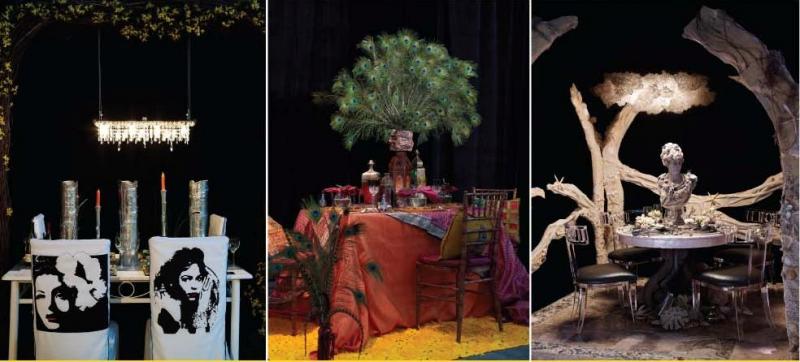 PULP Design Studios is taking Seattle by storm and giving back while doing it!
Beth Dotolo, along with the PULP team, has been asked to design a featured tabletop for the DIFFA glam Seattle tablescape event at Masins Fine Furniture on Sept 7 & 8. PULP has partnered with W Hotels to design a table top that features the W Seattle & Trace restaurant dining & hotel package to be auctioned off at the event.
Keep reading to learn more about the event, our partners, and Beth's upcoming television appearance!
PULP Tablescape Partners:
W Hotels | Neiman Marcus | Masins Furniture
PULP Tablescape Also Featuring:
McKenzine Powell Floral & Event Design | drygoods design | Aphrochic Shop
Tune in to New Day Northwest on Sept 5th for Beth Dotolo's television appearance with Dave Masin of Masins Fine Furniture! Beth will be showcasing PULP Design Studio's DIFFA Glam tablescape & sharing about the upcoming DIFFA event.
Tune in! And, if you're not on the West Coast, we'll be sure to share a link on our facebook & twitter pages.
If you're in Seattle, we hope you'll join Beth at the event and support this great cause. Find event & ticket info at DIFFA Seattle.
Credits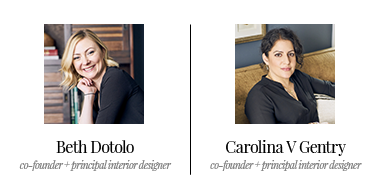 GET INSPIRED
SUBSCRIBE TO OUR NEWSLETTER TO
GET AN INSIDER LOOK IN YOUR INBOX