4/14/21
Founders' Five: 10 Items That We Are Loving This Month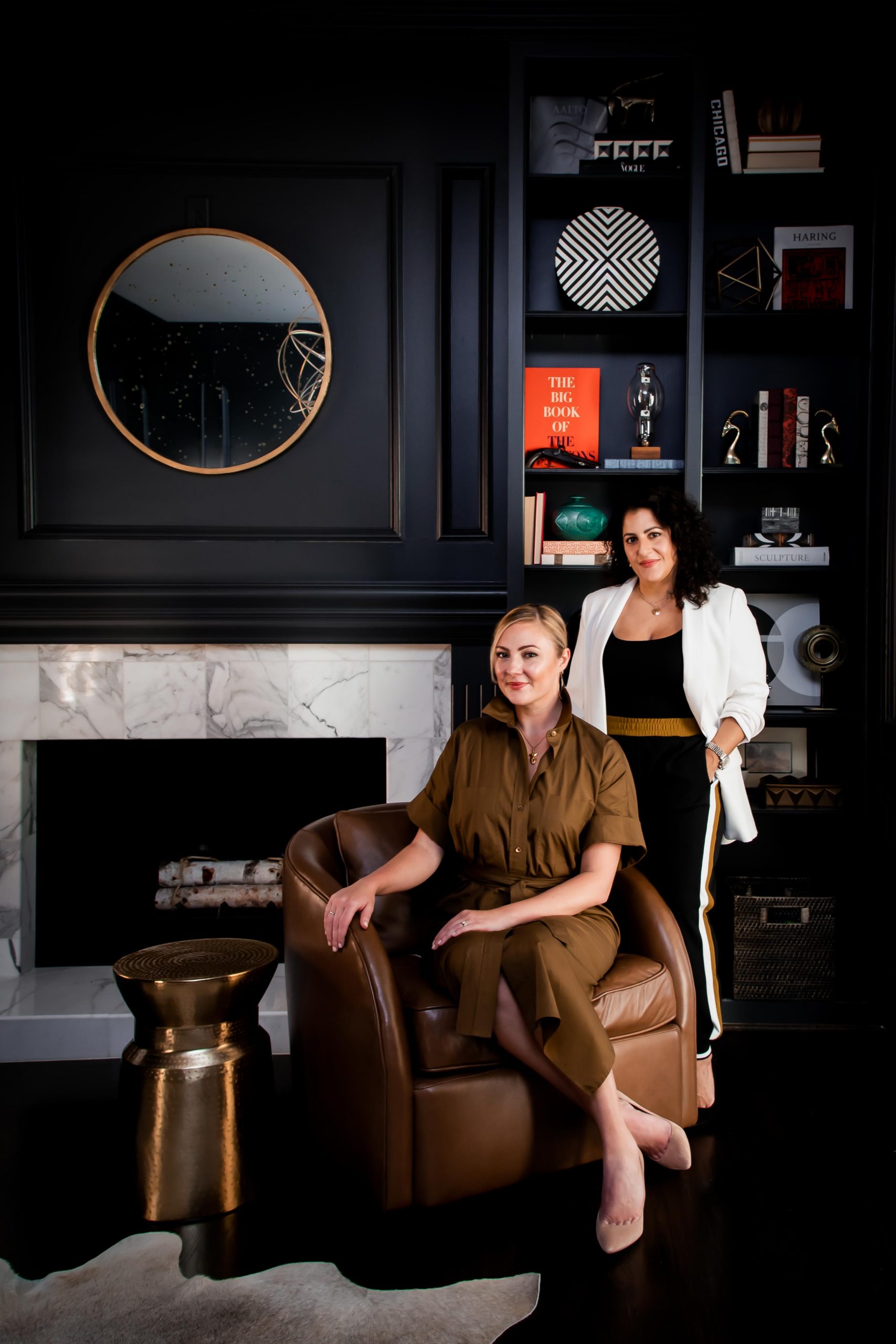 Here are some of our current favorite finds that we want or that are making our lives better and more stylish, right now…

BETH'S PICKS
This lamp is right up my alley. I love the texture it has throughout. It feels modern while also feeling like I picked it up at a vintage market.
I'm hooked on this oil, it is the best multi-purpose oil. It does it all for my skin including hydrates, restores, and balances my skin.
Saying that I'm obsessed with these bookends is a little bit of an understatement. We just received these in the office and I'm snagging them up for myself.
I've been into a major workout routine and workout almost every day (Thanks Peloton!), so this soak is the best way to unwind after a long day and to reduce muscle soreness.
One of my favorite Kevin Dotolo photographs. I love it so much that I have this one hung up in my home office as well as the Seattle studio space too!
CAROLINA'S PICKS
This commercial-quality toaster is so chic and it's not often that you find a stylish toaster that also works extremely well. I love this modern update of an iconic classic toaster.
These pillar sculptures are the perfect accessory to any space. They add visual height and beautiful texture. Adding these into my cart now!
Is there a Founder's Five that goes by and I'm not selecting a piece of art? I love this Texas Road Hog print so much and it's meaningful to me being a Texan resident.
This rug is so gorgeous. I love how unique the shape is and the colors are perfect.
Credits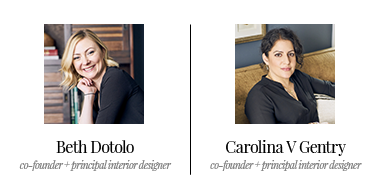 GET INSPIRED
SUBSCRIBE TO OUR NEWSLETTER TO
GET AN INSIDER LOOK IN YOUR INBOX