2/17/21
Founders' Five: 10 Items That We Are Loving This Month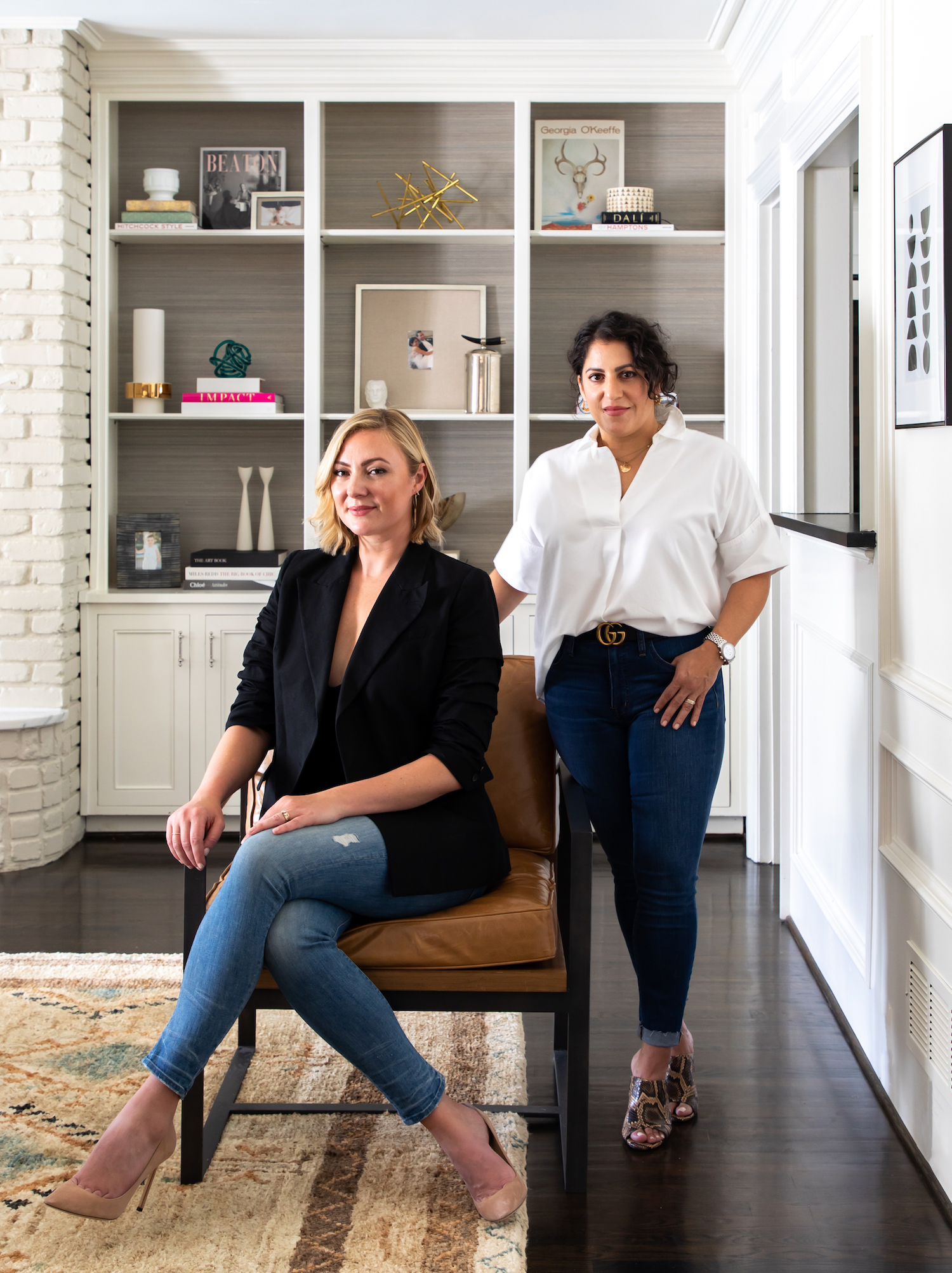 From home to self care, here are some of our favorite finds that are inspiring us to live our best life in 2021.

BETH'S PICKS
My husband recently launched a fine art photography site with his work from his travels around the world working in the fashion industry. This one, in particular, is my current favorite!
I've been eyeing this Moon Lamp for a while now. There's just something about these bold shapes that I can't get enough of.
Even though this shelf/holder is intended for your phone, I love styling my guest bath with a candle and matches. I little unexpected moment in the loo!
I haven't been able to get a facial in quite some time so I decided it was time to invest in something in lieu of facials! This wonder tool has helped so much!
I found this bubble vase designed by one of our designer friends who recently launched a new collection. We just purchased some for our clients… and, of course, one for me.
CAROLINA'S PICKS
Slowly stocking up on timeless pieces like this purse for when it's acceptable to dress up and go out again!
I just bought these counter stools for my home and they are the perfect addition.
I've been eyeing this rug from Loloi's new collection and I just love how dimensional it is! Plus it'd be so plush under your feet!
This Inkblot Test book is the best! It is so entertaining and I love diving deep into how myself and my loved ones interpret the world – it's so interesting!
Okay, how chic is this wall sconce? I'm in search of the perfect place to put it in my home, but in the meantime, we are using it in our French Transitional project!
Credits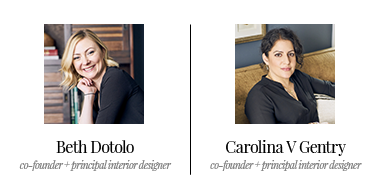 GET INSPIRED
SUBSCRIBE TO OUR NEWSLETTER TO
GET AN INSIDER LOOK IN YOUR INBOX