3/17/21
Founders' Five: 10 Items That We Are Loving This Month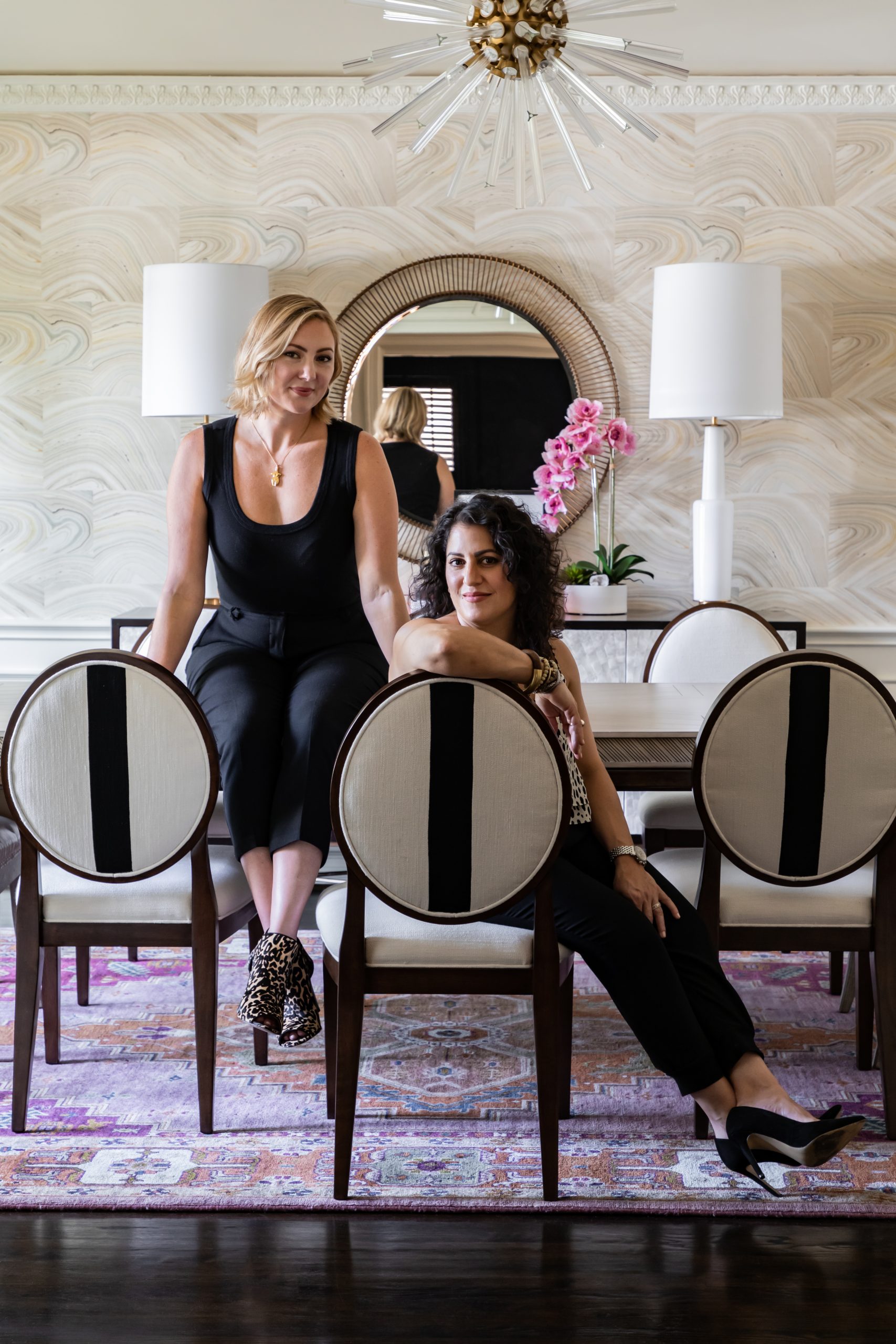 Here are some of our current favorite finds that we want or that are making our lives better and more stylish, right now…

BETH'S PICKS
I loved taking the Care/of detailed quiz to learn what vitamins my body needs right now. It's personalized to me and makes it so easy to have all my vitamins in one packet!
We recently received this organizer tray in the Pulp Office and when I saw it in person I had to take it home for myself! It's the perfect accessory in my bathroom!
I love coffee table books but there are so many beautiful pages that don't get looked at! This book cradle is the perfect way to flip open to a beautiful page and leave it on display!
I see the light at the end of the tunnel! I have high hopes for traveling this summer. This iconic leather tote bag is the ultimate travel companion.
I can't just get over how stunning this pendant is! Now I just need to make a spot in my home for it.
CAROLINA'S PICKS
This Oribe Hair Oil has been a lifesaver for my dry hair! I use it every day and it smells amazing!
Currently obsessing over the curving fluid lines of this side table. The pattern and brass accents are the cherries on top!
Like Beth, I too have high hopes for traveling this summer! I love this toiletry bag for when we can travel again.
I love collecting art and I just think that this is the perfect mini abstract piece to add just about anywhere! Use it in a small corner or as a layering piece on your bookshelf or dresser!
I stumbled upon this company the other day and fell in love with everything! This lidded-vessel is getting added to my cart next.
Credits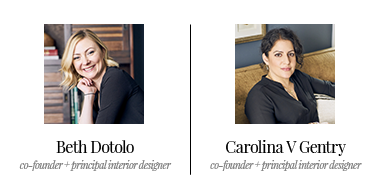 GET INSPIRED
SUBSCRIBE TO OUR NEWSLETTER TO
GET AN INSIDER LOOK IN YOUR INBOX