5/12/21
Founders' Five: 10 Items That We Are Loving This Month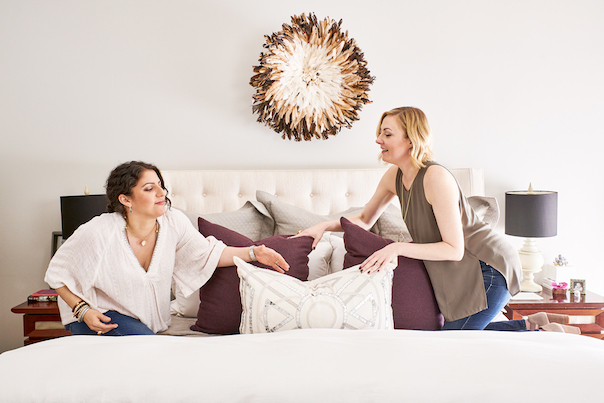 Here are some of our current favorite finds that we want or that are making our lives better and more stylish, right now…

BETH'S PICKS
How chic is this incense holder? I've really been loving lighting incense after these incredibly long workdays!
I love elevating something as little as my sock game! These socks are so cozy and I love that they are hand-dyed so each pair will not look exactly the same.
Okay, this tee is the perfect tee for summer! It is so flattering, so soft, and gives the perfect breeze during those hot summer days.
One of my all-time favorite retinol serums because it does it all! It helps with wrinkles, dark spots, blemishes and gives you the best glow!
I've been eyeing this brand for quite some time and we finally purchased some products for the office and upcoming projects and let's just say it is so good! I love these marble candle (or oil diffuser) holders!
CAROLINA'S PICKS
I've had my eye on this ring for quite some time. I'm waiting for the perfect moment to treat myself!
I'm obsessed with this blend of oils. It's the best for when I'm trying to have some peace and quiet. My favorite is to use these when I'm taking a bath.
These are my everyday summer sandals. They are comfy chic!
The hand-blown glass on this wall sconce is so gorgeous. I'm finding the perfect project to add these to the design!
Simone Bodmer Turner is such a talented artist. I'm in love with everything she creates but this vase is one of my favorites by far!
Credits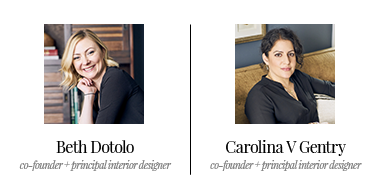 GET INSPIRED
SUBSCRIBE TO OUR NEWSLETTER TO
GET AN INSIDER LOOK IN YOUR INBOX