10/21/20
Founders' Five: 10 Things on Our Wish Lists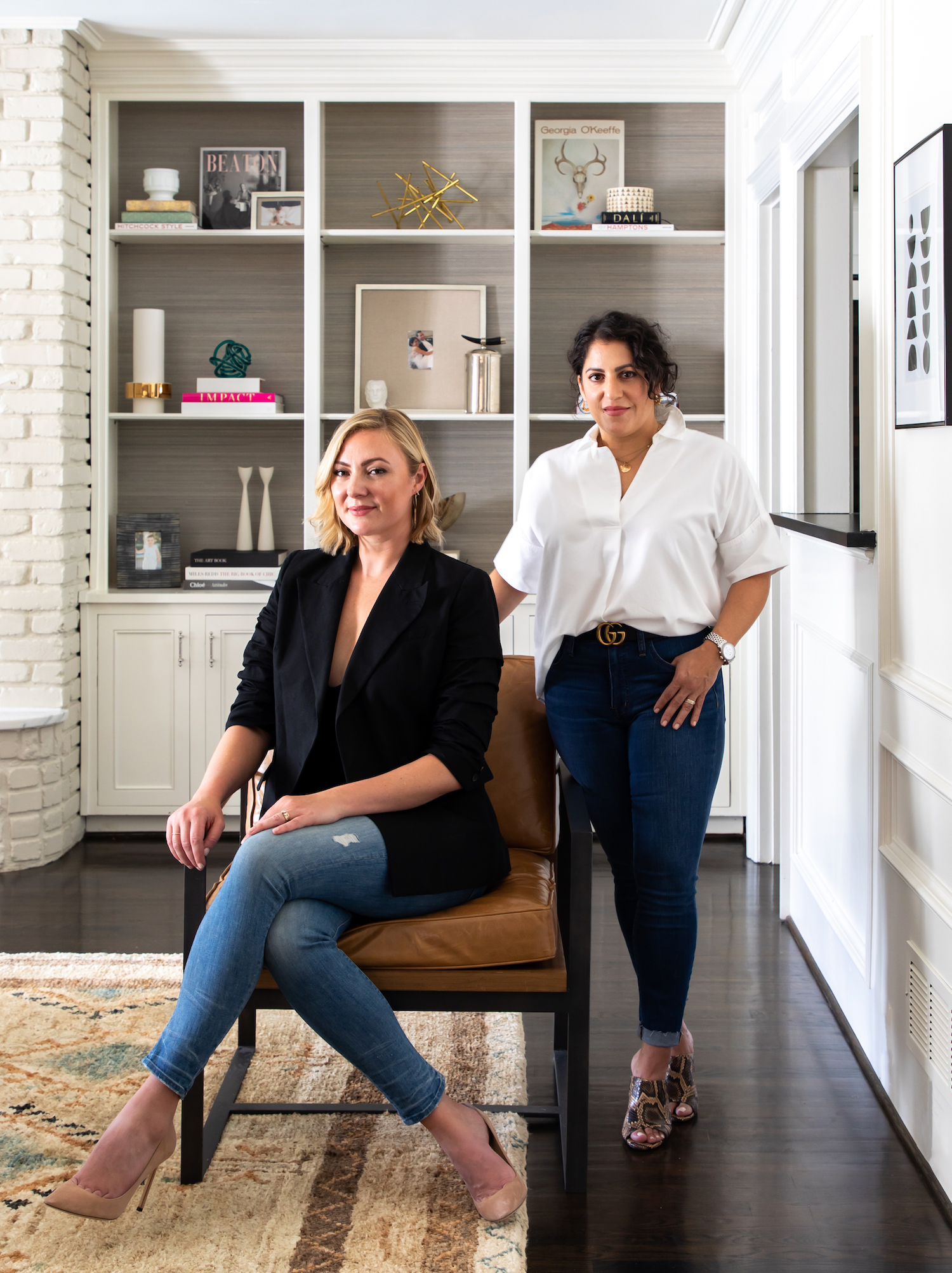 When the weather gets cooler, we want to get cozier! We're obsessed with health + wellness, warm knits, skin care and more. Take a look…
Health + Wellness Faves

BETH'S PICKS
We recently put these boxes from Global Views in a project and now I'm ordering one for me!
I've had this Henley bodysuit from Goop on my list for a couple of years and I'm finally going to order this investment basic.
I've been doing lots of backyard happy hours, at a distance. I love giving everyone their individual setup like this one from Crate & Barrel. 
I love this tea-colored sconce with brass accents from Articolo Lighting. It's modern, with a hint of femininity.
After our managing director, Tracy, recommended this personal microdermabrasion device from PMD, I've been using it once a week… A skin saver!
CAROLINA'S PICKS
These salts from Jennifer Fisher are sure to kick up any dish you create!
Everything I have made out of this Cook Beautiful book has been delicious. Makes for a great gift too!
This Omega Juicer is the most amazing juicer and it makes nut milks, baby food and nut butters!
The Cuyana Throw is cozy cape that can dress up some athleisure or used to cozy up on a sofa at home.
Just like a silk pillow on your face, the Hope Silk Mask from Ravella is extremely comfortable and chic.
This article originally appeared in our latest issue of ICON! Subscribe to early access to fabulous content like this – just click here. 
Credits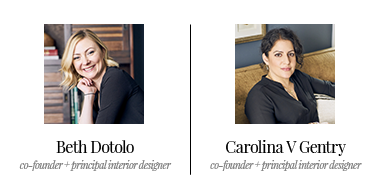 GET INSPIRED
SUBSCRIBE TO OUR NEWSLETTER TO
GET AN INSIDER LOOK IN YOUR INBOX