5/3/16
Liebherr Refrigeration: A Perfect Combination of Form & Function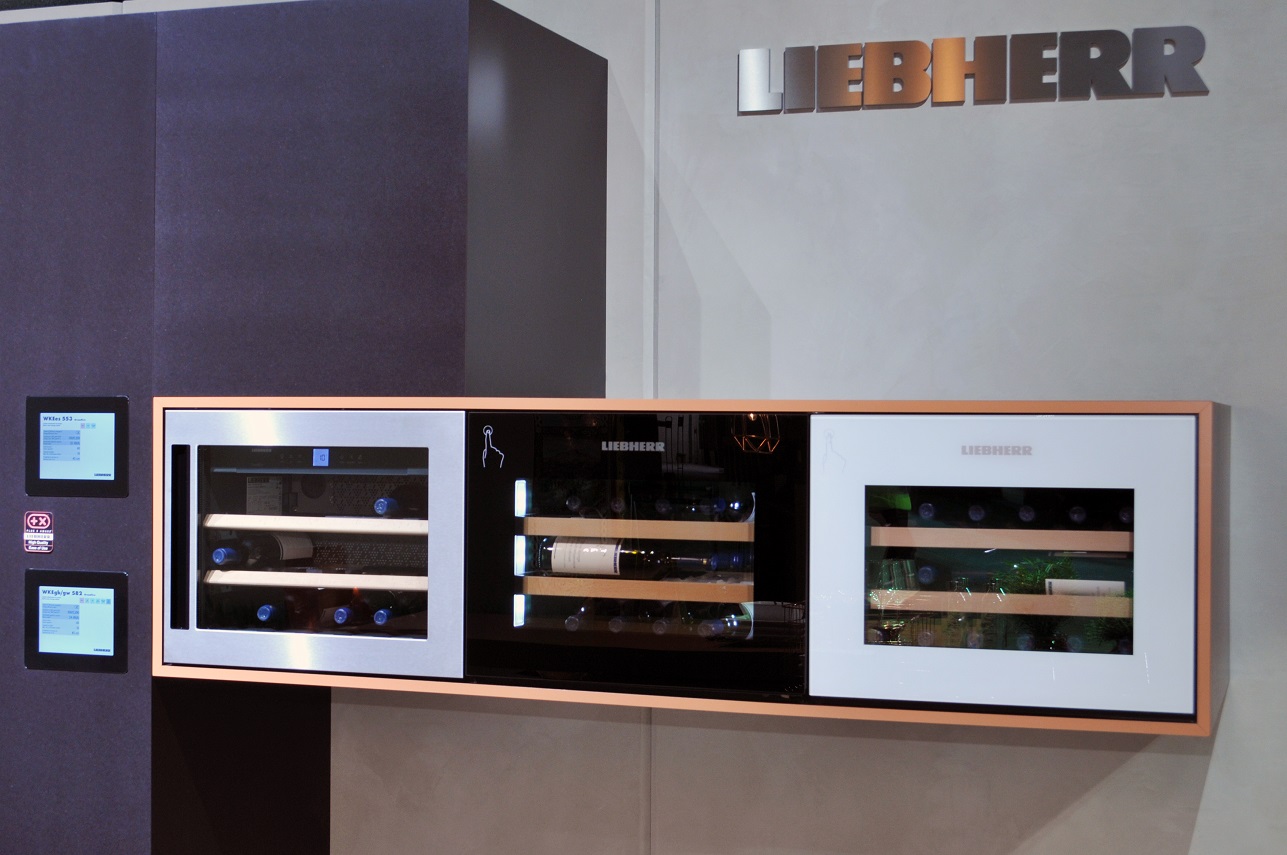 While attending the 2016 Milan International Design Week as Design Hounds we were sponsored by Liebherr Refrigeration. We already know and love Liebherr, but what we loved most about our time with them is that their commitment to freshness and ease of use was completely evident. They truly consider the most innovative solutions that keep food fresh and take into account the usability. When many think of this German company, they think of performance and quality in refrigeration.
Beyond amazing quality and performance, we were surprised to find many thoughtful details that elevated refrigeration and made them completely approachable and usable- which, as you know, is the Pulp motto!
5 Great Features from Liebherr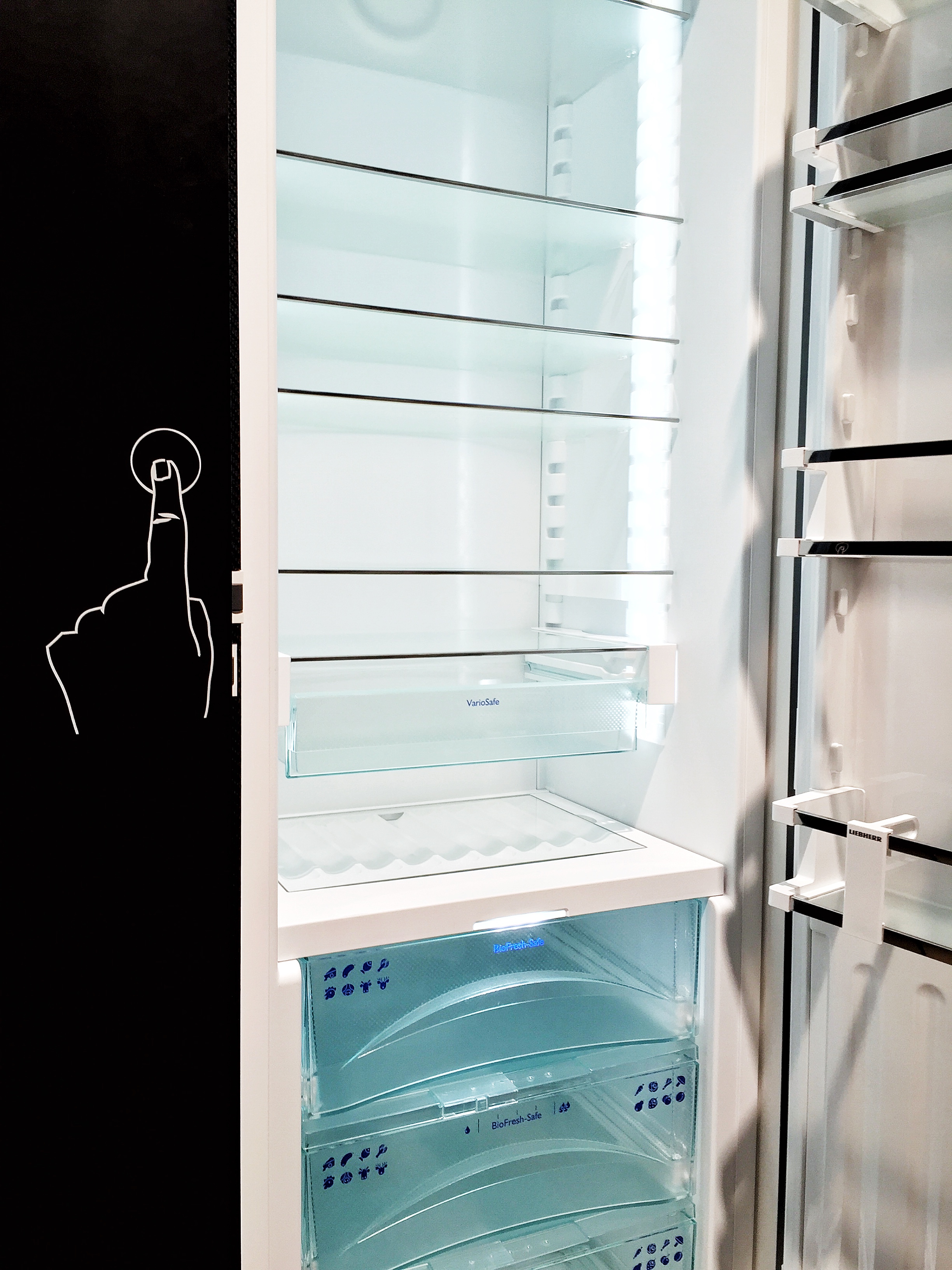 1. Push finger open. How many times have your arms been full or your hands dirty and you need to open your refrigerator? Life is made a lot easier in the kitchen with this genius feature. Just knock or push to open.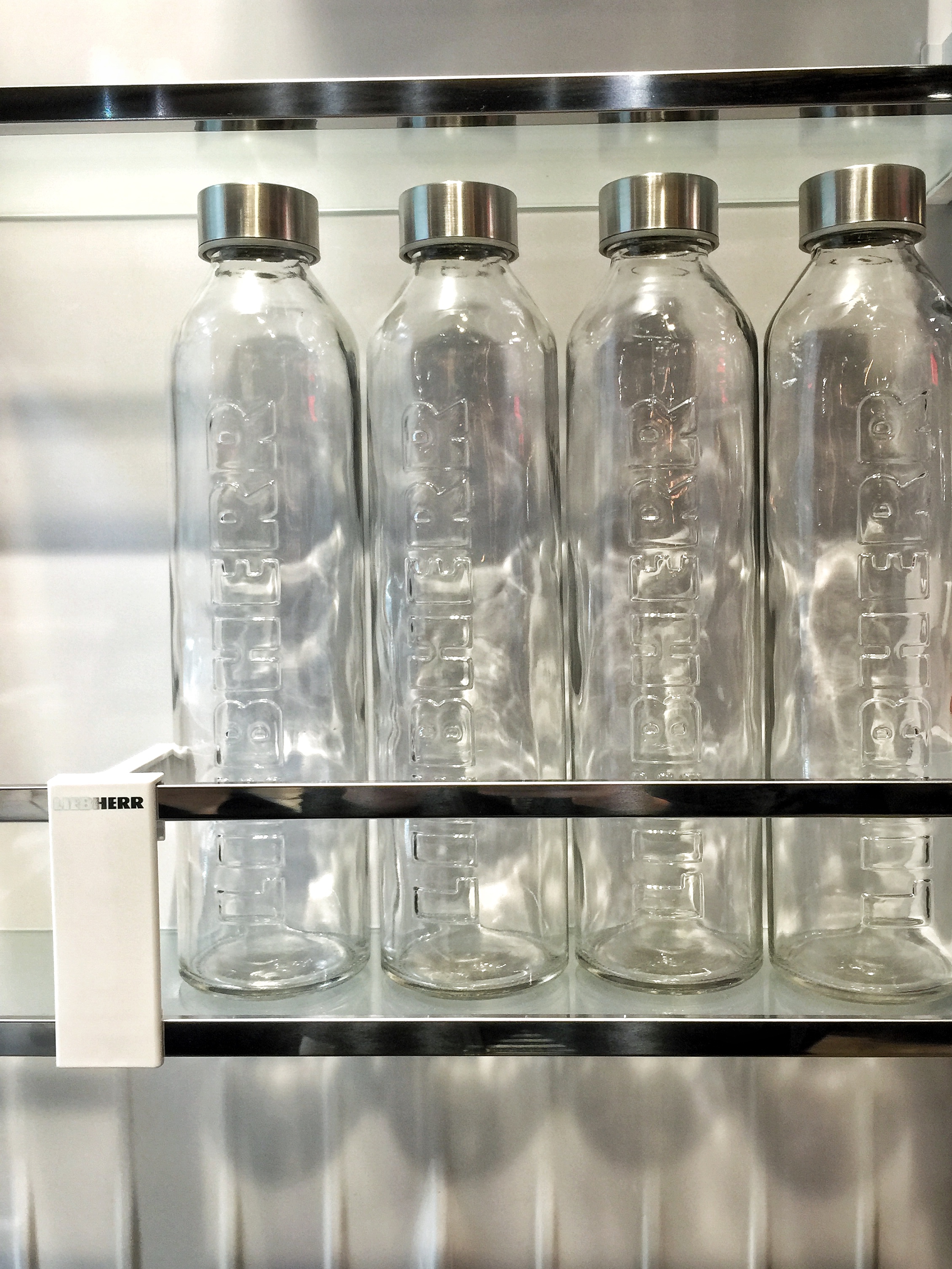 2. Thoughtful details. How many times have you opened the refrigerator doors and had the items in your drawer rattle, shift, and slide? Little details like this fitting above set Liebherr apart… and their refrigerators are full of these little details.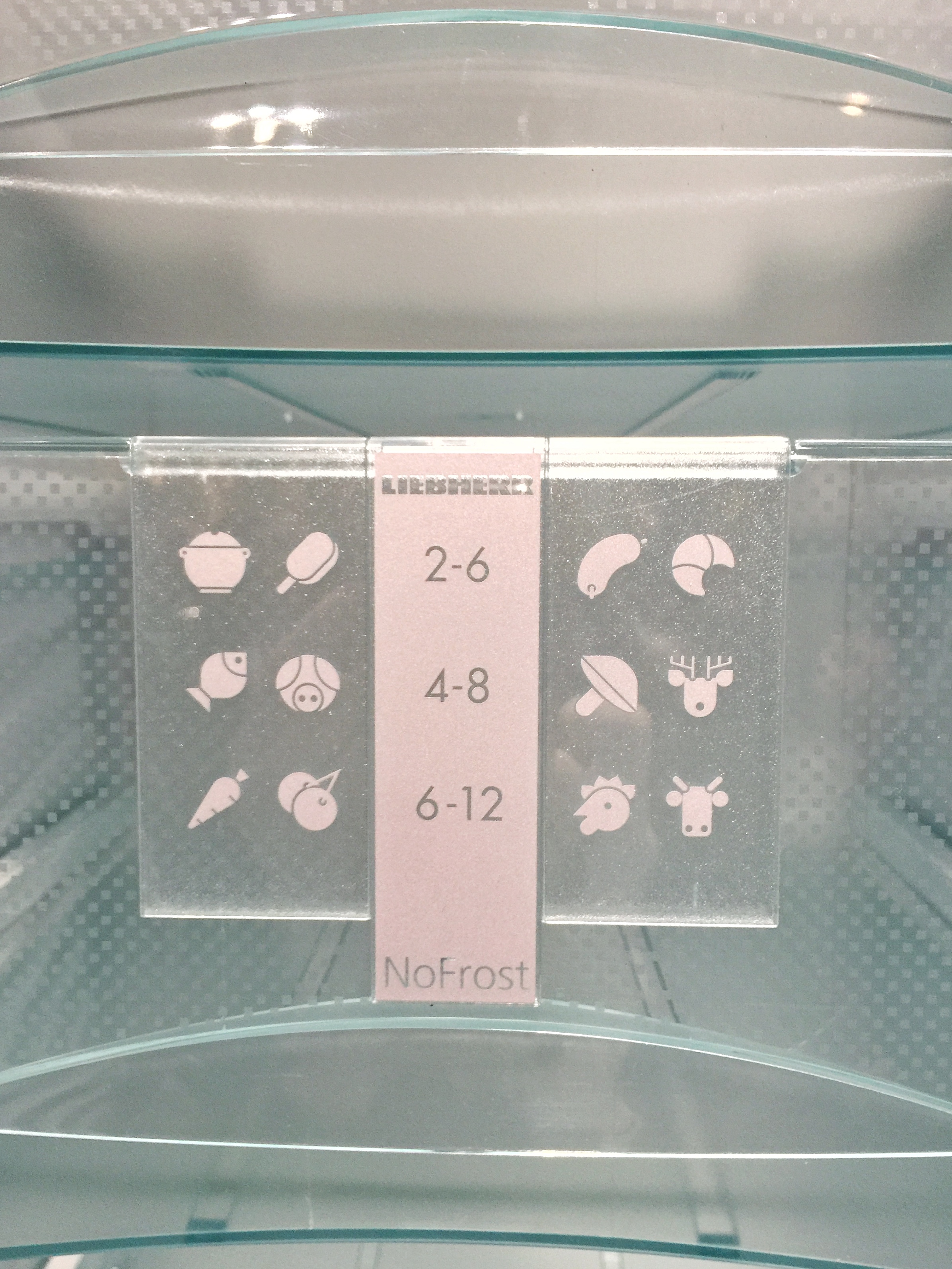 3. Freshness is key. The two most asked questions we all ask in the kitchen are simple… "What's for dinner?" and "Is this still good?". Well, Liebherr is answering at least one of those questions! Since their refrigerators maintain freshness for longer than the average refrigerator, they offer guides and indicators. We love the BioFresh compartment that keeps food's healthy vitamins, aroma, and appearance significantly longer than in a conventional fridge.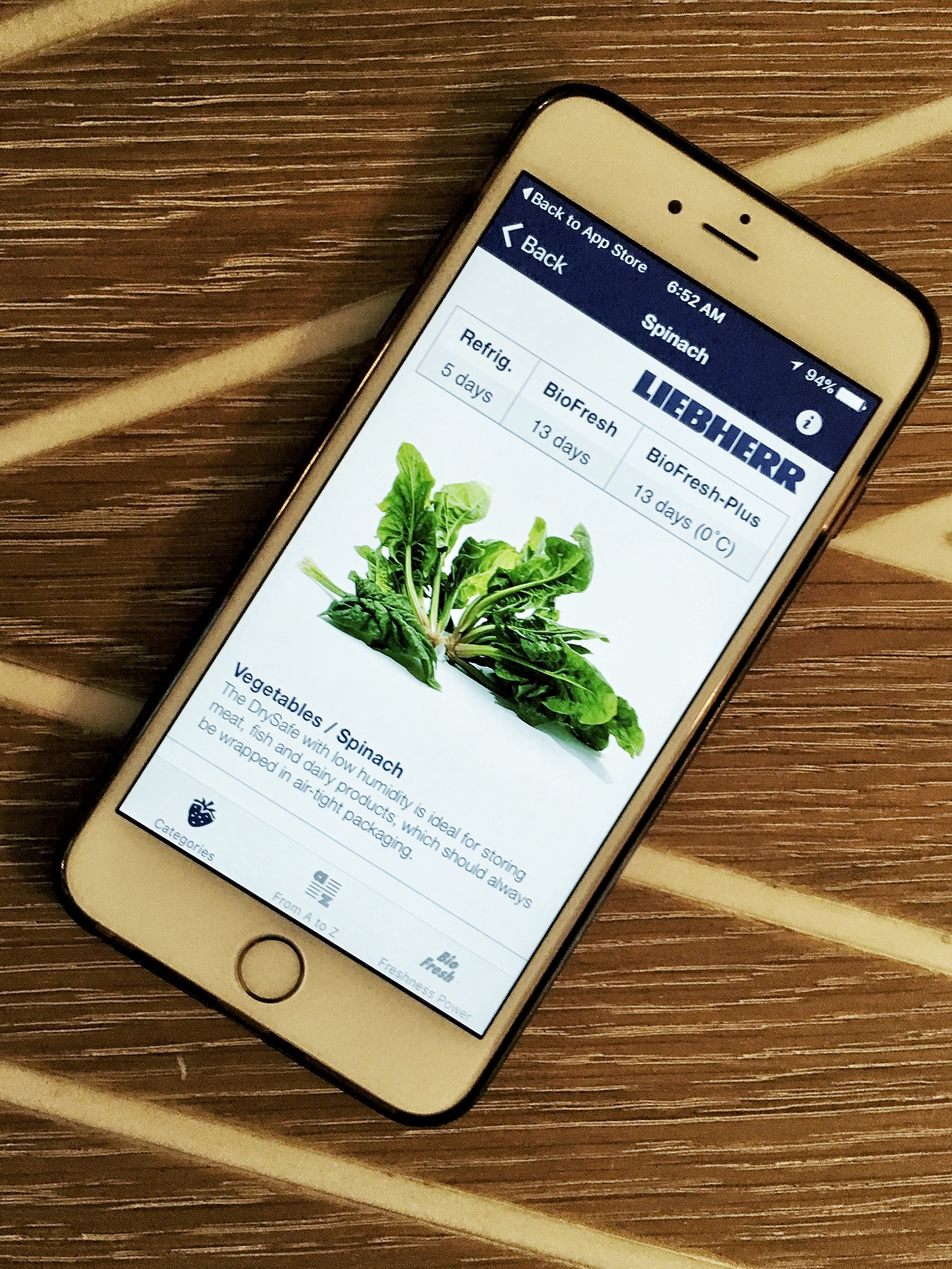 4. Freshness meets technology. One of our favorite features is their app. The app alone is a great indication of what their BioFresh technology can do for the life of your food. But, the app in and of itself is something that answers an ongoing question and makes the user experience simpler.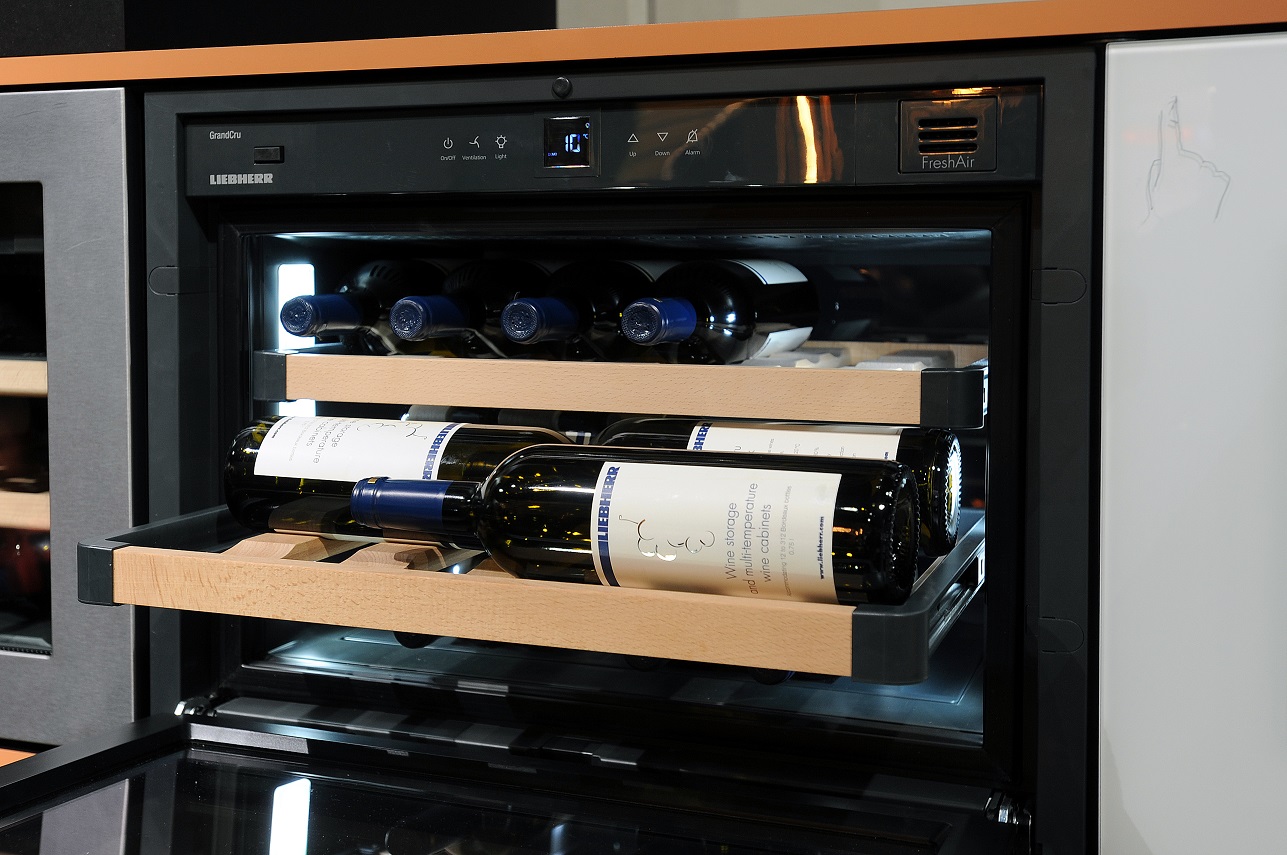 5. Design made easy. As interior designers, we're always thinking about how products will work in our client's space aesthetically… after all, it's all about function AND form. Liebherr refrigerators can be stylishly integrated into cabinets and millwork. They've also created a freestanding that can be made to look like a built-in. But, one of the things we loved was their new wine refrigerator that was made as the same size as a microwave for easy replacement, as fresh foods are on the rise. Fun fact: you can talk to this wine refrigerator and tell it to 'open'. Hello vino!
Liebherr is an outstanding brand that is always developing new and innovative solutions. Their products accommodate healthy driven lifestyles, always trying to boost freshness, enhance ease-of-use and save even more energy.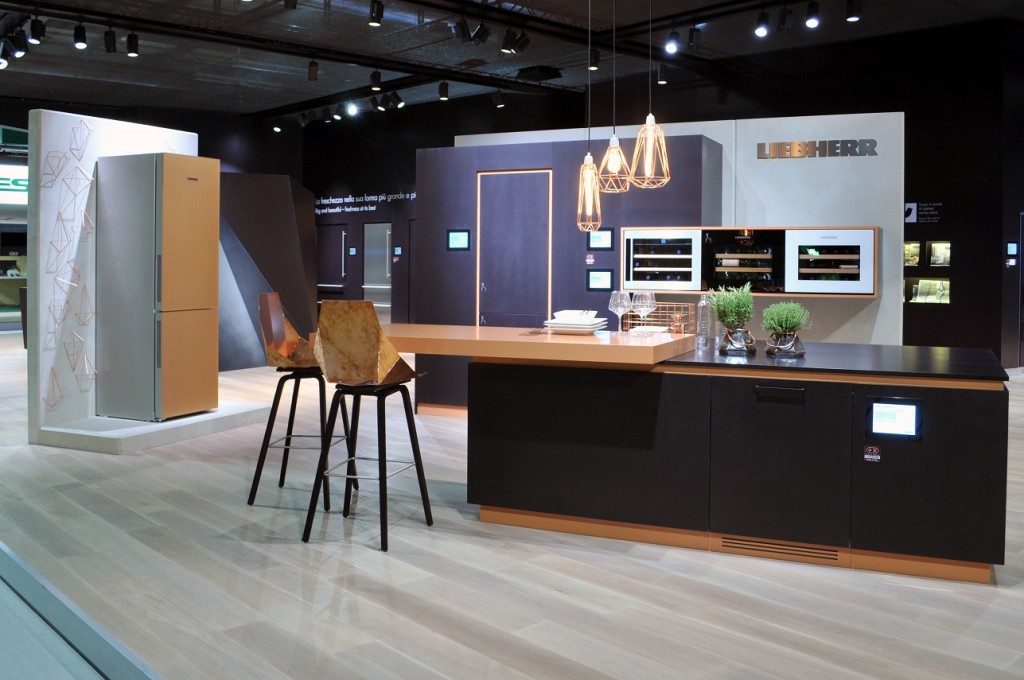 Credits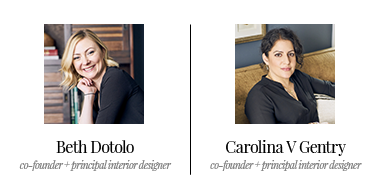 GET INSPIRED
SUBSCRIBE TO OUR NEWSLETTER TO
GET AN INSIDER LOOK IN YOUR INBOX