3/24/20
Making It Work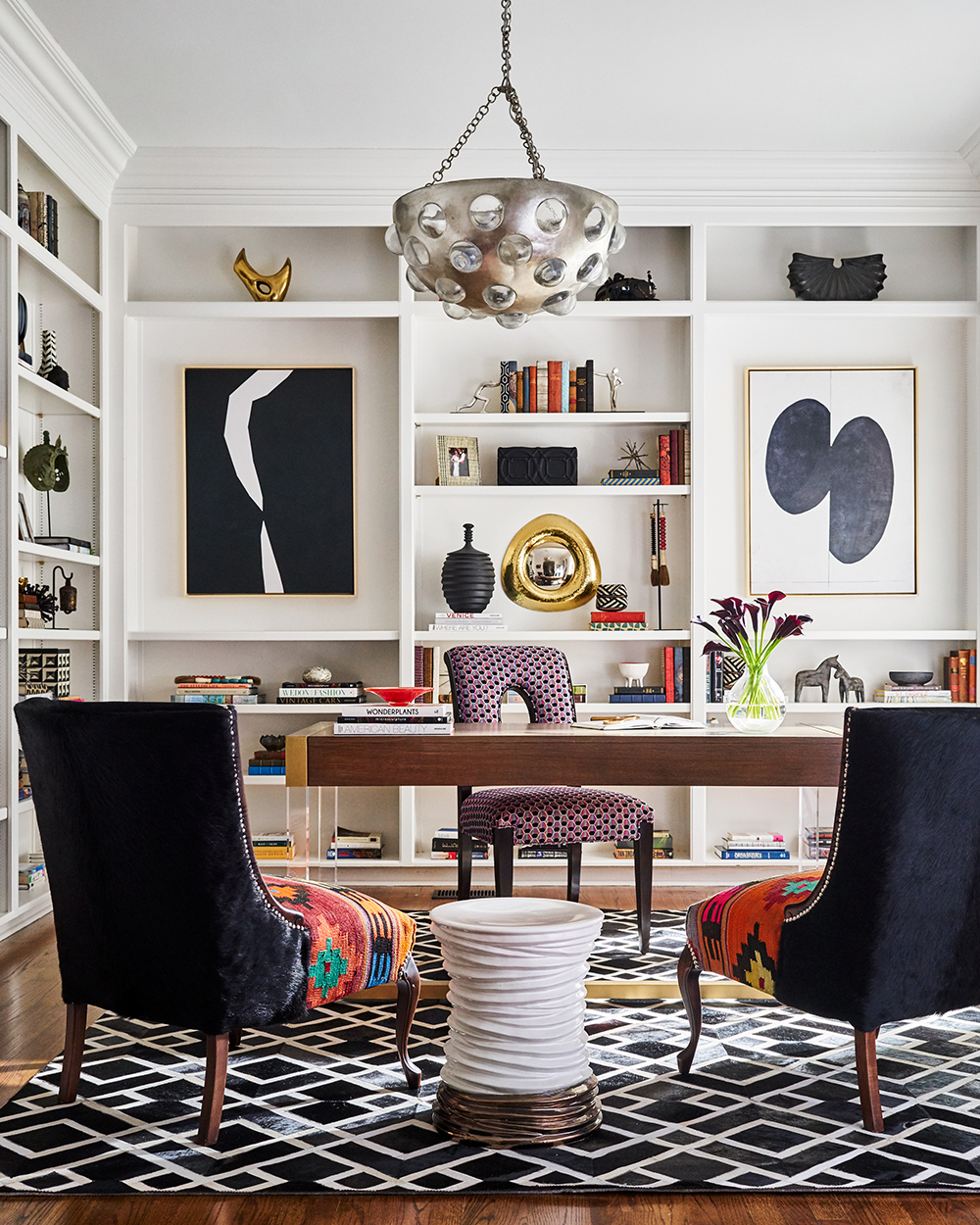 Working from home is now the new normal – and for some of us that isn't easy with kids being home schooled, too! The best way to help keep everyone focused on their "home work" is to have spaces to get things done. We've got some tips for staying organized and more productive with dedicated work spaces.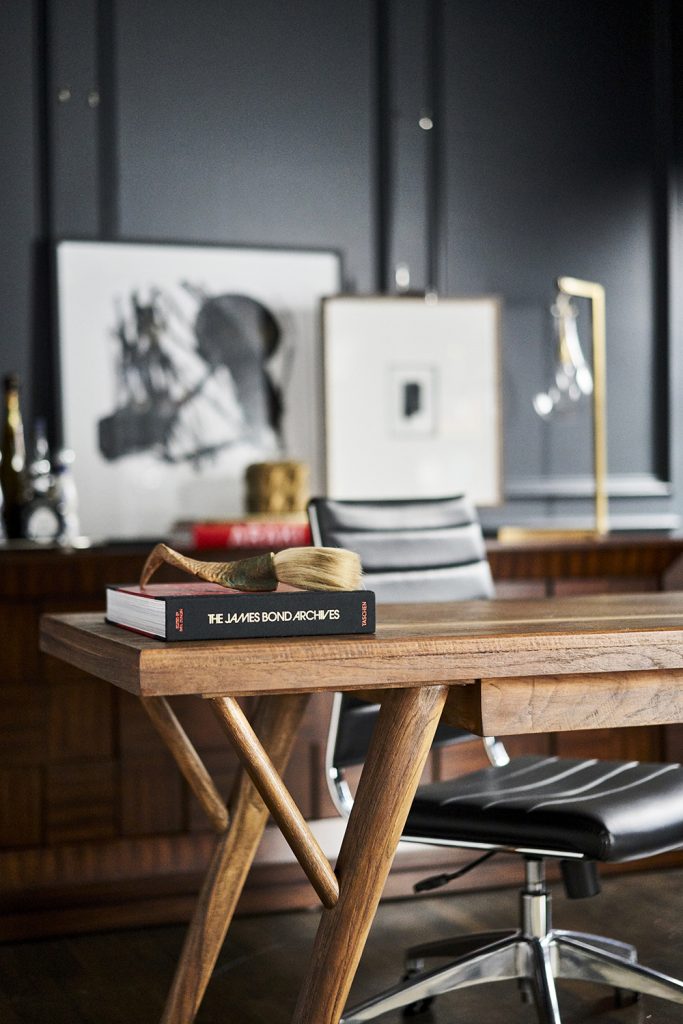 Make Room
If you don't already have a home office, or if you do and now there's more than one of you working from home… make a space for yourself to work that's consistent. If you have a room that isn't being used, transform it into a home office. Guest rooms, attic spaces, bonus rooms, even a formal dining room can all be redesigned as your new workspace. If you can create a space that you love, it will make you feel more like you're in a business office rather than a spare bedroom. But, most importantly, make a space that you can shut down or close the door to when it's time to turn off work.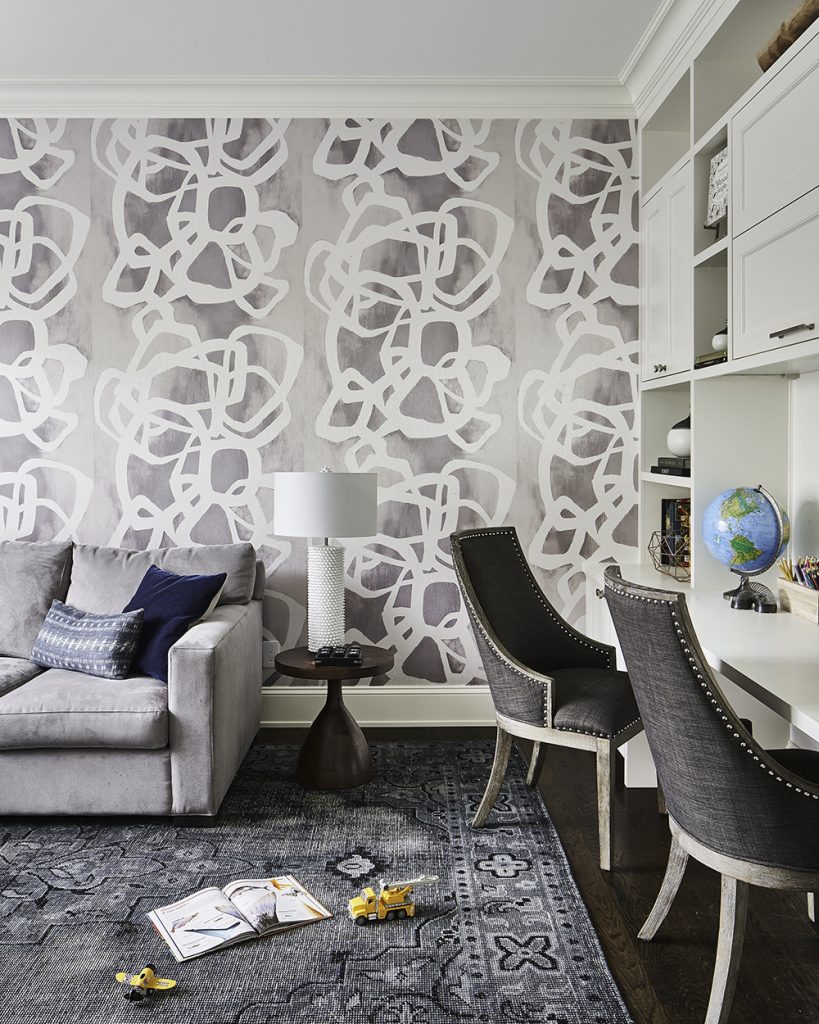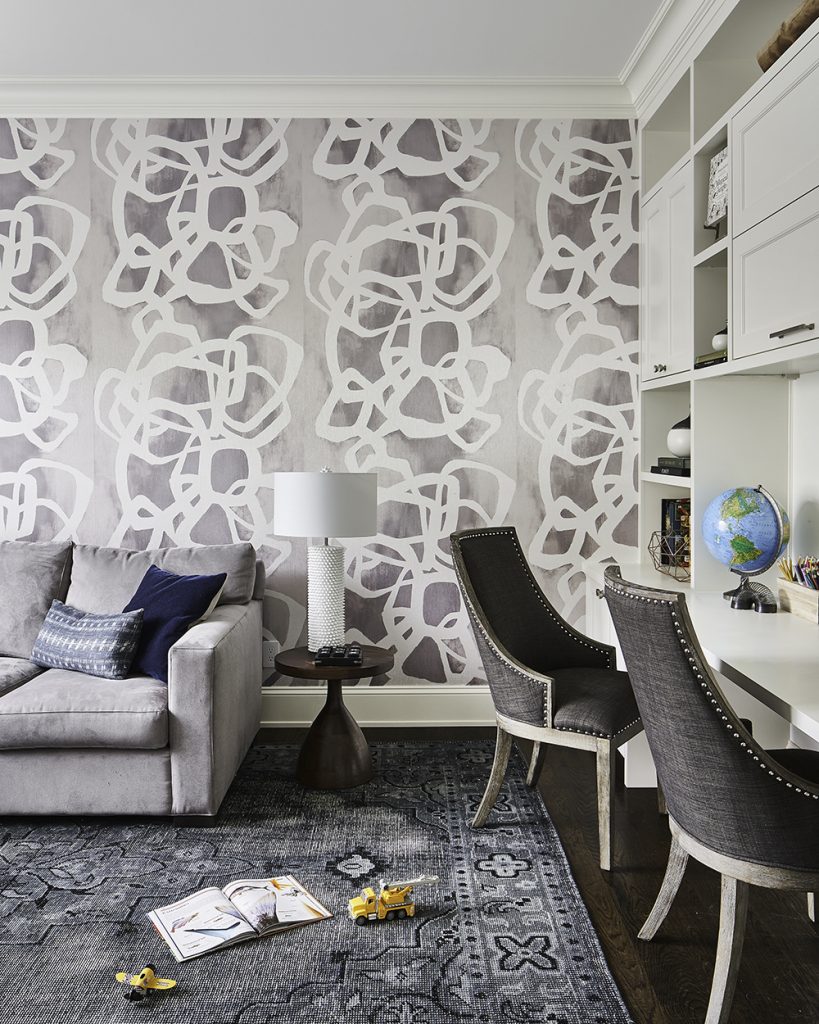 Set Boundaries
Desks are for work and sofas are for TV. Yes, you can prop up with your laptop there every now and then, but you (and your kids) will be able to focus better if you keep your work life structured. If you don't have a specific room you can dedicate to a home office, make your dining room the official work zone. The kids can sit on one side of the table and you can sit on the other. A console table, open bookshelf, or even a vanity can also be your official office for the short term. Even if it's a desk you place in your living room, keep that zone exclusively for work. It will help you unplug in the evenings and on weekends, too!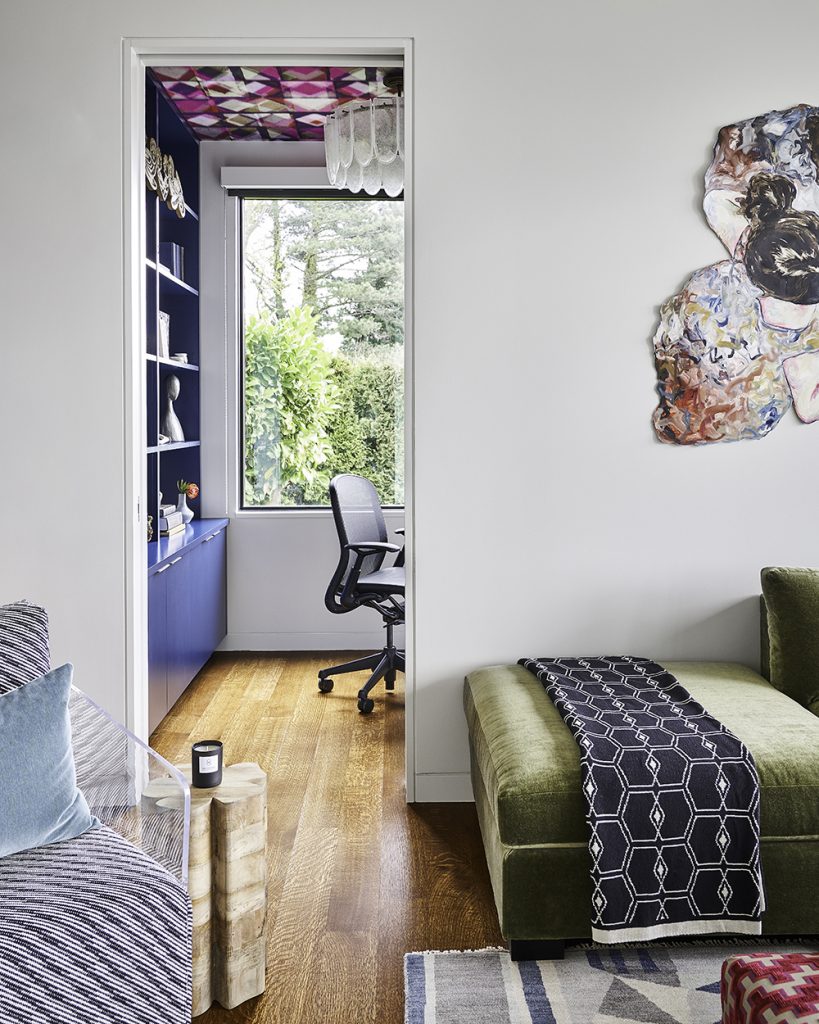 Protect Your Body
Try to create the most ergonomic setup, as possible. Poor posture can wreak havoc on your body and your productivity. If you have a laptop, order a freestanding keyboard and prop your laptop on a proper stand or on a chic stack of coffee table books to get your screen at eye level. Sit on a pillow to get to the height you need, but be aware of your body and posture and make your space work for you.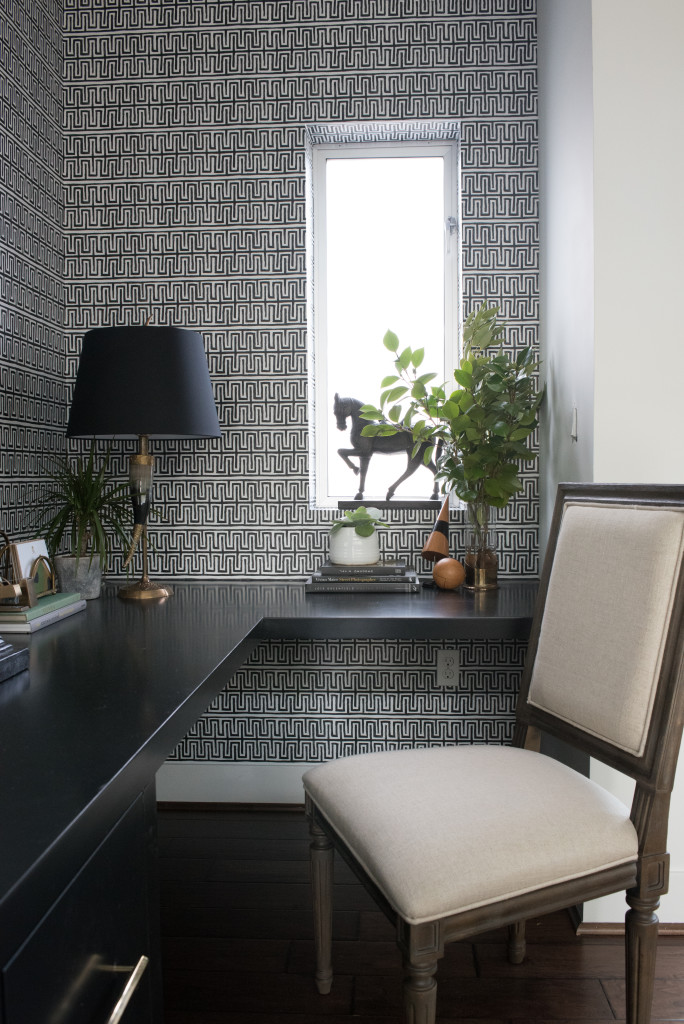 Clock In and Clock Out
Set – and keep – regular hours, even if everything seems far from normal. Kids need that structure, and so do you! It's hard to be motivated without a routine, so try to keep the mornings in "getting ready to go" mode, even if you're just going to the other side of the room. But also remember to unplug at night. We all need self care now more than ever, so don't give into temptation to "just get one more email" done. Spend time with your family doing fun things that have nothing to do with work or school – or read a book on your own. It will help you manage any stress and nervousness you have (we all are feeling it!).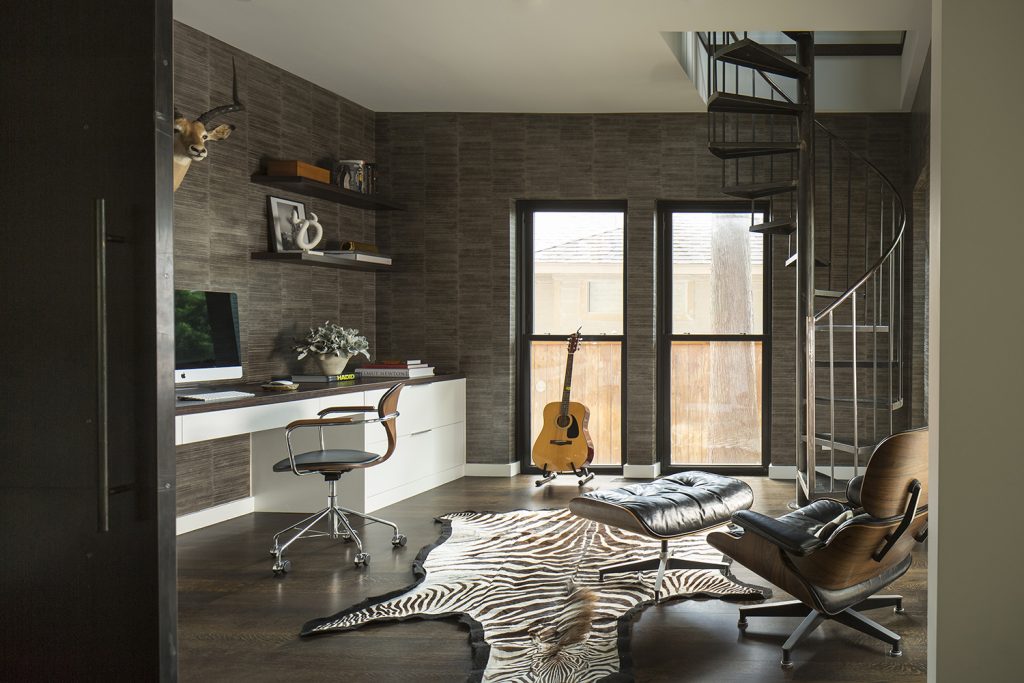 Personalize Your Workspace
Don't just make your workspace utilitarian… make it yours and make sure it brings you joy. Add a candle. Find a chic coaster from another space in your home. In your designated office, put family photos and your favorite art on or near your "desk". Add pillows with bold prints. Bring in fresh flowers.  Make your home work spaces cheerful and uplifting. Think of what will make you SMILE. That's what we need more of right now.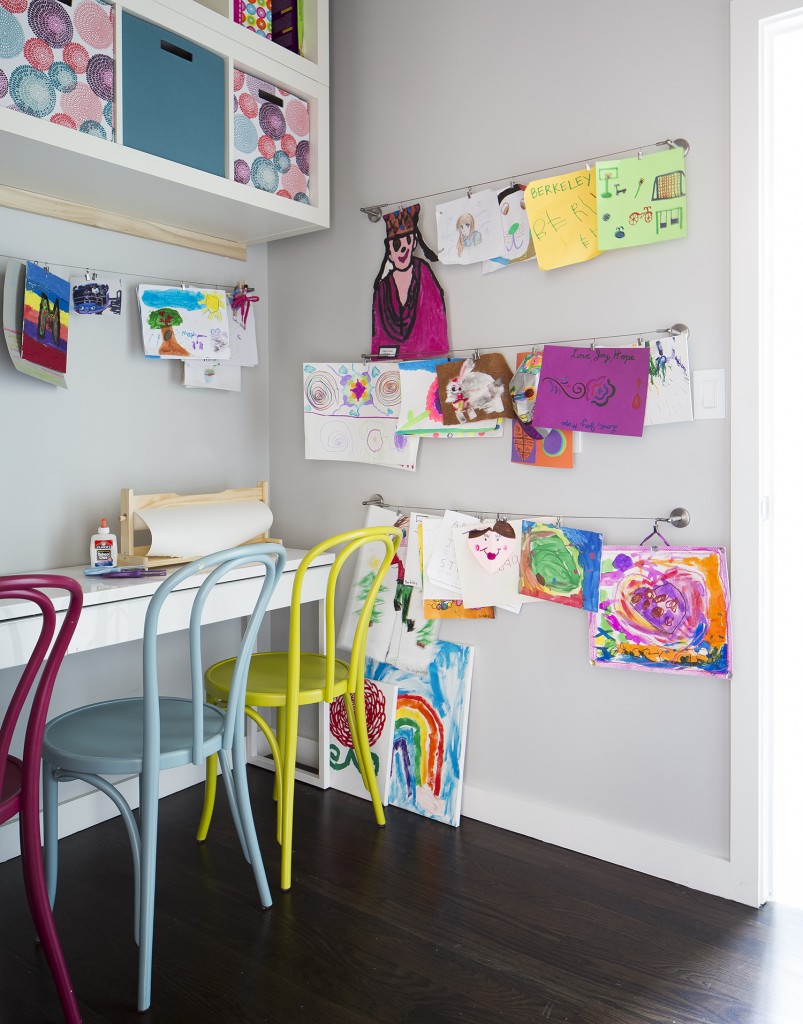 Your Kids Need a Space, Too.
Your kids are used to having their own desk at school, so give them their own setup at home, too. It will give them a place to focus (and give you a little relief). Add some color and fun to your workspaces, too! Especially those for kids. String up their art. Paint extra chairs in fabulous colors – better yet, let the kids do it.
And once we're back to normal (whatever that is), consider making your temporary home offices more permanent. Give yourself a fabulously designed space for whatever the future holds. If you need help making your vision a reality, get in touch with us – we're working remotely, too! And we are happy to hop on a FaceTime consult to help you work through ideas.
We're all in this together, so we're sending you and your family our best wishes!
Credits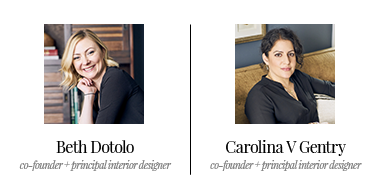 GET INSPIRED
SUBSCRIBE TO OUR NEWSLETTER TO
GET AN INSIDER LOOK IN YOUR INBOX