9/10/15
Must-Try Cocktail: The Aviation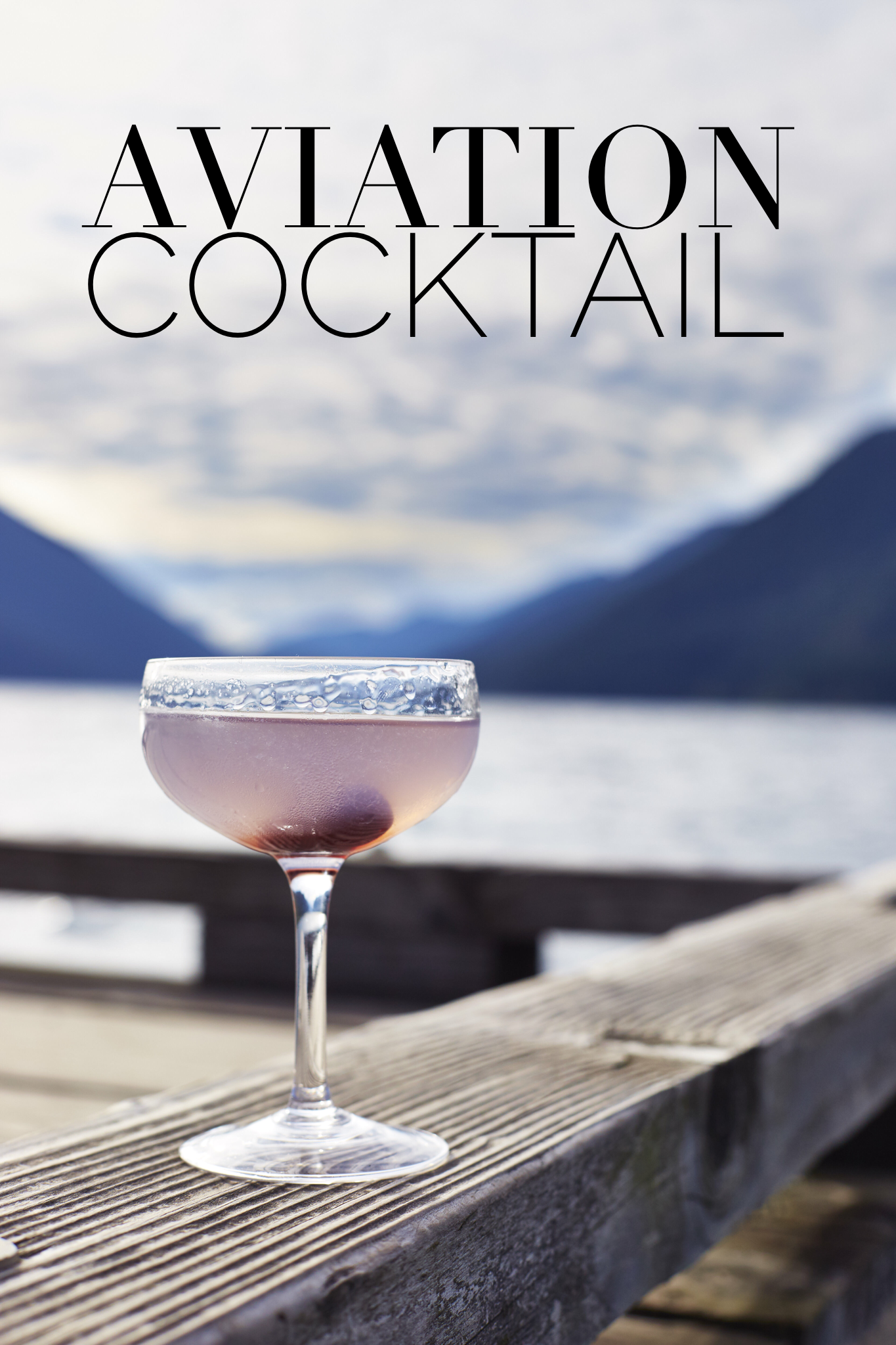 I've been drinking a lot of Aviation Cocktails lately (and posting about it on my personal Instagram, way too regularly)! It is such a beautiful cocktail, with a gorgeous purple hue, so it's perfect for entertaining to create that wow factor. The Aviation Cocktail is a perfect drink to transition you into the Fall season while it's not quite cold and not quite hot. There are a few iterations of this classic cocktail, but I've found that this is my winning balance. Try it for yourself:  
Serves 2  
4 oz Gin (preferred brand: Big Gin)
1 oz Maraschino Liqueur (preferred brand: Luxardo)
.5 oz Creme de Violette Liqueur
1 oz Fresh Squeezed Lemon Juice
4 Maraschino Cherries (preferred brand: Toschi)  
Add liquors and lemon juice into a cocktail shaker. Add ice to the top of the shaker. Shake until the outside of the shaker is frosty. Double Strain into a chilled coupe glass (this is where you pour the cocktail into your glass over a fine mesh strainer to make sure you don't get a ton of pulp in your cocktail). Garnish with 2 maraschino cherries per glass and serve.  
Cheers!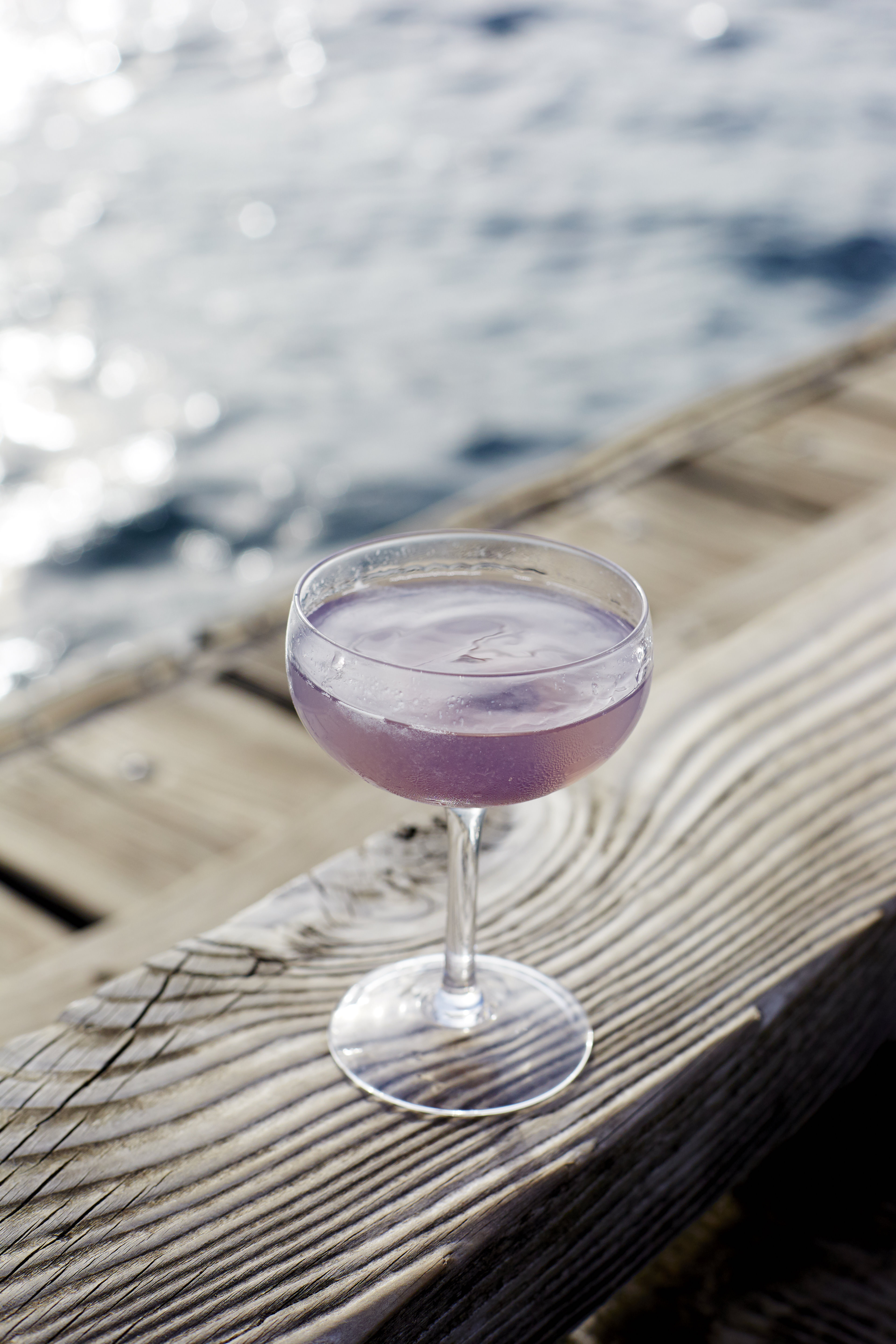 Photography by Kevin Dotolo
Credits