4/26/21
Feliz Cinco de Mayo with Our Famous Cocktail: The Michelada
Cinco de Mayo is right around the corner and it's a day the Pulp Team loves to celebrate! For Cinco de Mayo, I always make my favorite cocktail, The Michelada. I've shared this recipe before but wanted to share it again in honor of the upcoming holiday and because it's the best Mexican beer cocktail out there. Follow along below to recreate this drink at home. I like it spicy with extra dashes of Cholula hot sauce, but you can make it to your own taste.
Pulp's Famous Michelada Recipe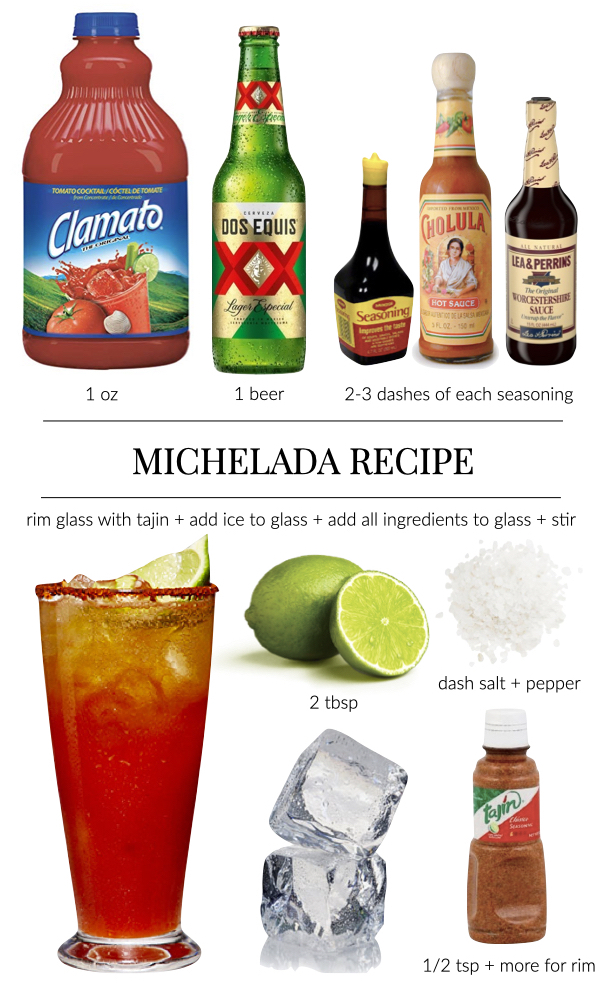 INGREDIENTS
1 Mexican Beer (Dos Equis Light is my favorite but Corona, Tecate Light, and Bohemia all work great too!) | 2 tablespoons fresh lime juice | 1oz. Clamato Juice | 2 -3 dashes Cholula Hot Sauce (How hot do you like it?) | 2 dashes Maggi Seasoning or Soy Sauce | 2-3 dashes Worcestershire Sauce | Dash of Black Pepper | Pinch of Course Salt | 1/2 teaspoon Tajin* | Ice
*BTW this is awesome on fruit, cucumbers, jicama, and popcorn
EQUIPMENT
1 16oz. Glass or Mug | Bar Spoon
INSTRUCTIONS
Grab a glass and rim the edge with Tajin. Add lime, Clamato, Cholula, Maggi, Worcestershire sauce, salt, pepper & Tajin to glass.  Mix well and add ice, tilt the glass slightly, and slowly pour beer into the glass. Stir gently to prevent over-fizzing. Voila…Fiesta in a glass!
Want to take your Cinco de Mayo to the next level? Check out my must-haves for Cinco de Mayo. Trust me you're going to want to make this corn dip!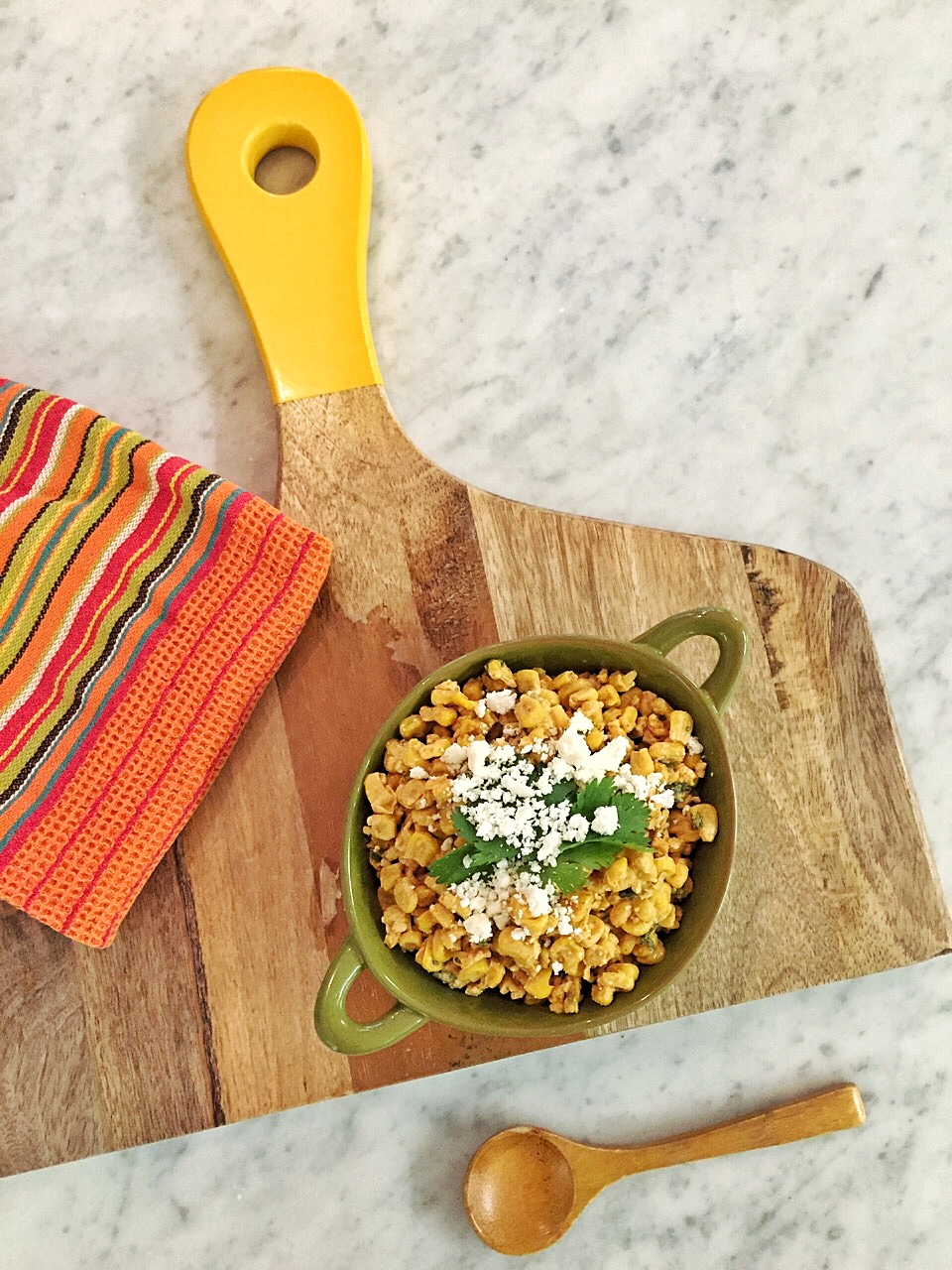 Salute!
Credits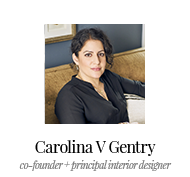 GET INSPIRED
SUBSCRIBE TO OUR NEWSLETTER TO
GET AN INSIDER LOOK IN YOUR INBOX