8/18/21
A Summer Sipper: Beth's Favorite Specialino Recipe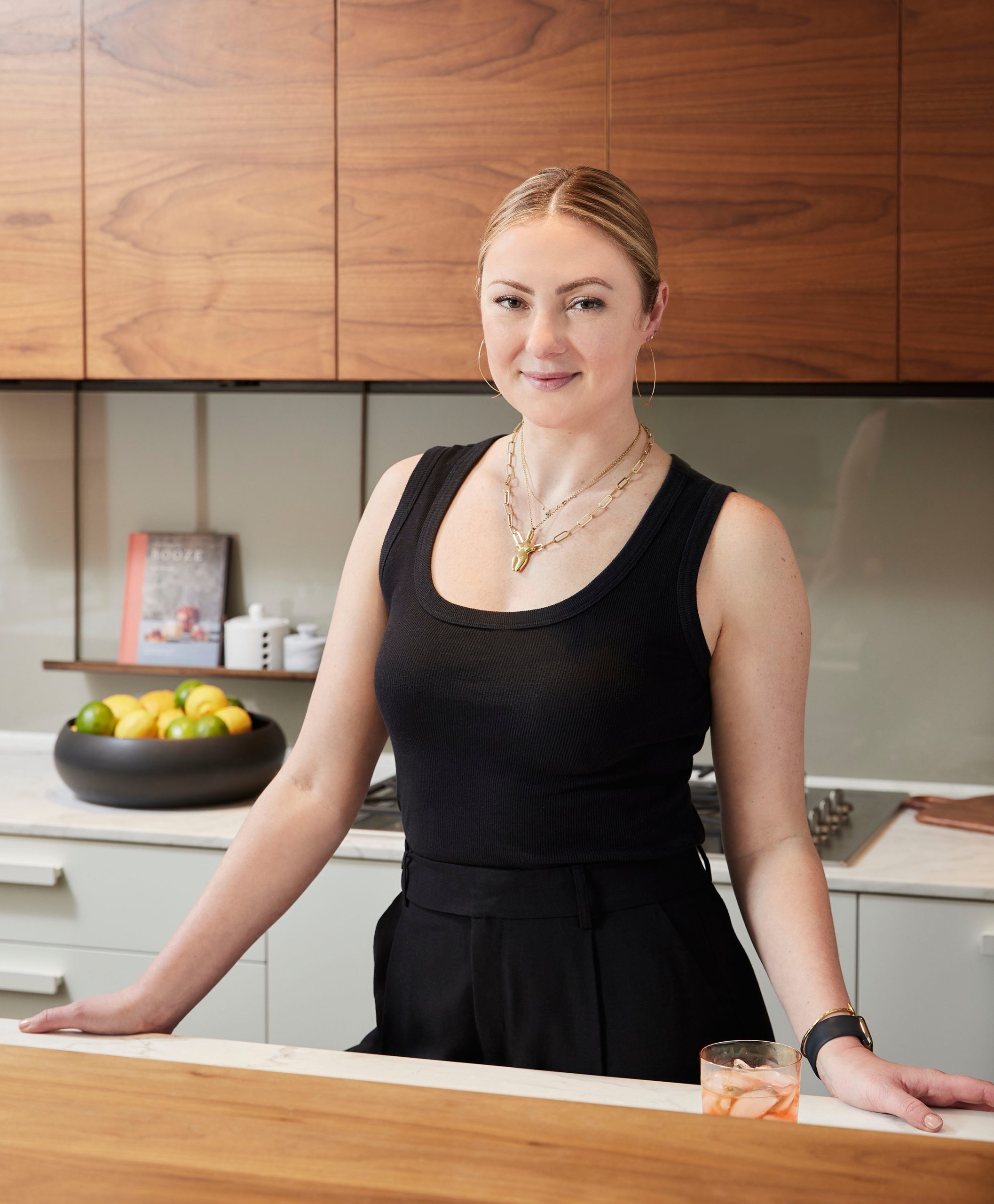 Today I'm sharing one of my favorite Summer Cocktails: The Specialino. The perfect cocktail for a hot summer night. The star of this cocktail is the Cappelletti. It is a wine-based aperitif that's a little bitter, a little sweet, a little herbal, and a whole lot of delicious. I love serving this up in my favorite glasses!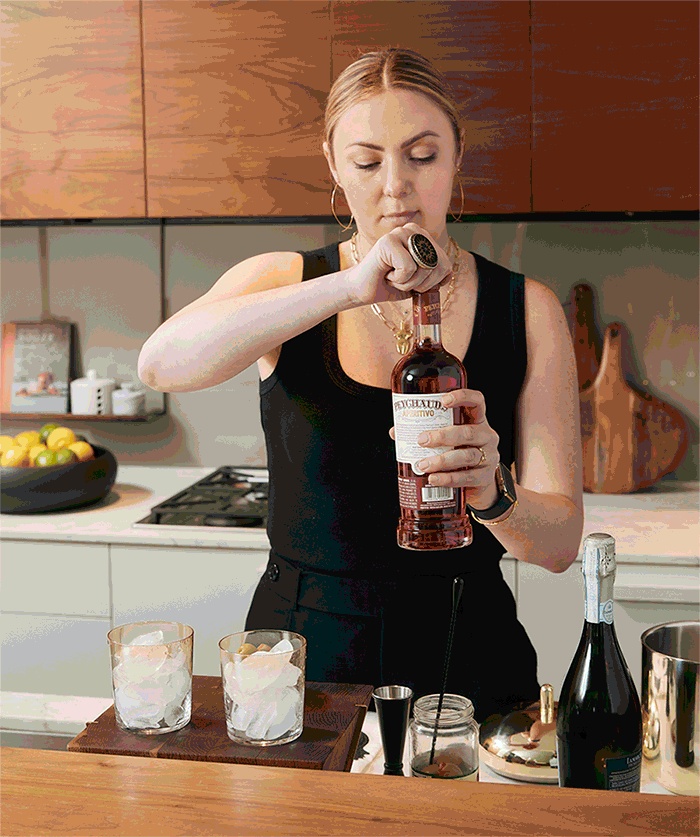 Beth's Favorite Specialino Recipe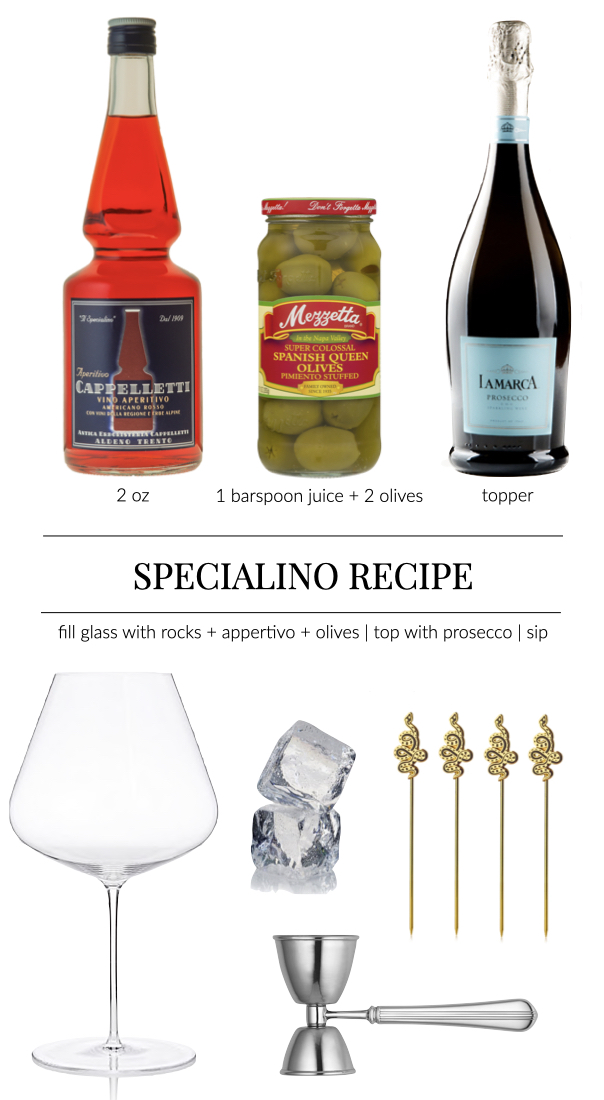 INGREDIENTS
2 oz. Cappelletti | 1 bar spoon of olive juice | 2 olives | Prosecco | Lots of ice
EQUIPMENT
Stainless Steel Bar Jigger | Cocktail Picks | Large Glass
INSTRUCTIONS
Fill a large glass with ice, pour 2 ounces of Cappelletti over the ice, and spoon in a bit of olive juice. Generously layer prosecco on the top to taste. Skewer 2 olives and place on the rim of the glass. Stir or swirl and sip slowly (if you can – it's that good)!
Credits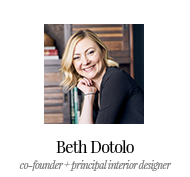 GET INSPIRED
SUBSCRIBE TO OUR NEWSLETTER TO
GET AN INSIDER LOOK IN YOUR INBOX