11/4/20
5 Ways to Create the Must-Have Home Bar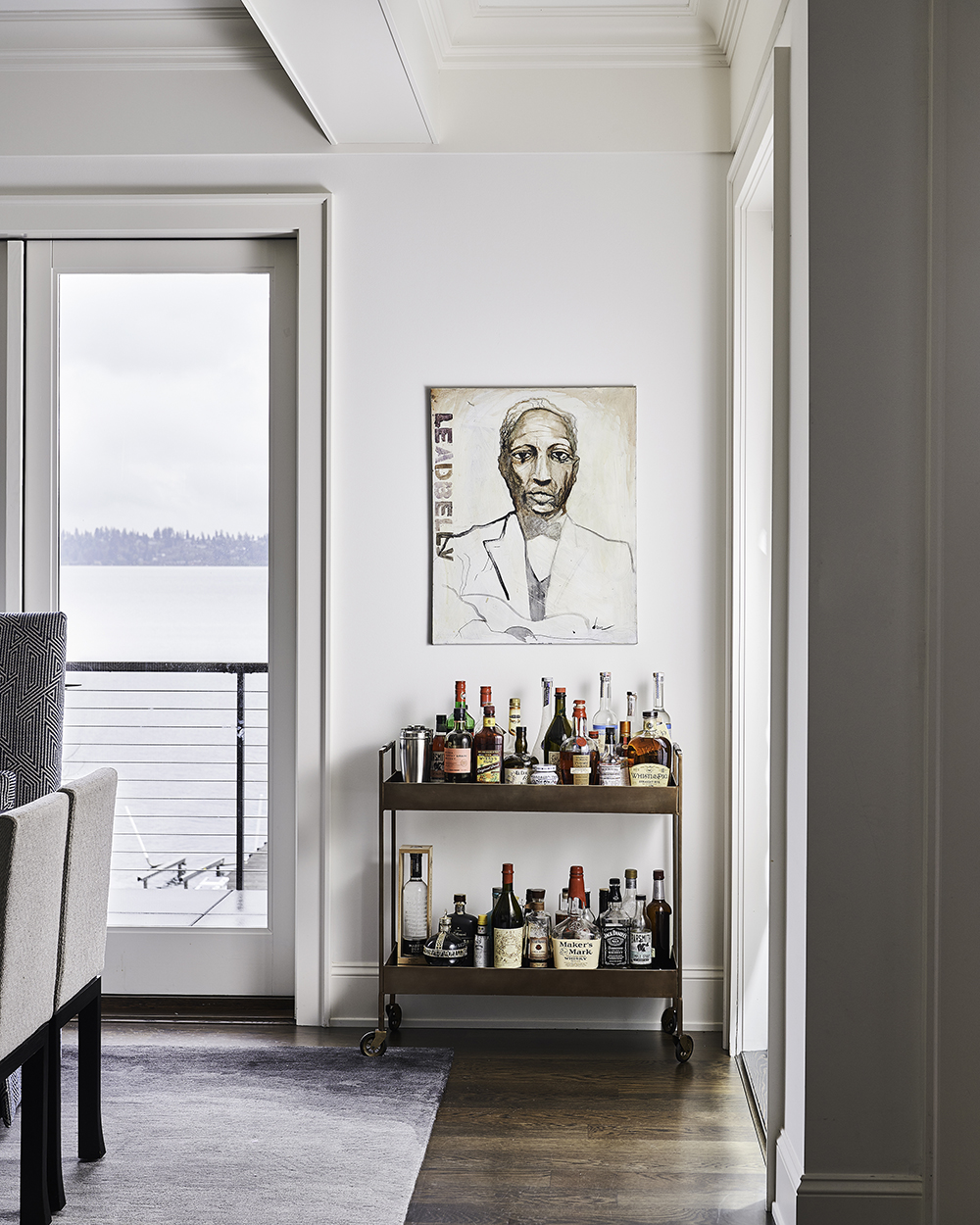 As we head into the holiday season, we know things are going to be different this year. But that doesn't mean we can't still celebrate and have fun. A home bar gives you a great way to raise a glass with family or to toast to a new year, even if your gatherings are smaller. Here are 5 ways to create that must-have home bar for the holidays and beyond. And be sure to scroll down to get a recipe for our favorite fall cocktail!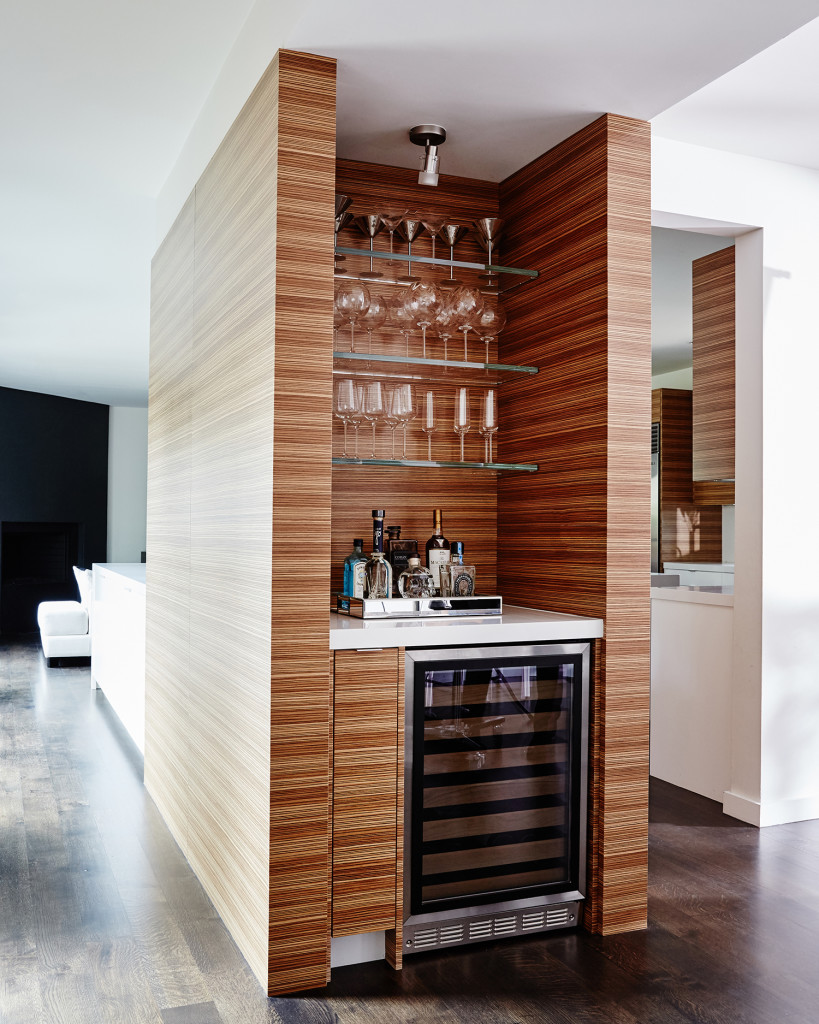 1. Use Extra Space
A built-in bar looks chic and professional. If you're adding a bar to your existing home, look for spaces where you can easily add shelves, a counter, and refrigeration or an ice maker. For the bar above, we used extra space on the other side of a kitchen wall to create a lovely place for our clients to store and enjoy their favorite wines and cocktails. A fridge is easy to add with an outlet – but if you can also plumb the space, it's great to have an ice maker or a bar sink, too.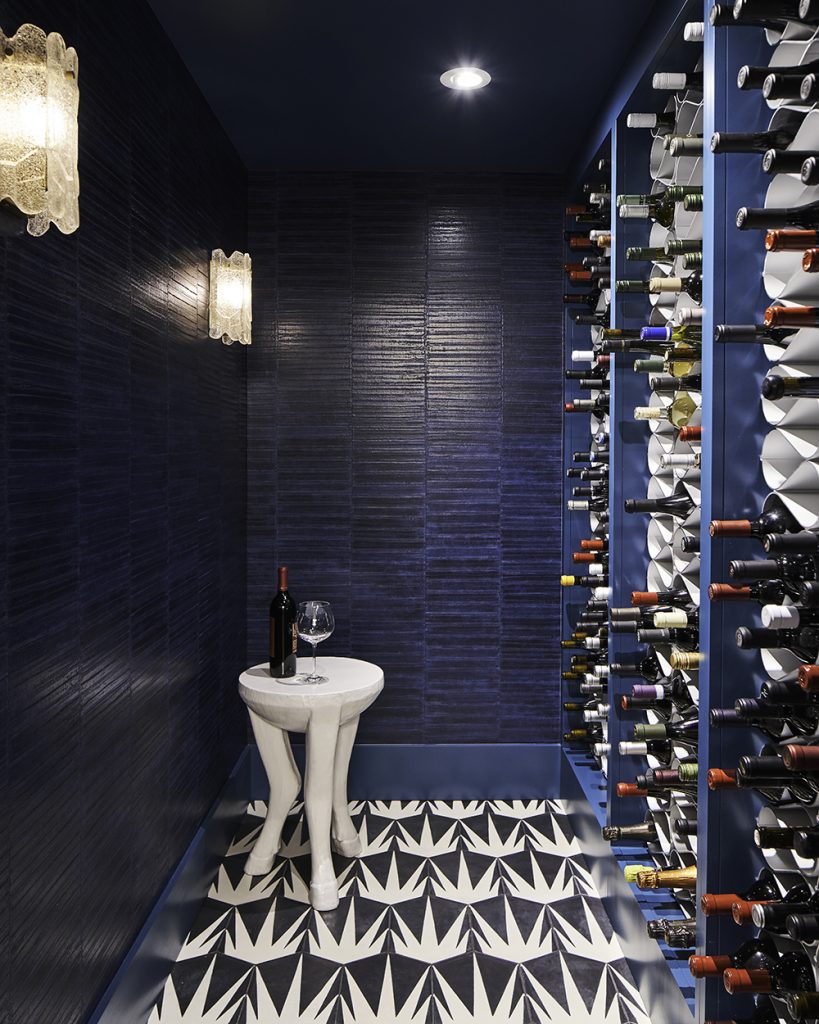 2. Create a Wine Room
If you're really into savoring and collecting wine, consider adding your own wine room. We designed the space above in what could have been a storage closet originally. We added shelving for bottles, as well as chic decor to make the room extra special. You can create your own wine room in an spare room, a closet, or a pantry. If you want to store your wine at the right temperature, you can even add a separate thermostat that will keep the room as cool as it needs to be.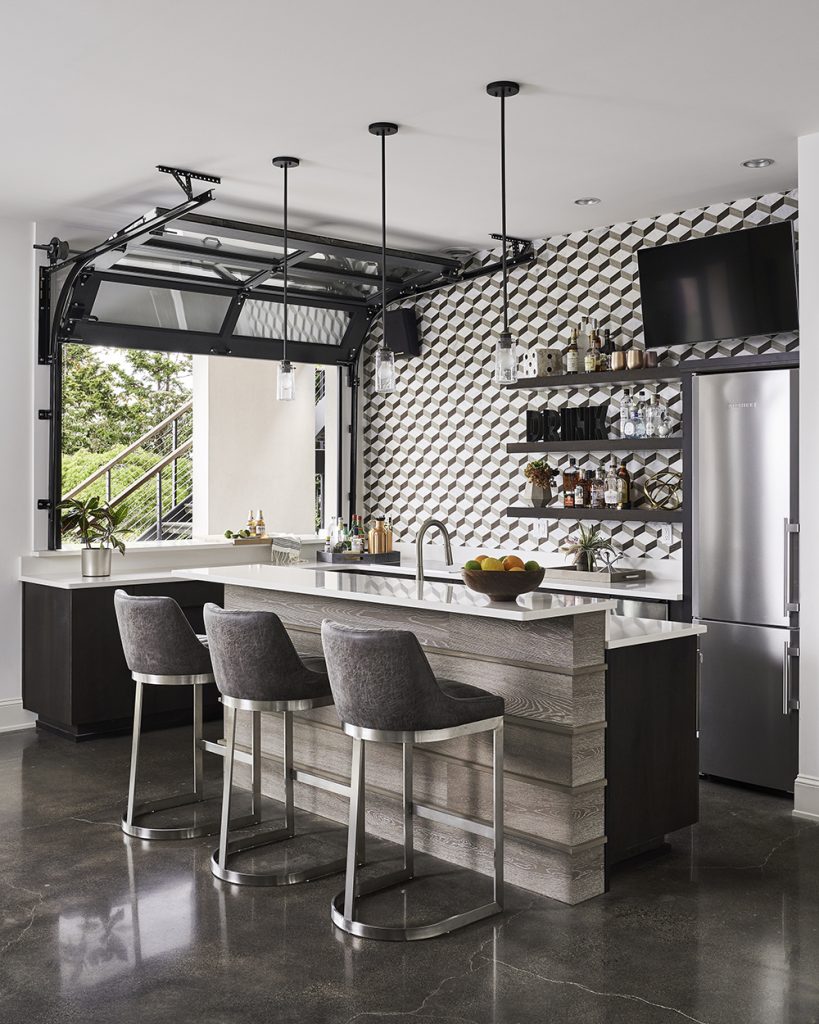 3. Build the Perfect Bar
If you have the budget and the space, nothing beats a custom bar like the one we created above. You can add all the bells and whistles, like refrigeration, bar stools, a sink, and even a TV. This can be added to one side of a family room, it could be a great basement renovation project, or you can add it to your plans for a new build. We love to create these chic home bars for clients, so if you're ready to renovate give us a call!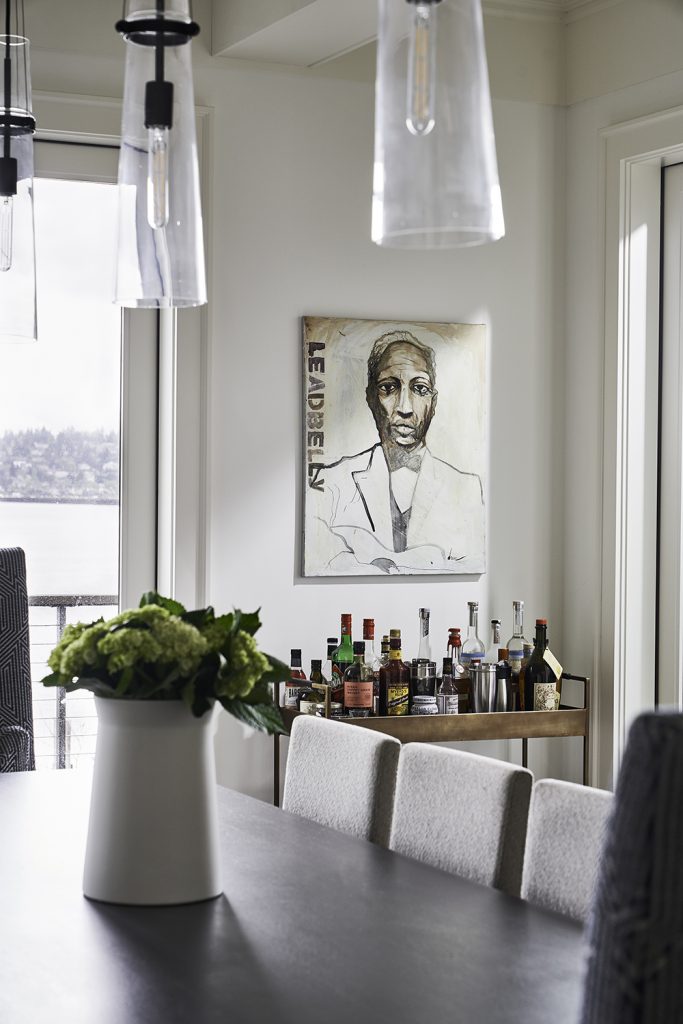 4. Add a Bar Cart
If you aren't ready for a major project, a bar cart is always a fabulous way to go. For the bar cart above, we made sure there was plenty of room for our client's favorite liqueurs and cocktail mixers, as well as glasses and bar tools. You can see a different view at the top of the page.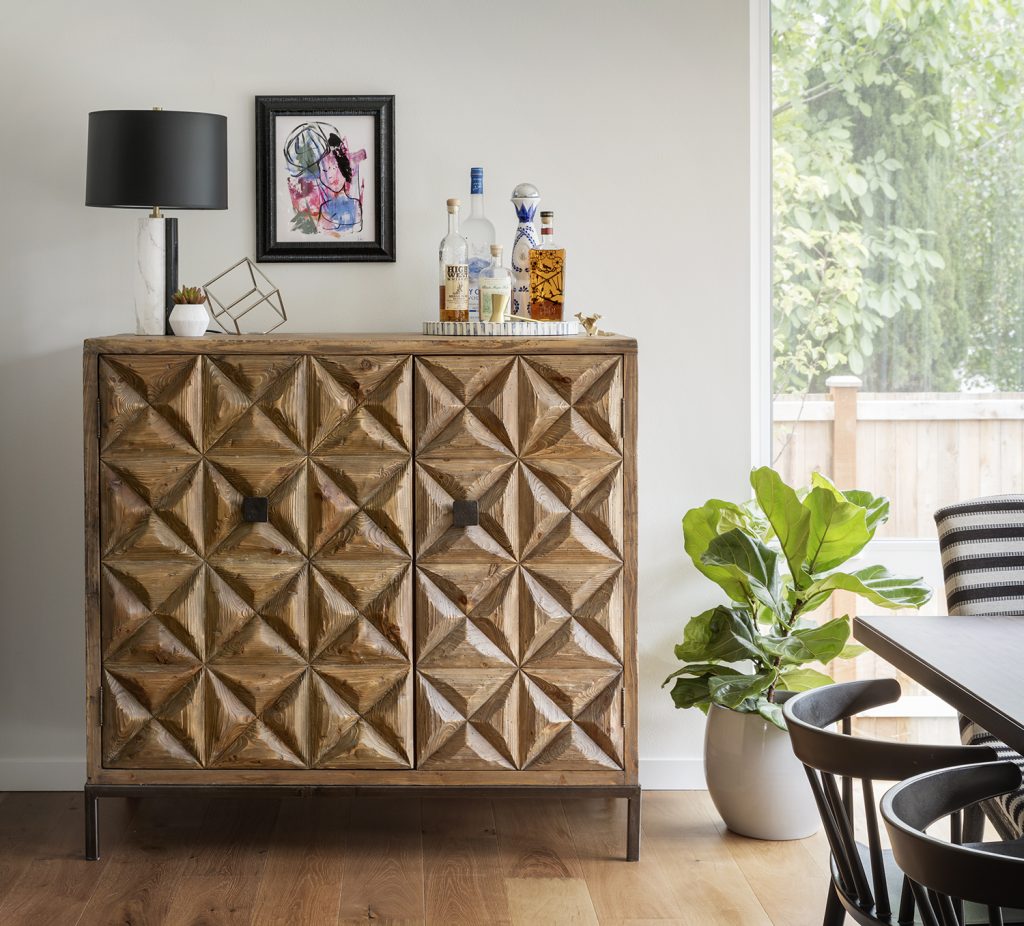 5. Table the Bar
If you aren't ready for a huge commitment, you can always create a great mini bar on any surface. All it takes is a lovely tray and your favorite bottles. Glasses and mixers can always be stored in a cabinet or a nearby shelf. But make the tabletop bar just as inviting as its bigger counterpart!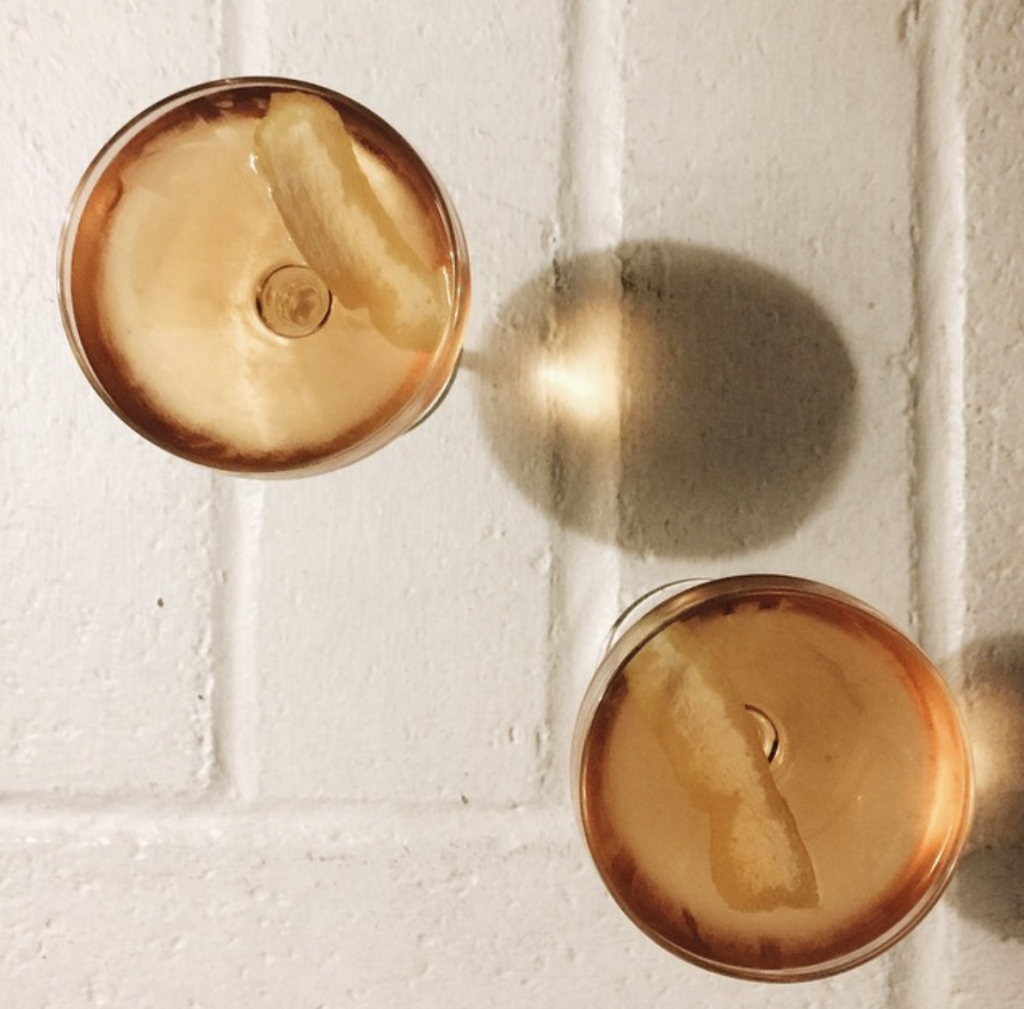 A Perfect Day
This cocktail is our go-to for fall. Relatively low in alcohol, it's perfect for brunch or to wind down your day!
INGREDIENTS
1 oz. Averna Amaro Siciliano
1 oz. Italian sweet vermouth (We like Carpano Antica Formula for this)
1⁄2 oz. mint simple syrup
3⁄4 oz. fresh lemon juice
Mint leaves for garnish
Ice
EQUIPMENT
Coupe glass
Cocktail shaker
Juicer
INSTRUCTIONS
Add mint simple syrup, amaro, vermouth, and lemon juice in a cocktail shaker. Fill with ice. Shake until outside of shaker is frosty, about 30 seconds. Strain into a couple glass. Add a mint leaf or lemon rind to top of the cocktail.
Enjoy!
Credits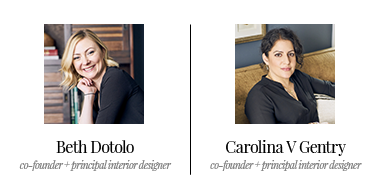 GET INSPIRED
SUBSCRIBE TO OUR NEWSLETTER TO
GET AN INSIDER LOOK IN YOUR INBOX