3/20/19
Perfect Room Designs for Modern Kids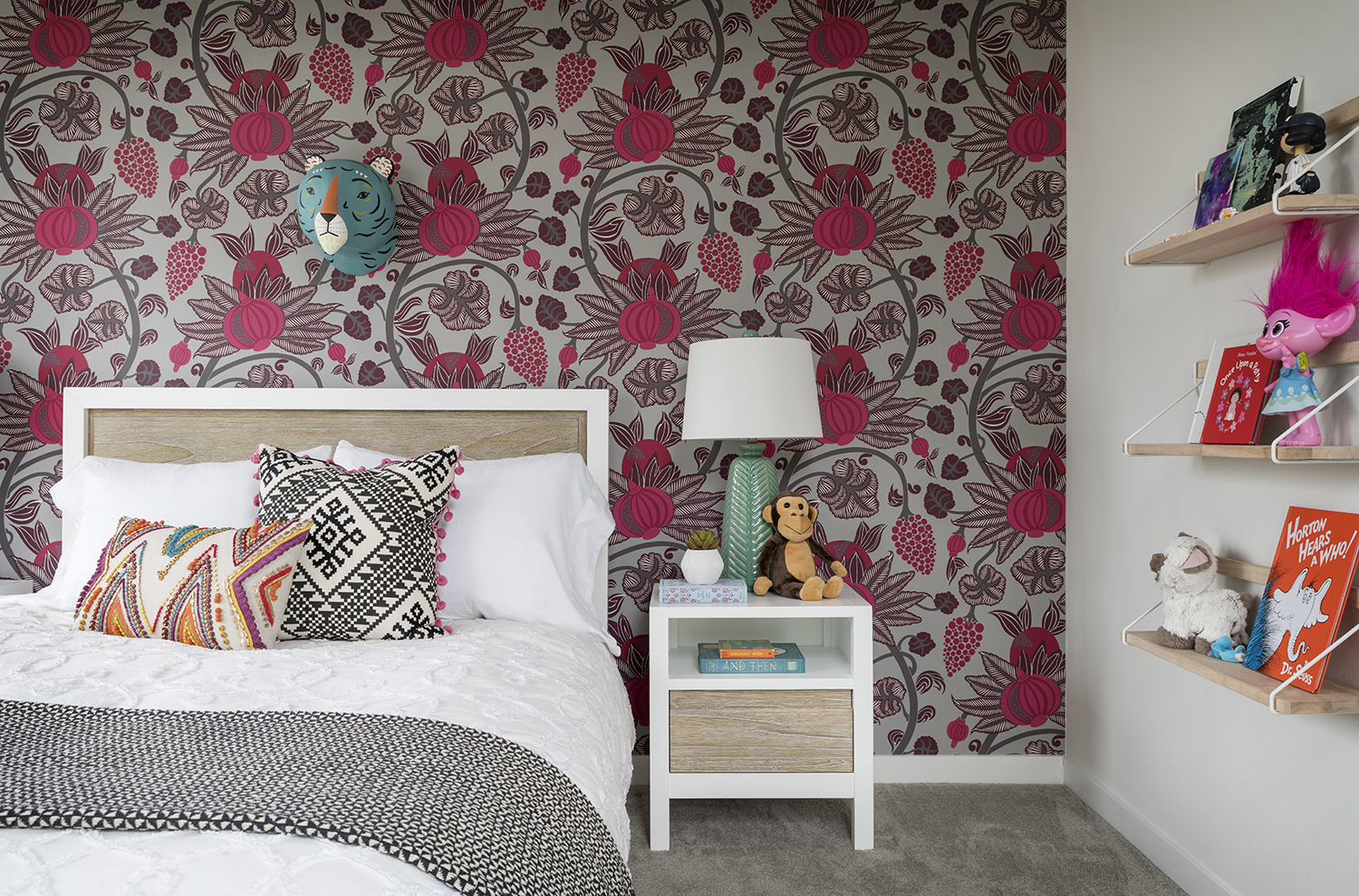 Today's kids are more tech savvy and plugged in than any other generation. The way they learn and explore their worlds is changing. So what they need in their bedrooms and playrooms has definitely altered, too. We love to design fun and functional spaces for the littles (and not-so-littles) in our clients' homes. Here are our top tips for creating interiors that work for modern kids!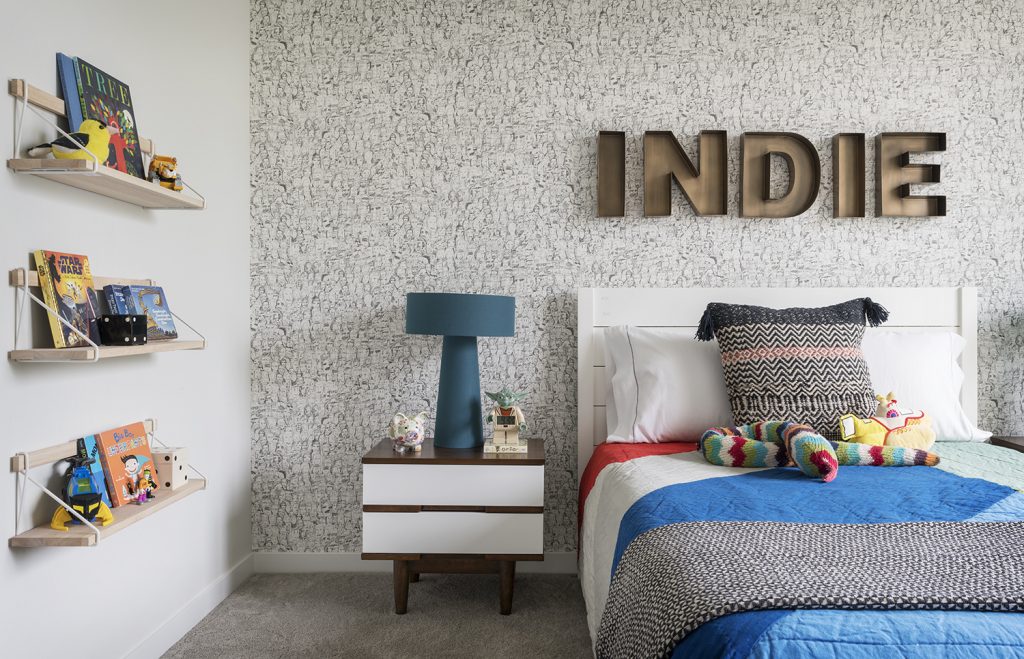 Show Their Personalities
Kids need to feel like they have a space that's their very own. So we ask our clients' kids a lot of questions about their favorite colors, which toys are their faves, and what they like to do in their down time. It's so important for them to have rooms that make them feel at home, too!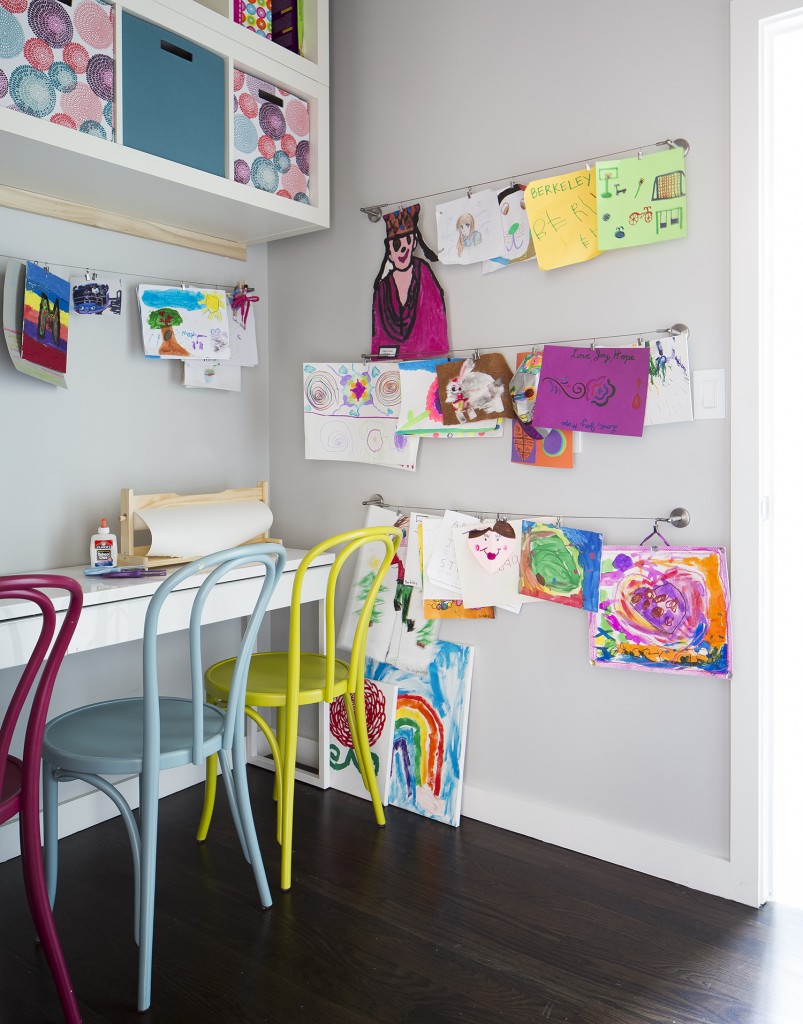 Plug In and Unplug
Kids and teens today are more plugged in than ever. They need areas in the home for homework on their tablets and laptops, video games, and so much more. We like to provide desks for work and USB ports in outlets for super-charging when needed. But we also design spaces like the craft station above, so they can have spaces to unplug and unwind – so important for growing minds!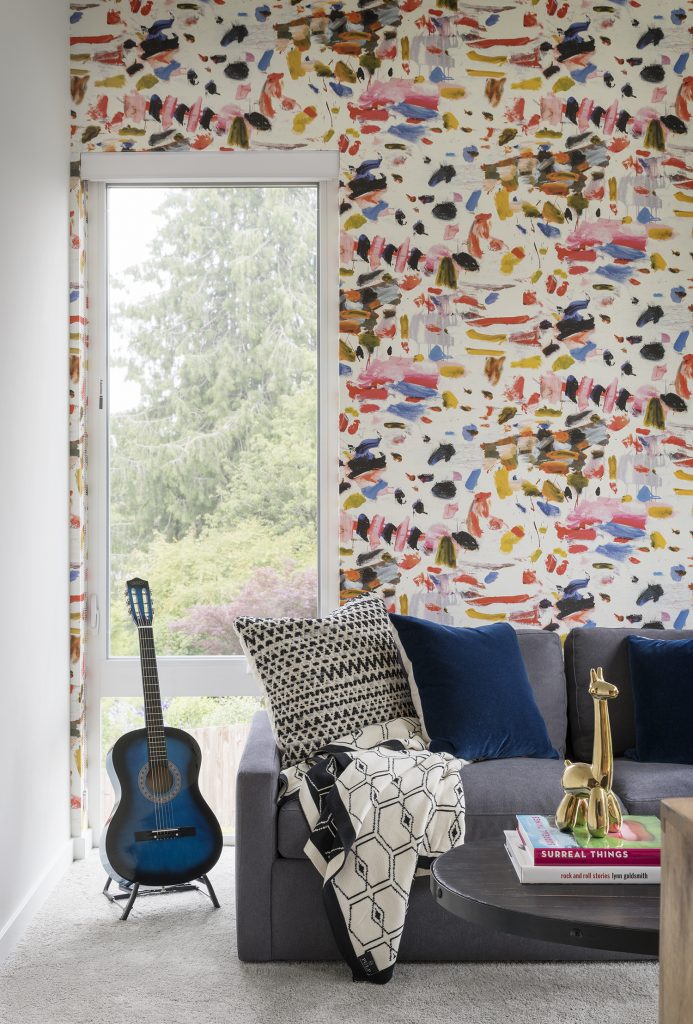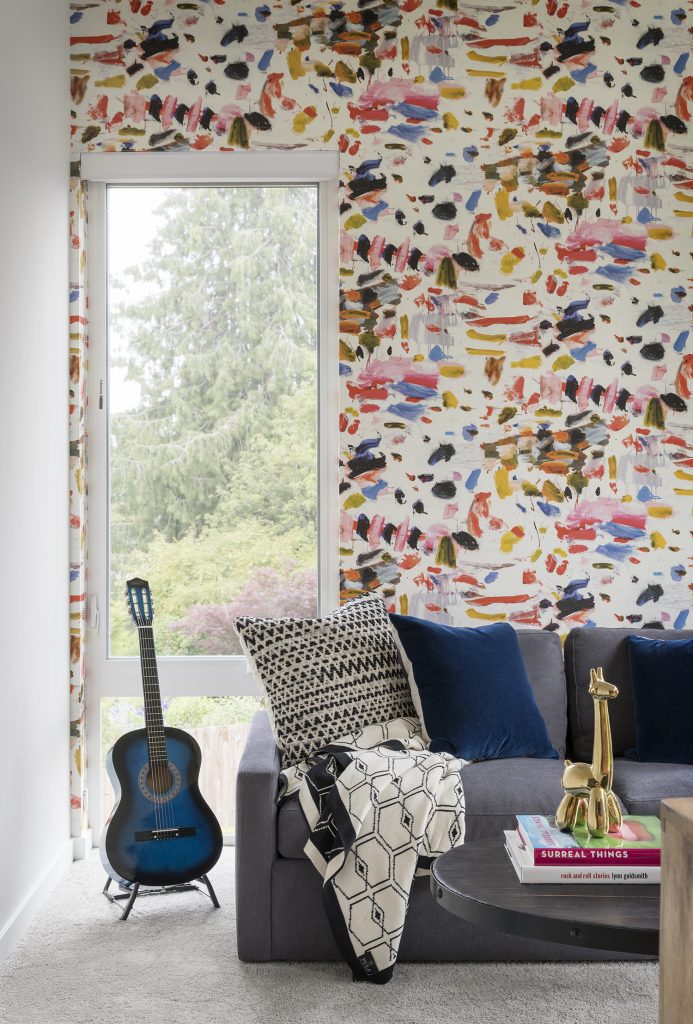 Support Their Hobbies
Kids love to explore and experiment, and it's great if they can have spaces in the home to follow their dreams. We designed a music room for a creative client family so they could enjoy playing instruments together! It's a great space for the whole family to enjoy.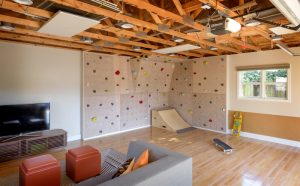 Stimulate Some Fun
Growing minds need a lot of stimulation, but so do growing bodies! We went all out for a client who wanted his kids to have a fun room where they could climb a rock wall or even skate board! You may not have that kind of space, but you can still give them a play room full of color that lets them have fun with paints, puzzles, toys, and more.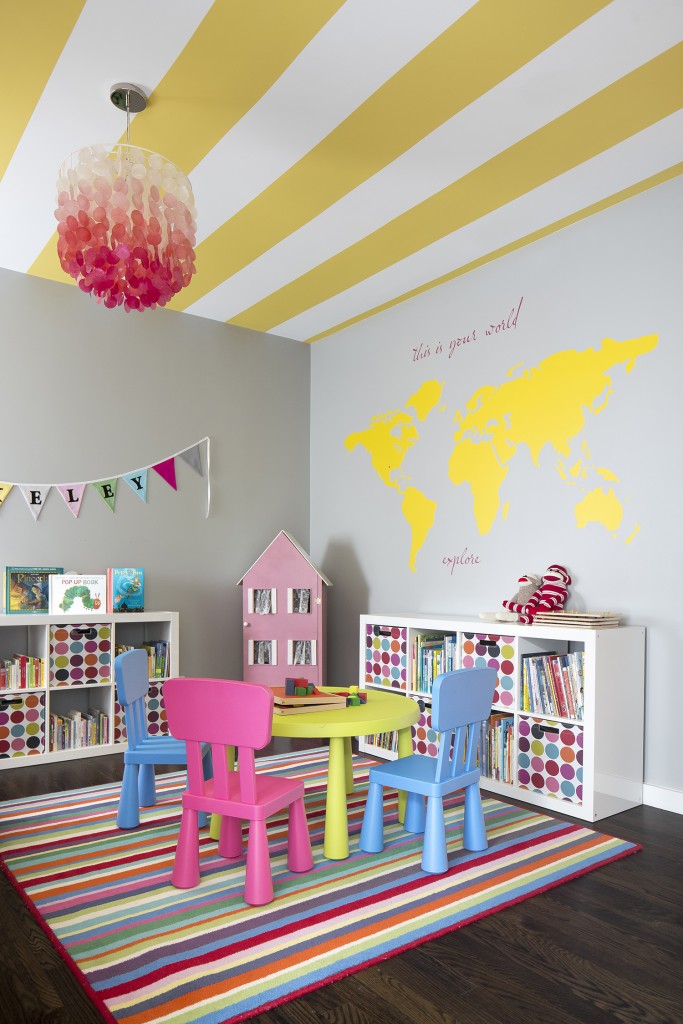 Keep these ideas in mind as you help your kids find their own place to call home!
Credits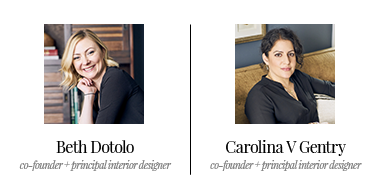 GET INSPIRED
SUBSCRIBE TO OUR NEWSLETTER TO
GET AN INSIDER LOOK IN YOUR INBOX