2/16/18
Refresh Your Wellness Routine With These Healthy Snacks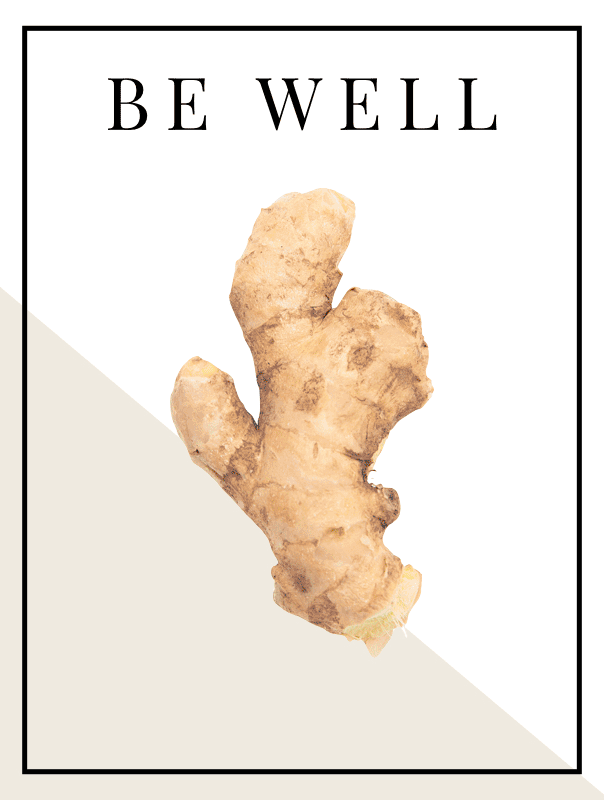 The quest for healthy and delicious snacks seems to be never ending. Between interior design projects, the Pulp team is always sharing new recipe and quick bite finds to keep everyone's wellness routine fresh. It's important to nourish throughout the day to keep your energy high (and the design juices flowing, of course!) so we've developed a few favorites around the studios. Is there anything better than snacks that are good for you?

We all need a little wellness inspiration every now and again along with a regular dose of stunning design. Sign up for our newsletter for the exclusive on all of our favorites.
For professional interior design services, contact Pulp Design Studios®. 
Credits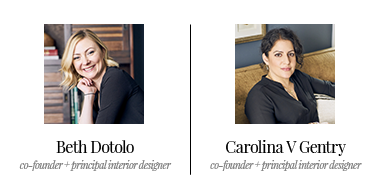 GET INSPIRED
SUBSCRIBE TO OUR NEWSLETTER TO
GET AN INSIDER LOOK IN YOUR INBOX