7/13/17
The 14 Things You Need in Your Guest Room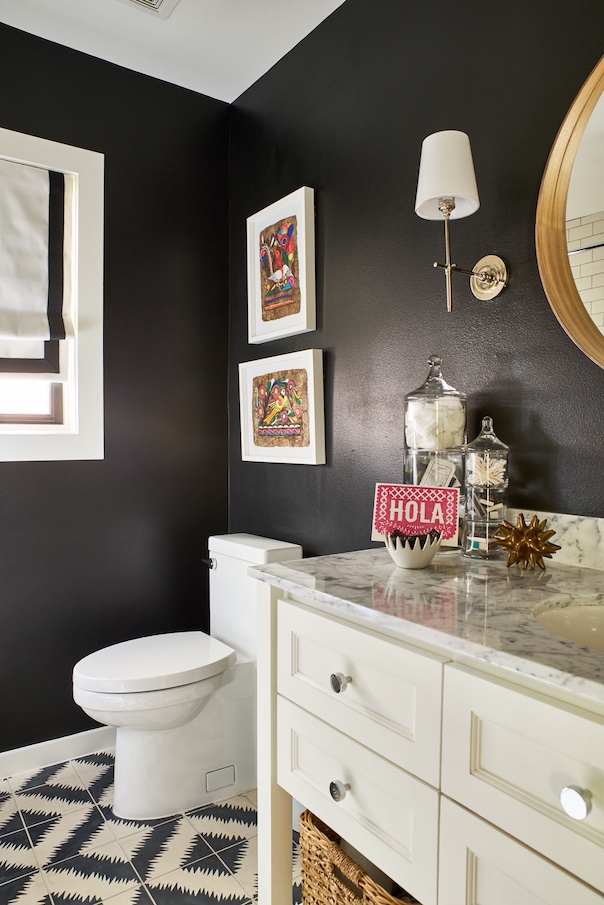 A beautifully designed home can (and should) be enjoyed by more than just the people who live in it. After all, everyone is after the perfect home for entertaining. Many of our interior design clients come to us wanting to vamp up not only the spaces they live in most, but also the areas of the home enjoyed by guests. Guest rooms should not be overlooked — it's the perfect opportunity to have a some extra fun in your design and source little treats for visitors.  From our own homes to those of our clients, we love curating guest spaces. Our essentials for the perfected guest room…
A Guide to Hotel-Style Hospitality at Home
A cheeky welcome. Pick out a fun card or print to welcome your guests. It's the perfect spot to leave a nice note and, of course, the wifi password. Sharing the love really means sharing the wifi these days. Plus, everyone loves receiving personal notes.
Refreshments + snacks. A carafe of water and an assortment of snacks or sweet treats are essential. Not only is it thoughtful, but any visitor will be excited to find chocolates or small bites to keep their spirits going.
Freshen up. Every guest room needs luxury sheets and all the necessary fresh linens.   Adding a room or linen spray adds an extra boost of luxury and keeps the space smelling divine.
Provide the essentials… and then some. We are all bound to forget things when we travel. Keep the essentials, like extra toothbrushes,  toothpaste and shampoo + conditioner, in an easily attainable place so your guest doesn't have to search. We love adding an extra canister filled with travel and sample size beauty + personal care goodies for our guests to pamper themselves with.
Storage is key. Visitors come with baggage. Instead of a traditional luggage rack, add a stylish bench for your guests to store their bags. It creates a finished feel in the room, and also leaves a cute spot to place luggage. Make sure the room is equipped with hangers to keep all their stylish pieces wrinkle free.
Go the extra mile. We love adding extra luxuries that elevate the experience and make life a lot easier. Plush bathrobes are a go-to when making a guest room feel like a stay in a five star hotel. Don't forget the little things we all need to make it through the day, like charging stations for electronics.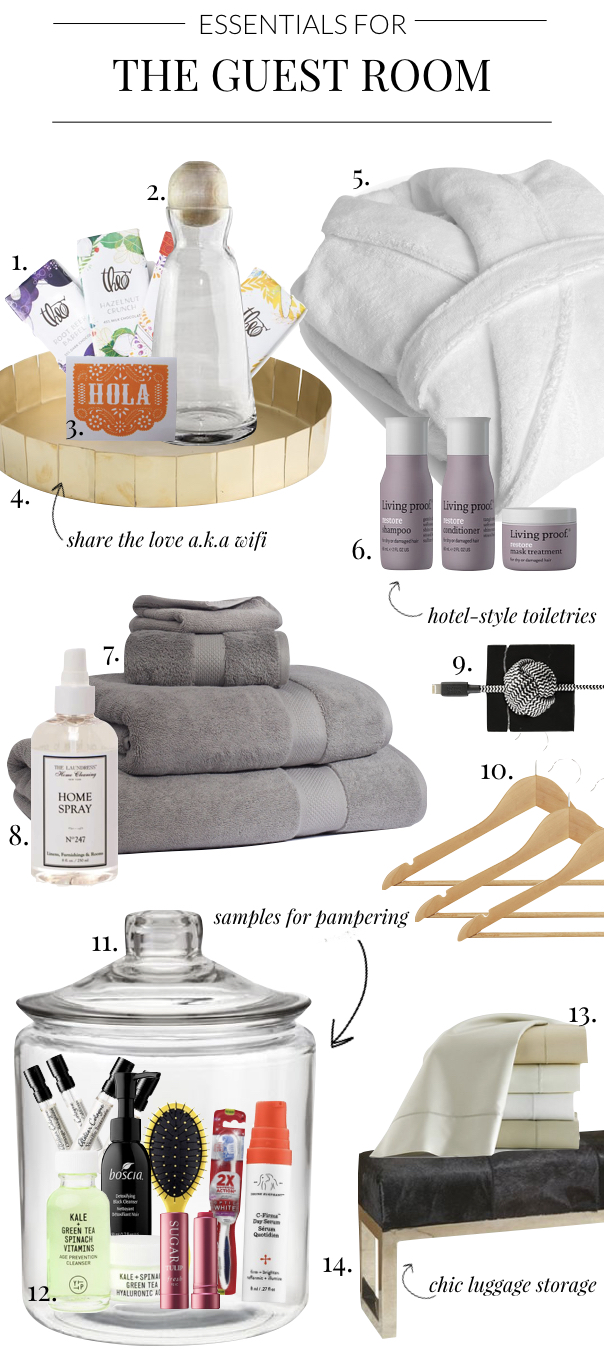 Theo Chocolate | 2. Large Carafe | 3. Hola Greeting Card | 4. Talos Tray | 5. Classic Turkish Cotton Bathrobe | 6. Living Proof Restore Discovery Kit | 7. Crane & Canopy Classic Grey Towels | 8. The Laundress Home Spray | 9. Native Union NIGHT Cable Marble Edition | 10. Wood Suit Hangers | 11. Anchor Hocking Glass Canister | 12. Samples + Travel Size Goodies: Atelier Cologne Perfume Palette, Boscia Detoxifying Black Cleanser, Drybar Lil' Lemon Drop to Go Brush, Youth to the People Superfood Mini Duo,  Drunk Elephant Rise + Glow, Fresh Sugar Lip Treatment, Toothbrush | 13. Soprano Sheeting Collection | 14. Cristo Hide Bench
Our favorite things is hearing that a guest felt like they were staying in a luxe hotel after a visit to one of the guest rooms we designed. How do you make your guests feel at home?
For professional interior design services, contact Pulp Design Studios℠.
Credits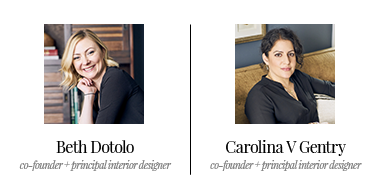 GET INSPIRED
SUBSCRIBE TO OUR NEWSLETTER TO
GET AN INSIDER LOOK IN YOUR INBOX