1/12/23
The Best Kitchen for Your Lifestyle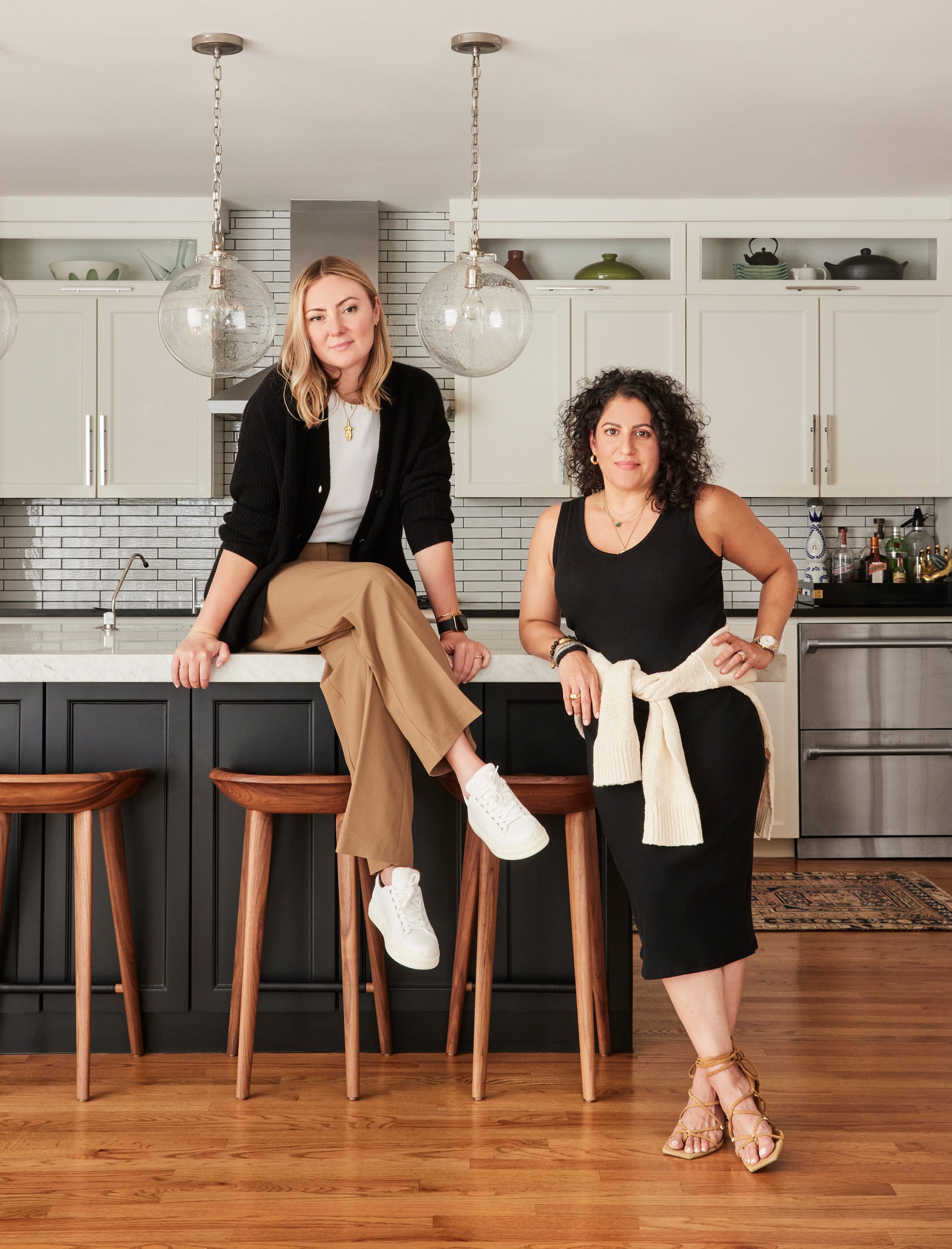 The first thing we ask our clients before we begin to work on their kitchen renovation is how they like to cook and use their kitchens. That single question really lets us know which direction to take the design. Different cooking styles will let you know what you should invest in and what features are less important. Here are some of the most popular ways that people use their kitchens and the designs that make the most of what they need!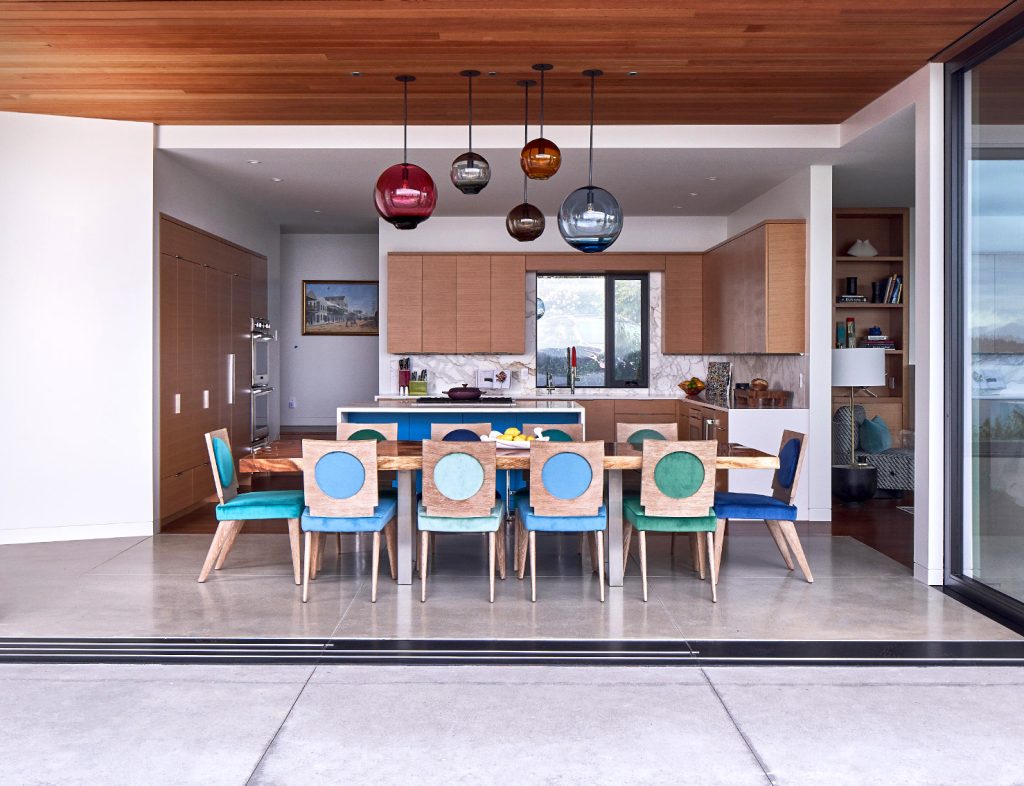 If You Love to Entertain
If you love to have friends and family over, then a kitchen with a lot of seating is perfect for you, especially in an open-plan design. An island with barstools and even a dining area right in the kitchen lets people join you as you cook, and gives you surfaces for serving. You also may want to consider a wine refrigerator, an extra ice maker, and maybe even a built-in coffee machine. In our Glass House project (above and below), the kitchen also opens onto the outdoor terrace, giving our clients even more space for entertaining.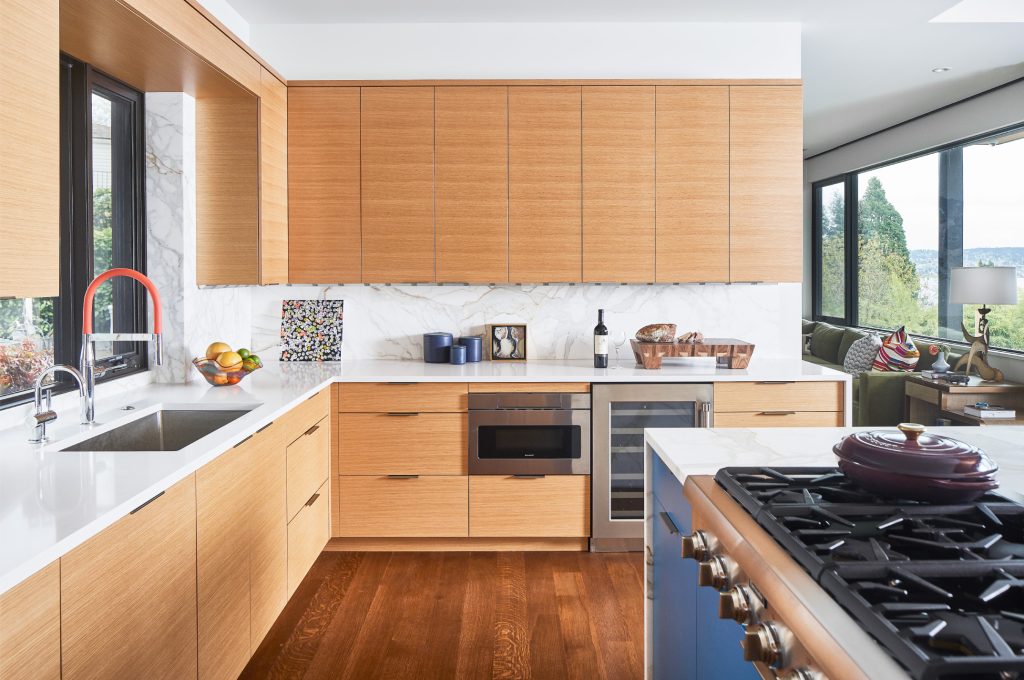 If You Love Delivery
If GrubHub or DoorDash is one of the top 2 apps on your phone, then you need a very specific kitchen. You'll want plenty of storage for leftovers in your fridge, and a great way to reheat. You'll still want a stylish spot to eat in, like the penthouse kitchen we designed below. And with the white counters, it's also a great spot to create a TikTok showcasing the fabulous food you've brought in, or a dish you've created over the weekend.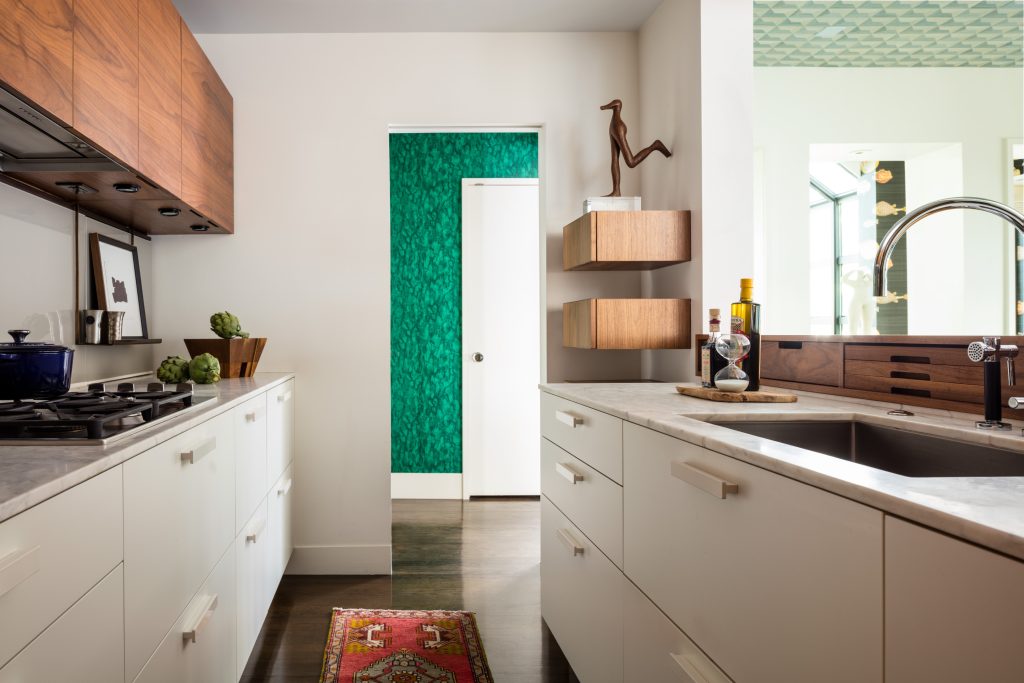 If You Love to Cook
Even though you may not have the time to create a gourmet meal for every meal, you definitely know your way around the kitchen. You'll want to invest in a great range, maybe even with a fantastic new steam oven or a warming drawer. You'll also want a lot of storage for all those implements, pasta machines, and ingredients – even an appliance garage like the one we included in the kitchen design below. And don't forget how important lighting is. Task lights, like the pendants you see below, will help you clearly see every recipe.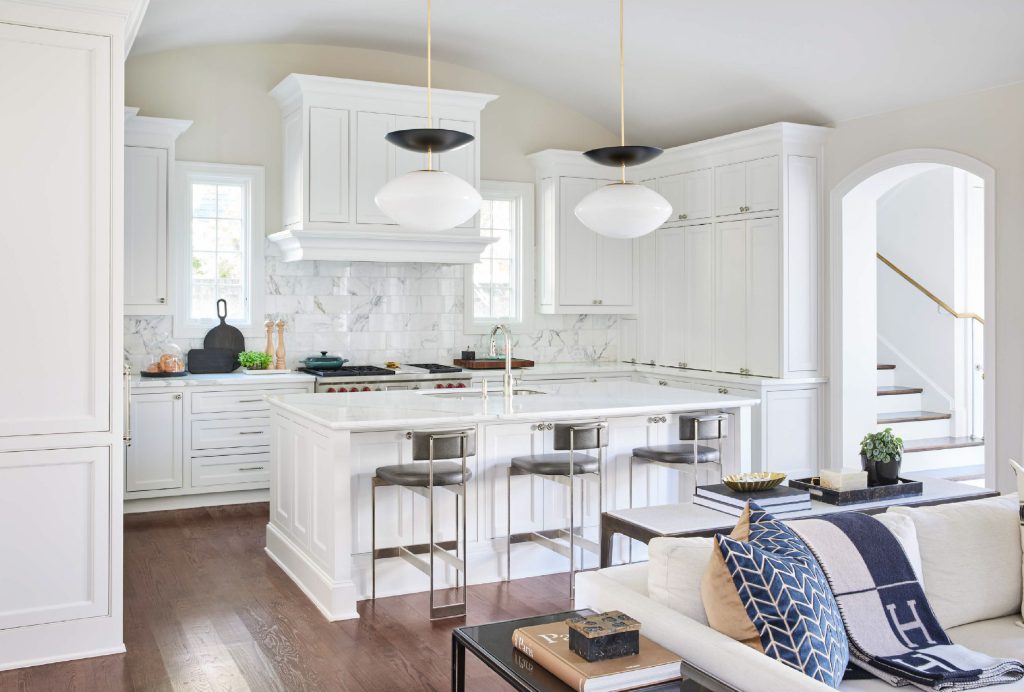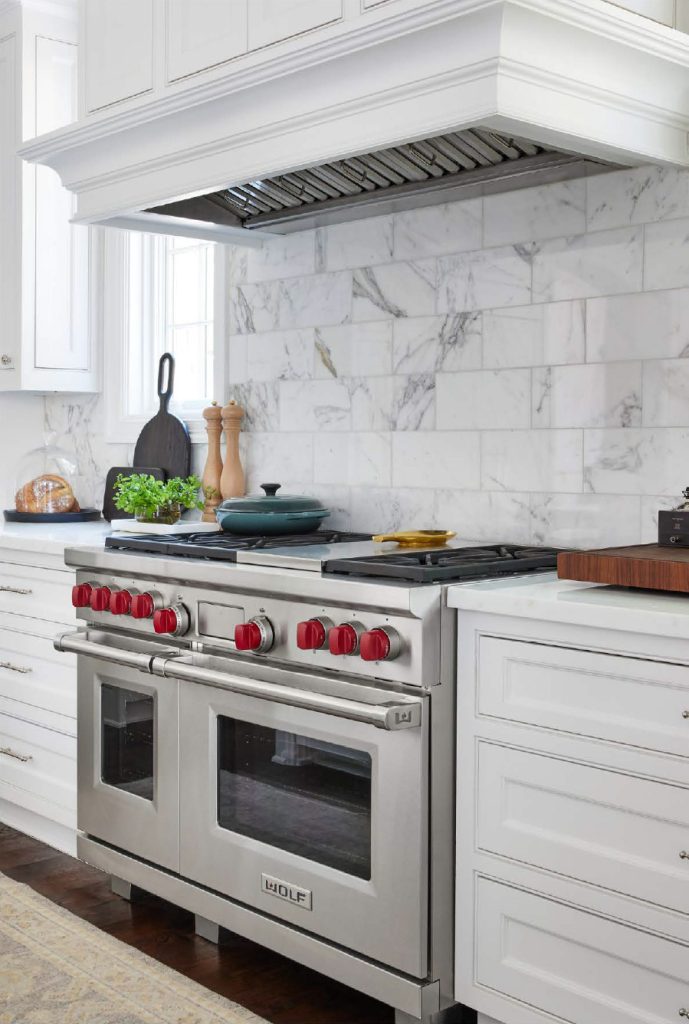 If Cooking Is a Family Affair
After the pandemic, the kitchen has really changed. An island often doubles as a homework spot, a Zoom space, or a place to craft. So that island needs to perform for whatever you need! If you have a lot of family members in the home, consider doubling up on key pieces like dishwashers. They'll really save you a lot of time and effort. We also like to suggest under-counter drink fridges, so kids and teens can help themselves without opening and reopening your full-size refrigerator over and over. And a nice long island will give you seating for everyone and a great place to get the kids involved in dinner prep.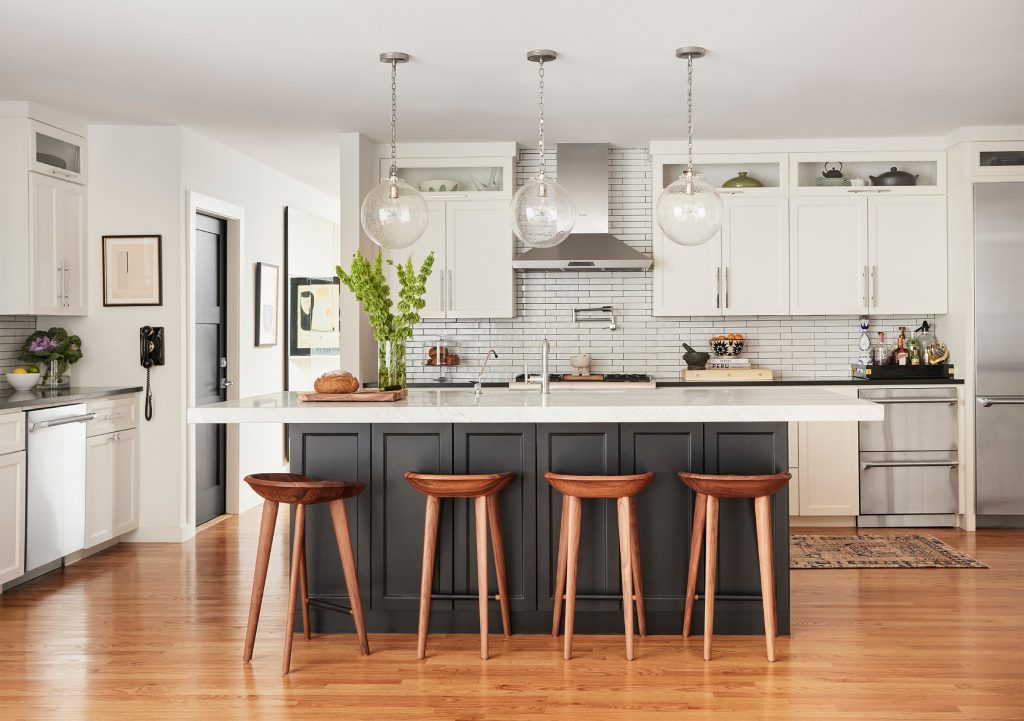 So what's your style? Since the kitchen is the heart of the home, be sure yours is really working for you and your family! If you need help with your kitchen renovation – or a redesign of your whole home – contact our team here!
Credits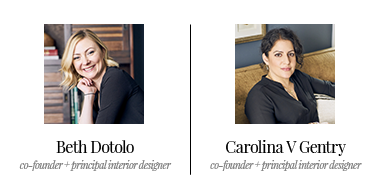 GET INSPIRED
SUBSCRIBE TO OUR NEWSLETTER TO
GET AN INSIDER LOOK IN YOUR INBOX