7/14/21
The Hidden Guest Bedroom
Now that we're able to have guests stay in our homes, it's great to maximize every square inch for extra sleeping spaces. The more, the merrier, right?? Especially since it's been so long since we've been able to host family events and big overnight slumber parties! The Pulp team loves to give our clients the most functionality and clever ideas for their homes, including "hidden" guest rooms. These are bedrooms that are hidden right in plain sight. Here are two great examples, with a walkthrough led by our co-founder Beth Dotolo!
The Penthouse Library
This Seattle pied-à-terre is big on style, but short on space. The clients definitely wanted a guest bedroom, but they also requested a library. Beth came up with a chic solution by bringing in a stunning leather sofa that also holds a comfy bed. While sofa beds are not necessarily new, Beth wanted to up-level the look so it would match the chic Parisian vibe of the rest of the Penthouse.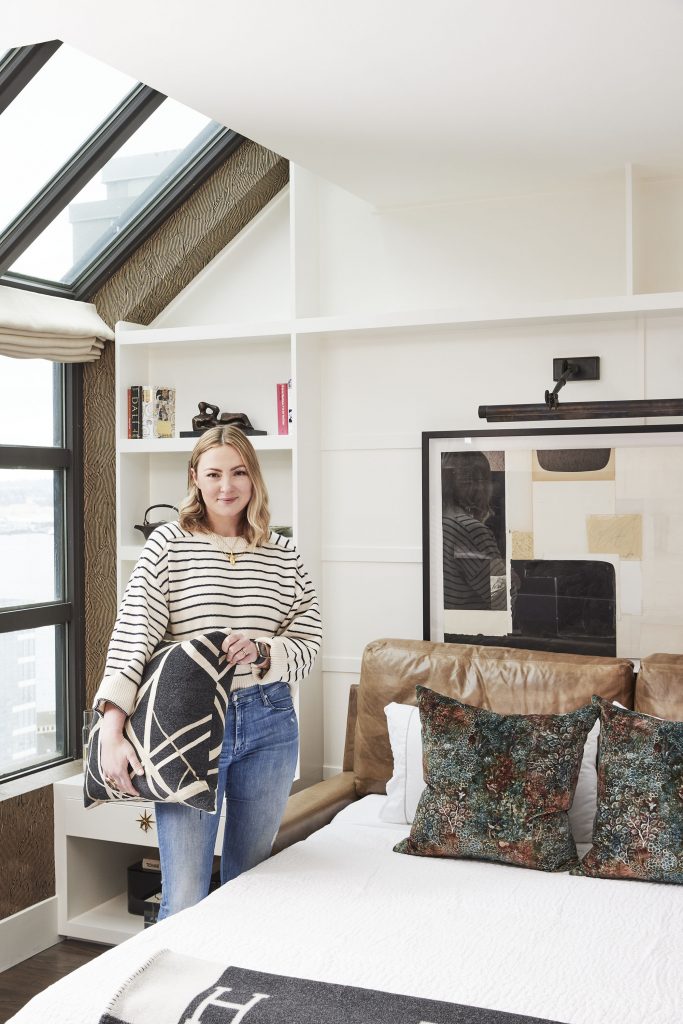 The key is to invest in the best quality sofa that you can. There's nothing worse than having your guests sleep on a thin mattress with a metal frame digging into their backs all night. A plush mattress is the key to a great night's sleep.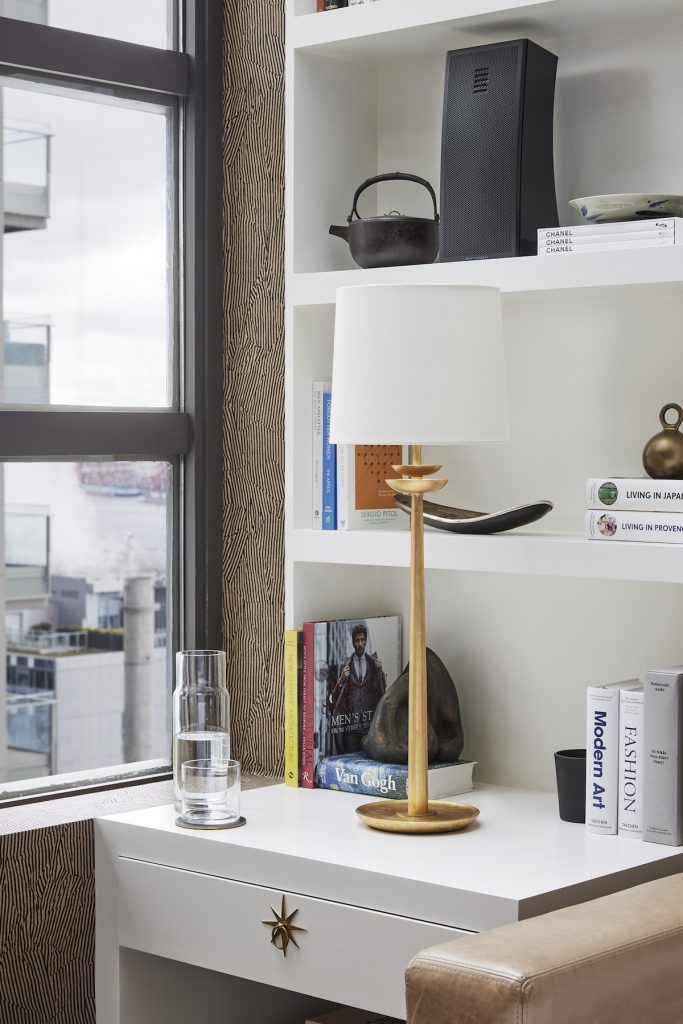 Thoughtful details include lamps that work for bedtime reading, side tables that function as nightstands, as well as lots of extra pillows and a cozy throw. Just like in a regular guest room, a hidden bedroom needs those special details to welcome friends and family. (By the way, do you love the starburst hardware on that table? You can get yours here!)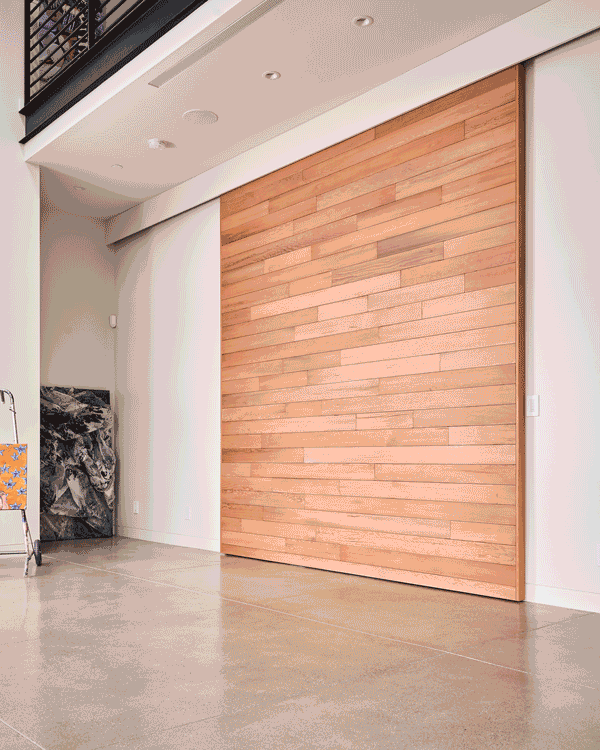 The Artistic Wall
This lakeside home near Seattle has more square footage, but the clients wanted to maximize the rooms by adding as much space for guests as possible. The Pulp team is known for smart solutions, so in this case Beth designed a wall that would roll back to reveal a fold-down Murphy bed.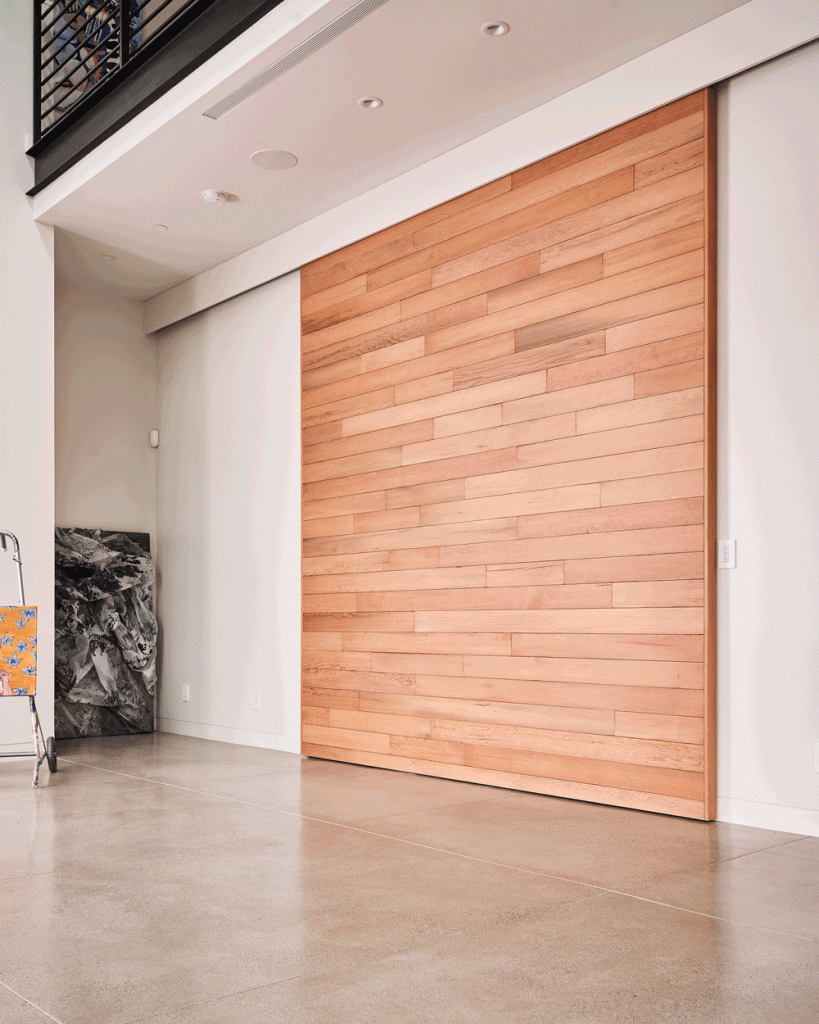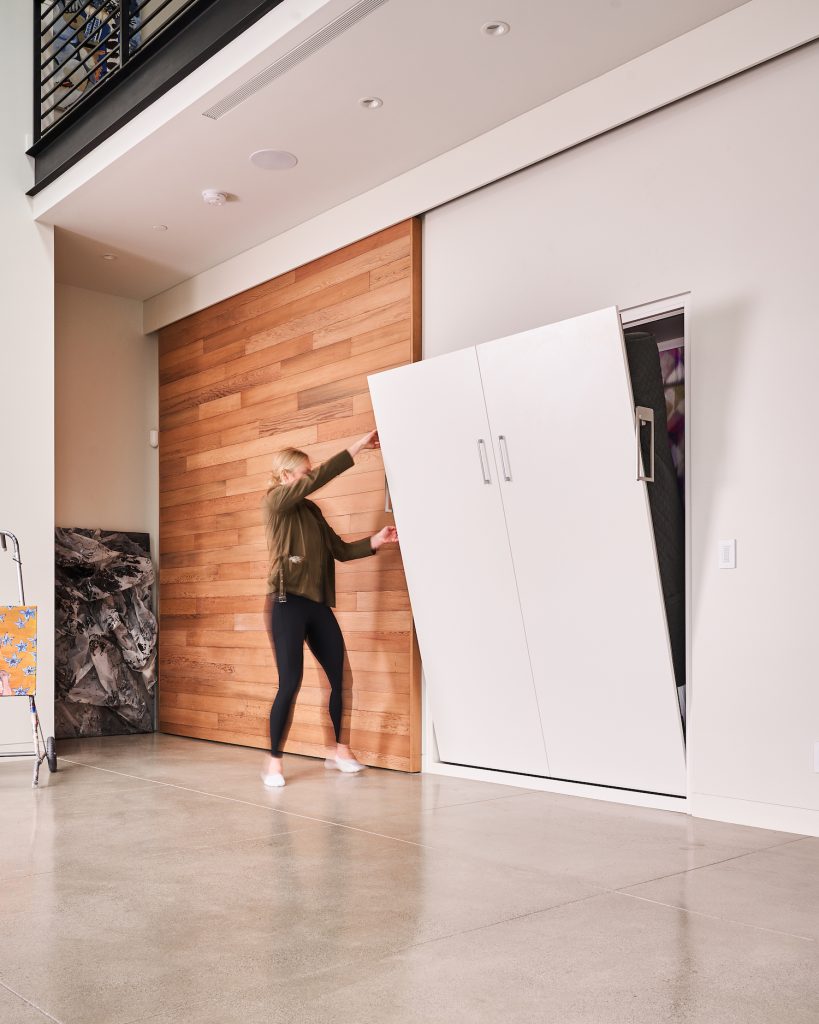 Again the details make all the difference. Wallpaper behind the bed provides an elegant focal point that's perfect for the art studio and negates the need for a headboard. A nearby table fills in as a bedside surface for phones and books. And once the guests depart, the bed disappears to open the space back up for the in-house artists.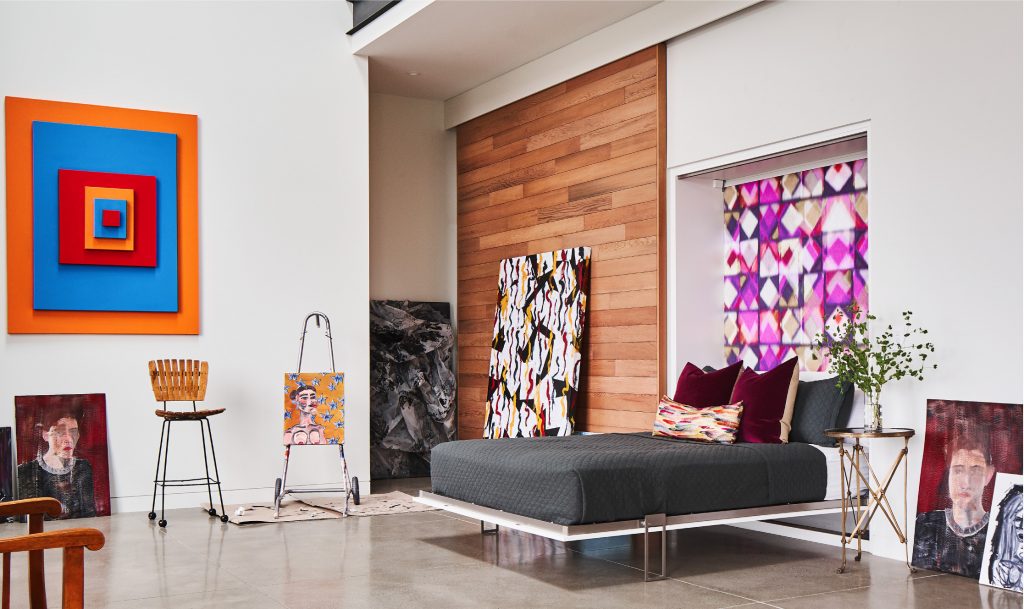 What do you think of these hidden guest spaces? Need unique solutions for your own home? Get in touch with the Pulp team today!
Credits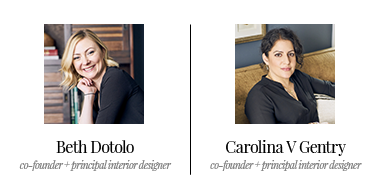 GET INSPIRED
SUBSCRIBE TO OUR NEWSLETTER TO
GET AN INSIDER LOOK IN YOUR INBOX