1/20/21
The Magic of Wallpaper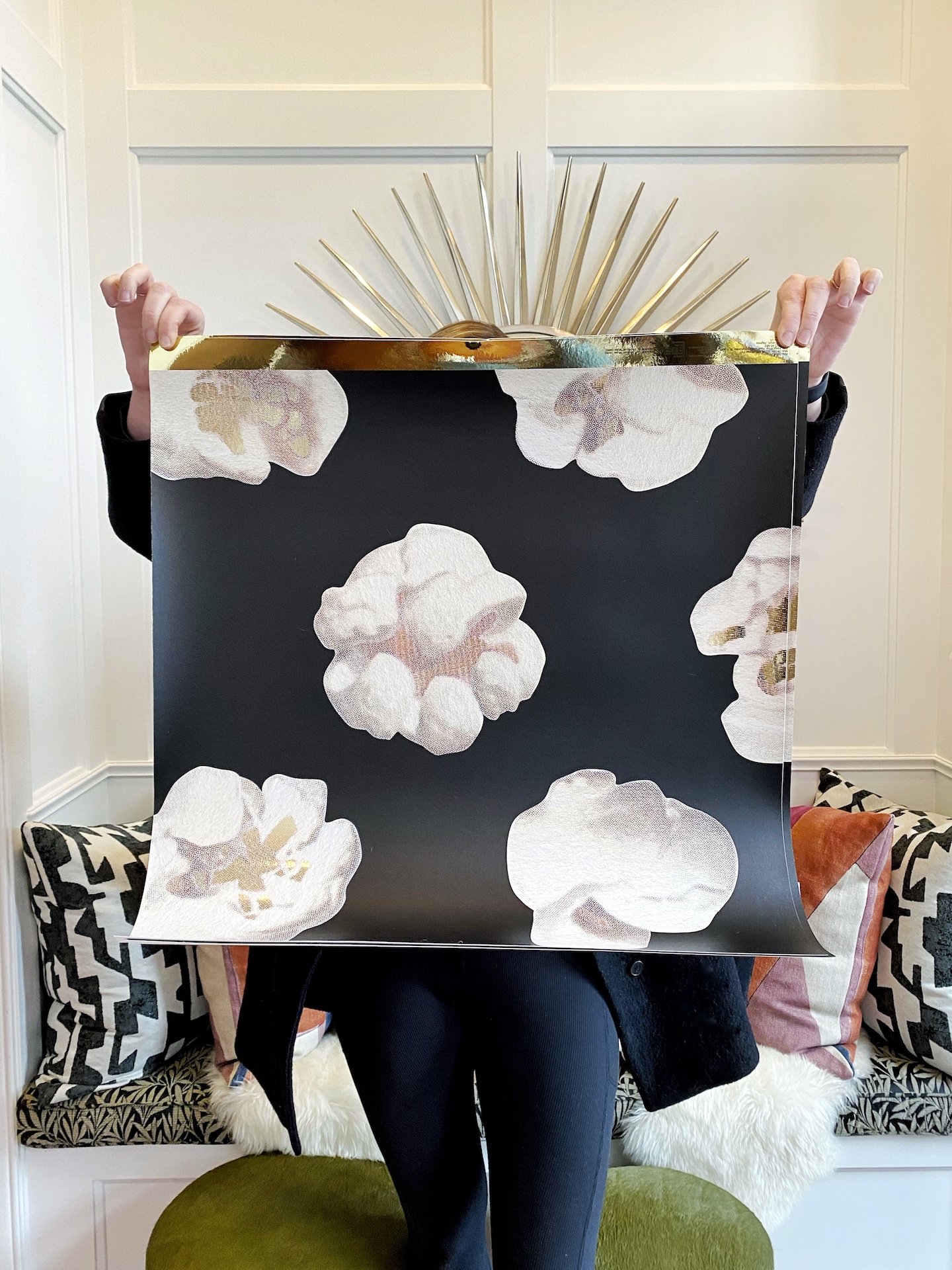 Wallpaper is more popular than ever before. Nothing can add more pop and visual interest to a room than an amazing wall covering. The Pulp team loves to use special patterns and custom designs to add punch to their interiors projects. Here are some of our favorite ways to use wallpaper to make a big statement!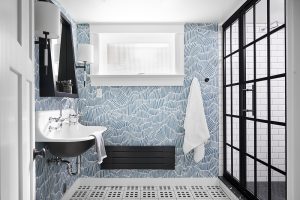 Color Highlight
In a black-and-white monochrome bathroom, adding a vibrant pattern from Abnormals Anonymous in turquoise transforms this bathroom. Part of a basement renovation, the wallpaper brightens the room and makes it a compelling focal point.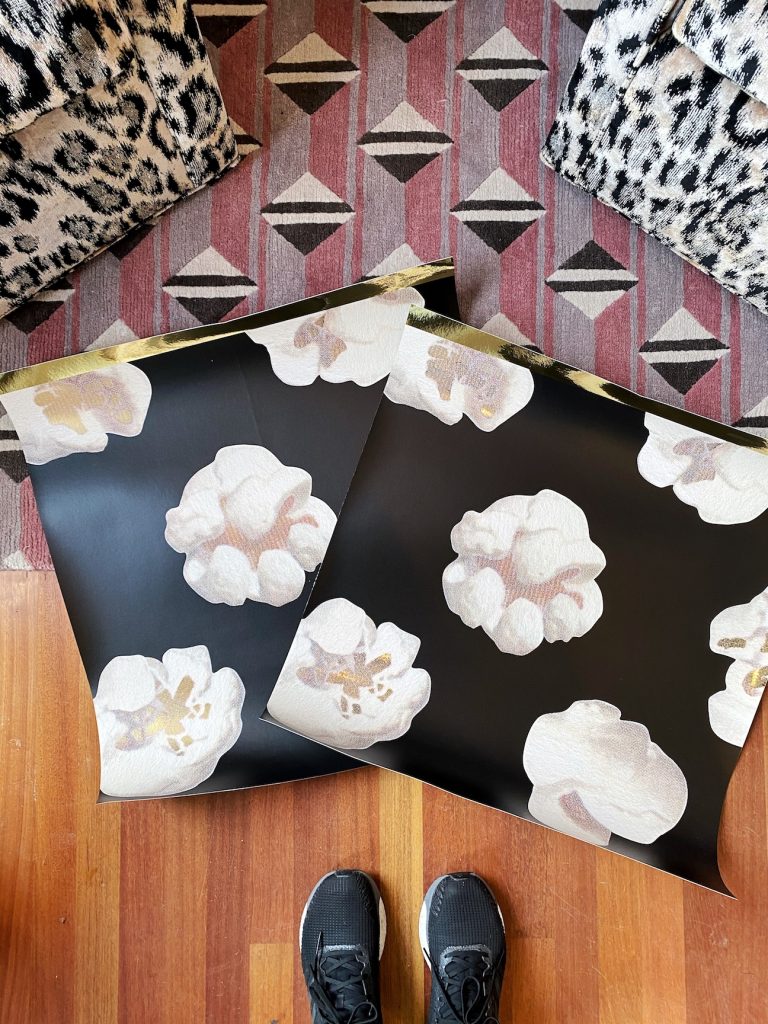 A Bit of Whimsy
Wallpaper can also tell a story for you. In the pattern above, we customized the design with a bold black background and touches of glam gold in the kernels. But what story is it telling? This special wall covering is going up in a home theater, and what goes better with movies than popcorn?!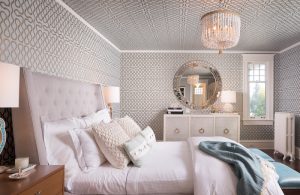 Wrap It Up
Wallpaper can create a chic-but-cozy space if it wraps the room from floor to ceiling! We took a gorgeously glam pattern and covered all 4 walls AND the ceiling to create a super-special space for our clients.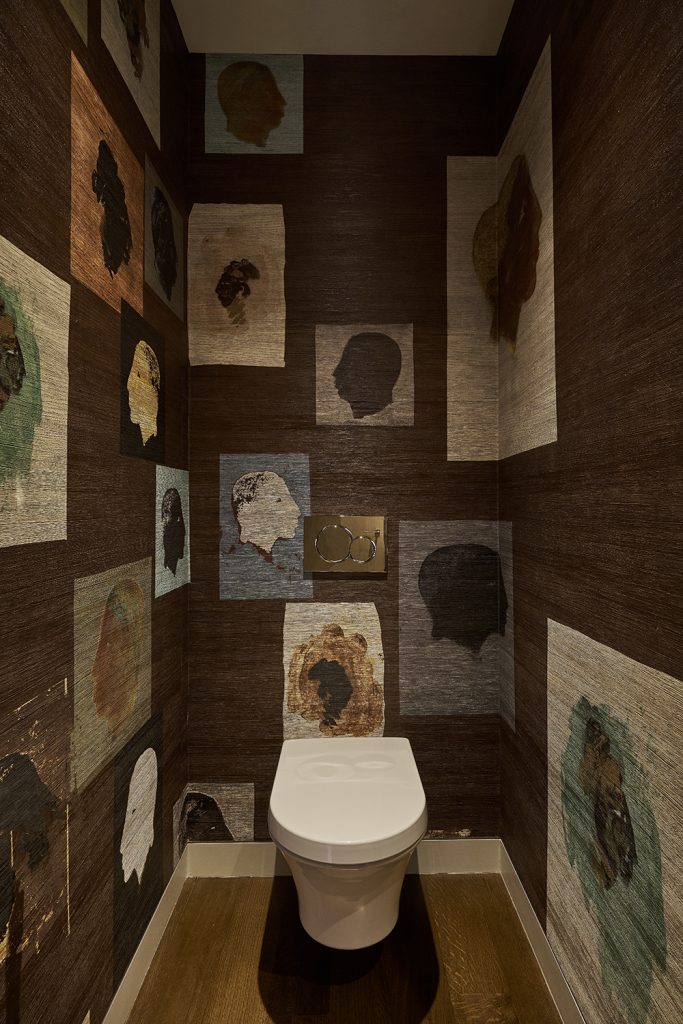 The Element of Surprise
The wallcovering above from Elitis is one of our all-time favorites! It's unique and textural and it transforms this tiny space into a surprisingly stunning gallery.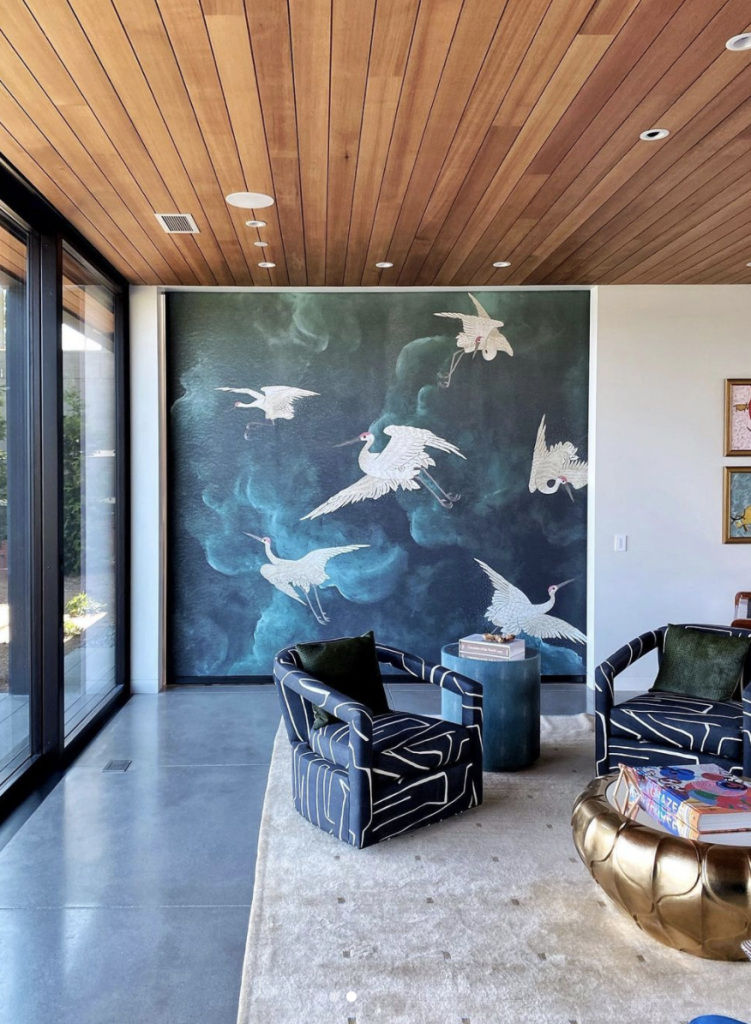 Focal Point
In our modern glass house project, a boring sliding wall becomes a compelling focal point with this lovely crane pattern from Phillip Jeffries. It is so gorgeous that it looks like an oversized piece of art!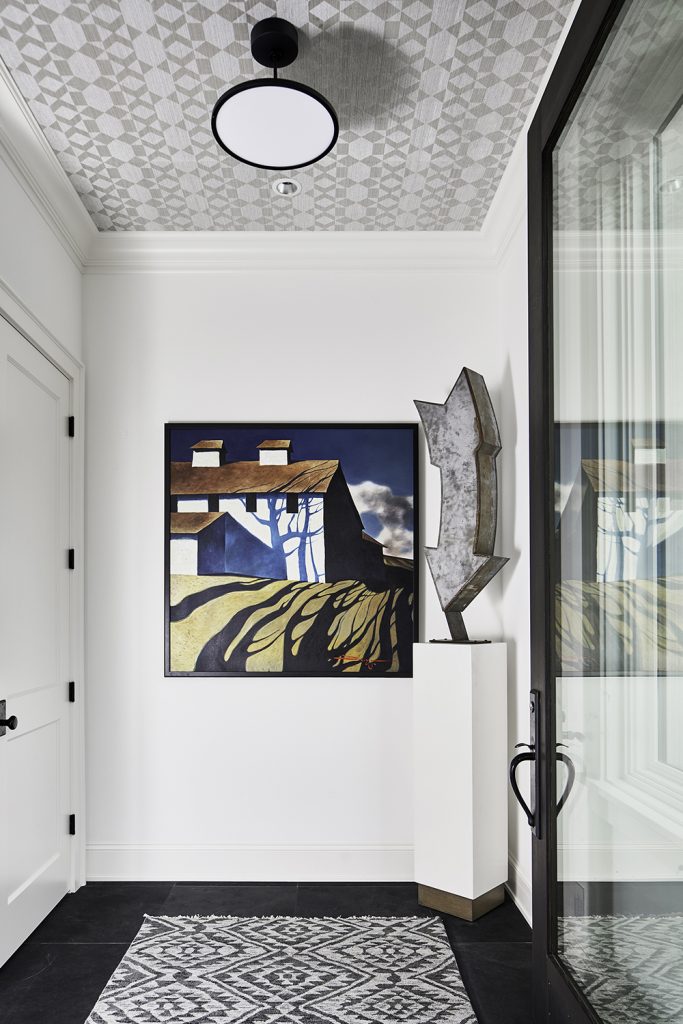 Looking Up
As your looking for fantastic wallpaper patterns, remember to look up! In a neutral themed modern lakehouse, adding pattern keeps the visual interest high. We placed this wallpaper on the ceiling to be the perfect counterpoint to the art and the lovely rug.
Use these ideas to create wow-worthy spaces with wallpaper! And if you need help creating unexpected moments in your rooms, just give us a call.
Credits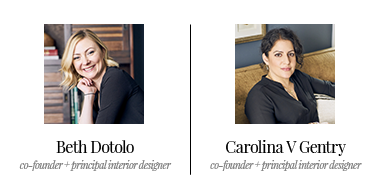 GET INSPIRED
SUBSCRIBE TO OUR NEWSLETTER TO
GET AN INSIDER LOOK IN YOUR INBOX