7/22/19
The Pulp Edit: Summer Brights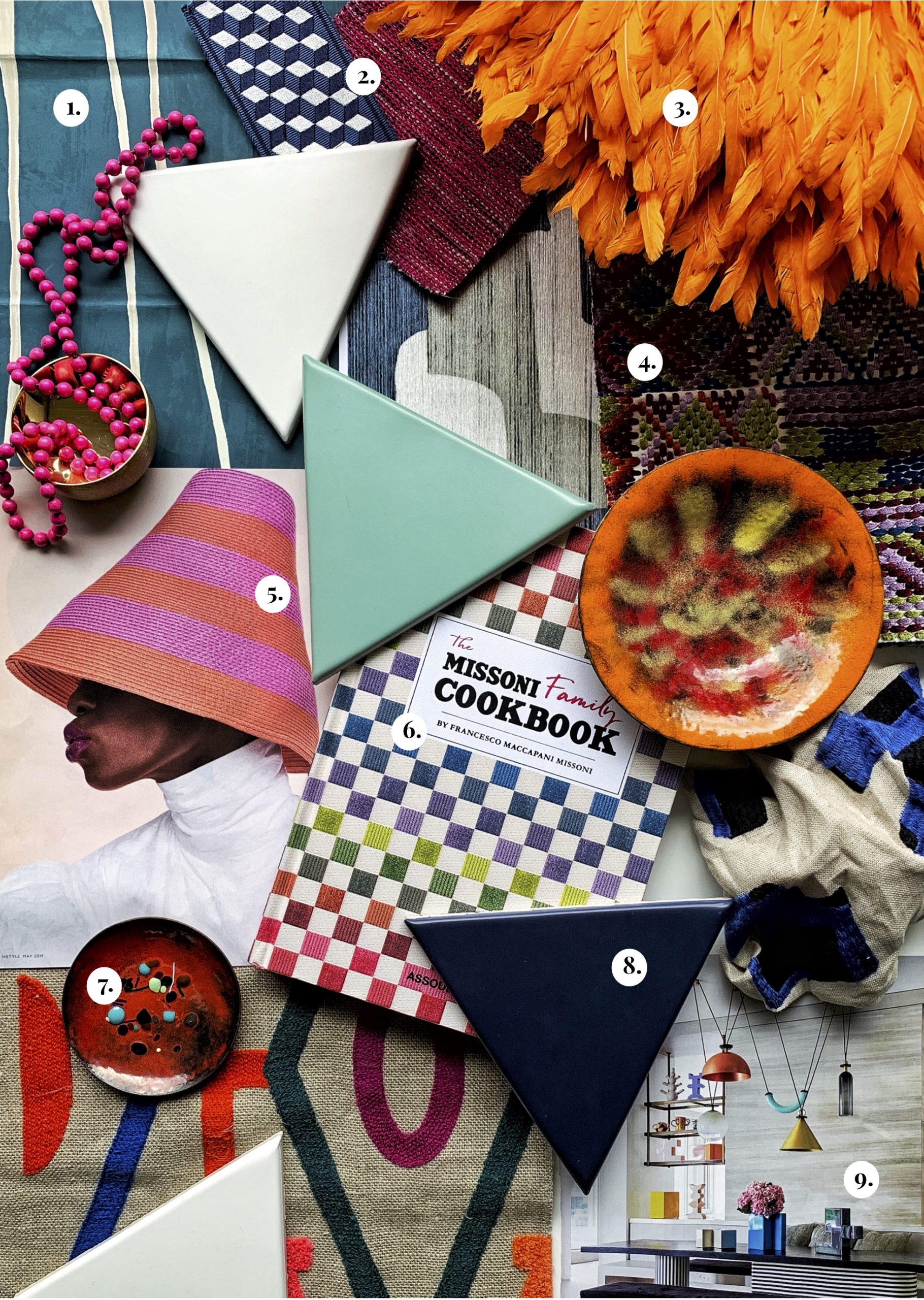 Bright Summer Colors & Playful Patterns
Summer is for fun, so we're loving the trend to bright, bold colors and playful patterns. Colors inspired by the blues of the seaside are complemented with hot orange and sizzling pink – perfect for warm-weather fun!
And today we're also debuting our 2nd issue of ICON, our in-house magazine packed with trends, sneak peeks, and design ideas! We have an amazing summer issue that showcases summer living, top vacation getaways from our designer friends like Bobby Berk, and great ideas for your home! Just click here to read the new issue.
And now, let's dive back into our top summer trends: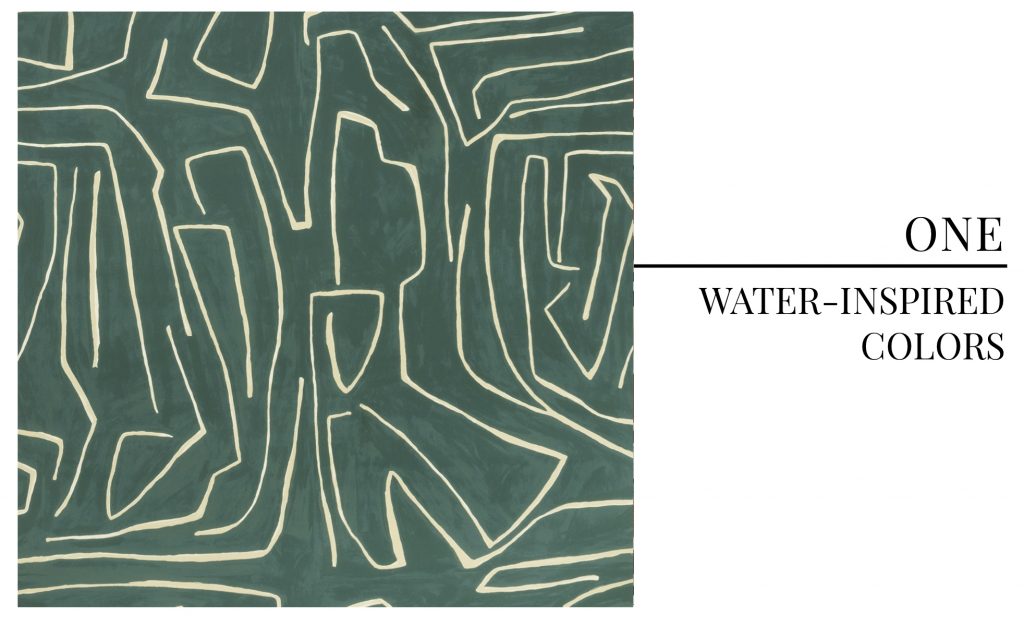 Lee Jofa's Graffito pattern is a fun, organic look in a watery blue. We love the abstract print, too. It almost looks like a topographical map!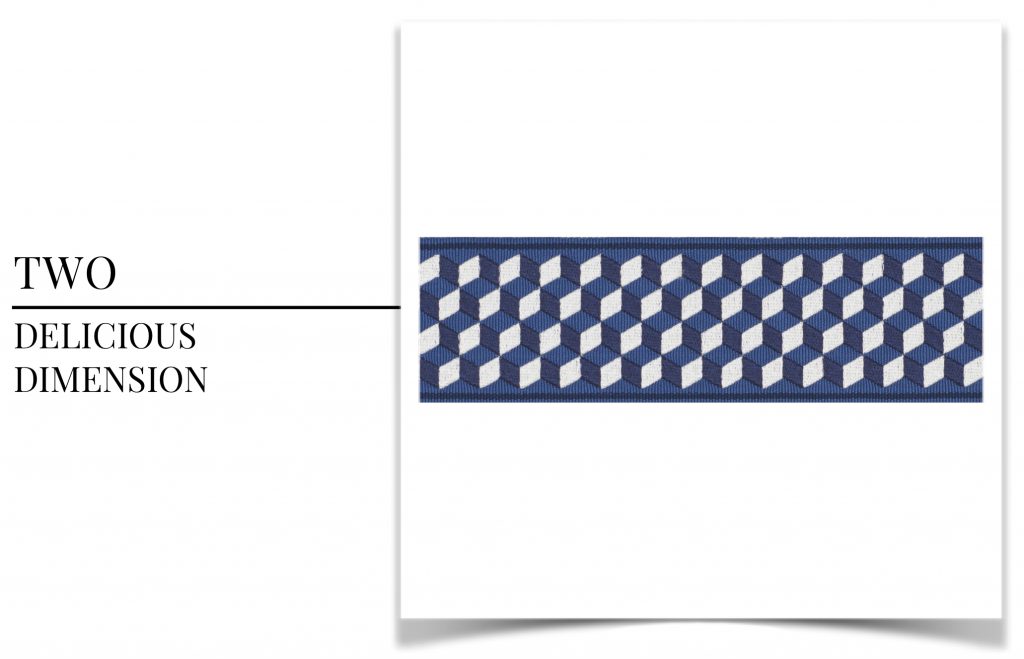 Add personality to a lamp shade, or pillow with a funky trim by Schumacher. It's called Tumbling Blocks and it offers an Escher-like dimensional design.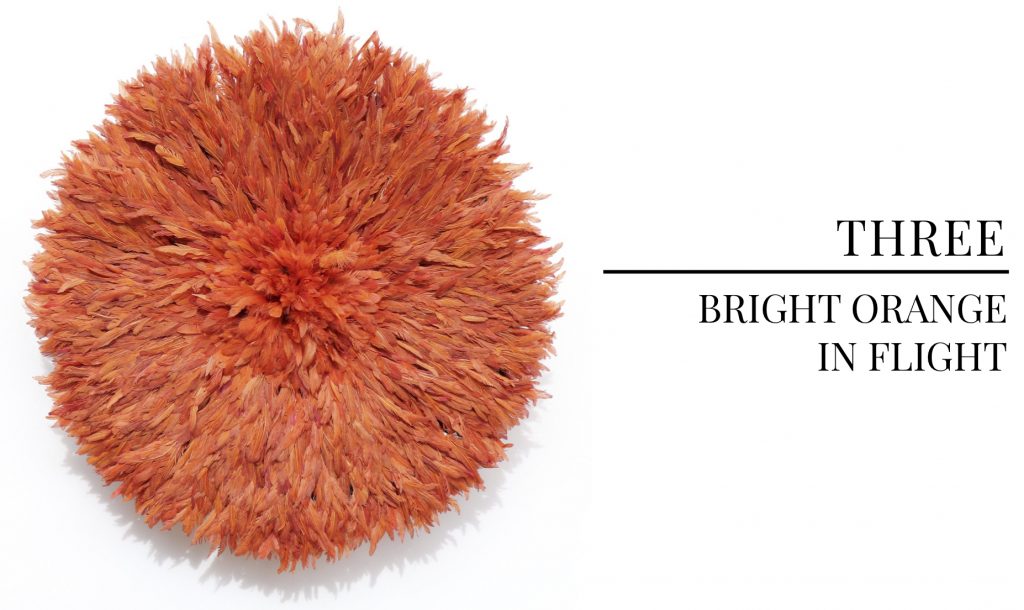 We're obsessed with the color on this juju hat, called blood orange. It's THE color of summer. Juju hats are constructed of feathers, bamboo, and raffia, and we LOVE using them in our interiors!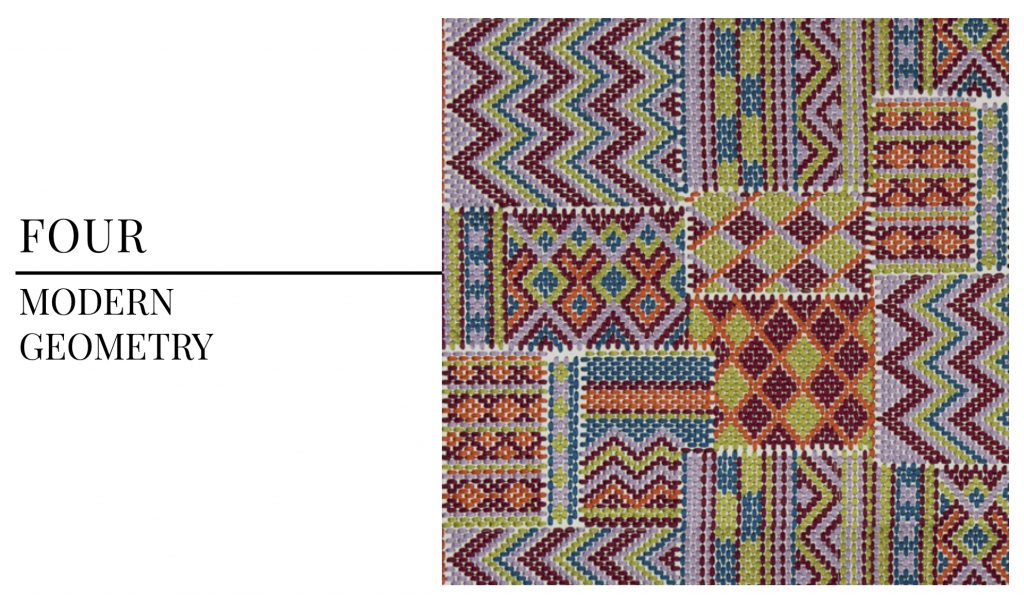 Our collection of S.Harris fabrics showcase our love of color, pattern, and exotic travel. The Kismet design adds bold color to a geometric vibe.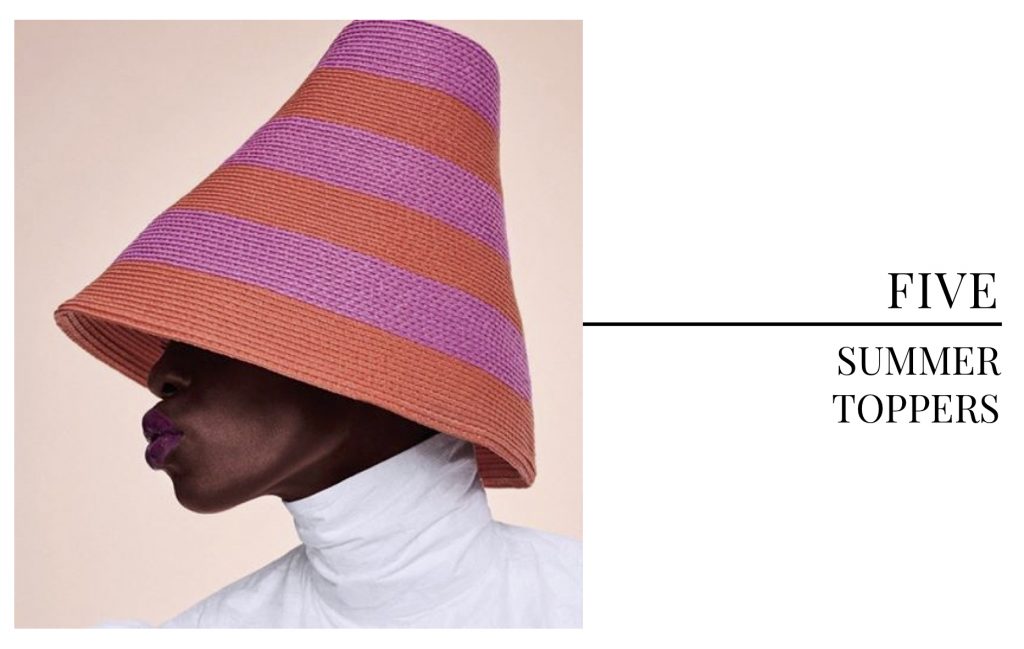 Make a statement this summer with an Eric Javits hat in a punchy color! We love this bright and boldly striped version, featured in InStyle magazine, May 2019.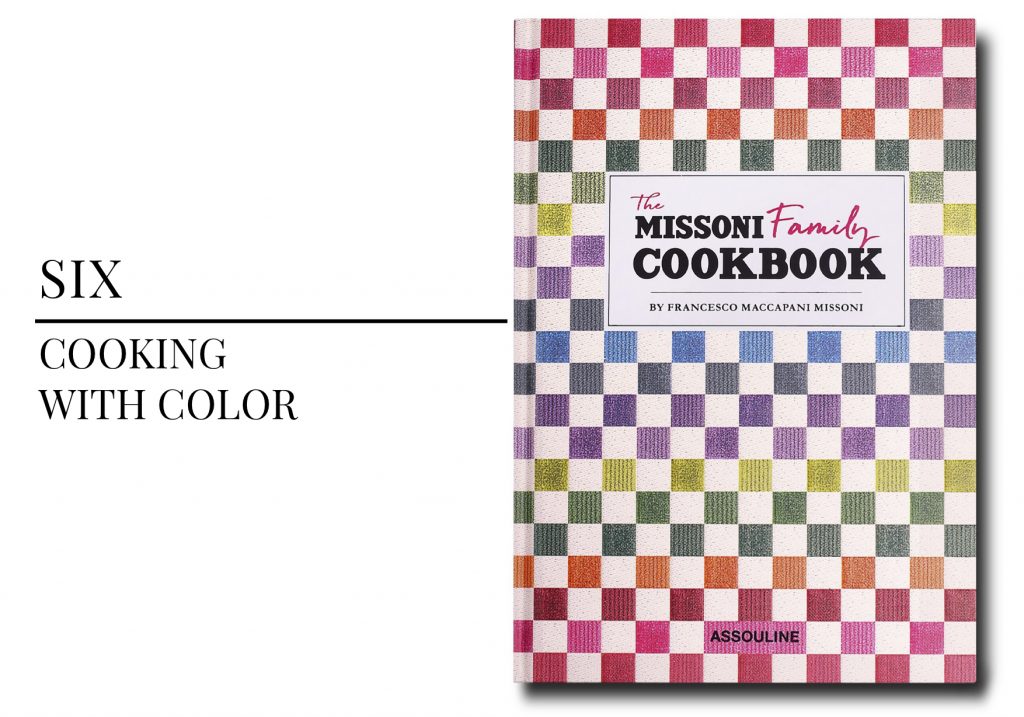 The Missoni Family Cookbook adds the company's signature color to any kitchen, plus it has delicious recipes! Four generations of Missoni family offer a kaleidoscope of tastes, scents, and colors.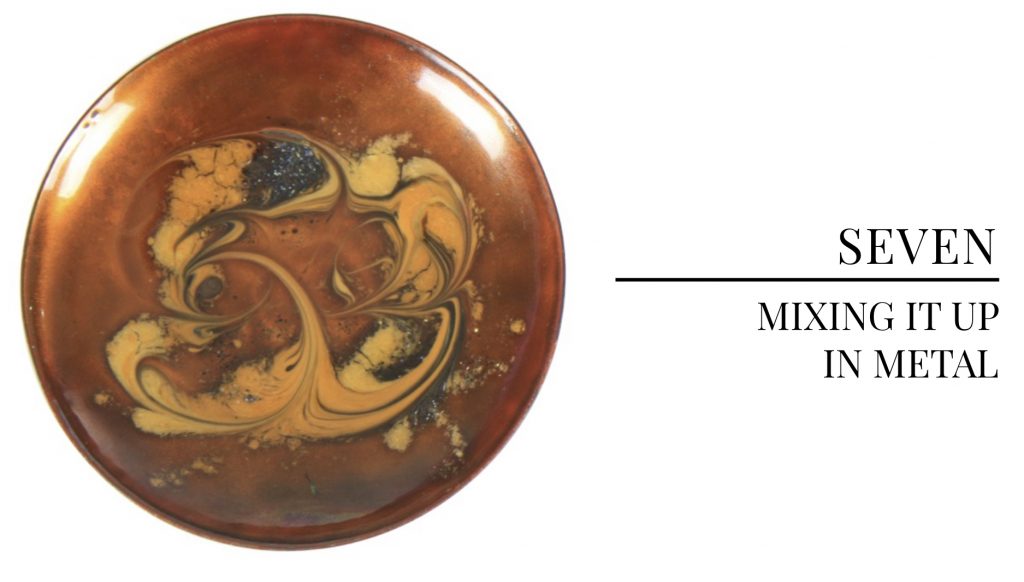 Pulp is a huge fan of these copper enamel plates! Carolina and Beth purchase these on trips as souvenirs. Carolina started her collection in high school. They make a great accent for any coffee table.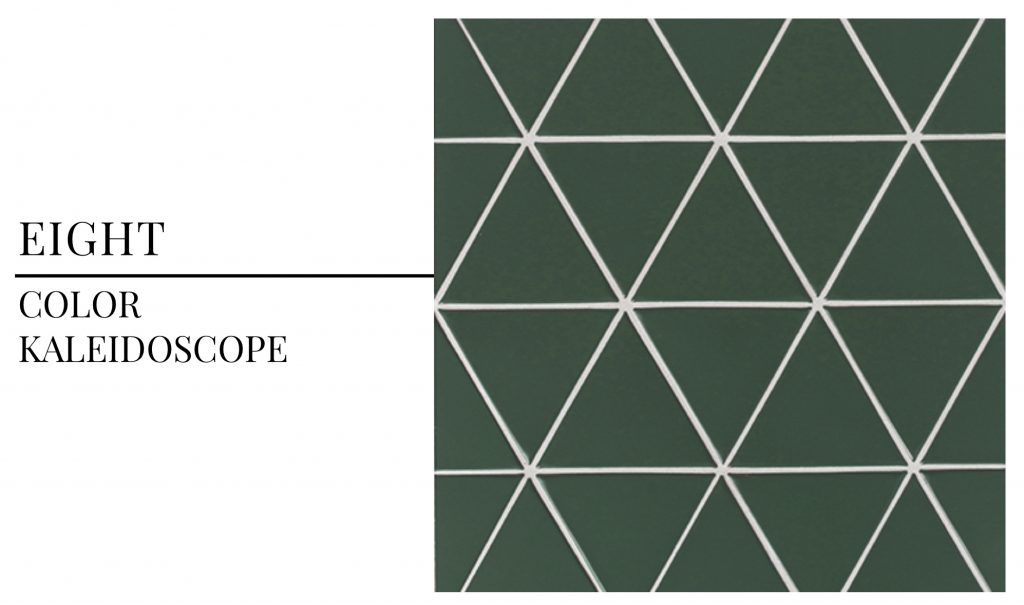 Make a splash with a modern tile that has a retro feel – Art Deco with a Memphis Style inspiration  from Walker Zanger called, appropriately, Kaleidoscope.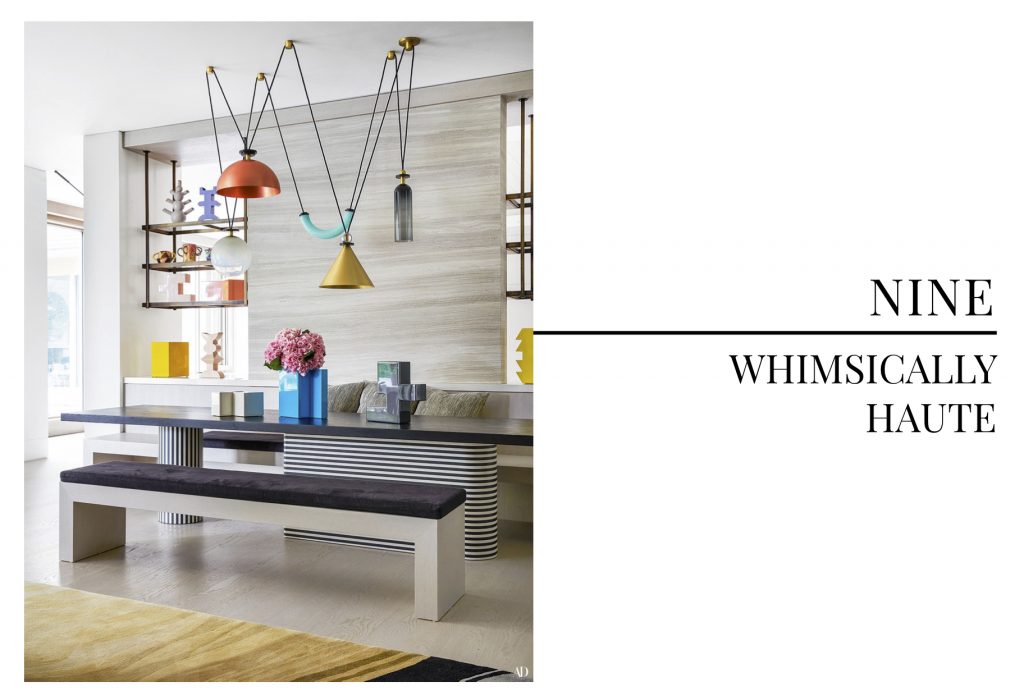 This gorgeous Hamptons home designed by Kelly Behun and featured in Architectural Digest is full of color and fun!
Credits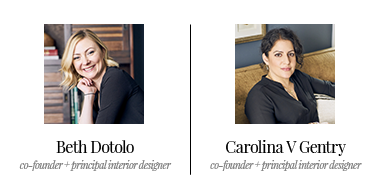 GET INSPIRED
SUBSCRIBE TO OUR NEWSLETTER TO
GET AN INSIDER LOOK IN YOUR INBOX