10/28/15
Top Trend from HPMKT: Brass, White, & Acrylic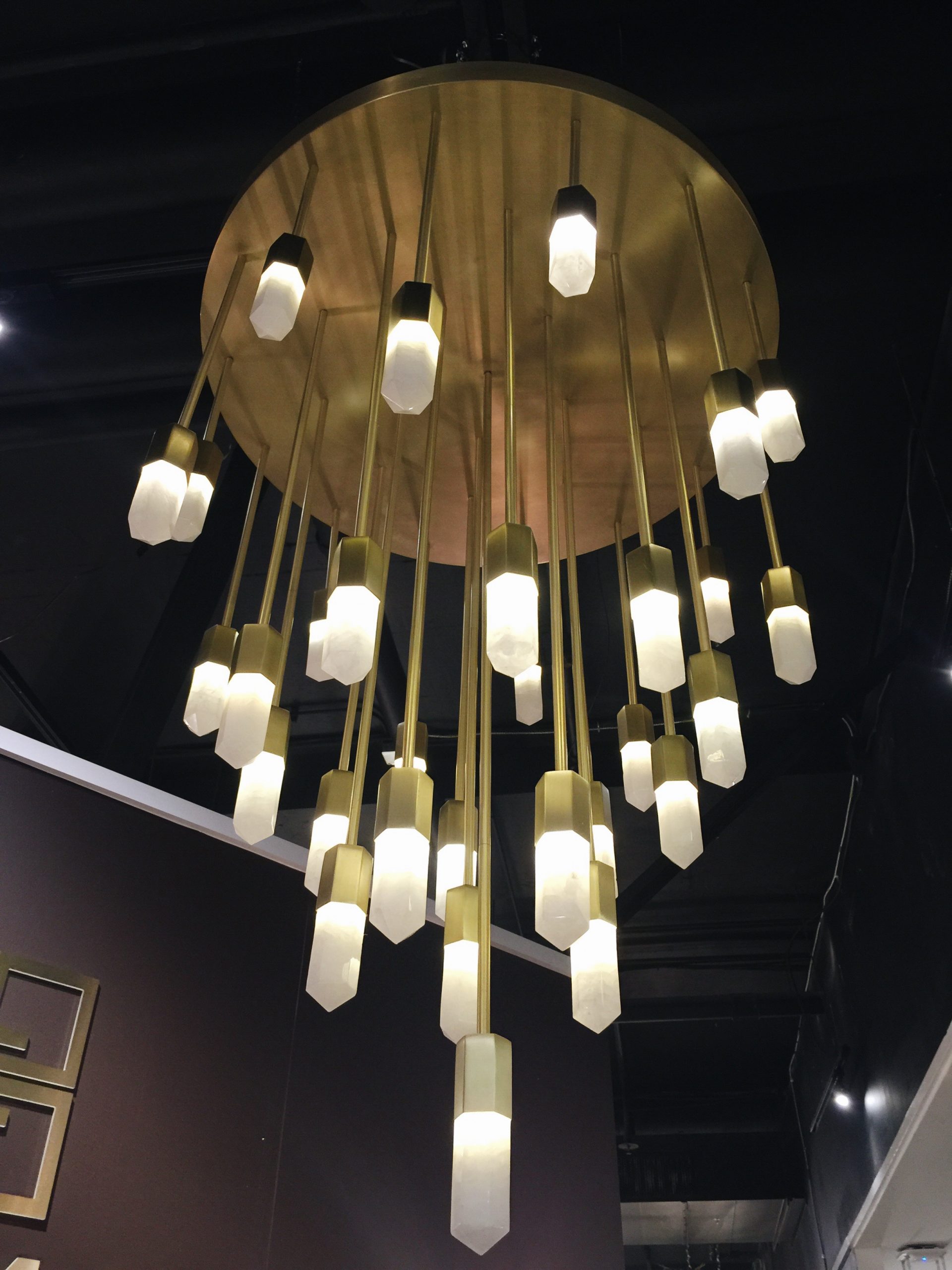 Traveling to High Point Market each season gives us the opportunity to spot the latest trends. We get to put our finger on the pulse of what's happening in interiors, many times 6-8 months before it's available to consumers. This market, one of our favorite trends – one that we use in our interior design projects often – is the brass (or gold), white, and acrylic.
The combination of brass, white, and acrylic has an ethereal quality and can be introduced into a variety of styles because of it's neutrality.
See some of our favorites pieces spotted at the High Point Market showrooms… And, get ready to see some of these pieces popping up in our projects.
Whether it's a contemporary interior or a more traditional or transitional interior space, this trend has a place and it's not going anywhere anytime soon. It's the new classic.
check out our @pulpdesigns Instagram account for more details on the items shown here.
Credits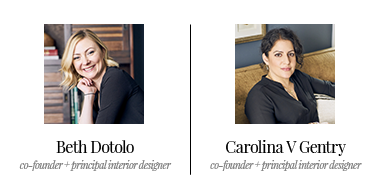 GET INSPIRED
SUBSCRIBE TO OUR NEWSLETTER TO
GET AN INSIDER LOOK IN YOUR INBOX