4/8/19
4 Tips for Small-Space Living
Downsizing used to only be associated with retirees who wanted less space once their kids were grown. But smaller homes are now a massive trend among all generations, especially in metro areas where the condo industry is booming. We recently transformed one of those "white box" condos in the Belltown neighborhood of Seattle in the Insignia – a sought-after high-rise building. And we have some great tips for small space living that doesn't compromise on style!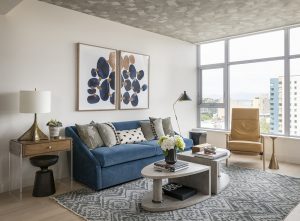 1. Define Your Space
Create a way to define open spaces into individual living spaces. Use screens, rugs, and even wallpaper to style "separate" areas. In this 792-square-foot condo, our client wanted to have fabulous entertaining areas. We wanted to give the living room a sense of ambiance to set it apart. That's why we used the stunning wallcovering on the ceiling  (which the clients love).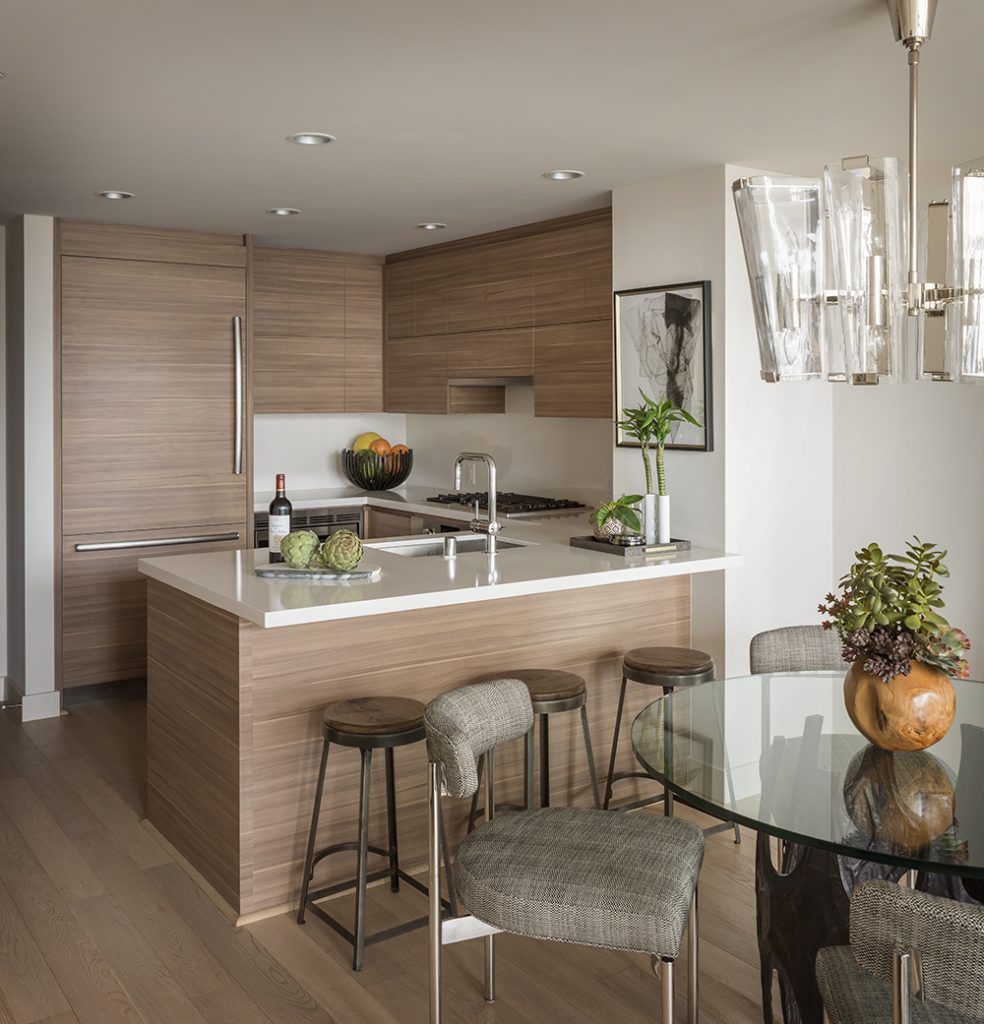 2. Reflect the Light
Use glass and mirror to reflect light and create the feeling of openness. We used a glass-topped table in the dining area and a gorgeous glass light fixture to help move the light through the space.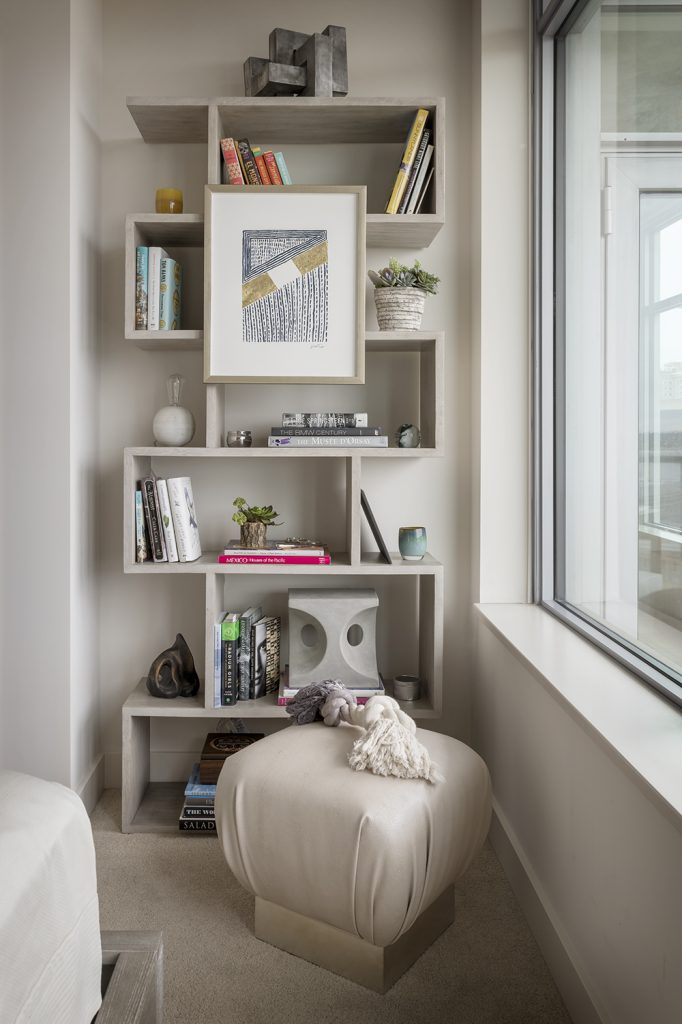 3. Open It Up
Acrylic furniture and open spaces in furnishings, like the screen above, fool the eye into thinking the space is bigger! The neutral palette also helps a small space "expand."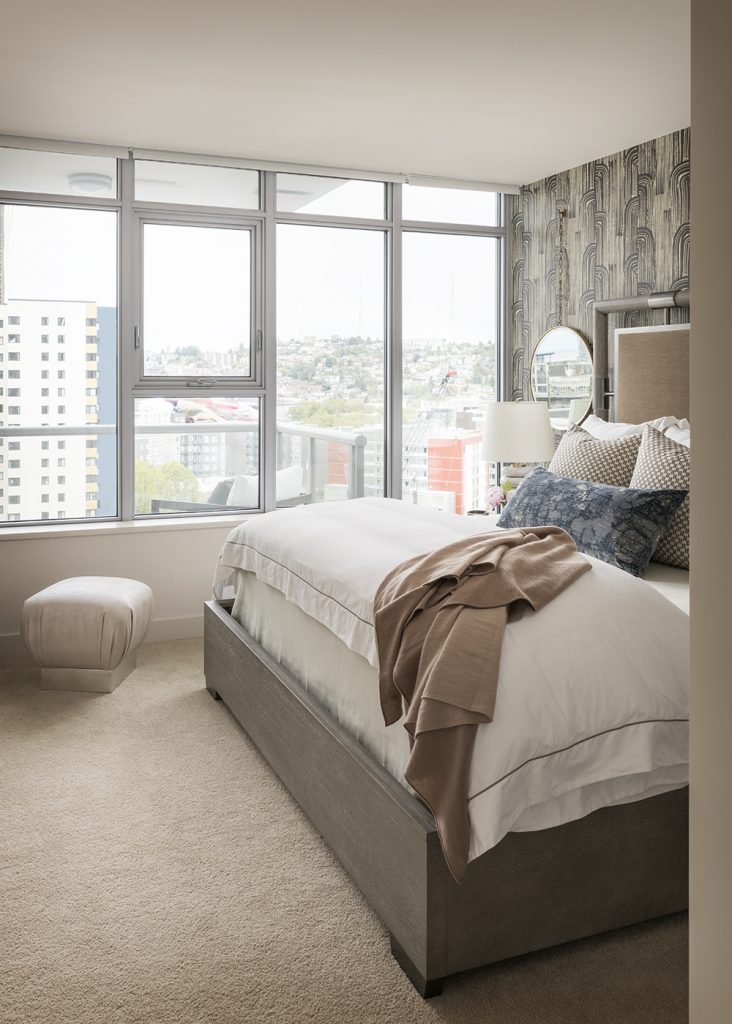 4. Hide the Clutter
Storage is your best friend. Any clutter in a small space is magnified. Use storage ottomans, under-bed boxes, and other organizational tricks to keep everything neat and tidy!
Use these tips to give your small-space living some big-time style!
Credits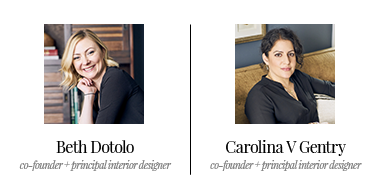 GET INSPIRED
SUBSCRIBE TO OUR NEWSLETTER TO
GET AN INSIDER LOOK IN YOUR INBOX