2/10/21
6 Ways to Curate the Right Art for Your Home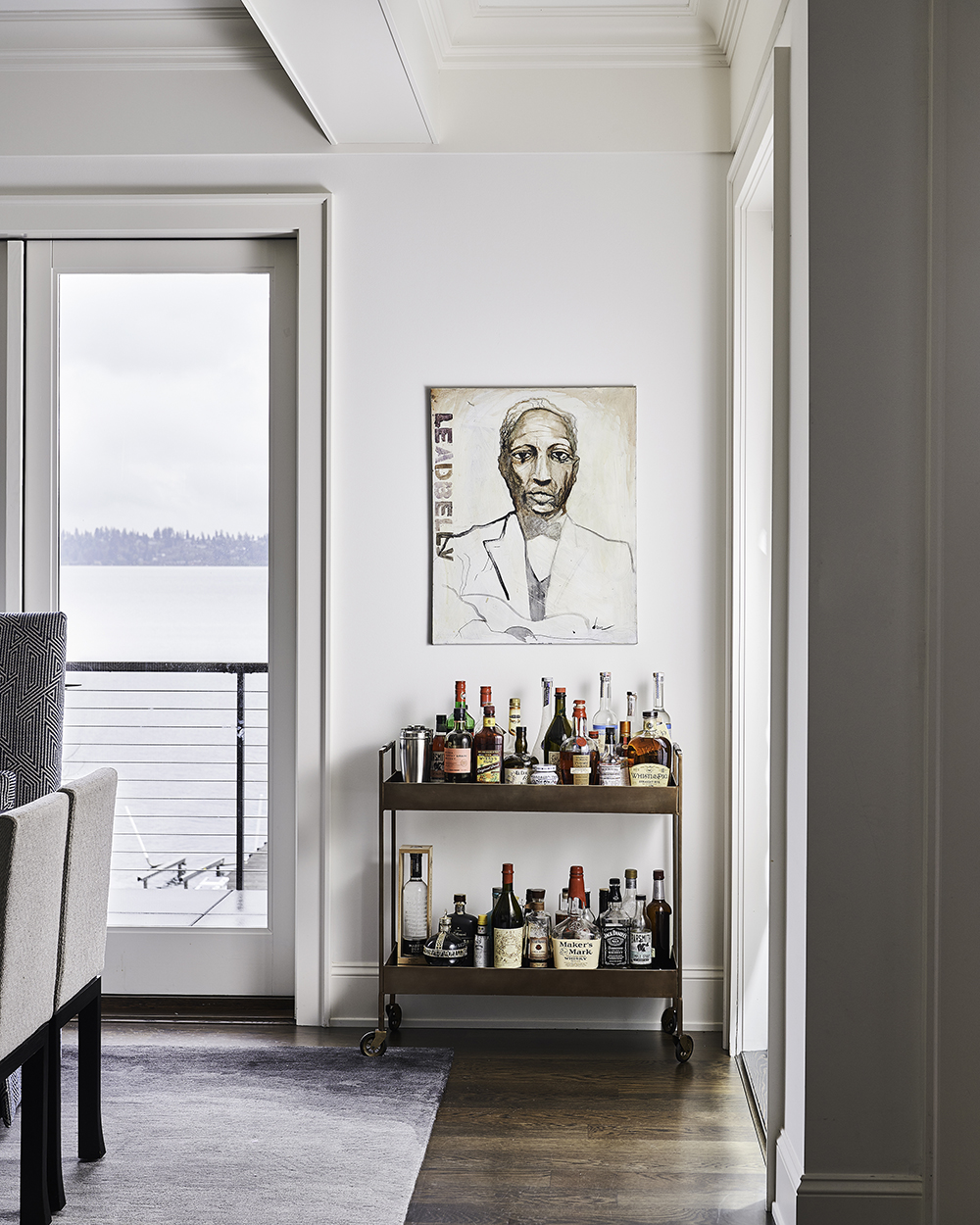 The Pulp team loves curating and selecting original art for our clients and their homes. Art adds a unique touch and personality to rooms, and the right pieces can tell you a lot about the people who live in the home, too. We love when our clients have incredible art collections… and, of course, we love to help our clients build them, too. But finding the right art can be intimidating if you aren't sure where to look or what really works. So here are 6 sure-fire ways to select art for your home!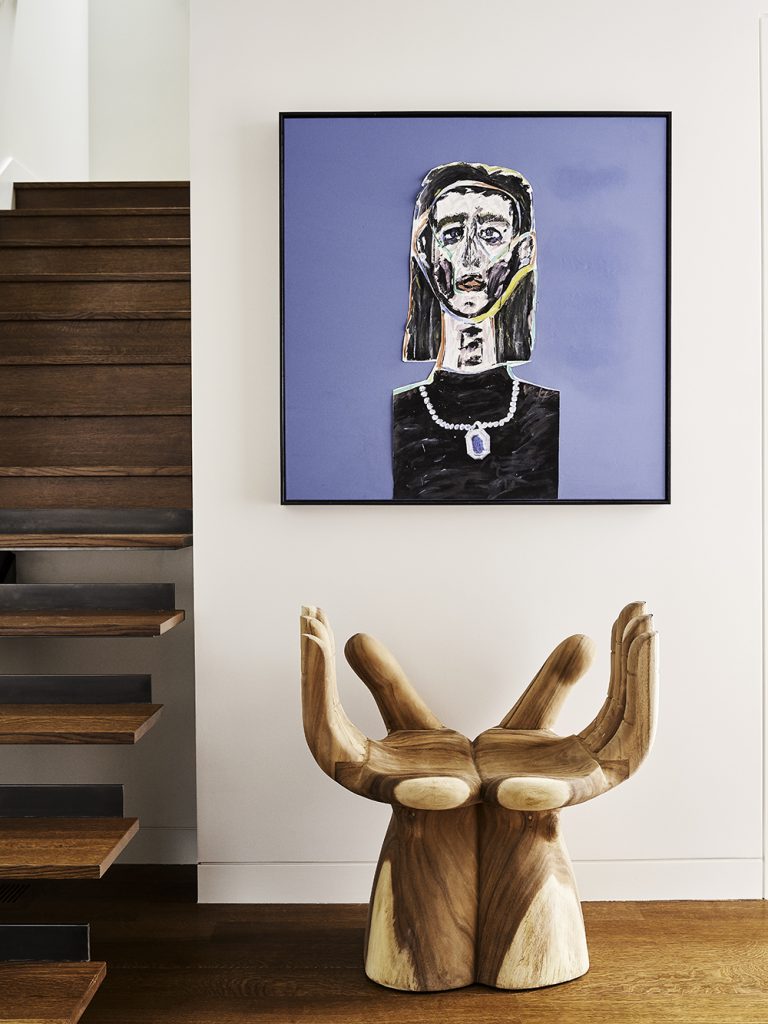 1. Fall in Love
Art should always speak to you! It doesn't matter if it is an expensive painting or a thrift store find, if it speaks to you then it is the right art for you. You are the one who has to live with it in your home, and it should be a reflection of your taste and personality. Let your art tell the story of who you are and what you love!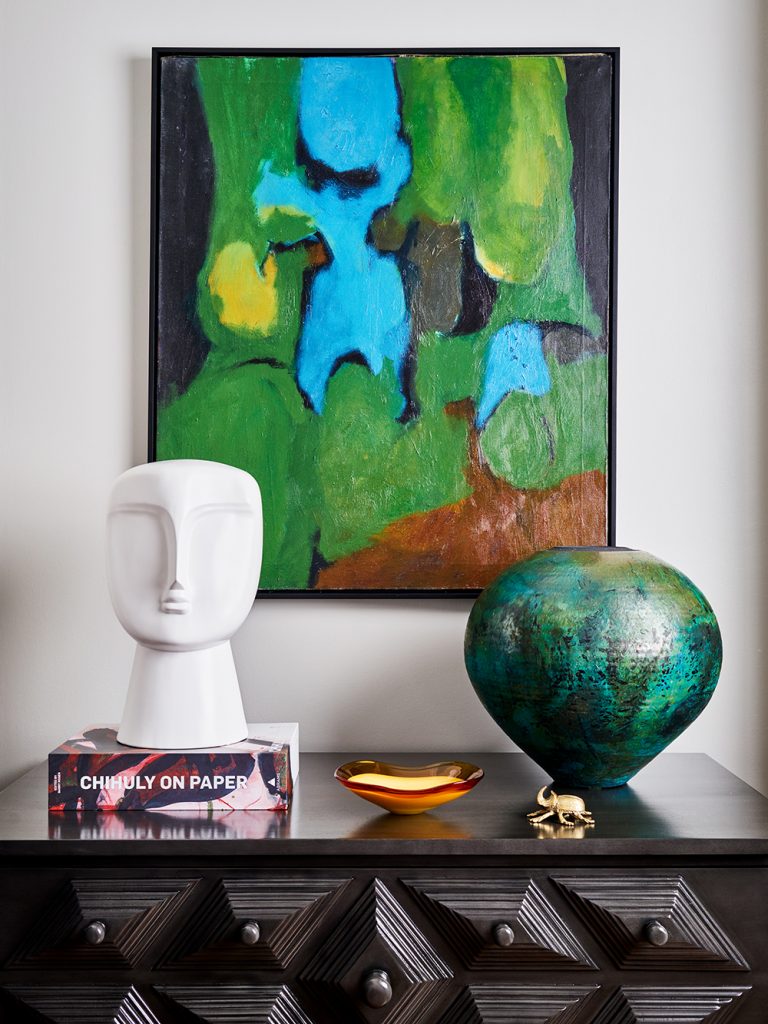 2. Tell a Color Story
The Pulp team is often inspired by the colors in a painting or photograph and use that as a jumping-off point for a room's palette. You can also turn that around and look for things you love that will complement the colors already in a room. We love that art can either draw the eye as the star of a space, or it can be a supporting player with colors that work well in the overall design.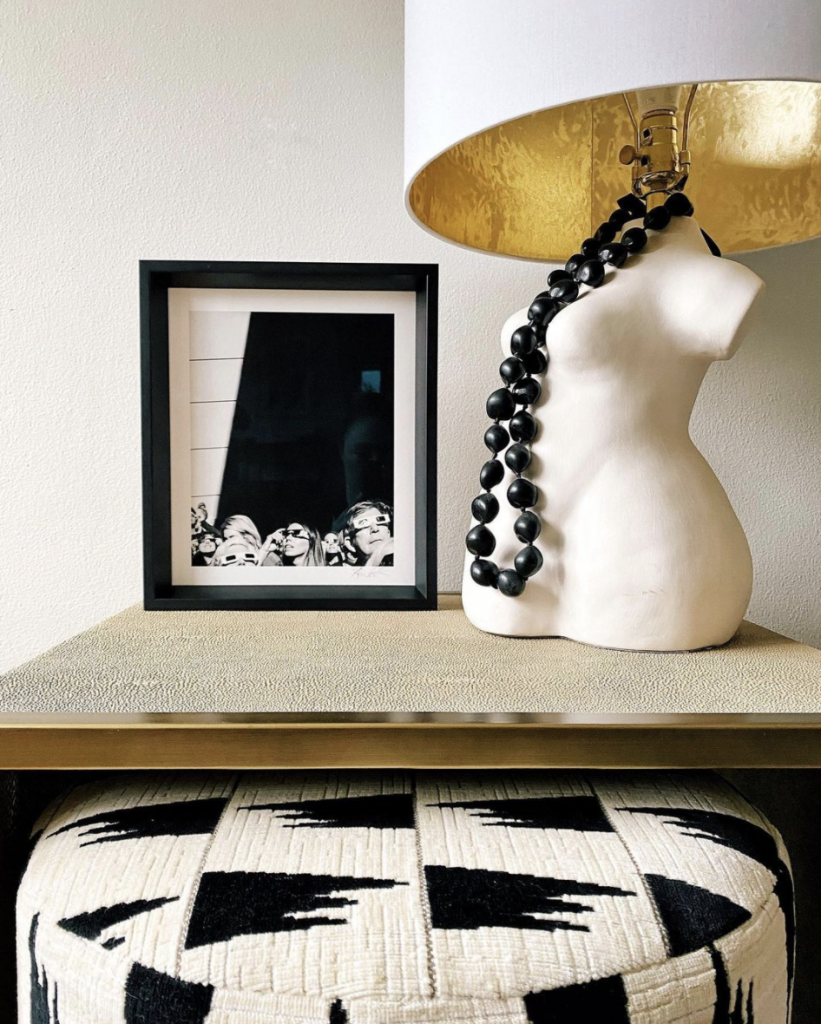 3. Mix It Up
When the Pulp team curates art for clients, we don't just look for paintings. We create a mix of art from drawings to sculpture to photography. We're lucky that co-founder Beth Dotolo has a talented photographer as a husband (that's his work in the vignette above). And we've also been known to find incredible photographs among our client's personal collections that can be blown up and framed for a stunning look. So mix it up!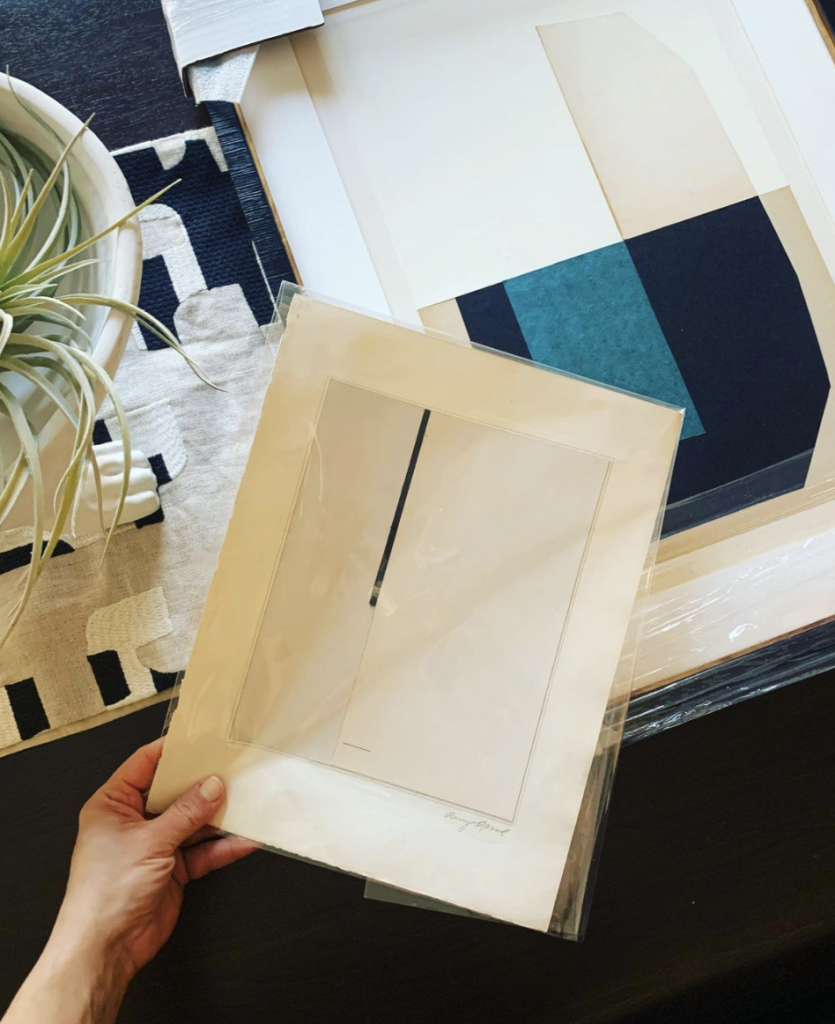 4. Make an Investment
Art can make such a bold statement, and it's even better when it's an investment. The Pulp team definitely has favorite artists that we love to support – like Amy Opsal whose work is above. When you find an artist who creates stunning pieces that you love, buy their original art and showcase your passion for their work. Again, original art not only gives guests clues into your personality, it is also something that you won't find in every home. It's unique and personal – that's what art is all about!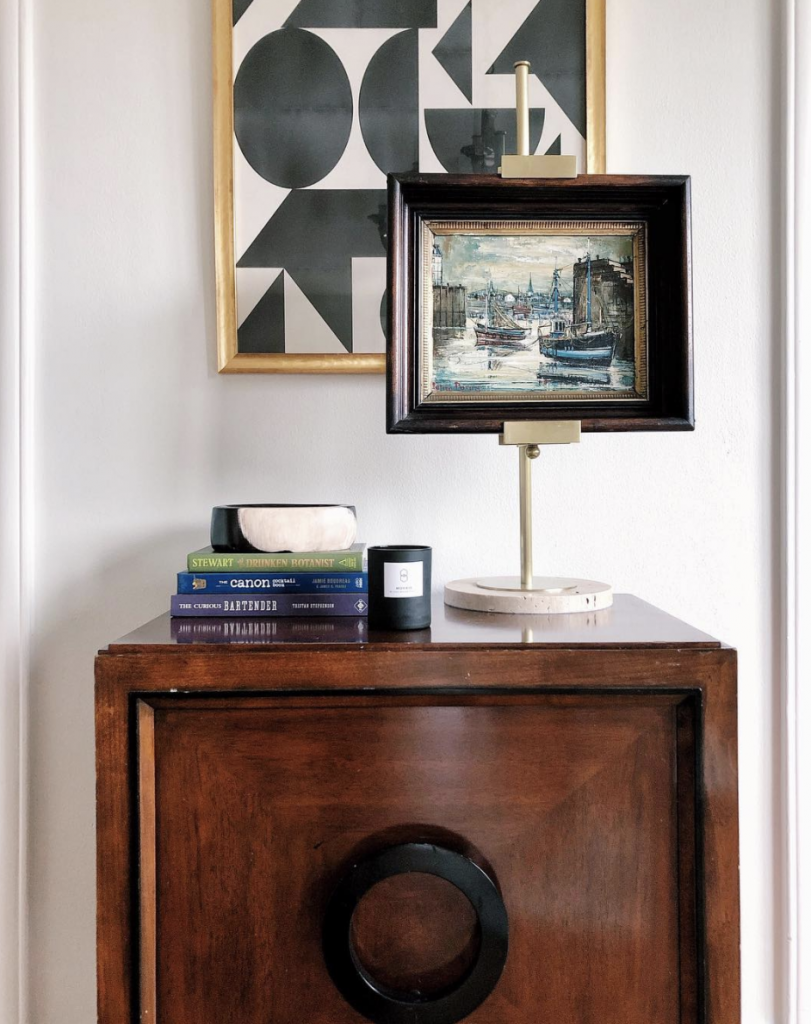 5. Layer the Look
You don't have to let art sit in a silo on its own. We like a more layered look, especially on surfaces or bookshelves. This works especially well when you're using different mediums of art, like a sculpture in front of a photograph, or a painting in front of a print. Experiment with scale, too, by using a smaller item with a larger-scale piece. It adds so much more dimension and interest!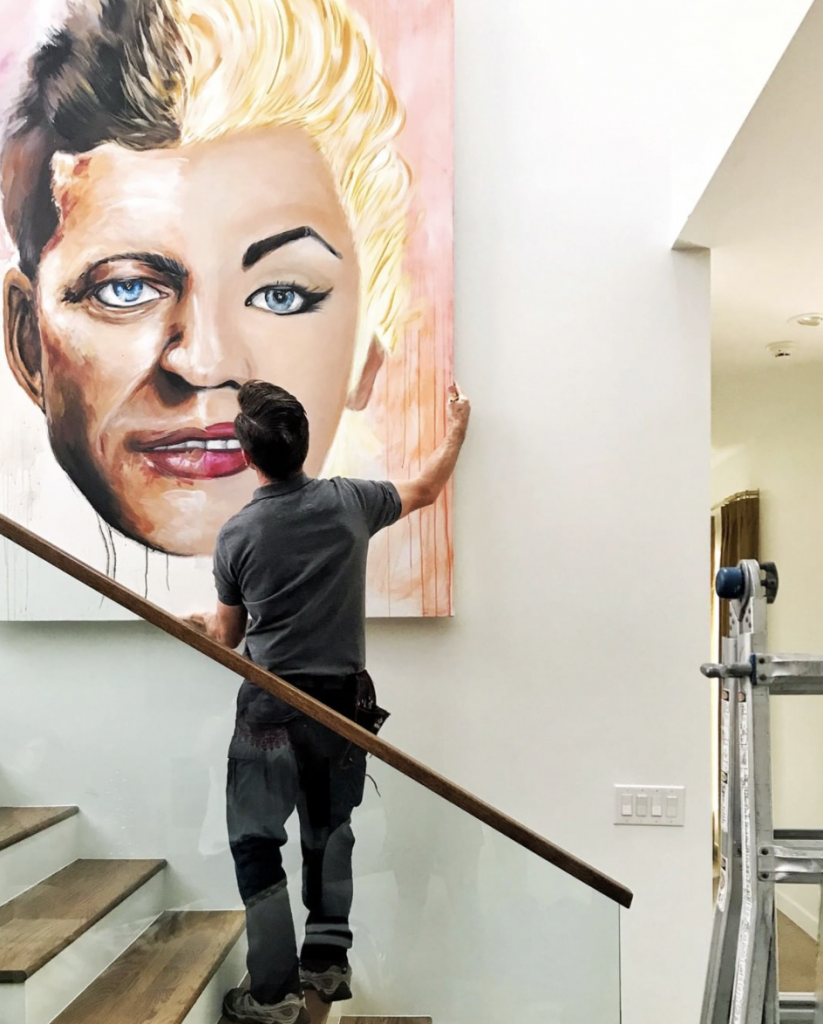 6. Size Does Matter
Speaking of scale, it's very important to consider the size of the wall when selecting the right piece of art. A very large painting would overwhelm a small table, while a large wall expanse like the one above needs more than just a tiny photograph. On your largest walls, you can use a gallery approach or a stunning piece like the one we hung for our client above. Just be sure you're thinking about balance and symmetry when selecting art for specific spaces in your home.
Have an art-filled home that needs the Pulp touch, or do you need a better-designed home for your collection? Give us a call!
Credits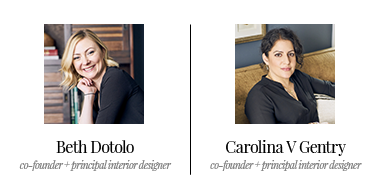 GET INSPIRED
SUBSCRIBE TO OUR NEWSLETTER TO
GET AN INSIDER LOOK IN YOUR INBOX