3/9/20
Hidden in Plain Sight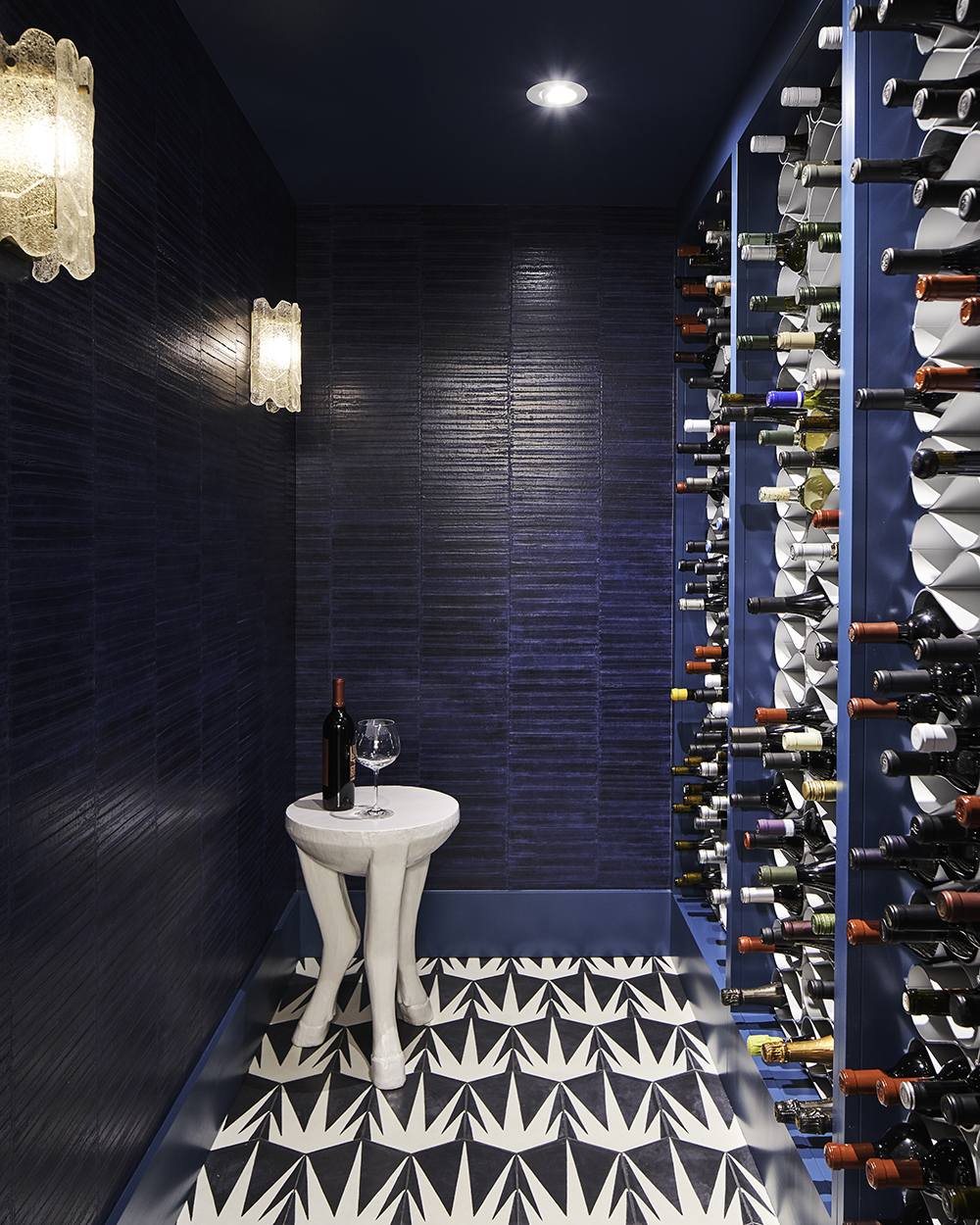 When Pulp Design Studios creates a home for our clients, we want them to be able to take advantage of every square inch of space so the home will function perfectly for how their family lives. Sometimes we need to think out of the box to give them extra sleeping areas or specialty storage. And that's where our design teams really shine! Take a look at these hidden rooms and secret spaces!
Creative Concept
We reworked the original wine room in the home below because it had an awkward entry/exit. We used the space under the stairs to create a fun hidden door that offers a more direct route to the wine storage. And it gives our clients a fabulously unique talking point that visitors will love, too.
See the full project here!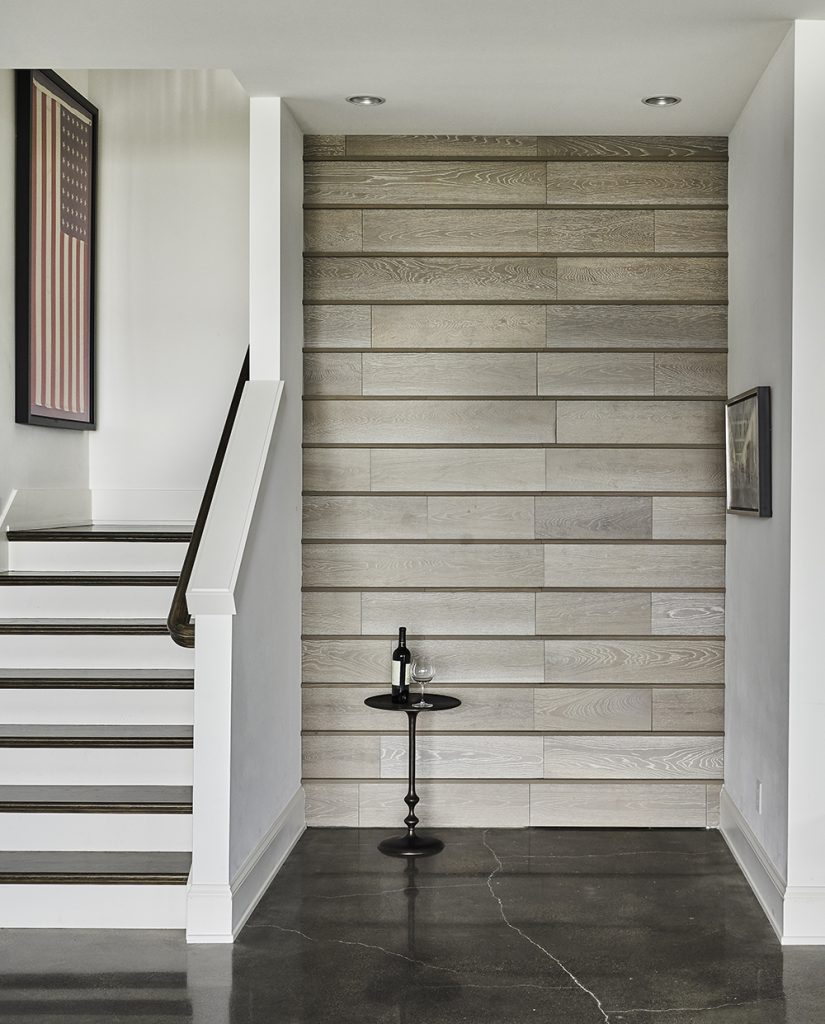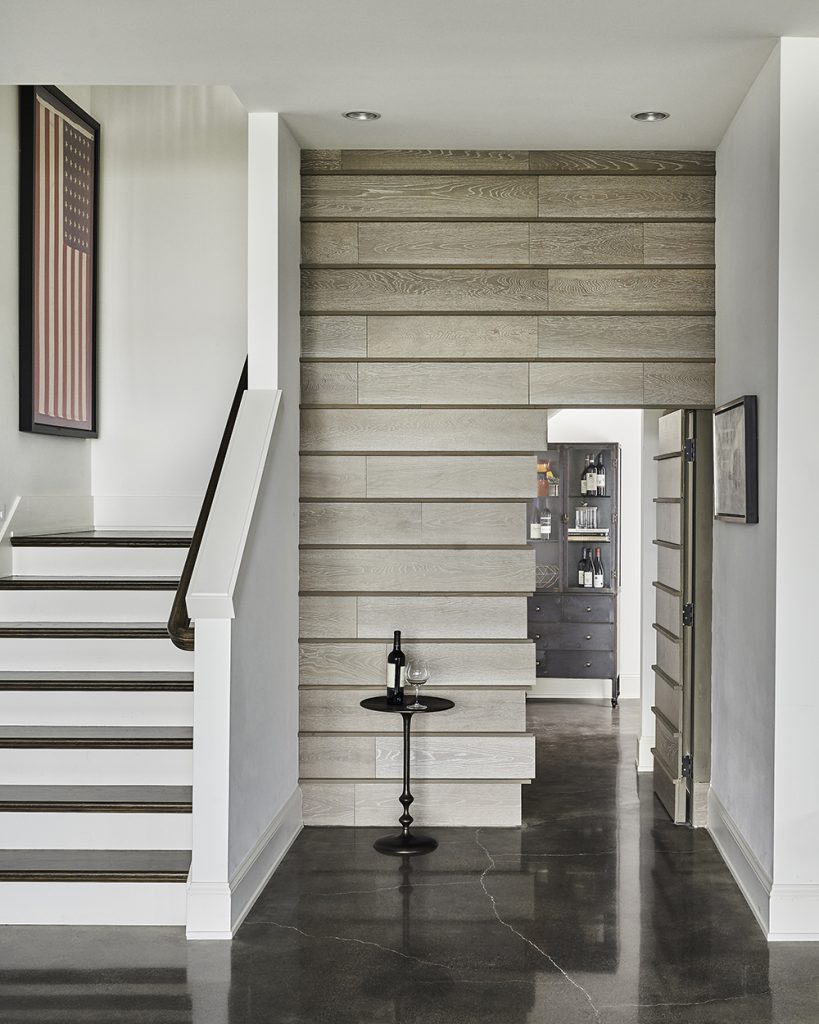 Murphy's Law
The Murphy bed is named after the man who patented the wall bed concept in 1900 – and it's an enduring idea that we took to a more luxe level for our Glass House project, which you can see here. Our creative clients love the idea of an open art space, but also needed room for guests. We gave them the best of both worlds with a wall bed hidden behind a sliding barn door. Scroll down for the glam reveal!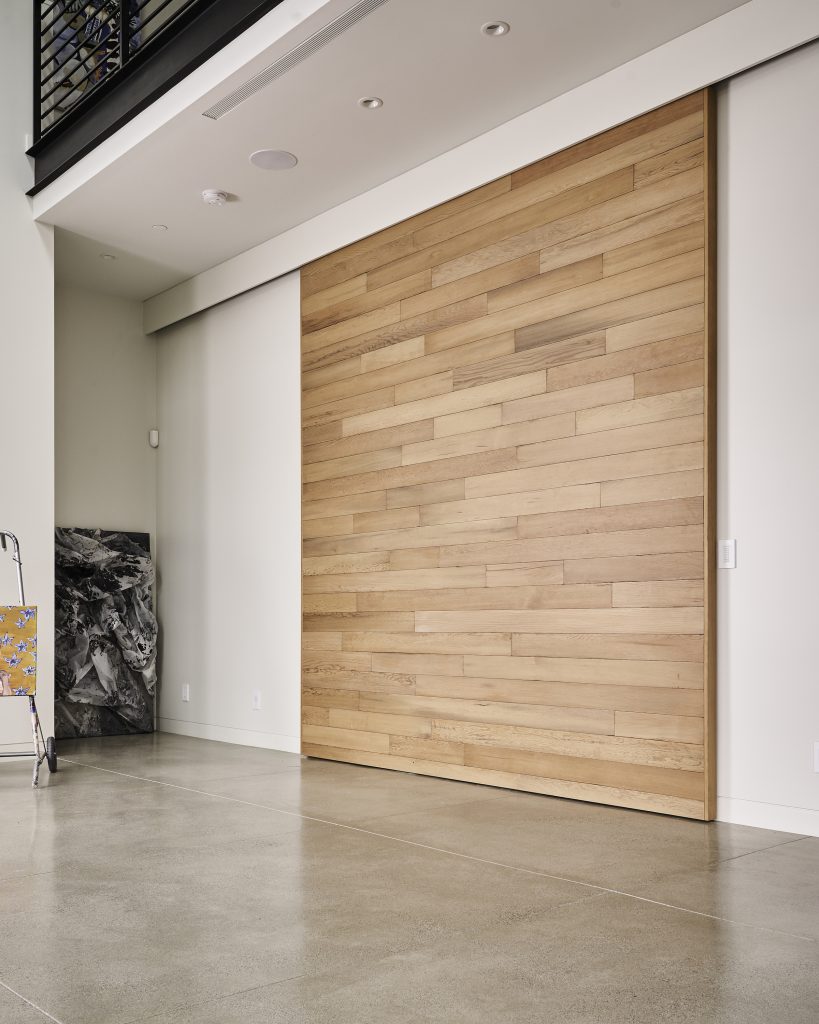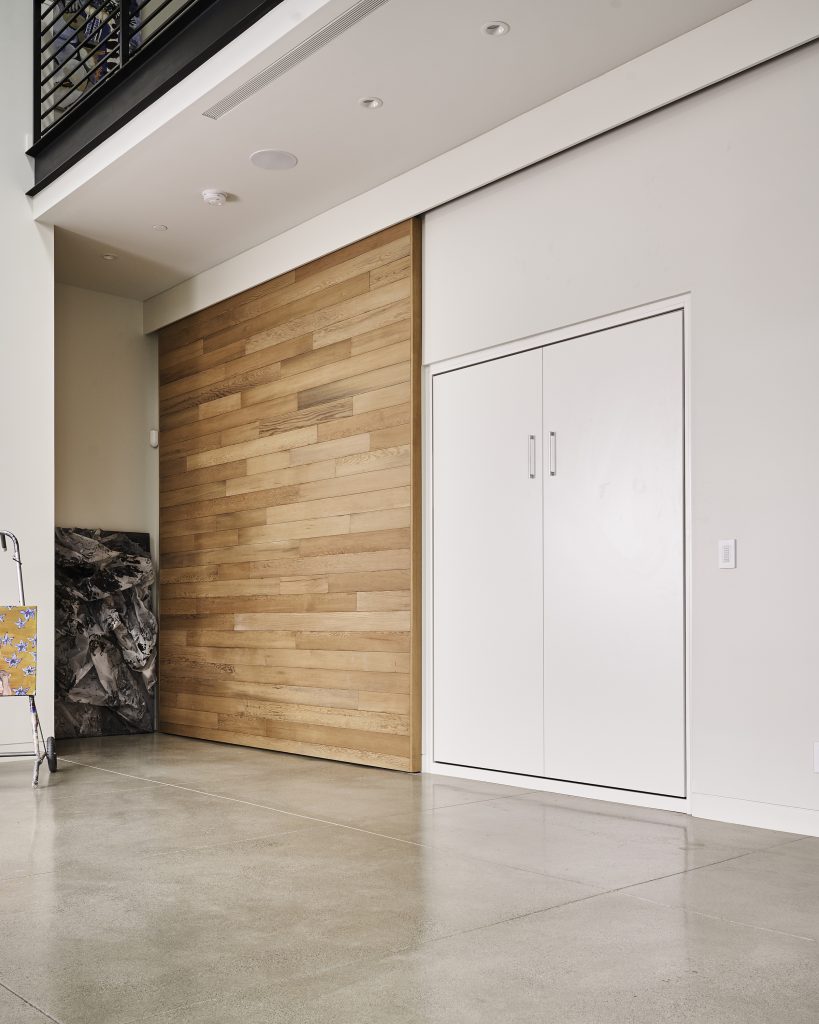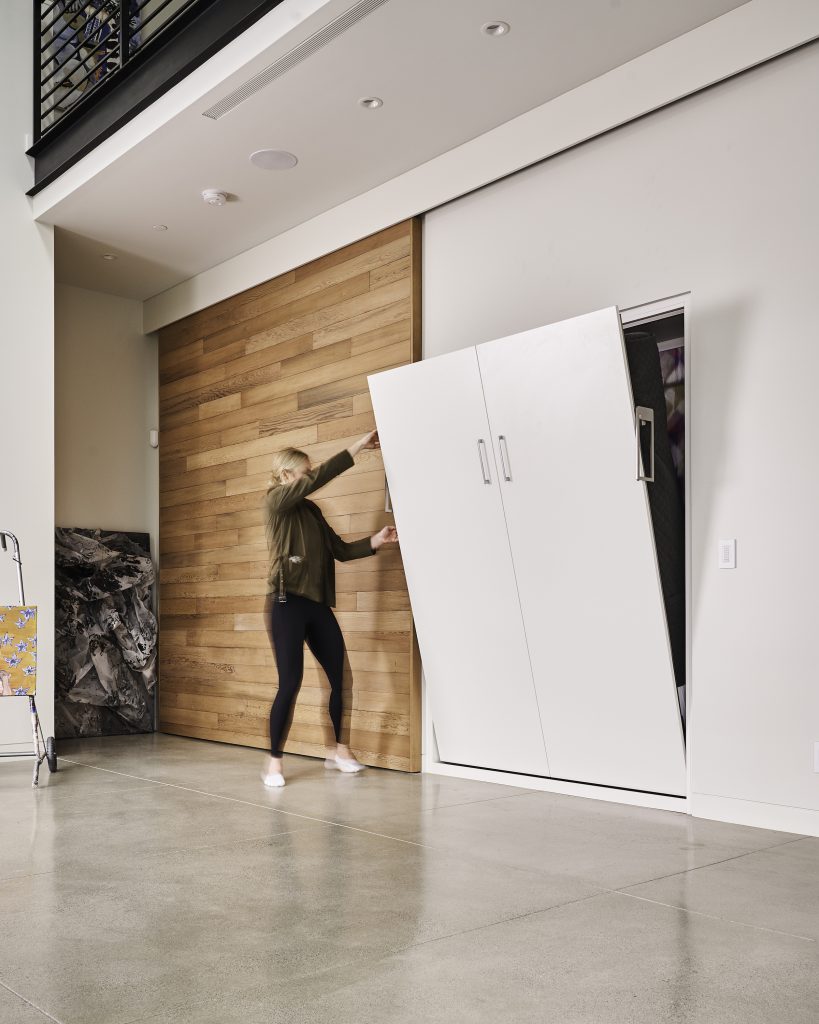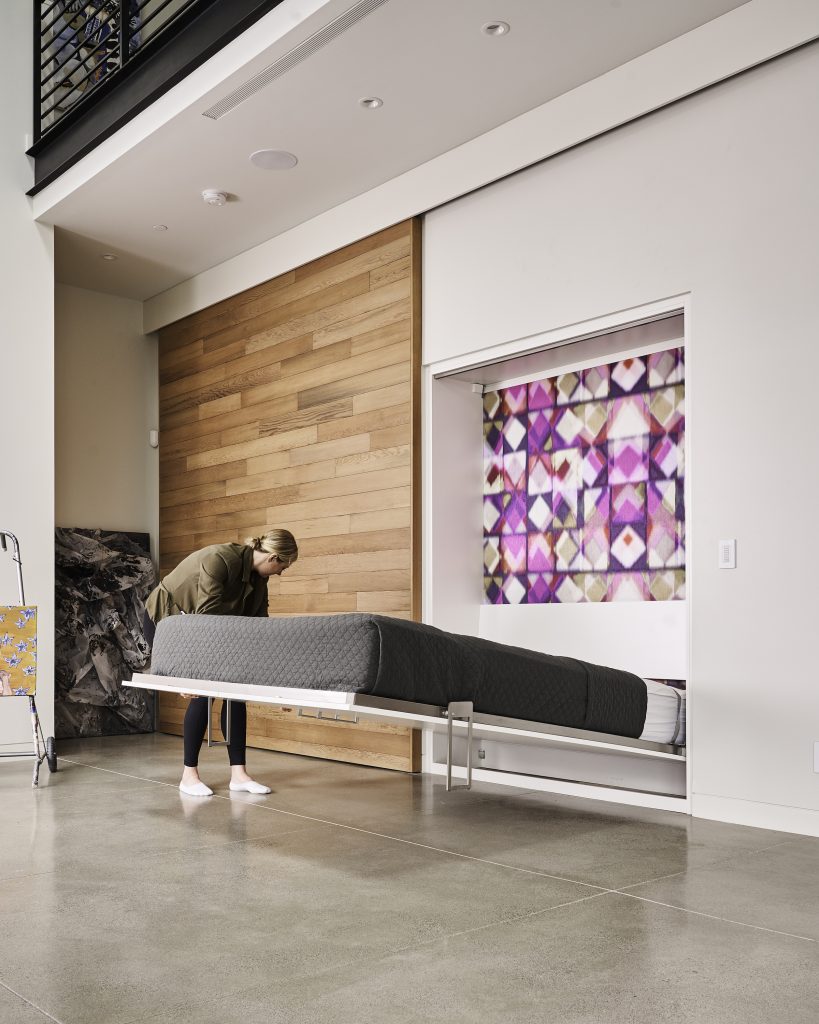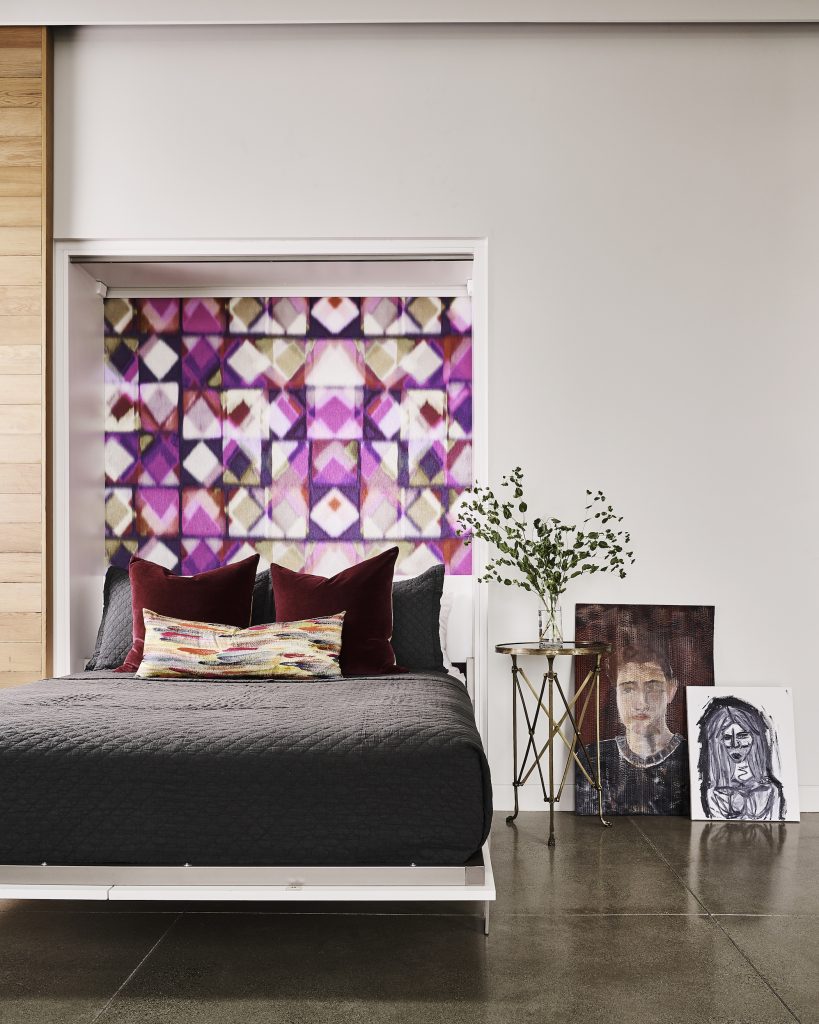 Space Invaders
We love the speakeasy vibe of a hidden wine room. In the ultra-glam basement below, Pulp gave the kids a lot of storage for their games and shoes. And with one easy swing of the bookshelves, a secret space is revealed for the adult beverages in the house! A bold wall covering by Elitis in deep blue and elegant sconces by Arteriors mark this space for the over-21 crowd only. Password required! You can see the entire basement redo here.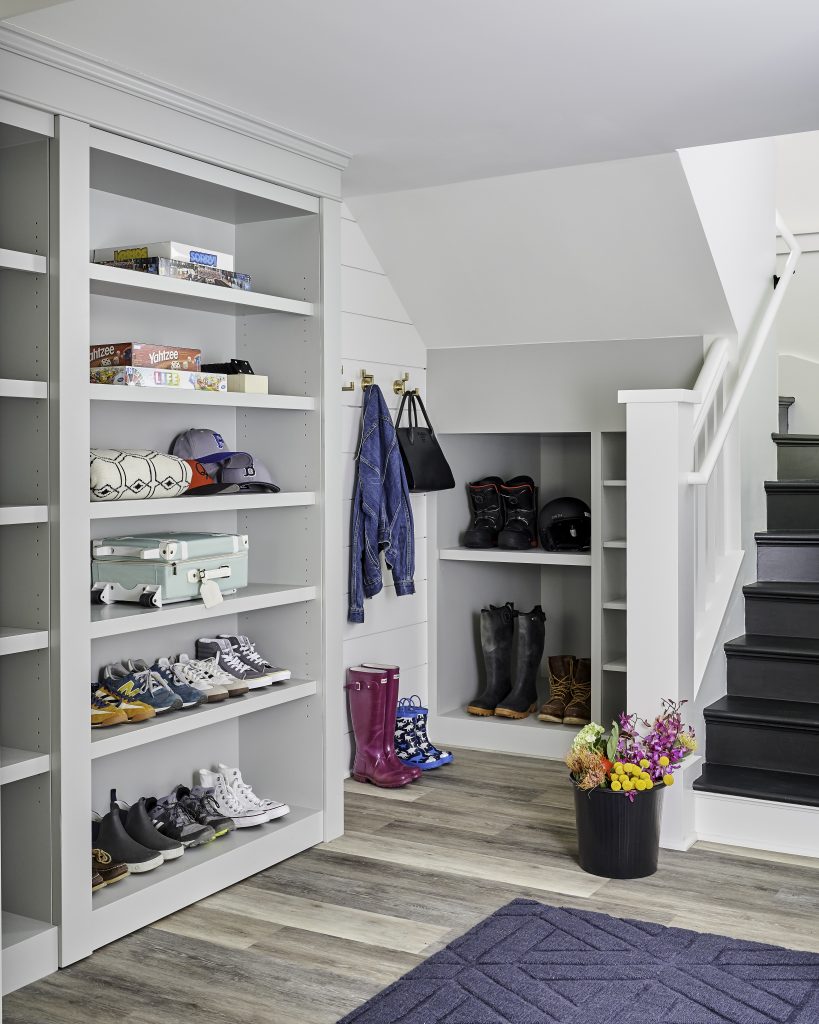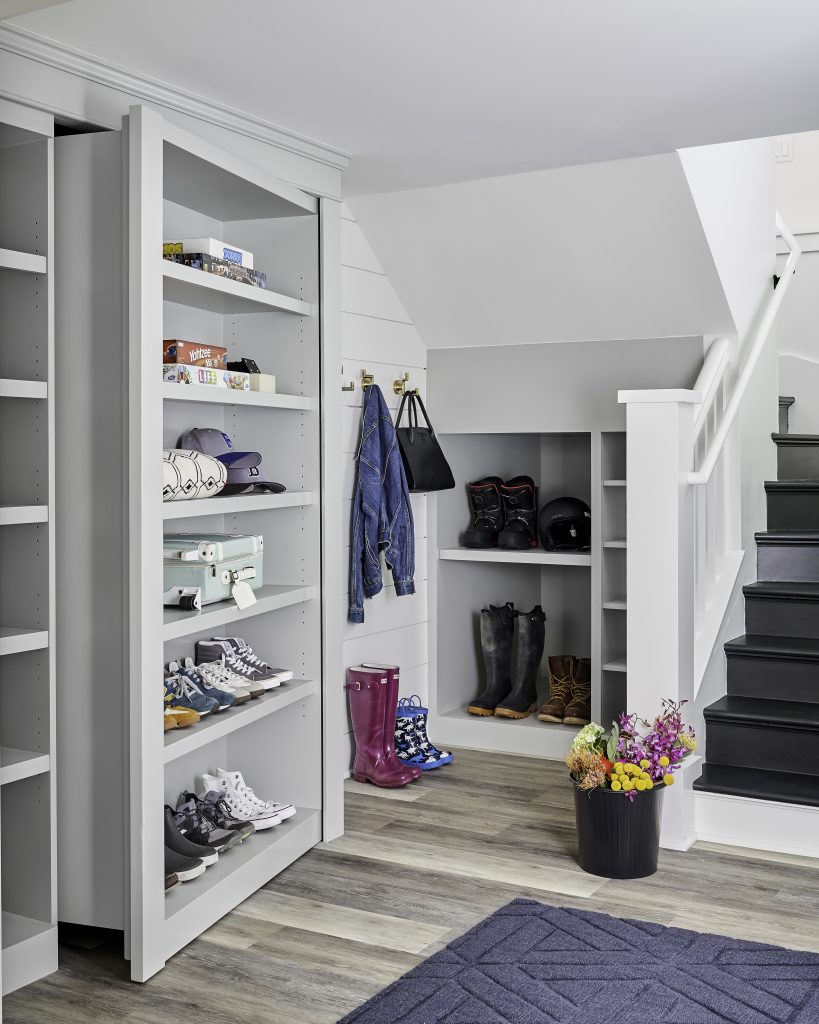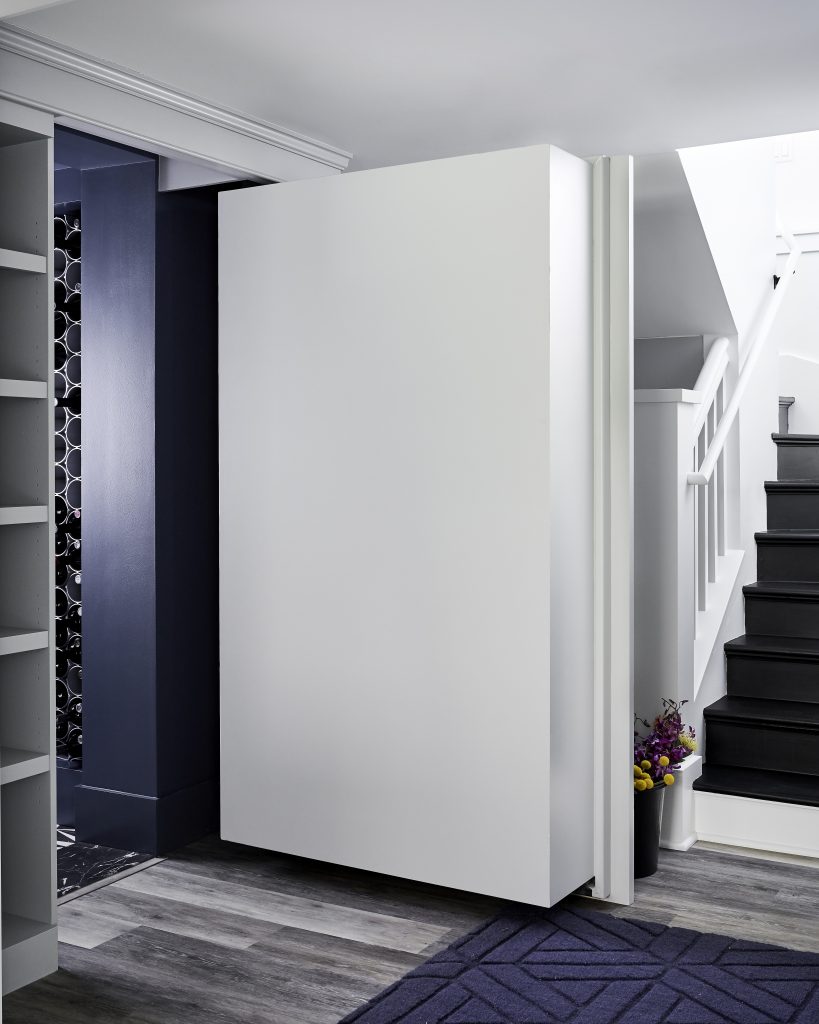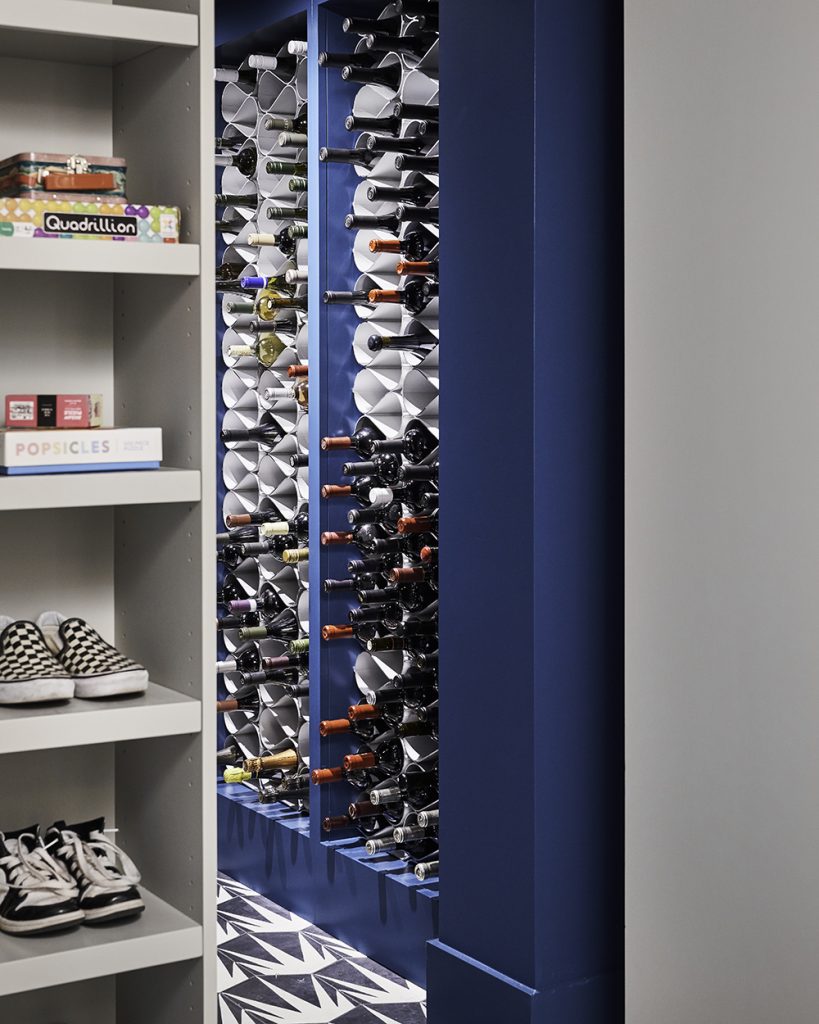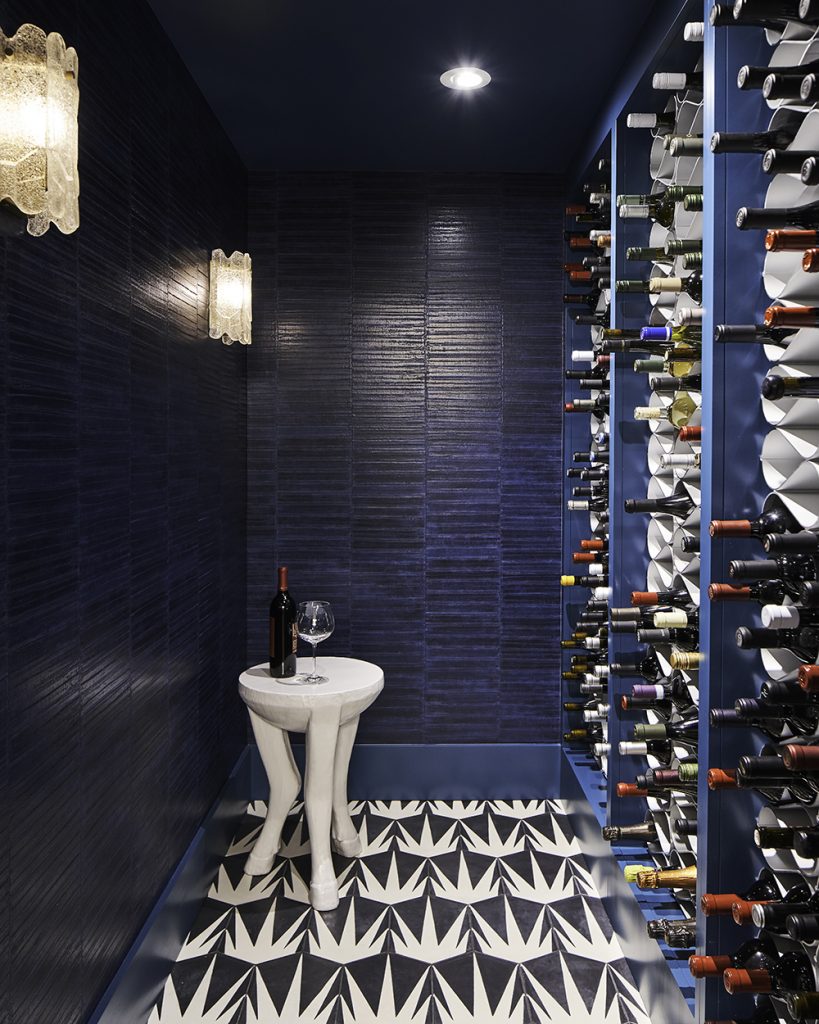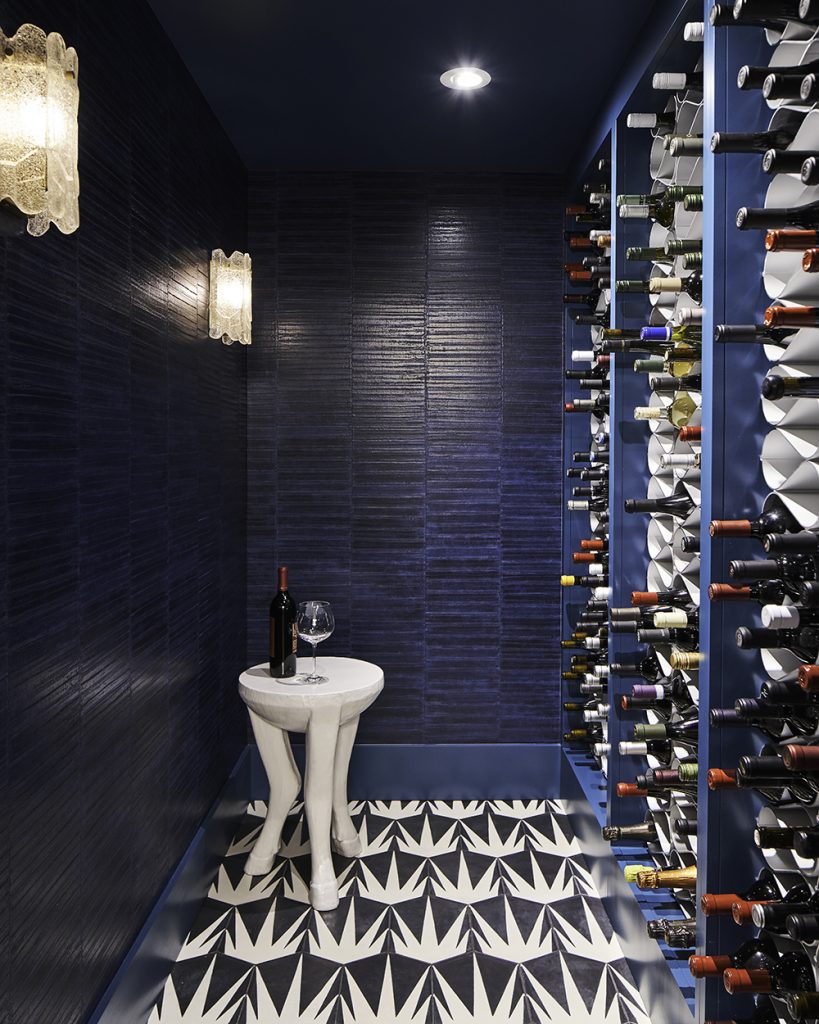 Need a strategic space solution for your home? It's what we do best – get in touch for a consultation!
Credits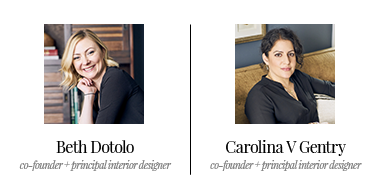 GET INSPIRED
SUBSCRIBE TO OUR NEWSLETTER TO
GET AN INSIDER LOOK IN YOUR INBOX