1/31/22
How To Turn Awkward Spaces Into Clever Design Solutions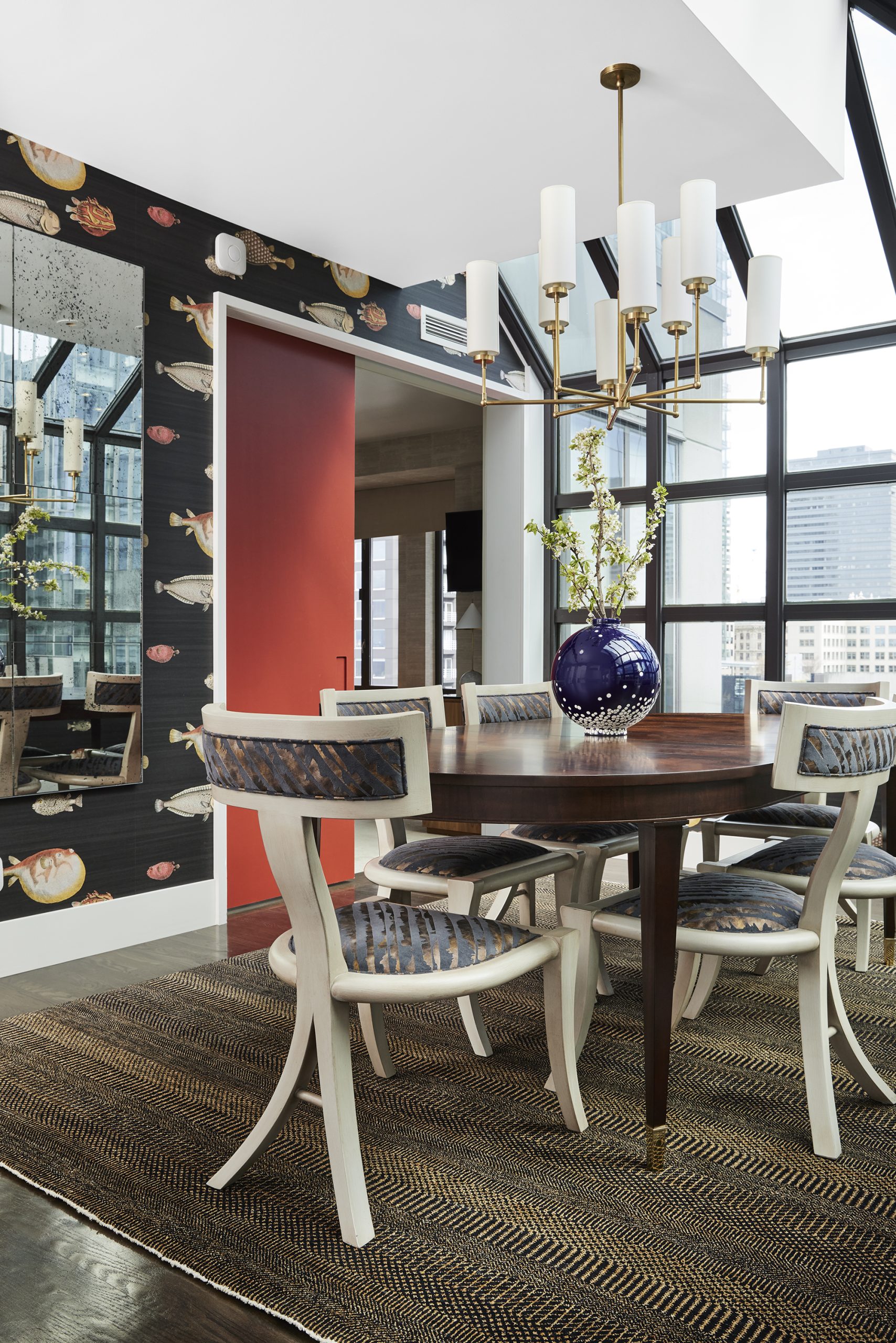 Homeowners face the issue of figuring out what to do with awkward spaces and how to utilize them in a useful and unique way. We always love the challenge of incorporating a secret space that can be used in any way the homeowner desires. From a hidden bedroom, wine cellars, or even an art studio, we have done it all. It's always a great surprise to any new guest coming over to show off these fabulously hidden spaces. We hope this can inspire everyone to use every square inch of open space within their home!
A Secret Creative Space
In this project we incorporated two elements of surprise within the home that helped utilize the space. Using this crane wallcovering made the room look like an art piece in itself but, what guests don't know is beyond that secret door is a large creative space that can be open or hidden at any time. The other hidden piece was the Murphy bed, which is a great addition to any open room. We love how these turned out and how it brought a great a statement piece to each room! Tour the complete project here.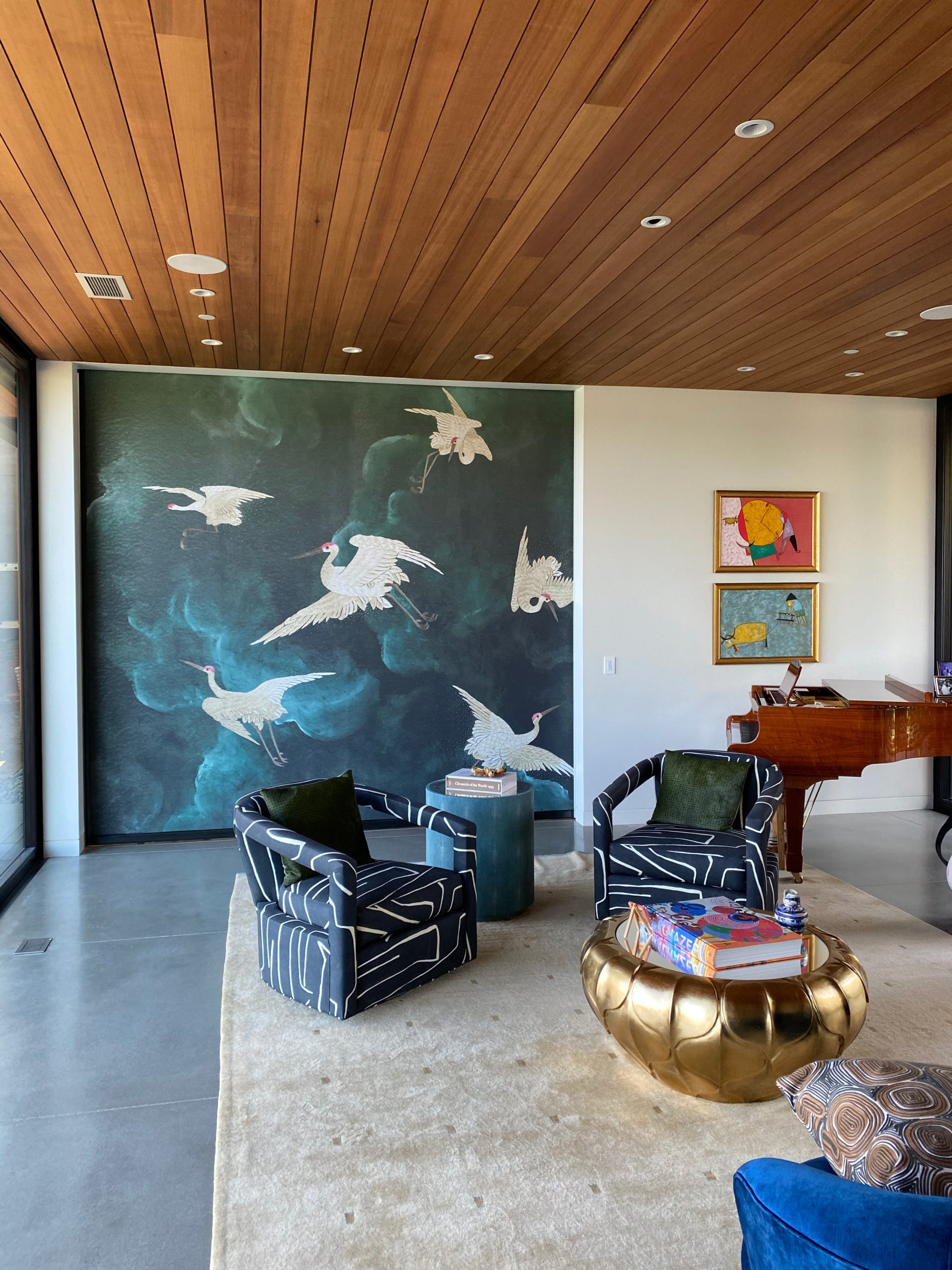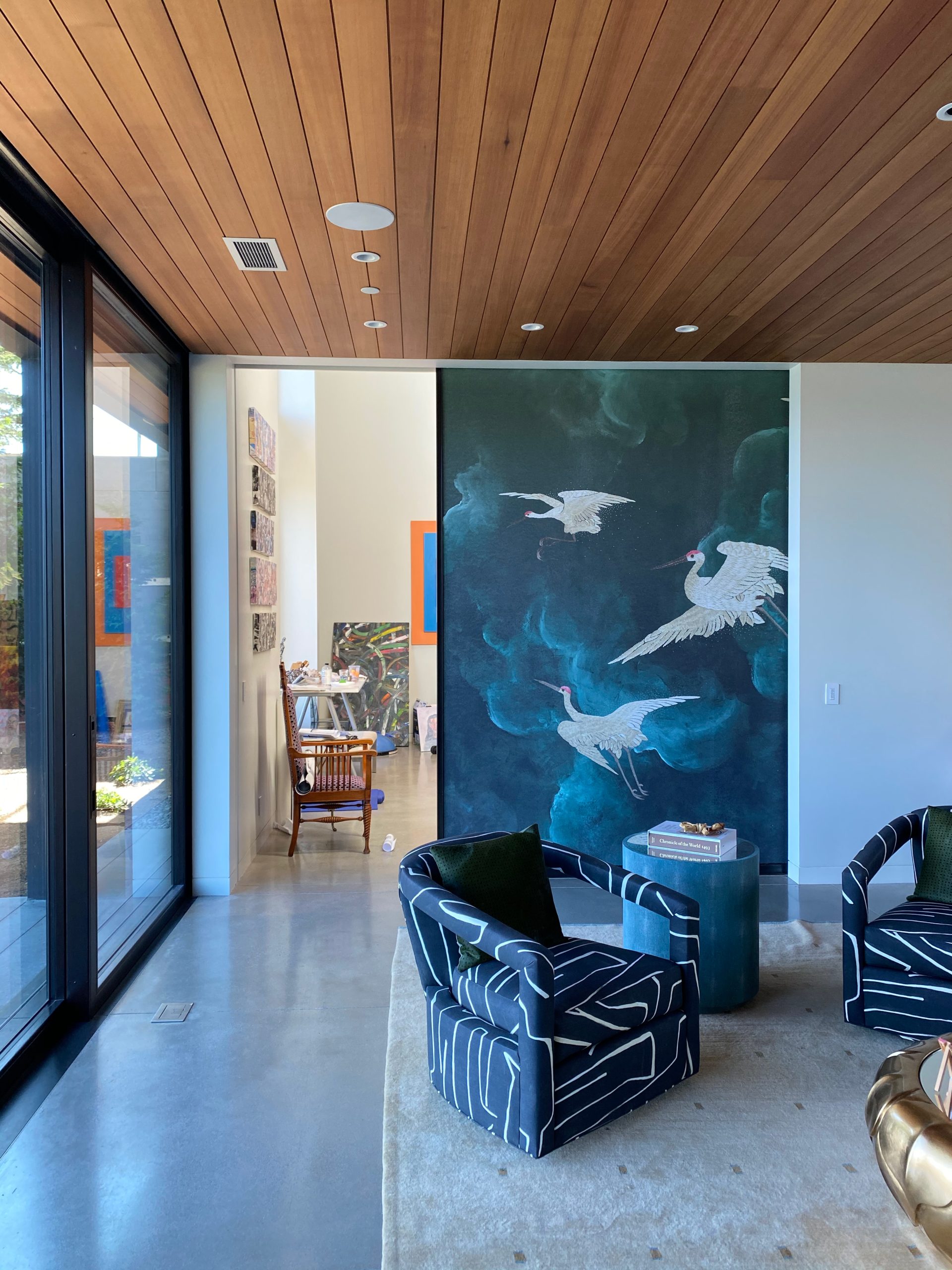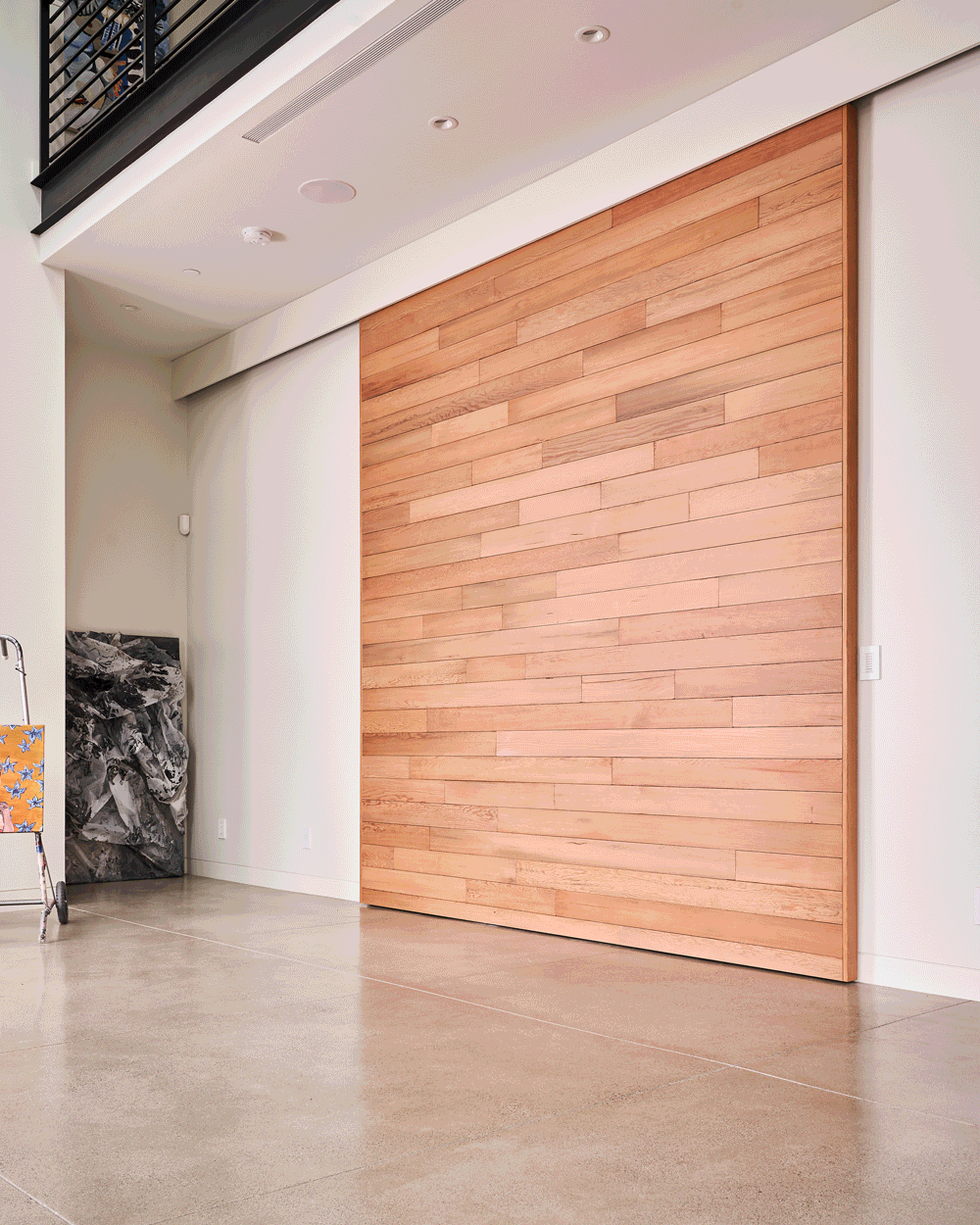 A Pop of Color with a Purpose
For this project, we wanted to be able to separate the dining room with the primary suite to have an element of privacy, while adding a stunning pop of color! This was a great addition to the Penthouse that would give the option of an open space, or divide when needed. Being able to incorporate this into a home is so unique and will get all your guests talking. Check out the rest of this project here.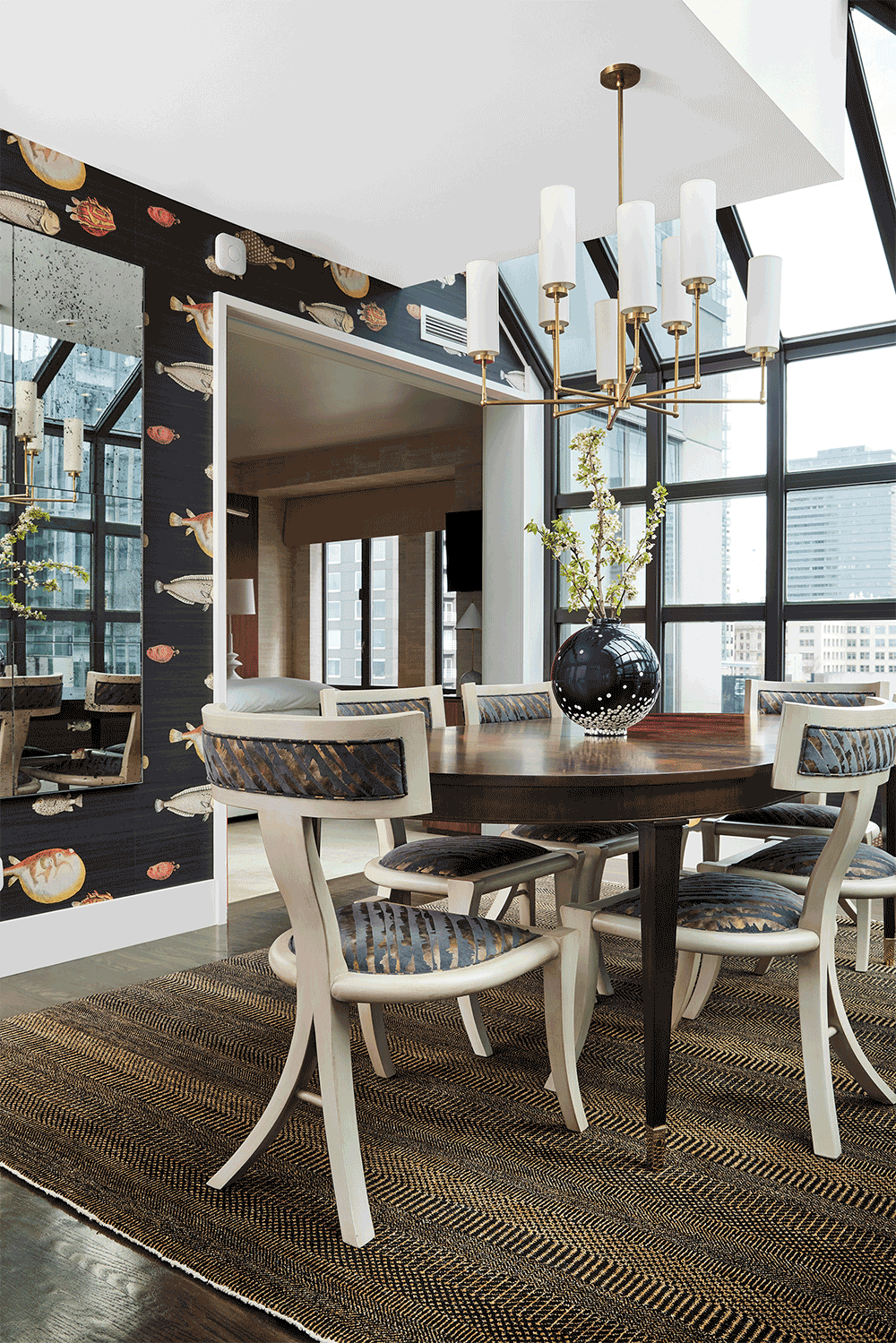 The Perfect Wine Cellars
Who doesn't want a wine cellar in their home? We love transforming awkward or unused spaces within a home, into a secret wow factor. This is exactly what we did for both of these projects, which had extra space to incorporate something as great as wine storage! In one project, we transformed an open wine cellar into a hidden space, unnoticeable to the eye. Our other project, you may think is just a basic mudroom, but opens up into a fabulous wine room.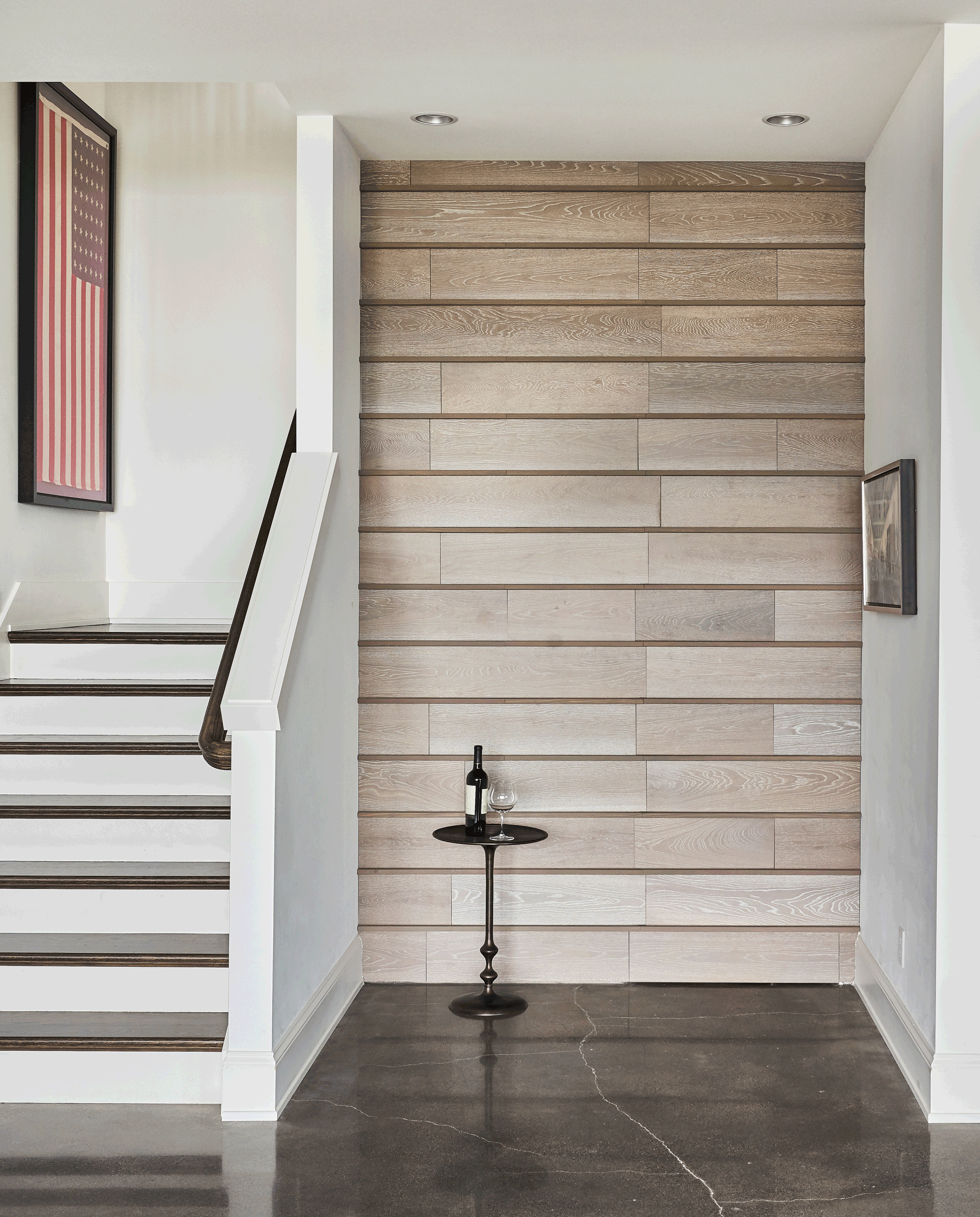 Tour the rest of this project here.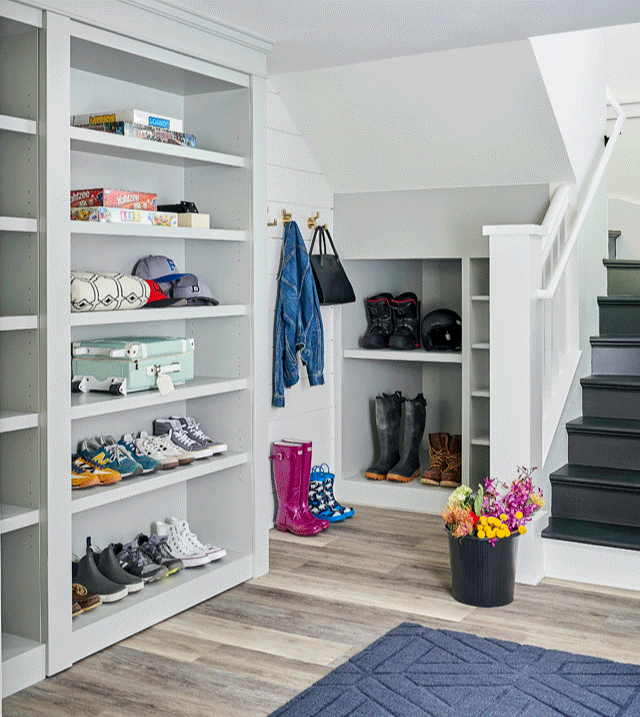 Tour the rest of this project here.
Looking to add that wow factor of a secret space? Our team is ready for the challenge, give us a call to set up a consultation!
Credits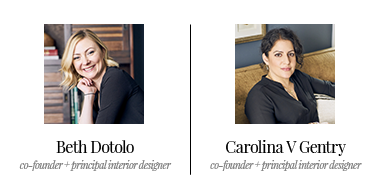 GET INSPIRED
SUBSCRIBE TO OUR NEWSLETTER TO
GET AN INSIDER LOOK IN YOUR INBOX