7/16/18
How to Work with an Interior Designer According to Pulp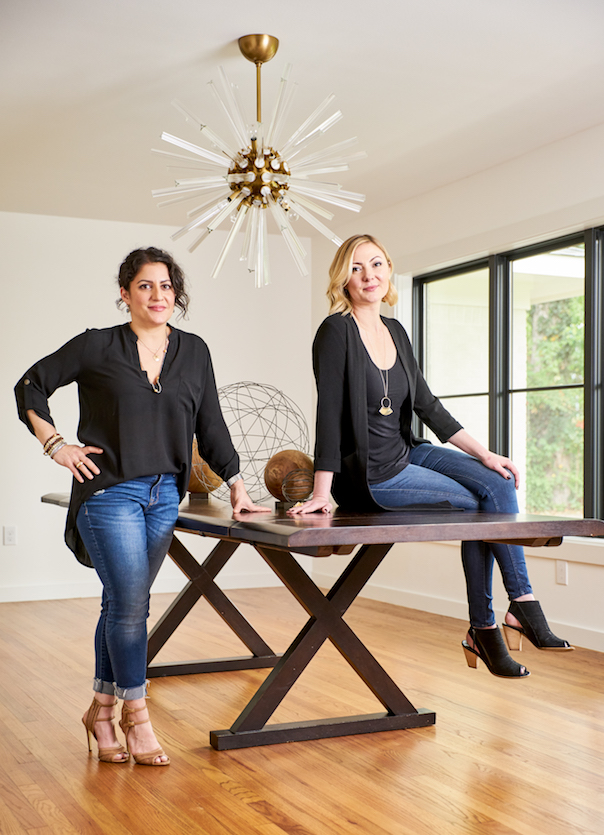 We talk to a lot of prospective clients who are interested in hiring a designer, but are hesitant because they're aren't sure what the process is really like. We all want beautiful, finished homes that positively impact our health, wellness and everyday life, but we know it can be hard to know what to expect if you've never worked with a designer before!
So to answer all those burning questions and give an in-depth look at the process of design, we just launched a brand new Designer Download, The Ultimate Guide to Working with an Interior Designer. All you have to do is click below to get your ebook download!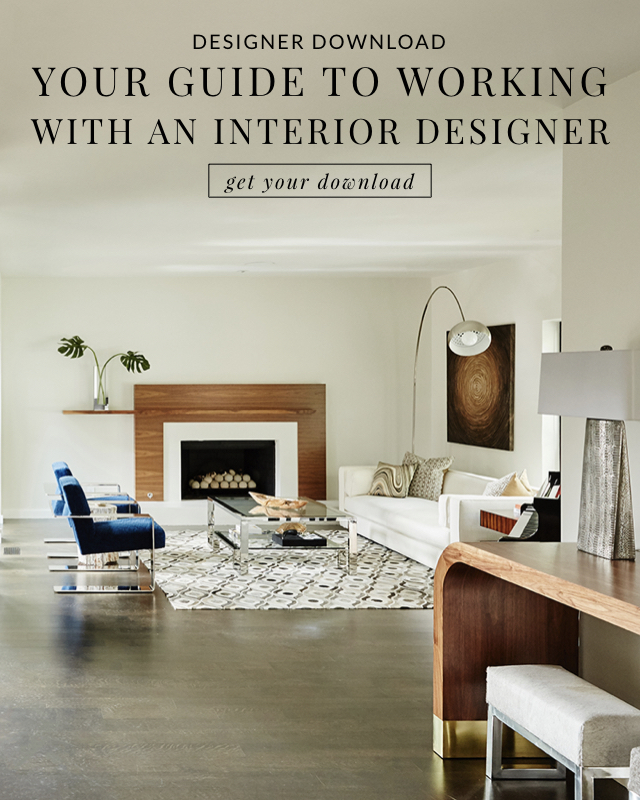 Did the guide inspire you to finally make your home a reflection of you? Click here to book a complimentary call to discuss how we can help transform your home!
Credits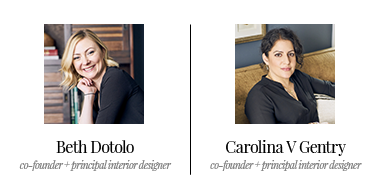 GET INSPIRED
SUBSCRIBE TO OUR NEWSLETTER TO
GET AN INSIDER LOOK IN YOUR INBOX